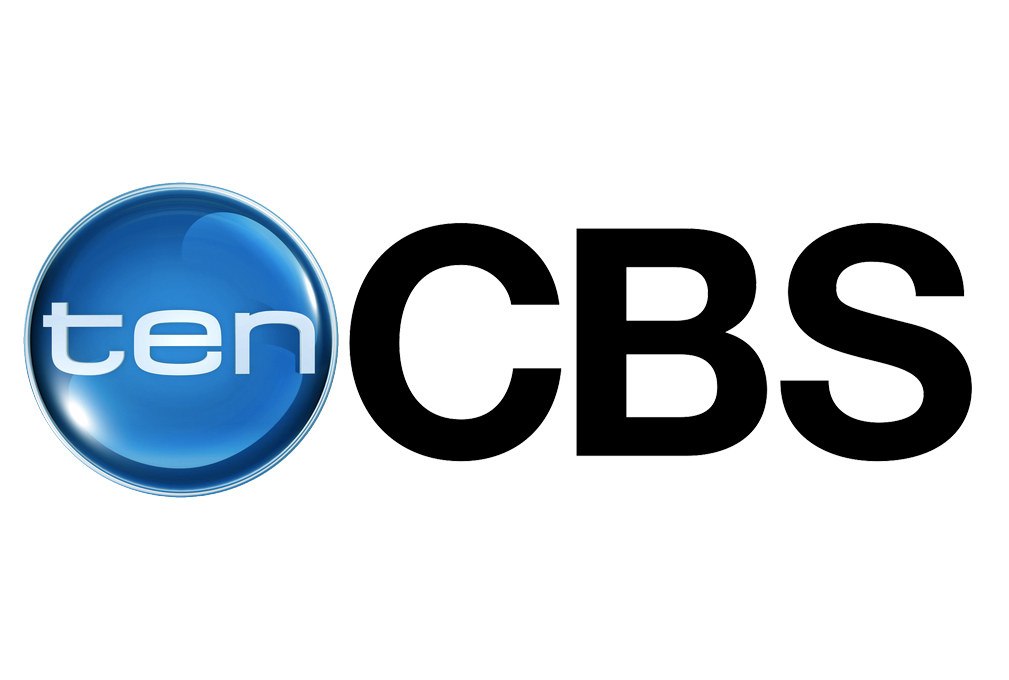 CBS Corporation has announced that it will acquire Network Ten, one of the three commercial TV networks in Australia.
In a statement on Monday, CBS CEO Leslie Moonves said that the takeover was a good fit for CBS.
"Network Ten is a prime broadcasting asset with over half a century of experience and brand equity in Australia," he said. "We have been able to acquire it at a valuation that gives us confidence we will grow this asset by applying our programming expertise in a market with which we are already familiar."
CBS will also be launching its digital subscription on-demand service CBS All Access in Australia this month, following the deal.
Network Ten was placed into voluntary administration in June, with around $200 million owed to the Commonwealth Bank alone.
The value of the deal has not been disclosed, but receivers PPB Advisory and voluntary administrators for Ten KordaMentha said that creditors will be told details on their expected return "in the coming days".
CBS already owns 33% of Ten's digital channel Eleven, and is reportedly owed around $400 million by Network Ten.

The US company beat out a rival bid from News Corp's Lachlan Murdoch and WIN's Bruce Gordon, who were the favourites to pick up the network.
The pair would have had to receive approval from the Australian Competition and Consumer Commission.
Media executives have long been lobbying federal politicians to pass media reforms that would make it easier for businesspeople such as Murdoch and Gordon to expand the number of media companies they hold a stake in within Australia.
Some had speculated that such a deal would have resulted in Sky News moving from pay TV channel Foxtel to Ten as part of a bid to take on ABC News in the 24-hour free-to-air TV news game.