Australia's Nobel Peace Prize Winners Finally Got Congrats From The Government
But then the tweet was deleted.
This now-deleted tweet from the Australian ambassador to Mexico was the first congratulations the Australian-founded International Campaign to Abolish Nuclear Weapons (ICAN) -- for its Nobel Peace Prize -- received from any part of the Australian government.
Earlier this month ICAN was awarded the Nobel Peace Prize for the organisation's work in having countries pledge to eliminate nuclear weapons.
While the Senate passed a Labor-Greens motion congratulating ICAN for its work, the government only put out a statement acknowledging ICAN's work. The prime minister Malcolm Turnbull has not called ICAN and has issued no congratulations.
People within ICAN believe Turnbull's muted reaction is due to the fact Australia has not signed the Treaty on the Prohibition of Nuclear Weapons, which has the support of over 100 states and aims to outlaw nuclear weapons.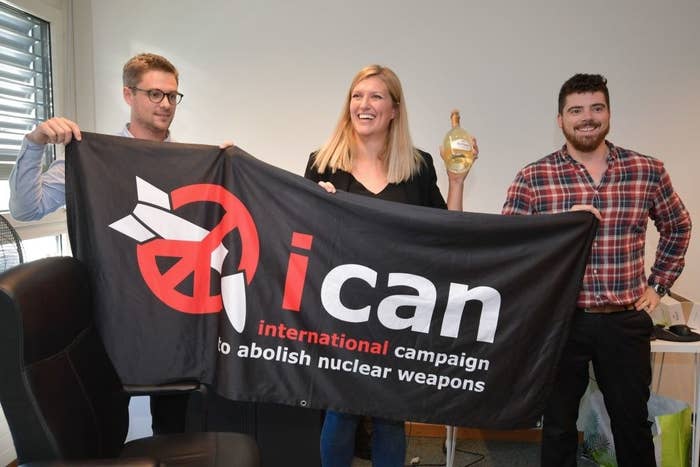 This this week David Engel, Australia's ambassador to Mexico, tweeted his congratulations to ICAN.

"Proud to see [Australian] @nuclearban winning the #NobelPeacePrize and their hard work strengthening international security with #nuclearban," he tweeted.
But the tweet was deleted later that day.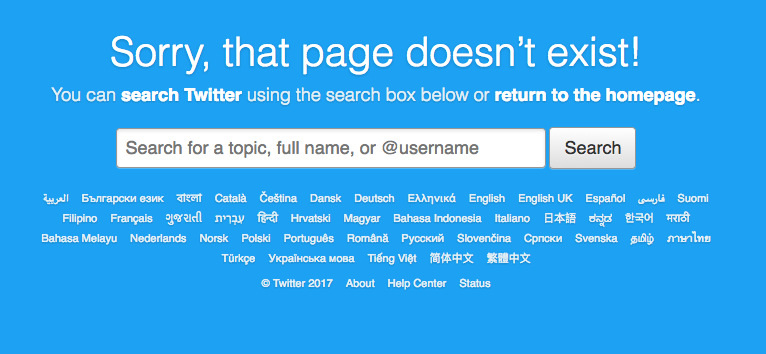 When BuzzFeed News asked the Department of Foreign Affairs and Trade why the tweet was deleted, a spokesperson said that the tweet "may have caused misunderstanding".
"The tweet from the ambassador to Mexico's account was in a form of words not approved by the ambassador and may have caused misunderstanding as to the government's policy on nuclear non-proliferation," the spokesperson said.
"The government supports nuclear disarmament and acknowledges ICAN's promotion of awareness of the humanitarian consequences of nuclear weapons."