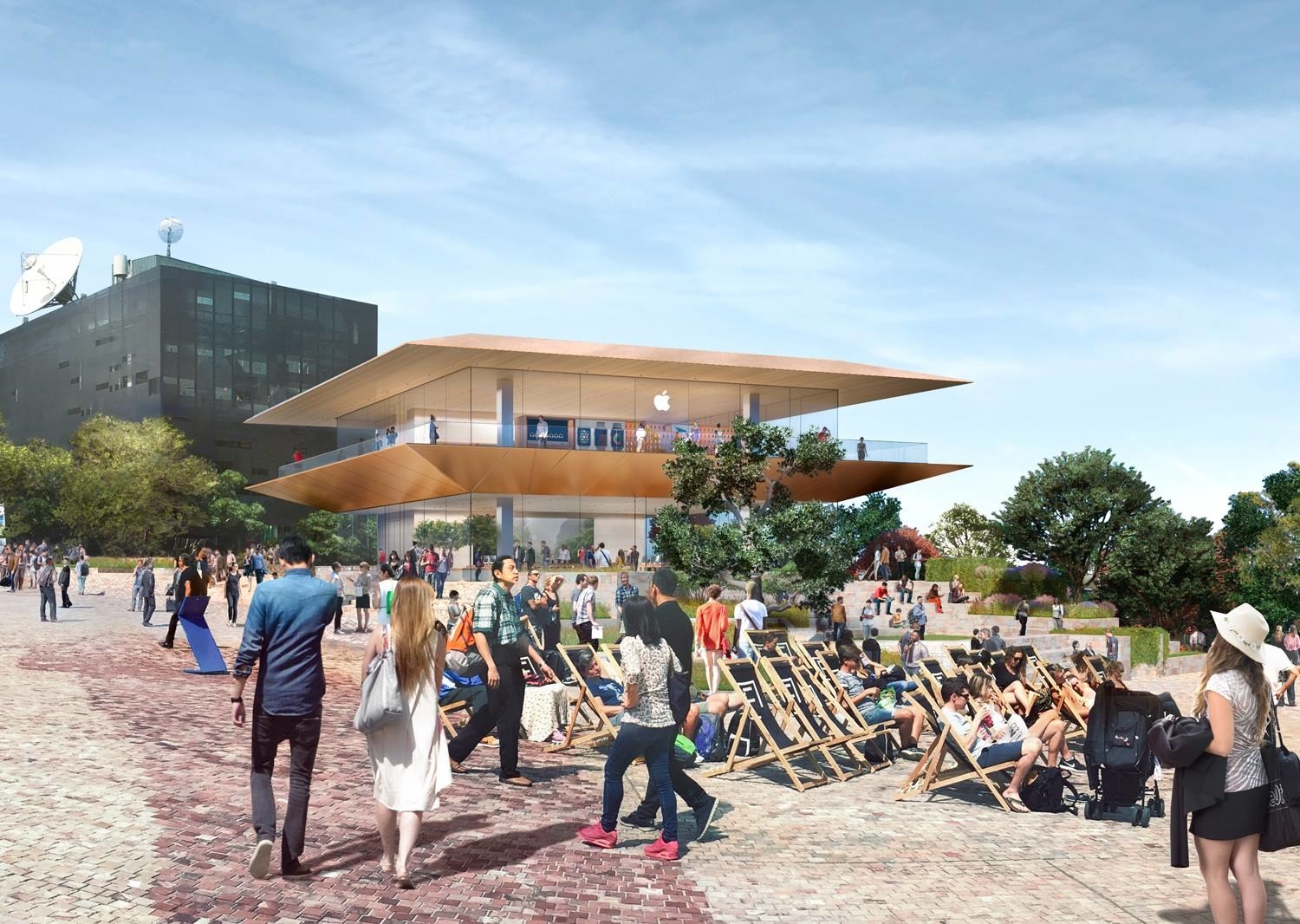 Melbourne will be getting a "global flagship" Apple store in 2020 and people aren't happy about the location.

For years Apple has been on the hunt for a CBD location in Australia's second largest city, and today Victorian premier Daniel Andrews announced that the first "global flagship store" in the Southern Hemisphere would be built in Federation Square from 2019, and will open in 2020.
The Apple store will replace the Yarra Building, and the Victorian government says demolishing the building will create 500 square metres of additional public space in Federation Square after the store opens.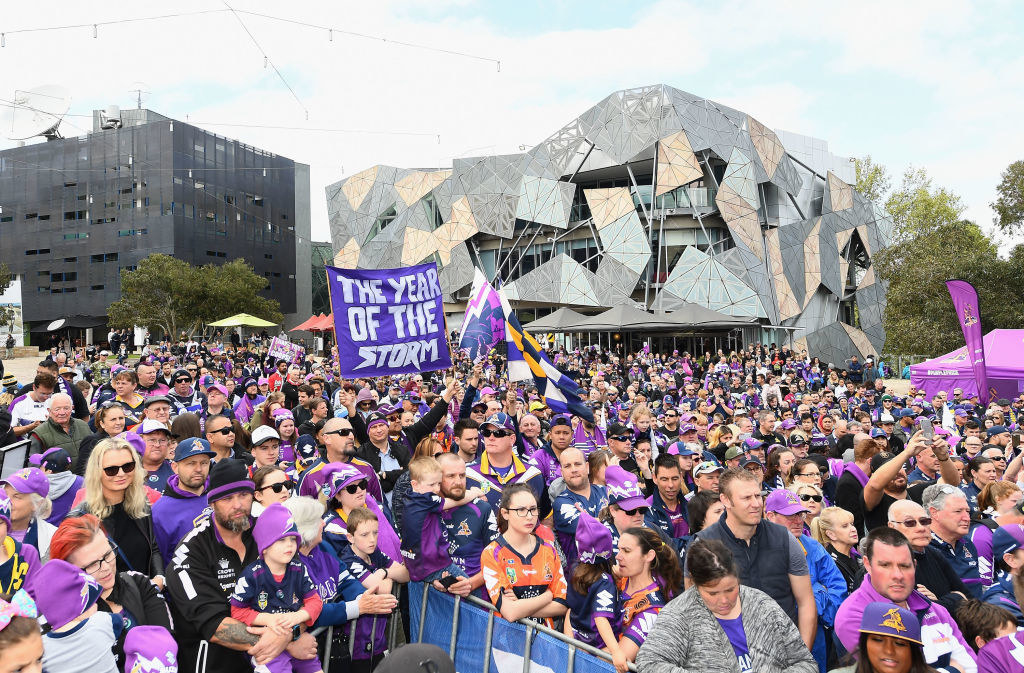 When Andrews posted about the announcement on Facebook, people expressed their anger at the public space being taken up by a big corporation like Apple with no public consultation.
"Sorry, but no amount of flashy renders can reconcile the fact this throws a bomb into the middle of Melbourne's most successful piece of contemporary architecture," one person posted.
"Are you seriously considering leveling a portion of one of Melbourne's most iconic landmarks to build an Apple Store? I presumed this was a hoax. This truly beggars belief," another said.

"A terrible idea, sorry," wrote a third. "Apple should build elsewhere. For me fed square isn't about shopping, its about Melbourne coming together."
"Community spaces should not include mega-corporate-international-non-tax-contributing-retail outlets," said a fourth. "Why not have it at Docklands and draw the people there?"
Some people were loving it, though.
"Melbourne needs a CBD Apple store, Apple signature stores aren't just known as just stores where they are erected, but as 'community gathering places' Their stores are architectural masterpieces. They won't ruin fed square. They'll definitely do something to complement it," one Facebook user said.
"I rather like the design and location, I think it's cool that it has a balcony for customers to view the river from," said another.
Some expressed concern that the Koori Heritage Trust, an Indigenous heritage organisation currently residing in the Yarra Building, would be displaced. The government said the trust would be moved into the Alfred Deakin building, which is also in Federation Square, and promised it would have more space than it does at its current location.
Andrews claims the construction will create over 250 jobs during the build, and will support 200 jobs once it is completed.