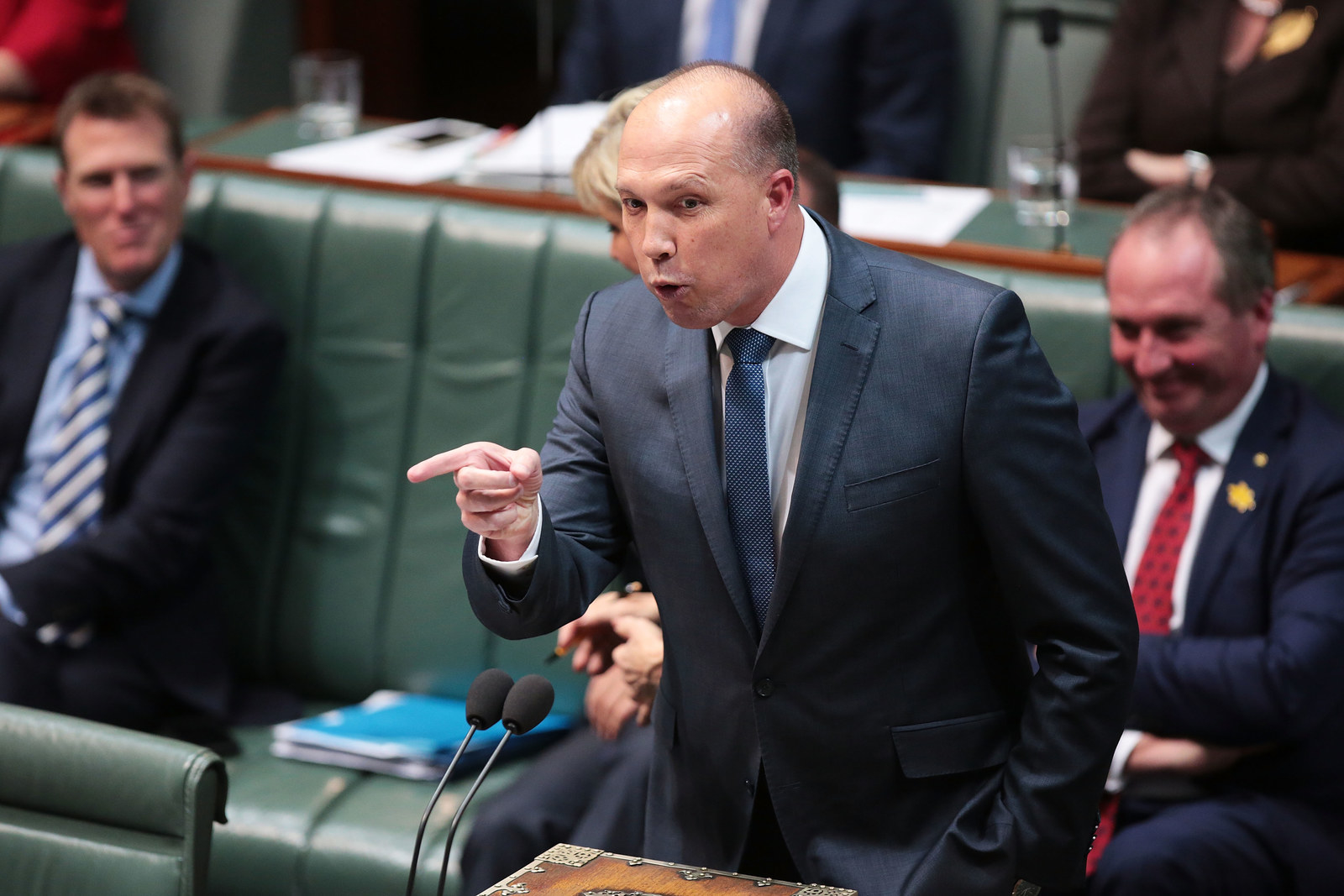 A boat with six Chinese men and one Papua New Guinean man made it into Australian territory a week before immigration minister Peter Dutton claimed there had been "no successful boat now in well over 1,000 days".

Fairfax Media first reported that the boat made it to Saibai Island in the Torres Strait on August 20. The island is closer to PNG than the Australian mainland but is part of Australian territory.
The government has long boasted that Operation Sovereign Borders has resulted in no boat arrivals for several years. The program aims to deter asylum seekers from seeking to reach Australia by boat through Border Force officials turning back boats that attempt to enter Australian territory.
Last month Dutton said there had been 31 boat turn backs in the last three years, and that no boats had made it to Australia.
A spokesperson for the Department of Immigration and Border Protection told BuzzFeed News, however, that the boat this month was not turned back. The department confirmed that the Australian Border Force "located and detained six Chinese nationals who were attempting to illegally enter Australia".
"The operation demonstrates the effectiveness of the strong presence of Australian law enforcement in the Torres Strait region," the spokesperson said.
Five of the men have been returned to China. Two — one Chinese and one Papua New Guinean — were arrested and charged with people smuggling. They have been remanded in custody pending a court appearance.
Eight days after the boat was detected and the men arrested, Dutton claimed that there had not been a "successful boat".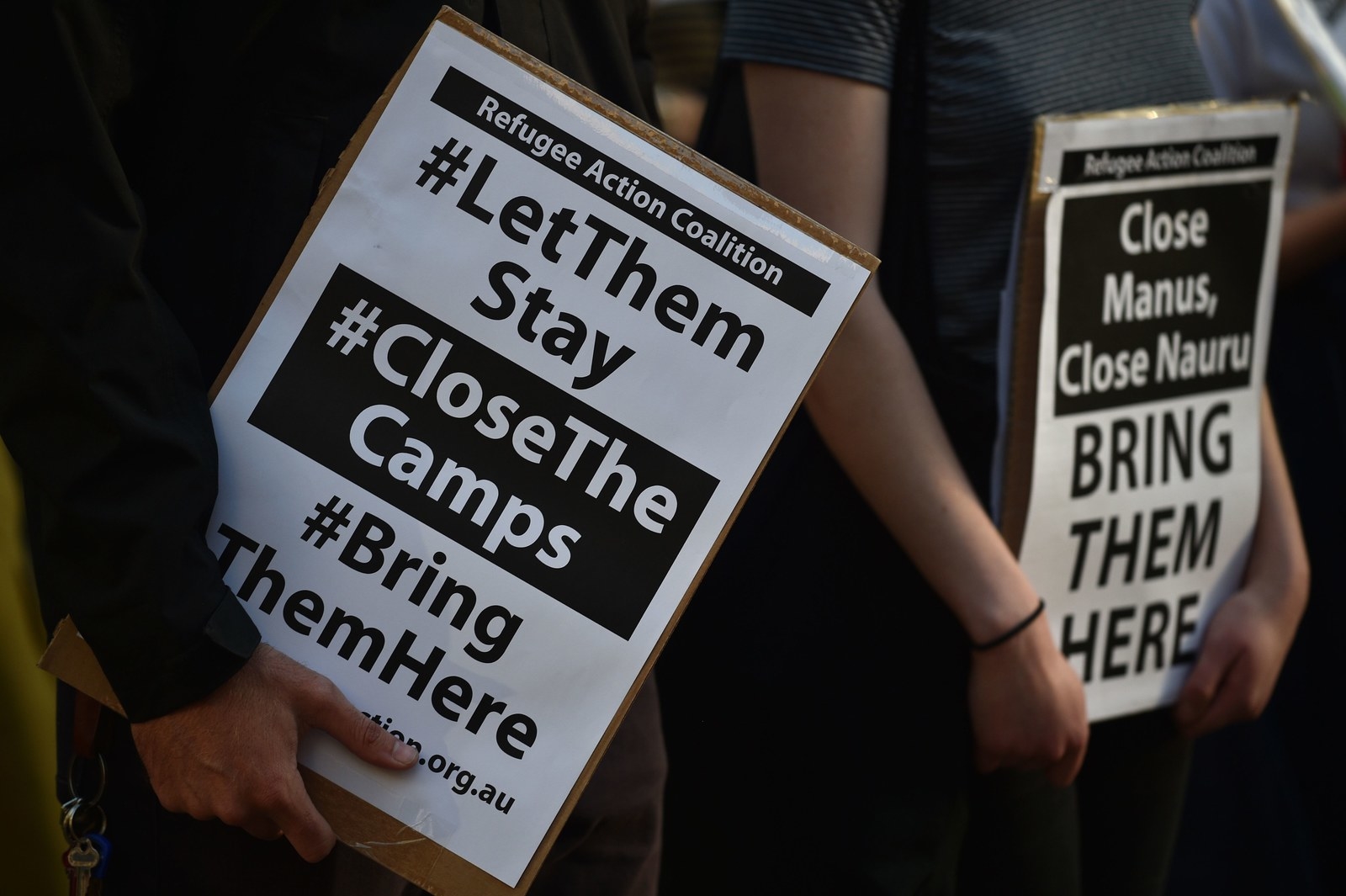 "We've not had a successful boat now in well over 1,000 days," Dutton said on 2SM on August 28.
Labor's shadow minister for immigration Shayne Neumann said Australian borders were "left vulnerable" because two fast response vessels ordered for the Border Force — due almost a year ago — have been delayed until the end of this year.
Meanwhile, the government has moved to cancel the welfare payments and housing arrangements of nearly 70 asylum seekers who were transferred from the Manus Island and Nauru detention centres for medical treatment in Australia.
Lawyers acting for those asylum seekers have lodged injunctions seeking to prevent them being returned to the detention centres.
Dutton said that the asylum seekers would be put on bridging visas to be allowed to work and pay for their own accommodation while the government wages a legal battle for them to be forcibly removed back to offshore detention.