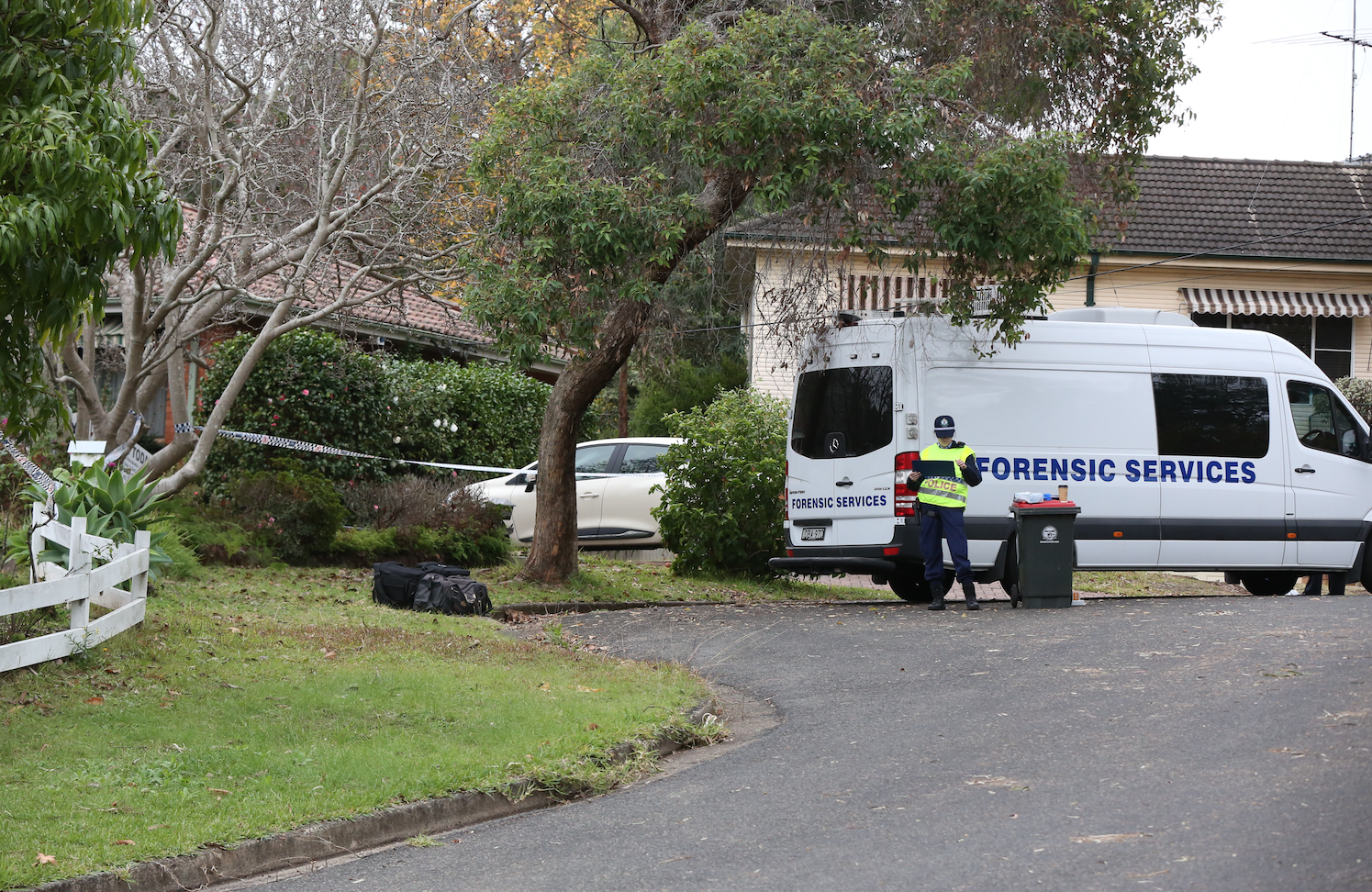 A child has died after being stabbed in Carlingford, in Sydney's northwest, on Friday morning.

Emergency services were called to Carlingford at 7am on Friday, after the five-year-old child was stabbed in what police have described as a domestic incident.
The child was taken to Westmead Children's Hospital in a critical condition, but later died.
NSW Police superintendent Rob Critchlow described the incident as "horrendous" and "as bad as it gets".
A 36-year-old man, who the police say was known to the boy, was arrested and taken to Castle Hill Police Station.

Crime scenes have been established on Moseley St, Carlingford, and at Paul Place. A woman in her 60s was treated at the scene for shock. Critchlow indicated that the woman was the grandmother of the child, and acted in "an heroic and caring manner".
"She was presented with something terrible, and she has done her best to get the boy to safety, and to get him treatment...we are grateful to her for what she did do at the scene," he said.