Black culture is American culture, and a major staple within that is Historically Black Colleges and Universities (HBCUs). HBCUs have been committed to serving and educating Black people for hundreds of years.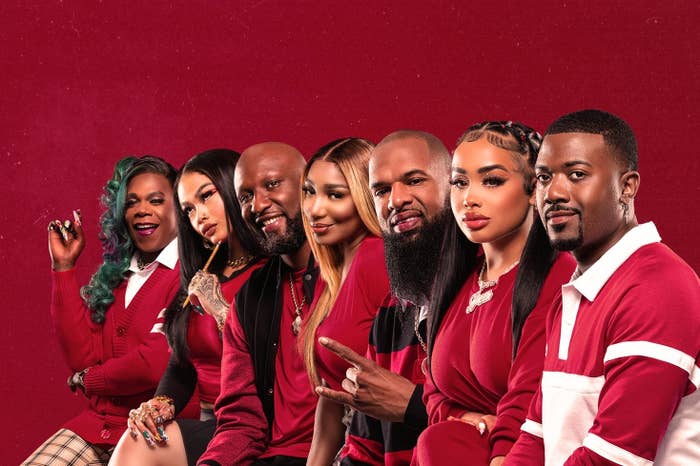 Although the world the cast see is only a fraction of a holistic HBCU experience, it does show why the historical institutions are still relevant. Here's 10 reasons why:
1.
HBCUs offer a sense of community.
2.
The yard is more than a stretch of campus.
3.
Black Greek life is a real thing.
4.
Remember we talked about family? Yeah, that goes for faculty and staff as well.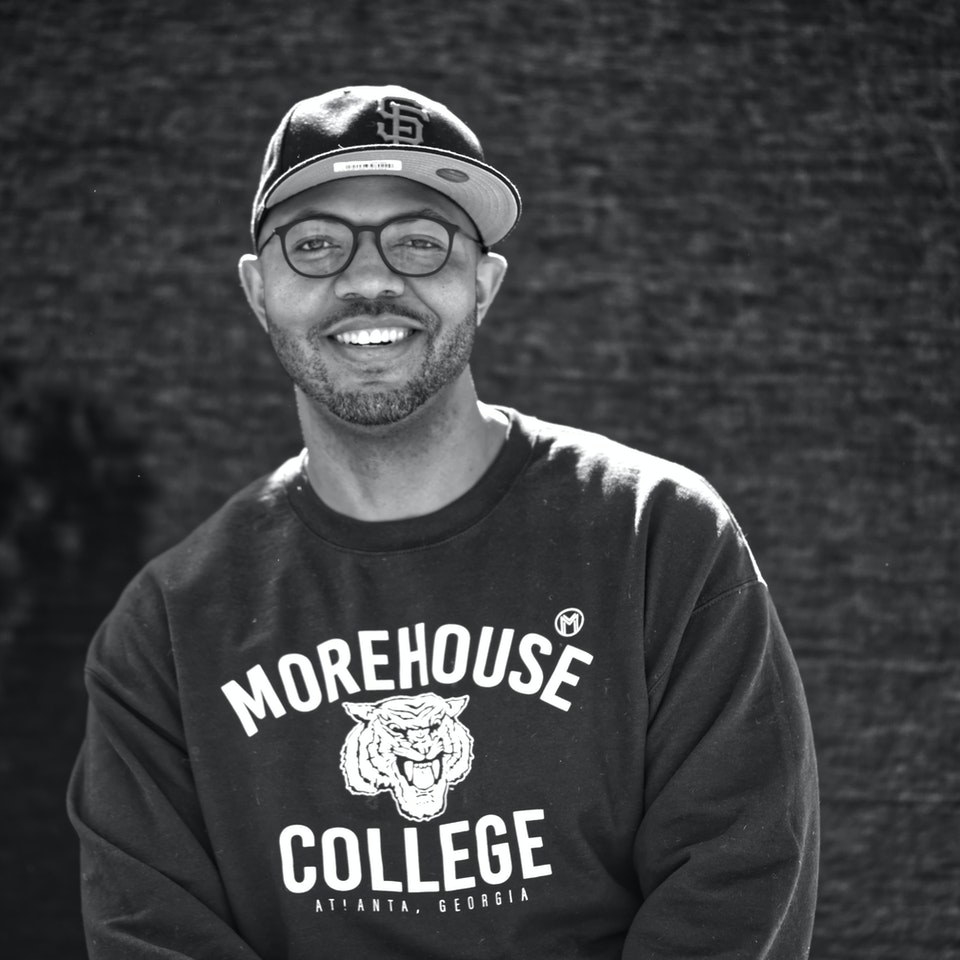 5.
The cafeteria doesn't always hit, but when it does, it's on!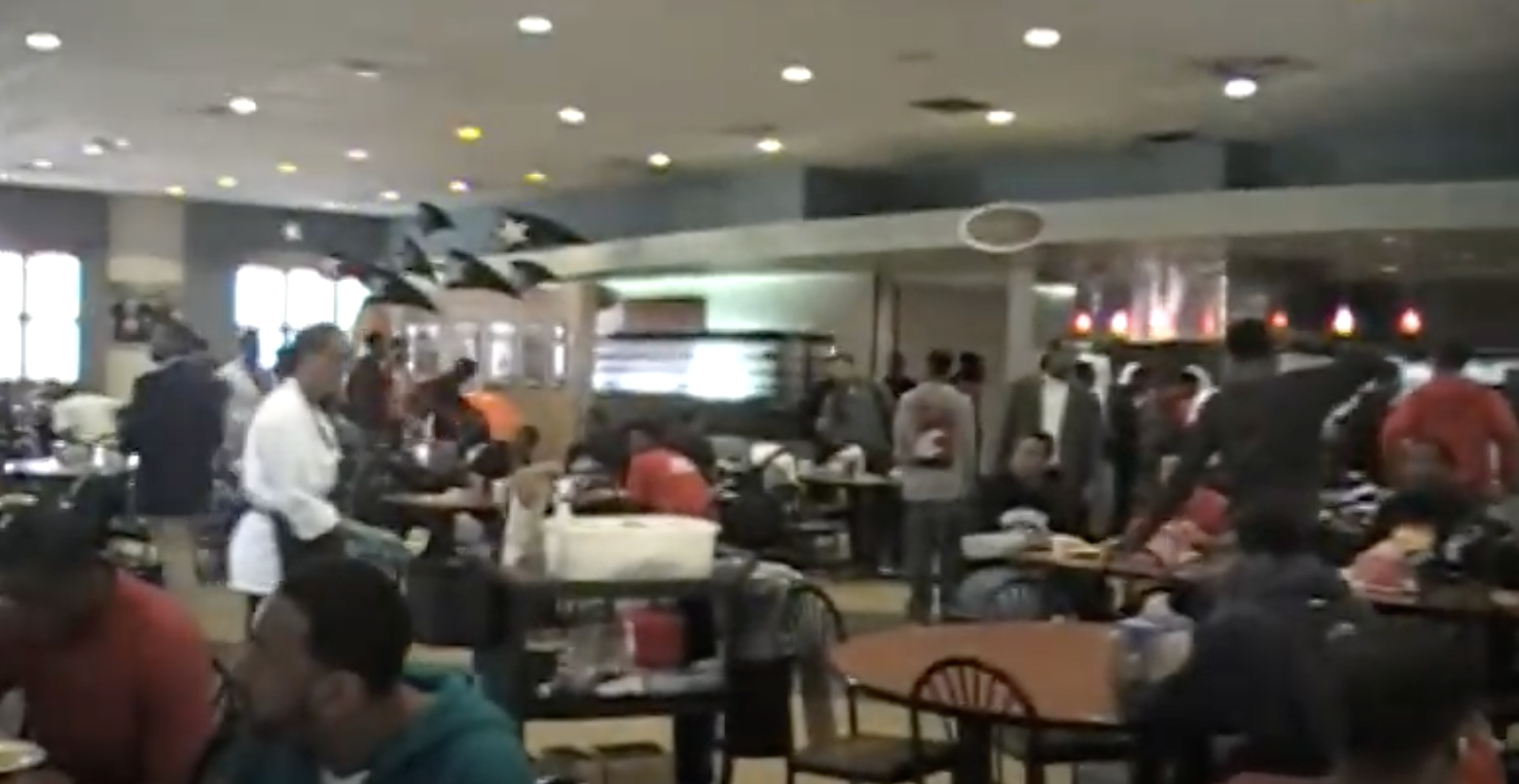 6.
Extra-curricular activities are like the Olympics.
8.
Bonding is a quick act.
9.
Since we mentioned dorms, let's talk about them.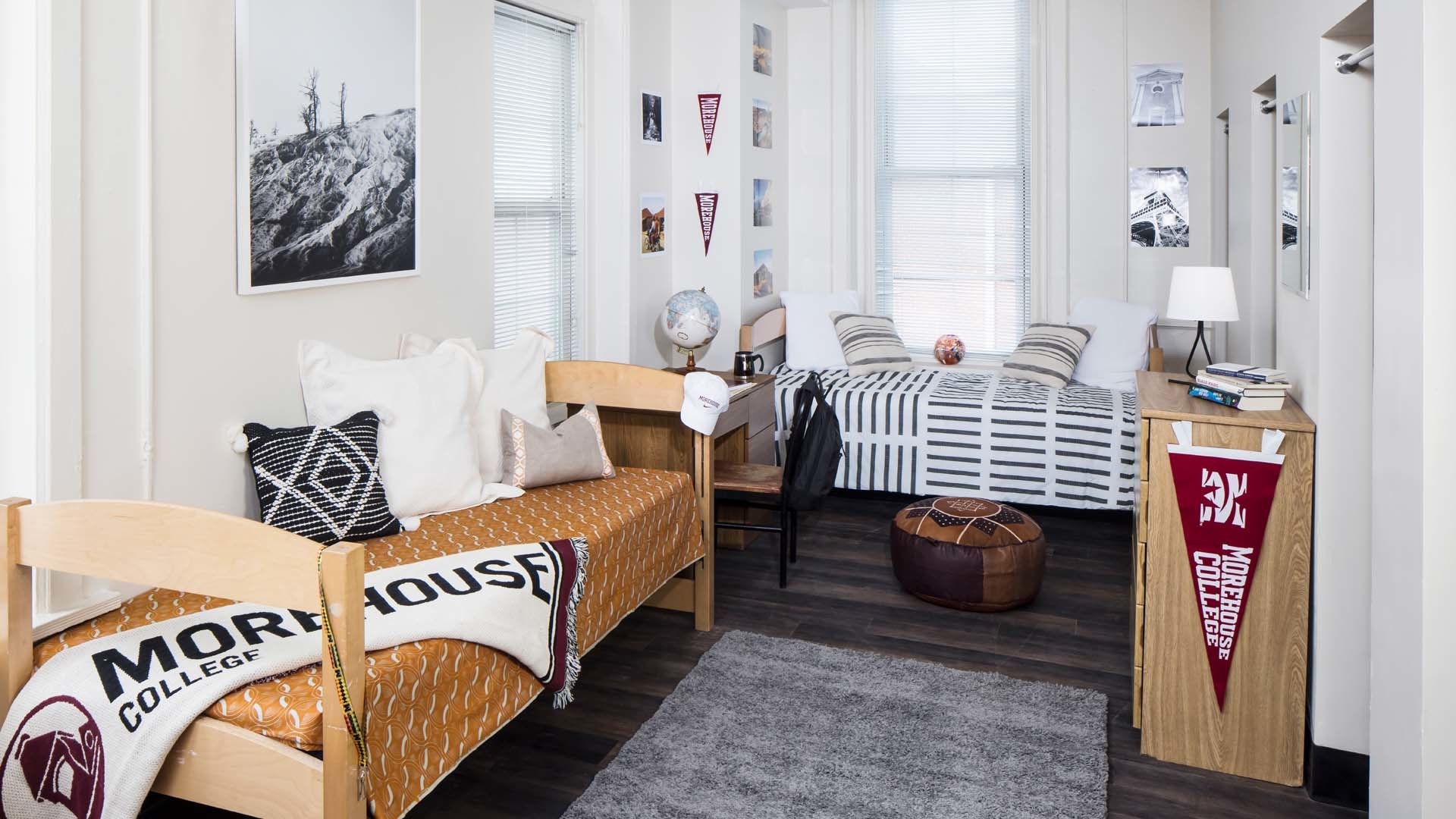 10.
A Different World pretty much got it right, and College Hill: Celebrity Edition is not too off base.
This list doesn't even scratch the surface of all the nuances and experiences felt at an HBCU, but we can't deny the impact HBCUs have on the world. From Nobel Peace prize winners to the Vice President of the United States, there are many reasons to celebrate and acknowledge the greatness of HBCUs.
What are some things you remember about your HBCU experience that made it special?