University students are a masochistic lot. Alcohol, dissertations, group presentations, three-hour lectures and more alcohol; it's a challenging time all round. Why do we punish ourselves so vigorously people ask? Well, we never said it wasn't fun. There's one particular difficulty, though, that many of us keep putting ourselves through: the Long Distance Relationship. Three of the most brutal words in the English language. No one looks at a long distance relationship (LDR) and says "you know what, that's what I want!" do they? Unlike the alcohol, dissertations, group presentations, three-hour lectures and more alcohol, the fun levels of a LDR don't seem to outweigh the torment.
But I am here to tell you to rejoice! It doesn't have to be this way. As someone who is personally embroiled in a LDR, and has previously compared it to the War of the Ring, I am going to employ the shocking tactic of positivity (gross I know). I'm not going to list all the ways it sucks, or even try to tell you how to make it work. I'm going to tell you all the ways that a university LDR is awesome, and why anyone involved in one is actually winning.
1.
Third Base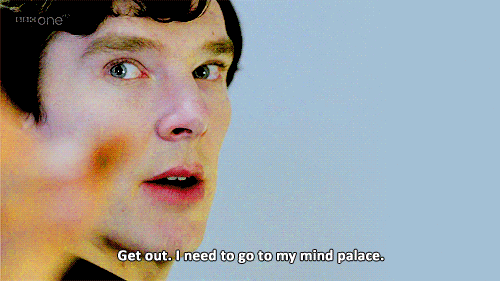 2.
Me Party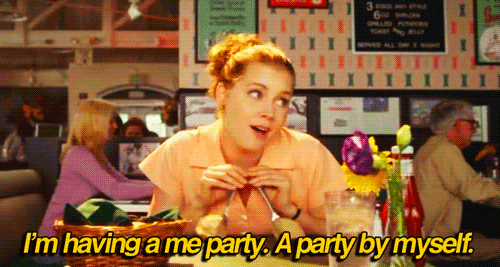 3.
Good things come to those who naked SnapChat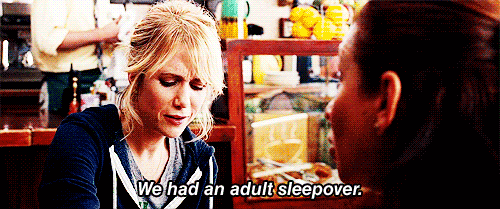 4.
Roadtrip?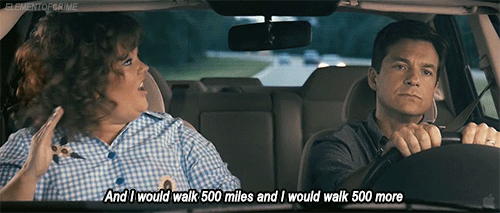 5.
Freedom Is Sweet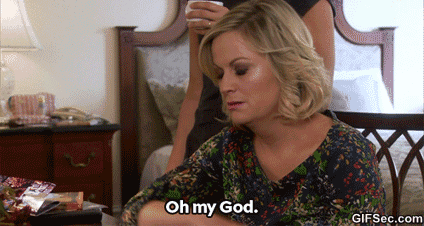 6.
Hey there big ears
There's something amazing about being able to talk to someone close to you, who also lives outside of your every-day bubble. You can vent to your hearts content about whomever you want, and they will be genuinely interested. And hey, if they don't know the person you're talking about, you always come out looking like the good one. Milk it!
7.
You've gotta get with my friends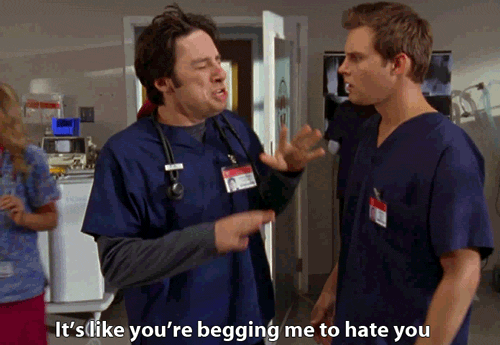 8.
I see the light!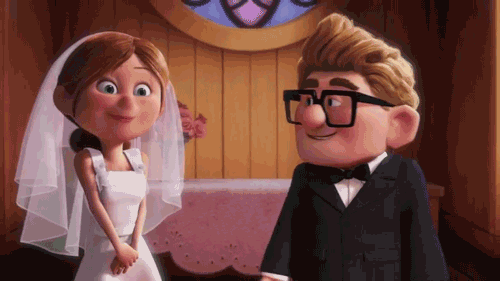 So go forth! Revel in your long distance romance, because you're the envy of all those losers who chose the easy, sensible, and cheaper way. What was I saying again?
This post was created by a member of BuzzFeed Community, where anyone can post awesome lists and creations.
Learn more
or
post your buzz!