Disney's Encanto continues to be at the forefront of our minds with the film now getting Academy Award Nominations and its hit song "We Don't Talk About Bruno" reaching #1 on the Billboard charts (which is something that hasn't been done since Aladdin's "A Whole New World" back in 1993).
As the song has been burned into our collective psyche, I figured I'd share 10 facts about the tune that maybe you didn't know. Check it out.
1.
We were close to talking about Arlo.
2.
It's a family gossip song.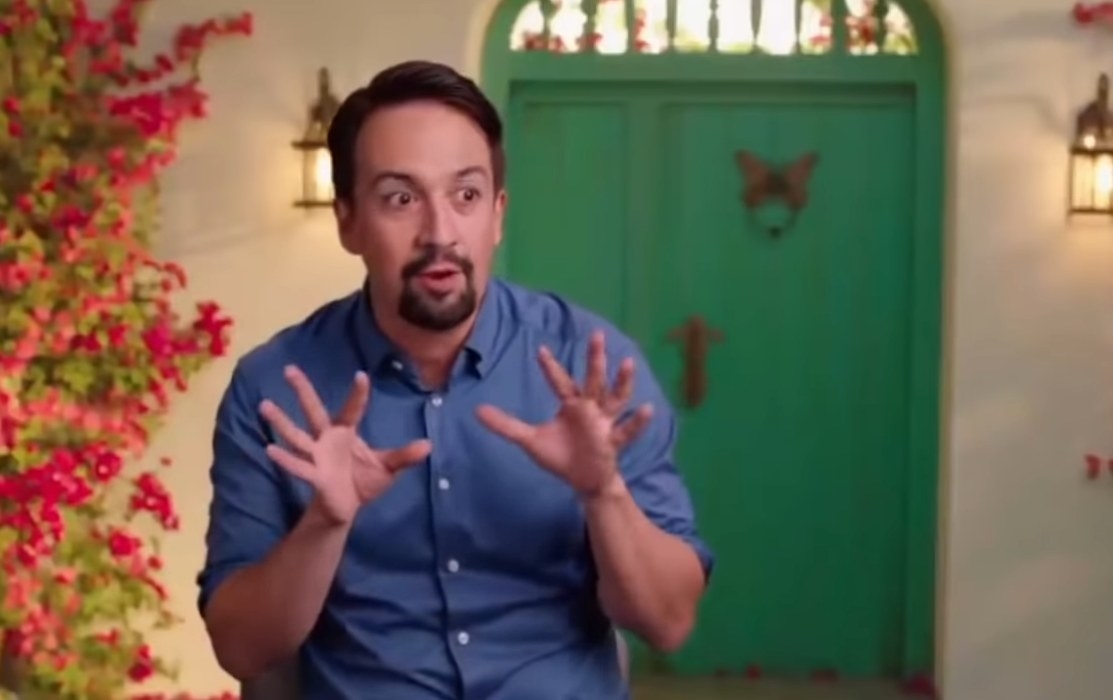 3.
The whole scene was choreographed for animators.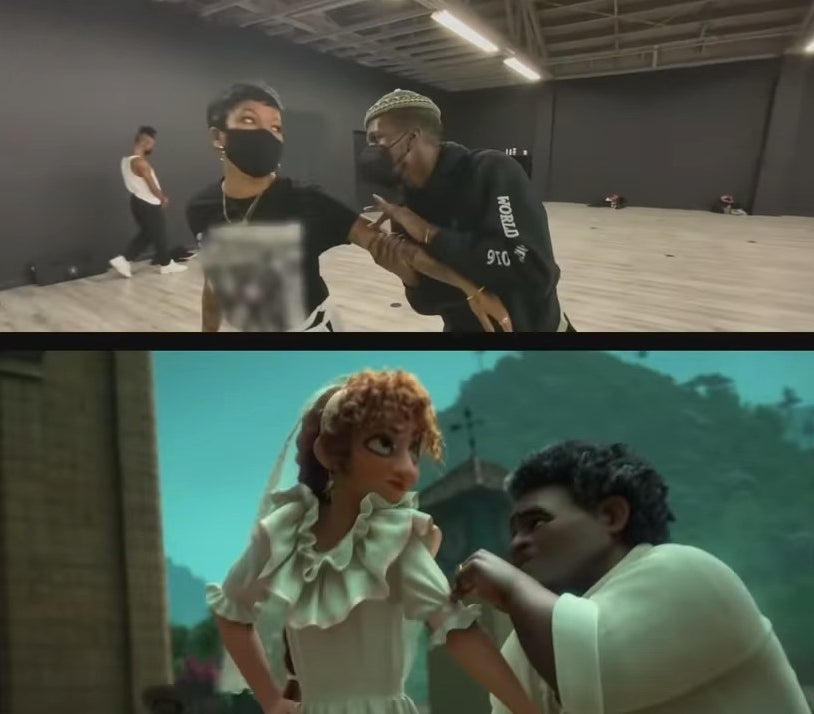 4.
Agustín doesn't sing about Bruno but he can sure dance about him.
5.
Lin Manuel had an NDA for his kids.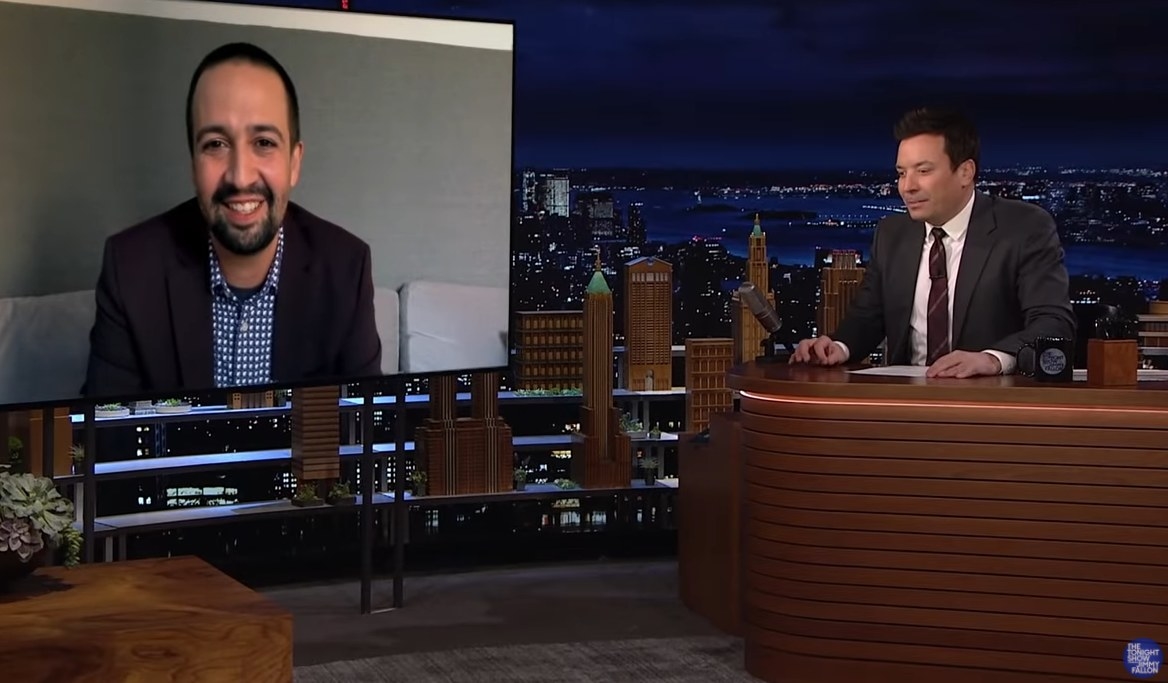 6.
Lin Manuel put his famous polyphonic stamp on the song.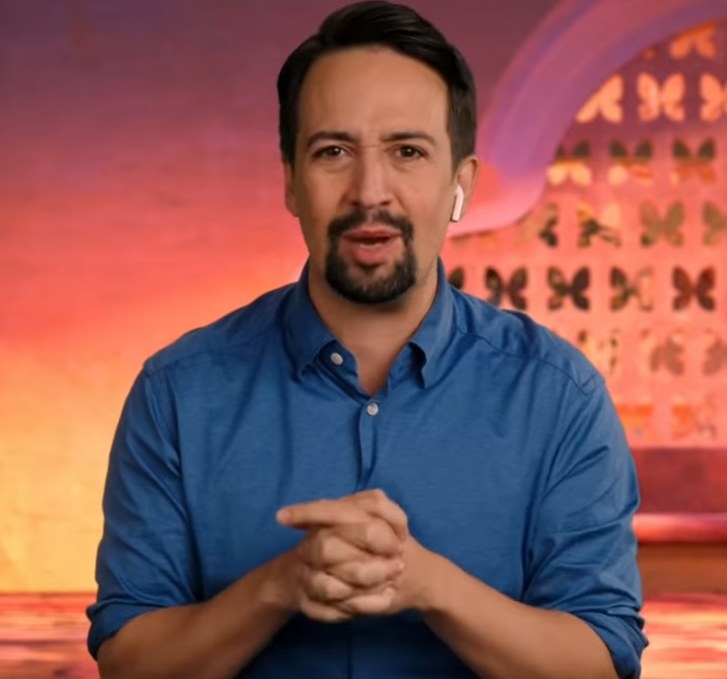 7.
The song features names that are right on the nose.
8.
Lin Manuel's demo of the song had him singing all the parts.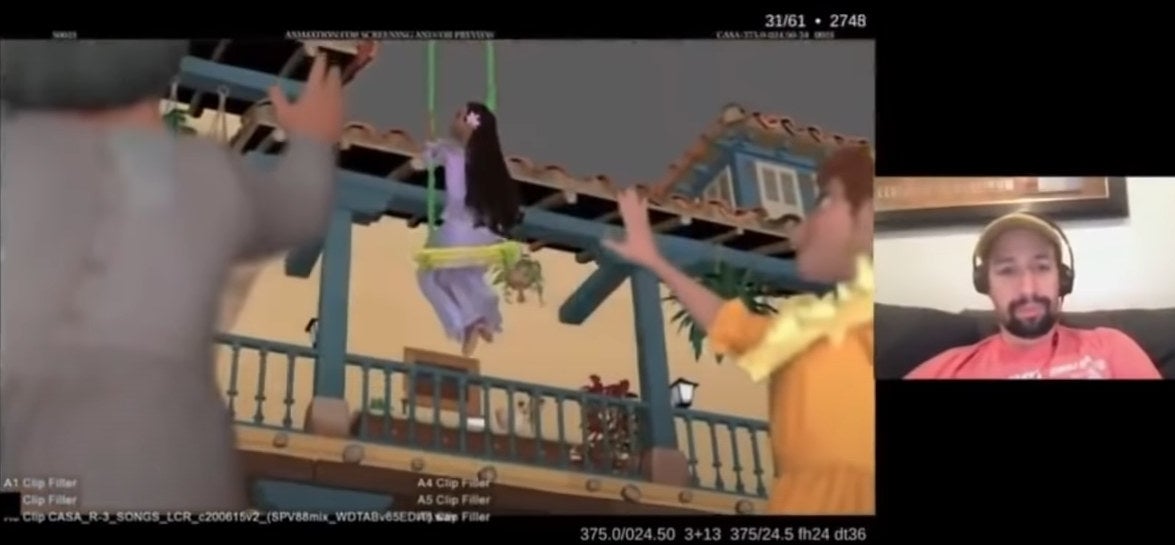 9.
Dolores' part was written first out of the ensemble.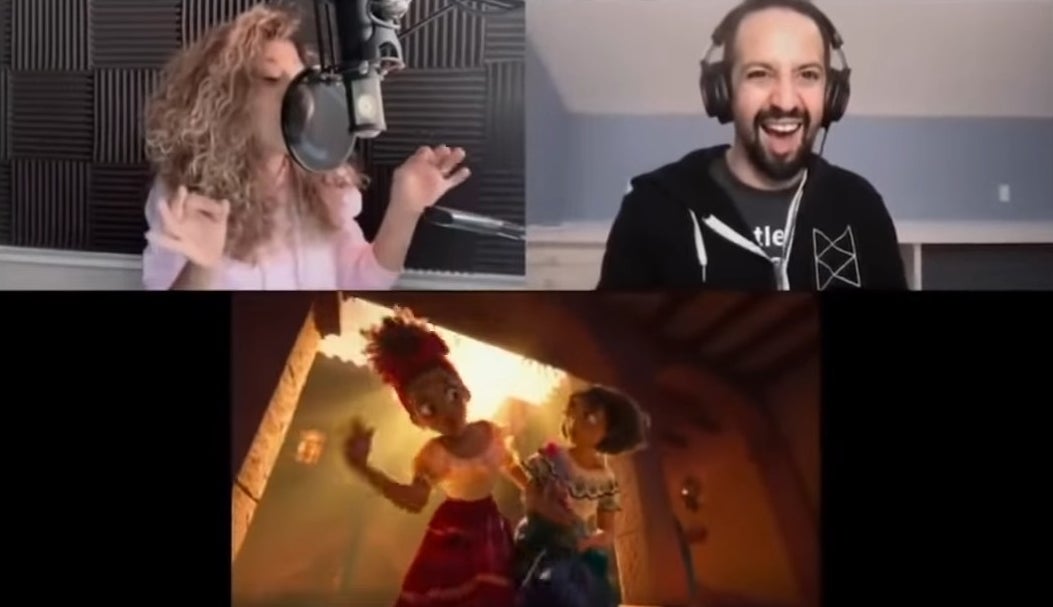 10.
The people circling around Mirabel during the song were there for a reason.
What do you think of the song? Is it stuck in your head like it is in mine? Let me know in the comments below.