One of the most unexpected trends of the summer is that it seems like just about everyone is watching (or rewatching) Suits, which recently dropped on Netflix.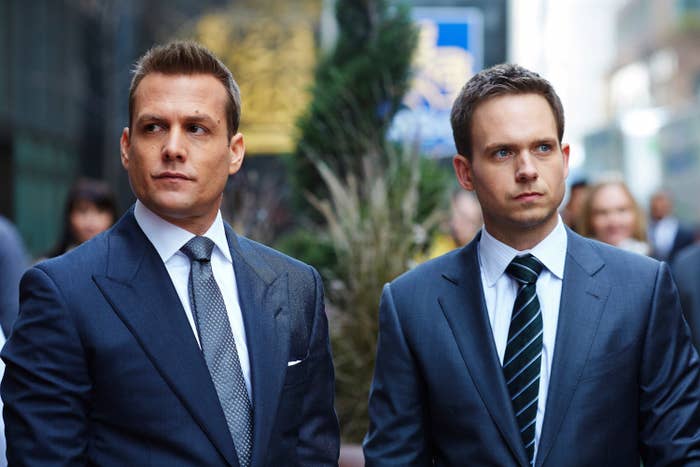 The show, which chronicled the professional and personal lives of lawyers at a New York City law firm, initially aired from 2011 to 2019 on USA network. In total, it consisted of nine seasons, and it starred the likes of Gabriel Macht, Patrick J. Adams, Gina Torres, and (later) Katherine Heigl.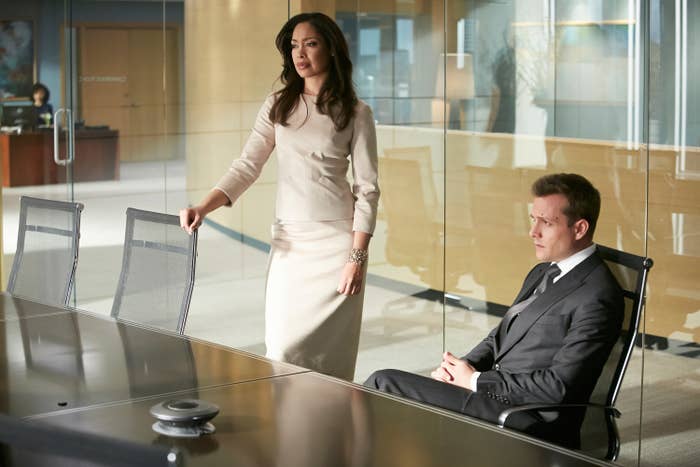 Perhaps no greater name came out of the show, though, than longtime cast member Meghan Markle. She began dating Prince Harry while starring on the show and departed after seven seasons.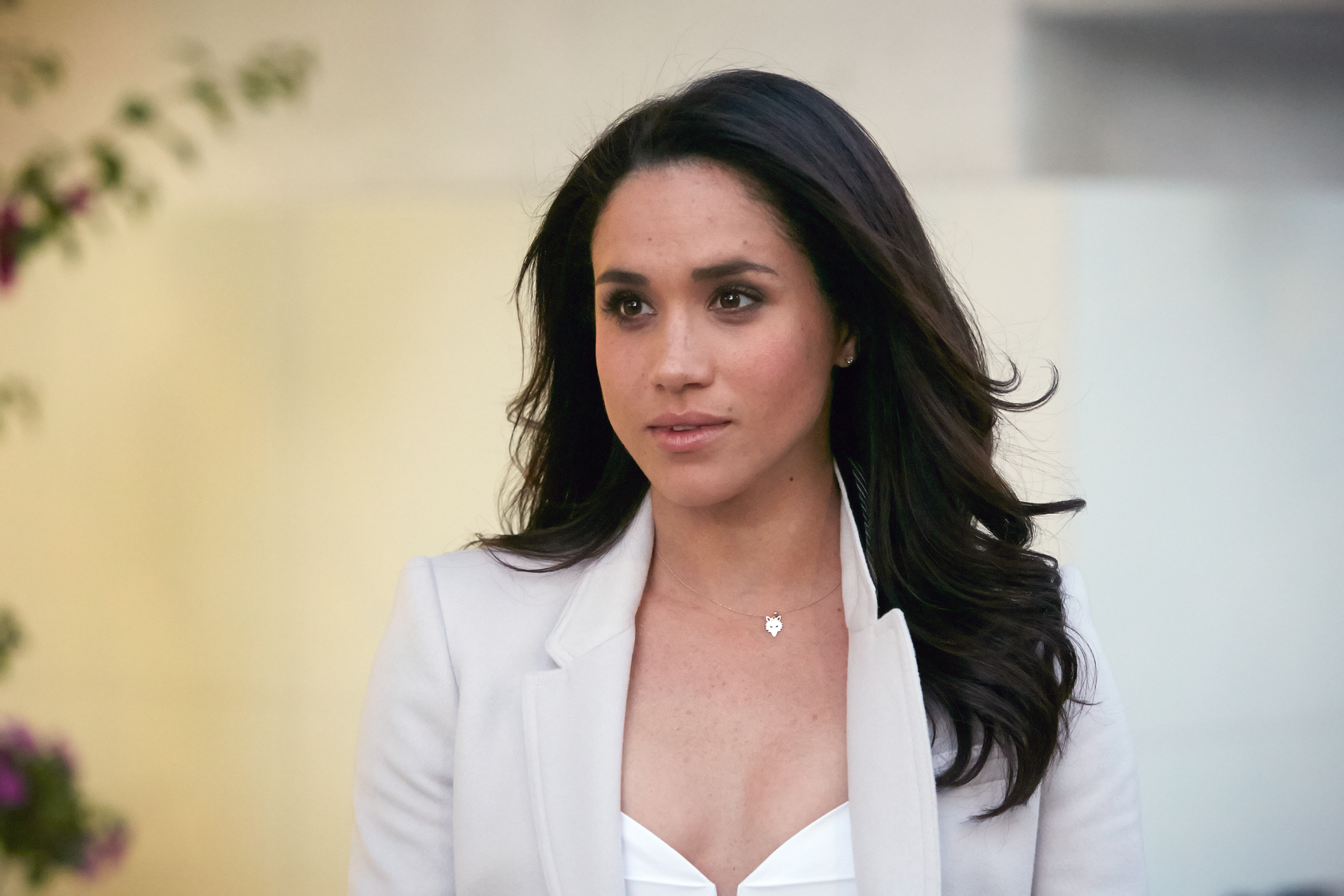 Of course, having the royal family associated with the show brought it increased attention, and the series creator Aaron Korsh recently opened up about how he found himself taking creative direction from the royals, including one word they apparently didn't want Meghan to say on the show.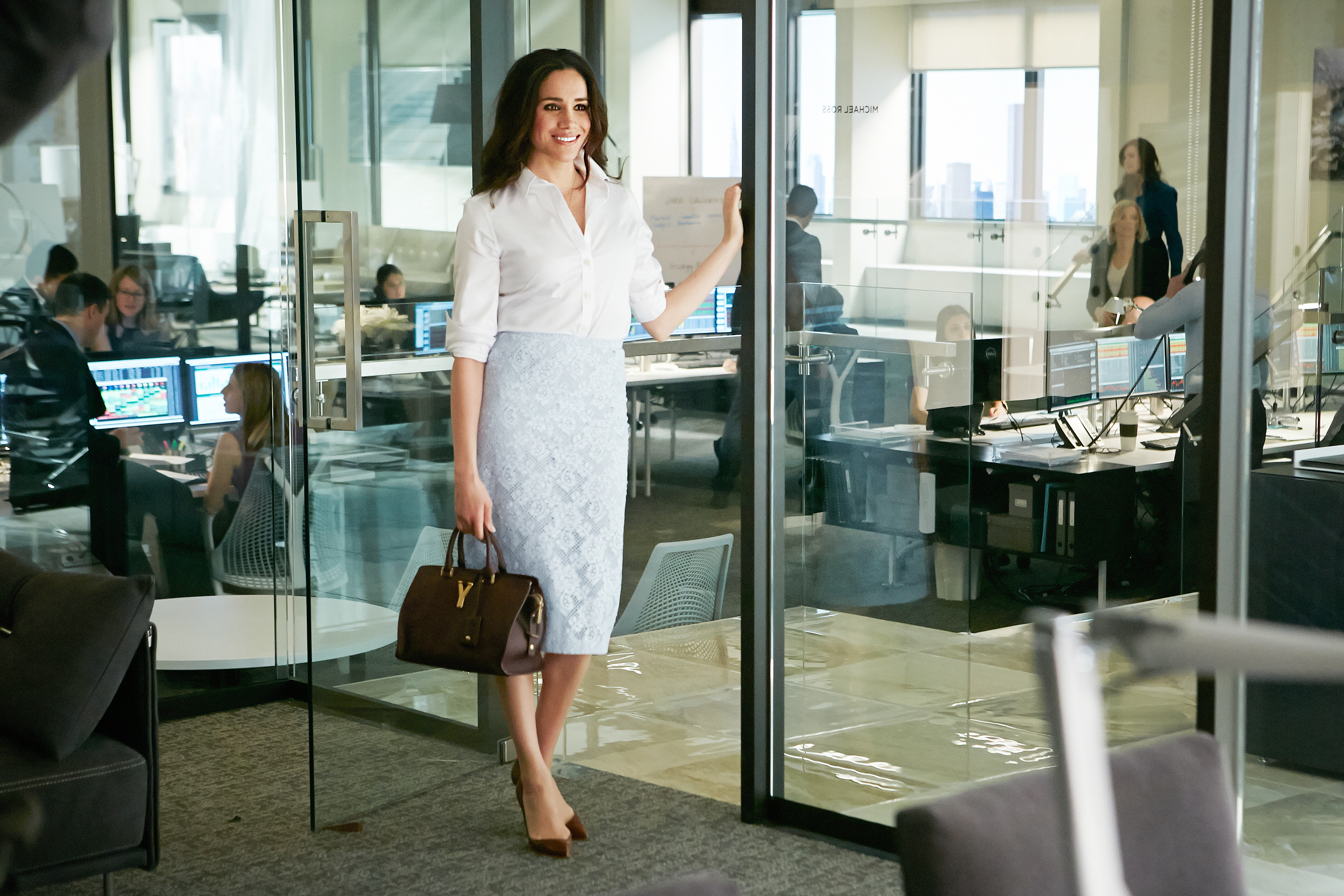 In an interview this week for the Hollywood Reporter in light of the show's resurgence on Netflix, Aaron claimed that the royal family "weighed in" on decisions regarding the show. "Not many things, by the way, but a few things that we wanted to do and couldn't do, and it was a little irritating," he said.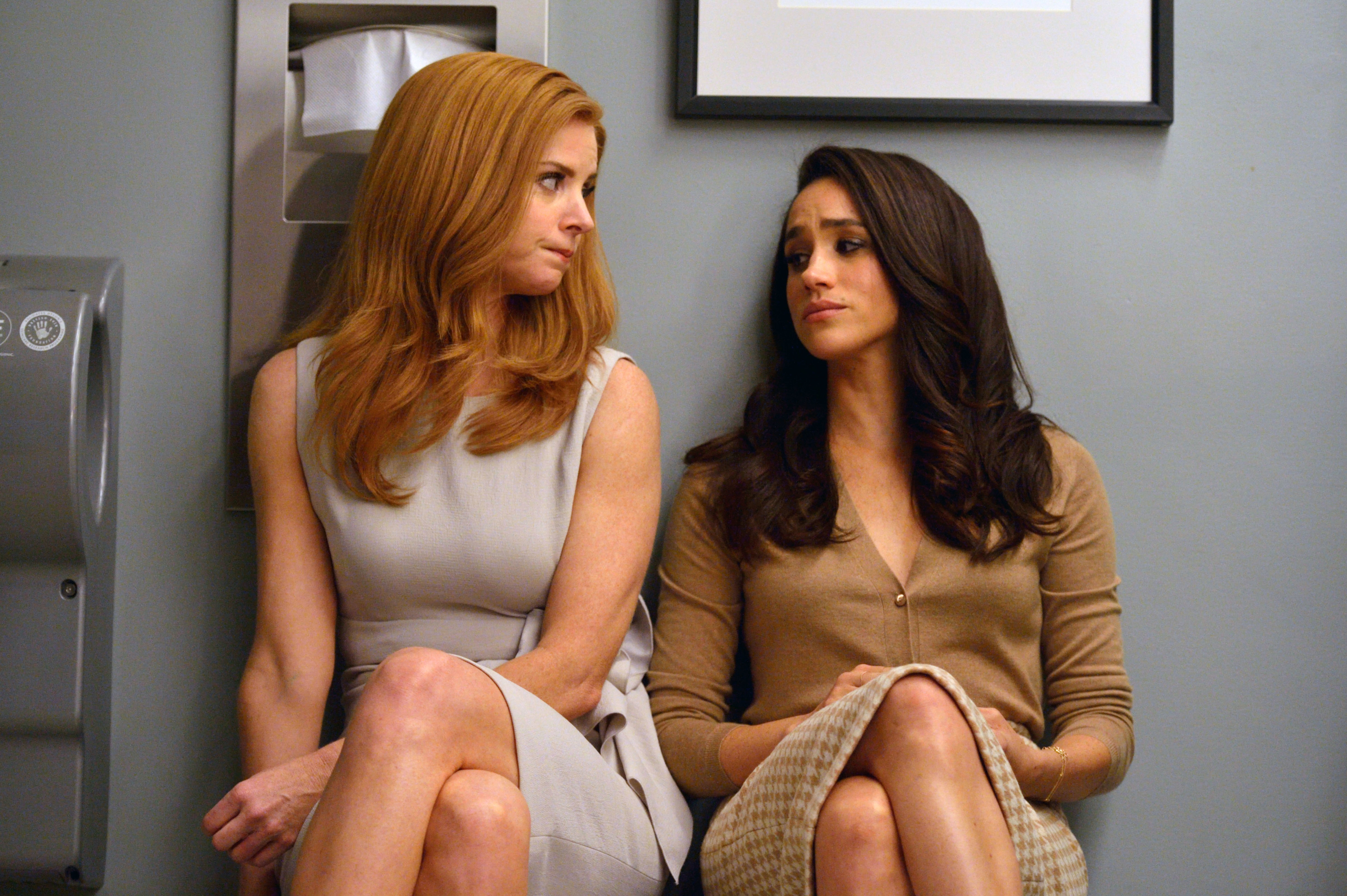 Specifically, Aaron said that the royals prevented him from using the word "poppycock," which his wife's family would use whenever someone wanted to discuss a reluctant topic with another person but didn't want to hold that person to the nature of the discussion.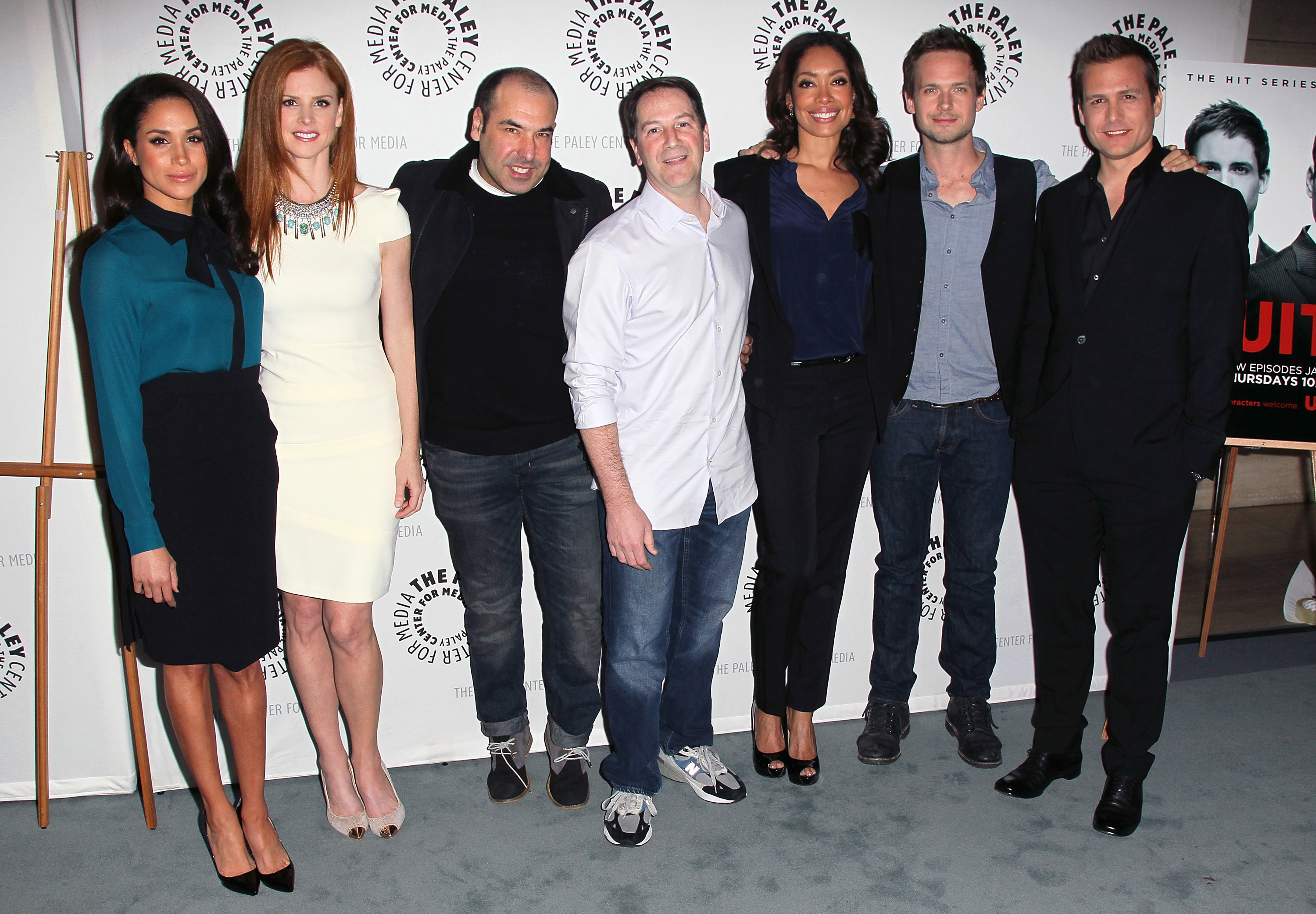 So, as a nod to his in-laws, Aaron originally planned for Meghan's character Rachel to say the sentence, "My family would say poppycock," while in conversation with Patrick's character Michael, but he claims the royal family objected.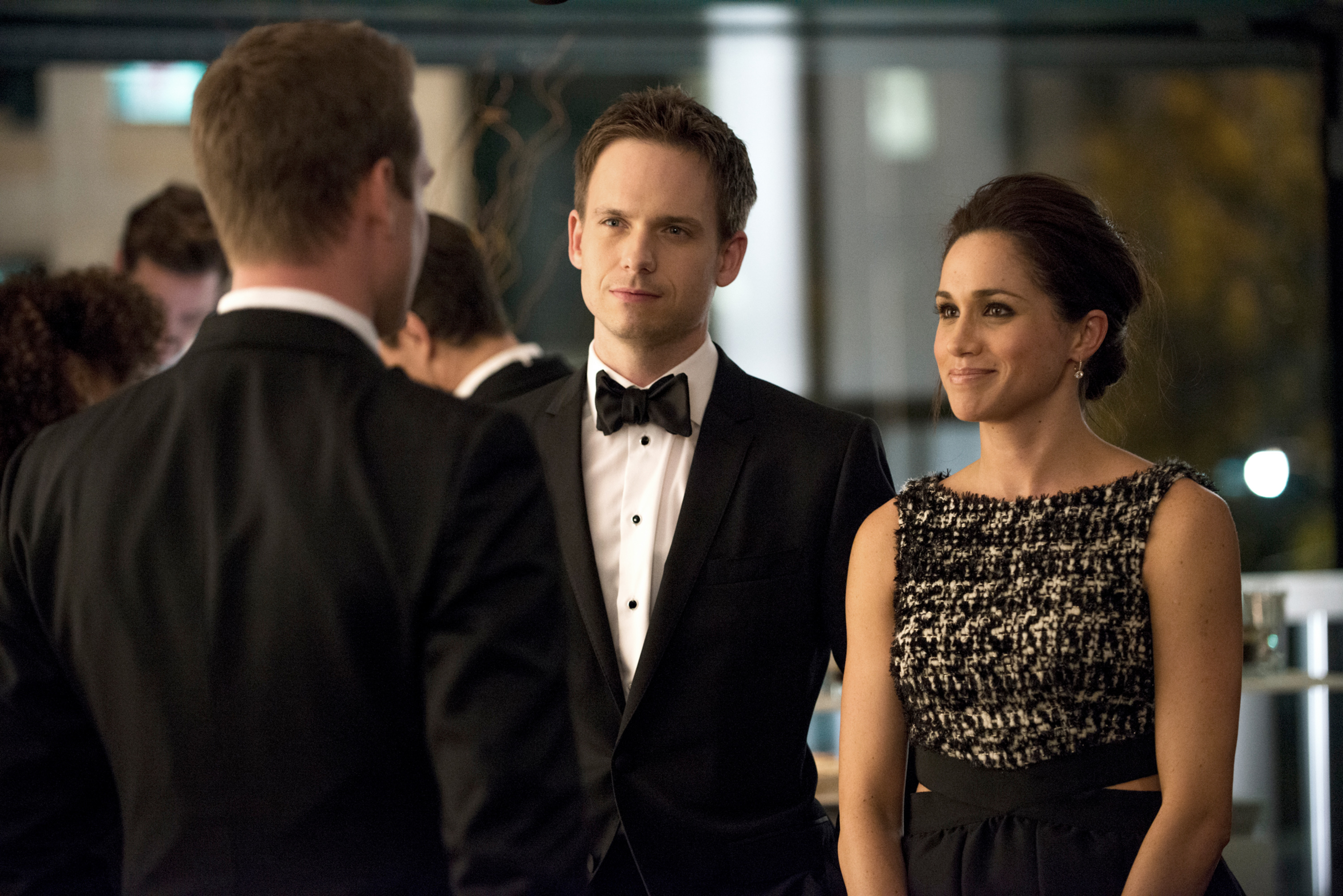 "They didn't want to put the word 'poppycock' in her mouth. I presume because they didn't want people cutting things together of her saying 'cock.' So, we had to change it to 'bullshit' instead of 'poppycock,' and I did not like it because I'd told my in-laws that [poppycock] was going to be in the show," Aaron recalled.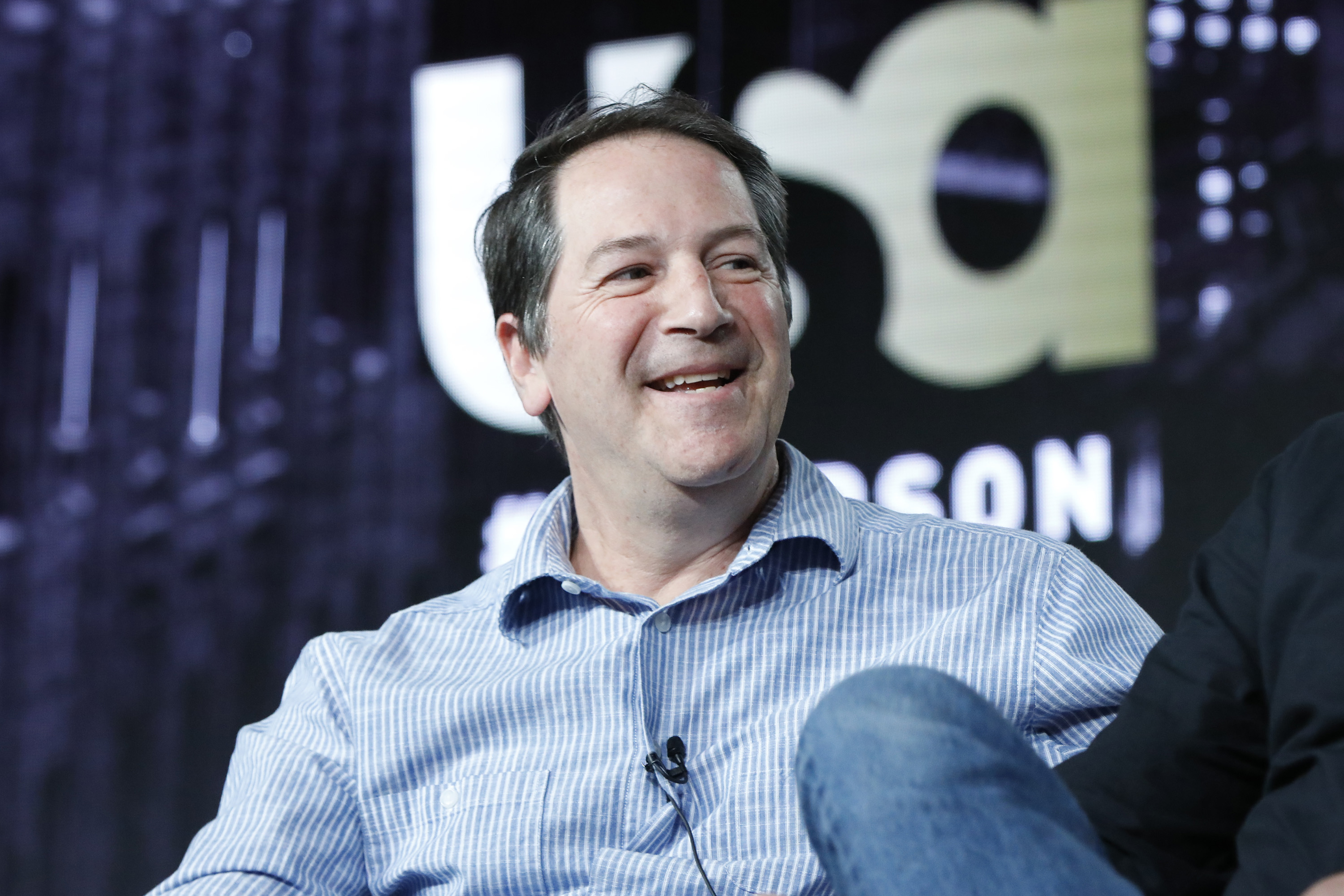 Honestly, it's pretty understandable not wanting Meghan to say that word, and Aaron apparently thought so, too, saying, "When they explained it that way, and I'm pretty sure it got explained to me that it was about that [splicing potential], I had some sympathy because I wouldn't want somebody doing that to her either. And the thing is, I didn't think anybody really would, but also I don't know. People are crazy."
As you might recall, Suits was Meghan's last acting job before marrying Prince Harry. Her final episodes aired in 2018, and she doesn't currently have any acting roles lined up on IMDb.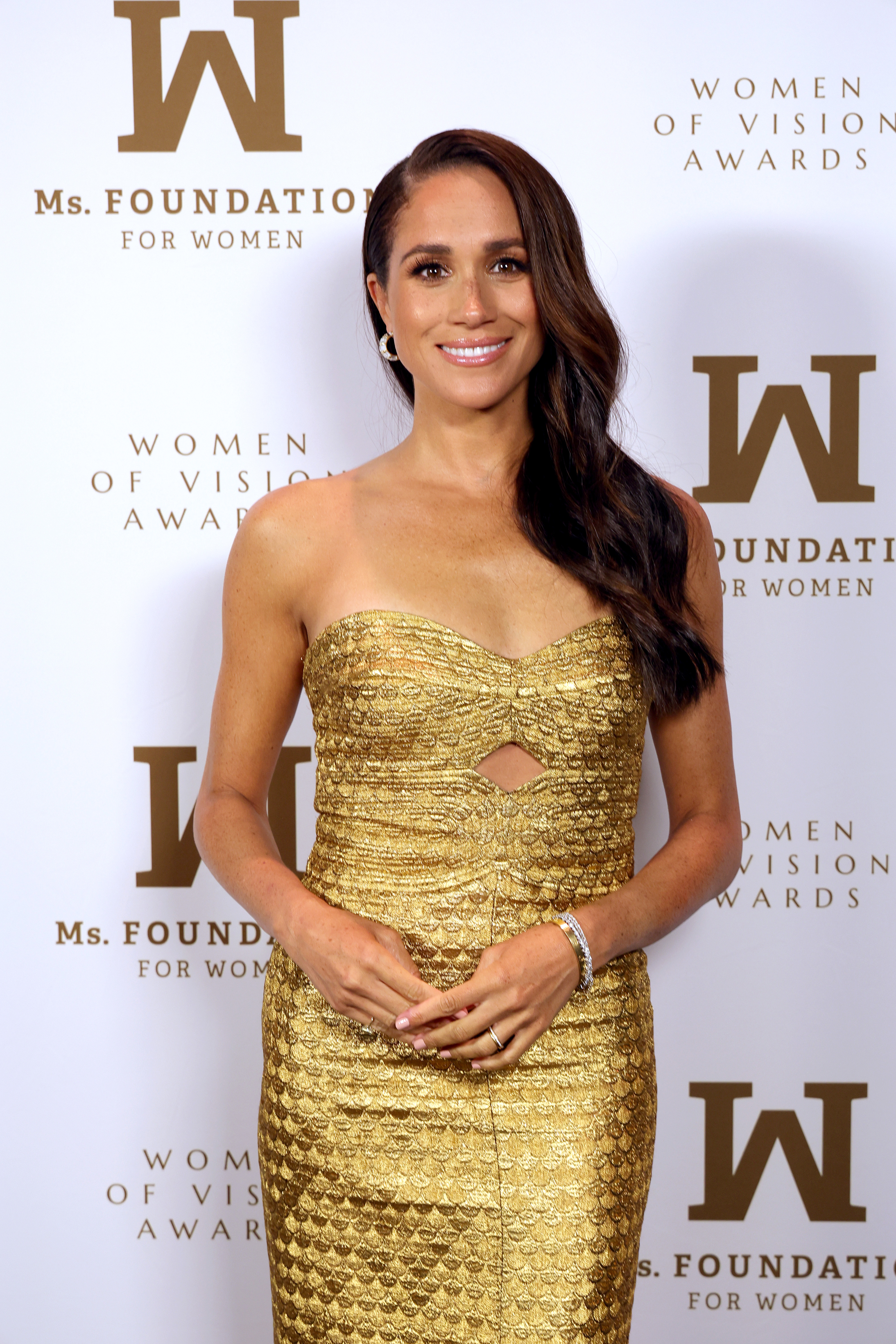 Since she and Prince Harry have stepped down from their royal duties in 2020, Meghan has kept busy with projects like their company Archewell, including a Netflix documentary, a short-lived Spotify podcast, and charitable work. So it doesn't seem like she'll return to acting anytime soon, but here's hoping she takes a moment to watch Suits again.