If there's one thing SZA is going to do, it's deliver for her fans. On Friday, the singer dropped the music video for "Snooze," which appeared on her critically acclaimed album of last year, SOS.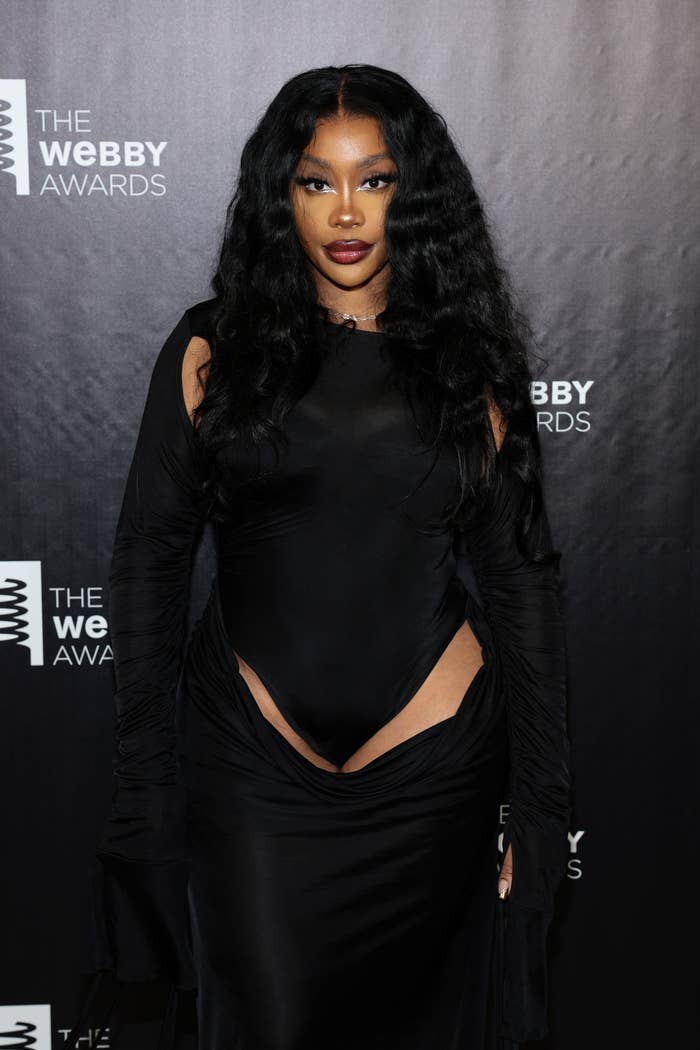 Well, it wasn't just any old music video; SZA would never do such a thing! She recruited some celebs to appear alongside her, including Benny Blanco, Young Mazino, Woody McClain...and Justin Bieber.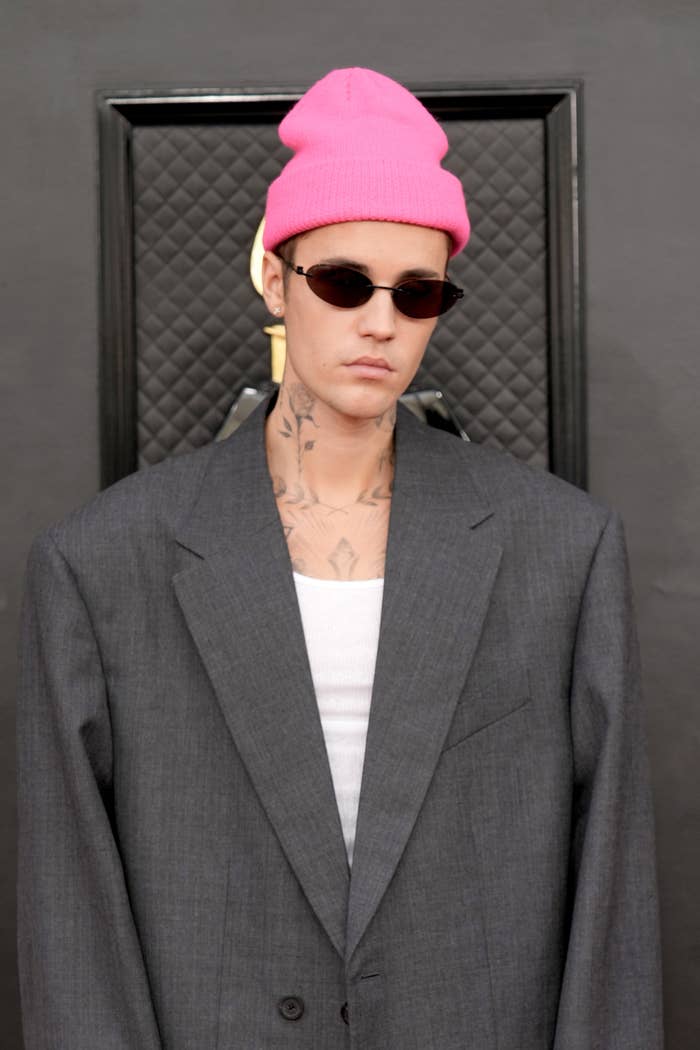 The men play SZA's various lovers, and Justin is clearly smitten with the singer in the video.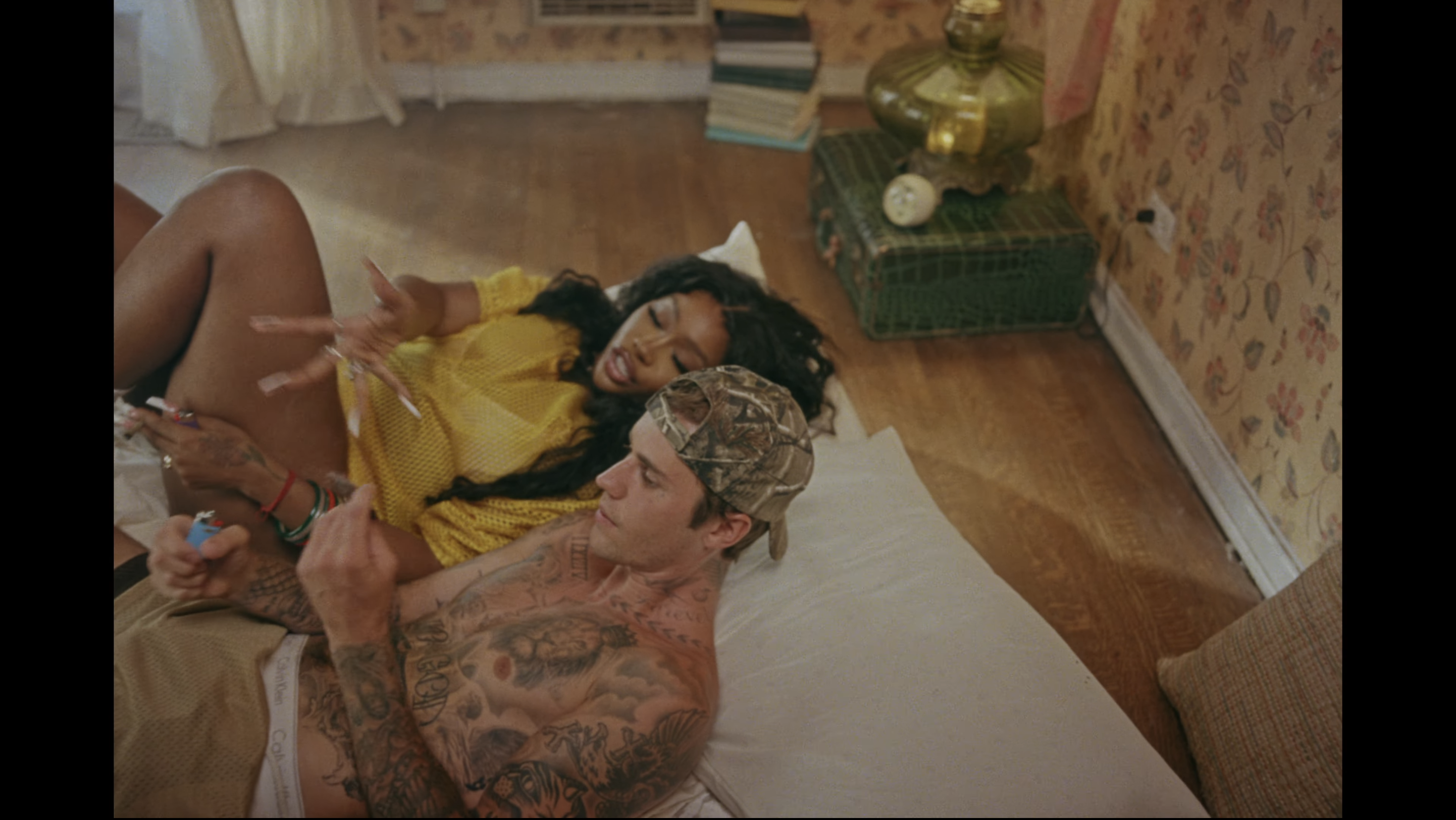 I mean, just look at his smile. Then again, who isn't in love with SZA?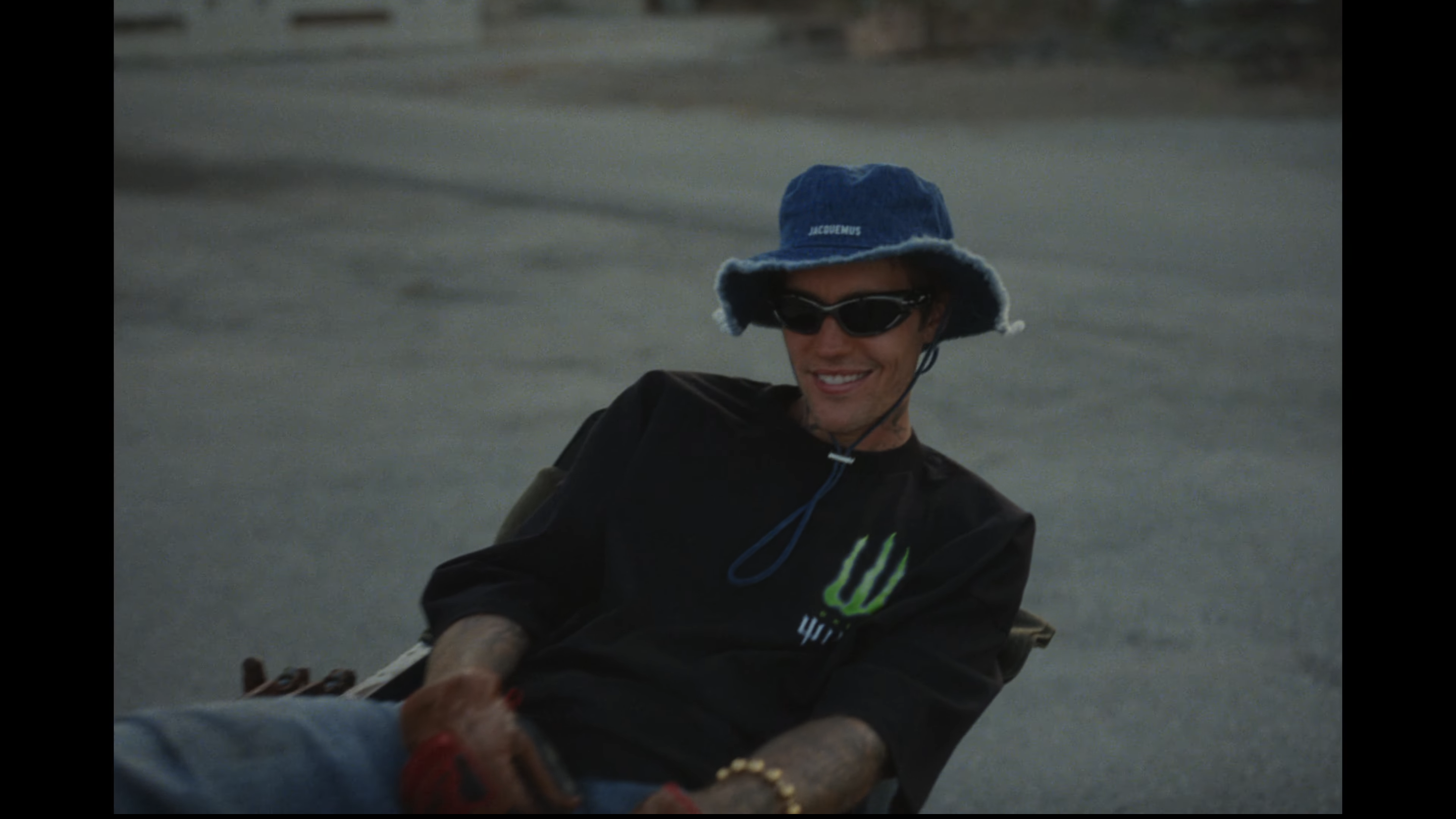 They spend their time together in a room chilling and riding on a vehicle out in the middle of nowhere.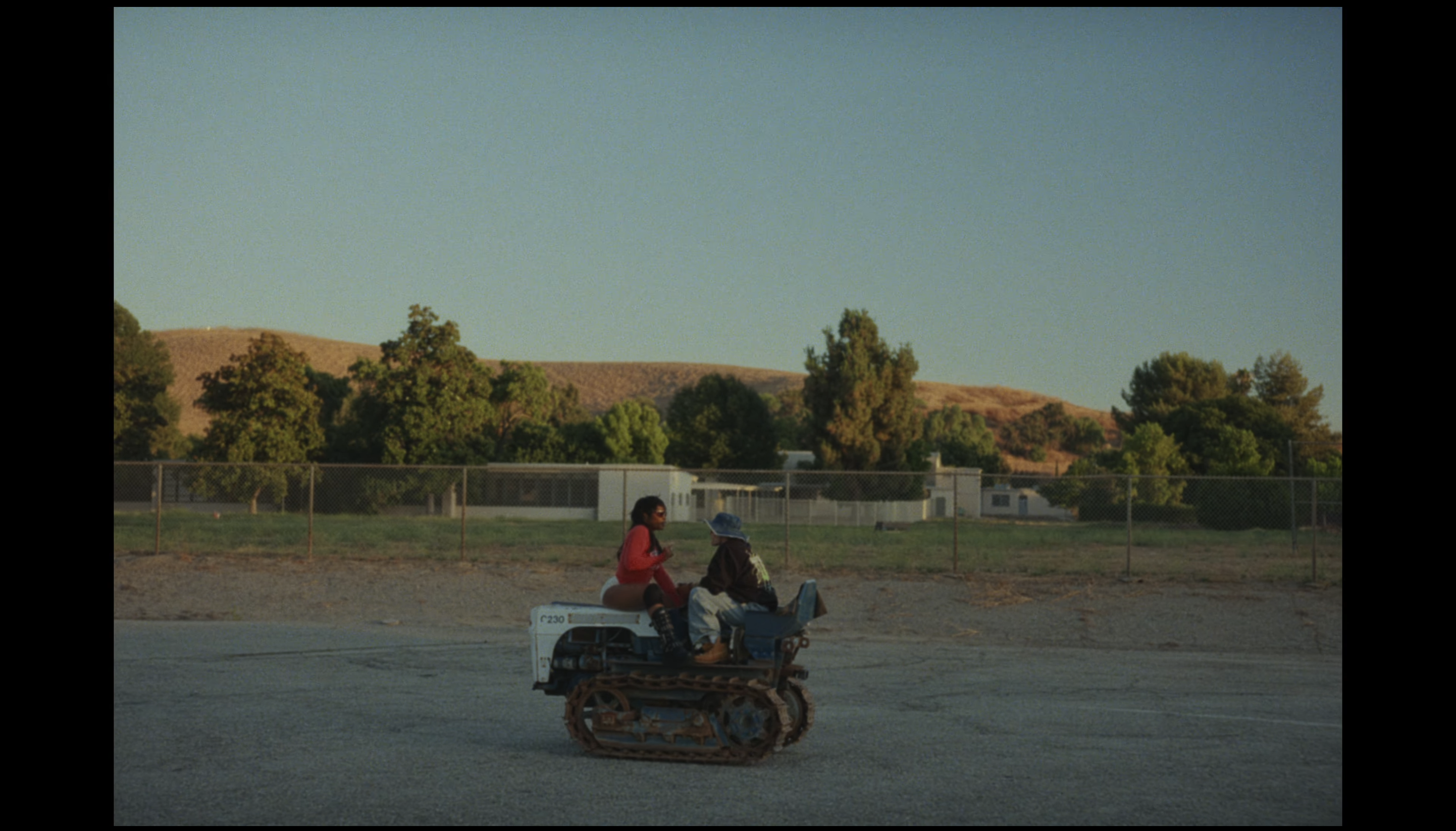 The good news isn't stopping, though, because SZA, who is currently touring her sophomore album, is apparently gearing up to release an expanded version of the record.