The 2023 US Open is nearing the end. The final matches will commence over the weekend, and it's sure to be an exciting finish to an already dynamic tournament. You can see all the current scores and remaining match schedules here.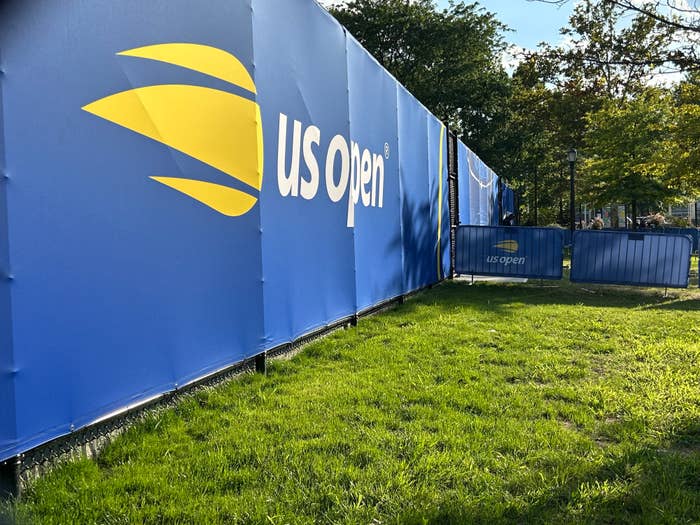 Outside of the actual gameplay, one of the most fun activities every year is seeing which celebrities turn out to see tennis greats battle. This year, the likes of Justin and Hailey Bieber, Barack and Michelle Obama, Emma Watson, Jimmy Butler, and so many more were in attendance.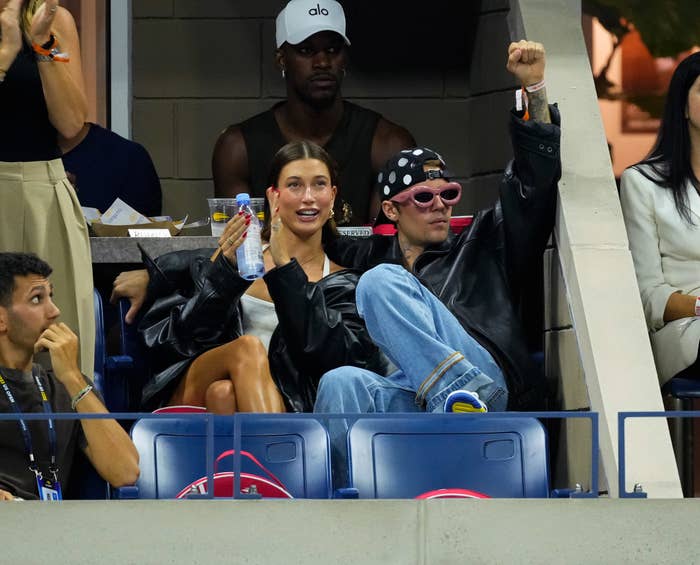 Just look at Barack and Michelle being all smiles: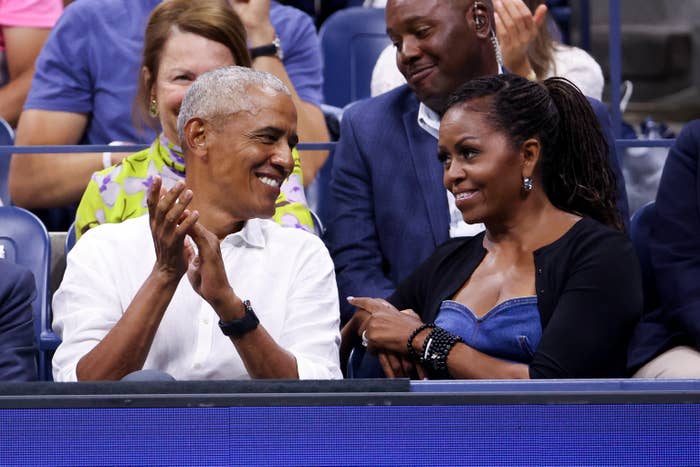 In fact, the US Open has long been a star-studded event, so here's a look back at 17 times celebs made their way to the tournament:
1.
Rita Wilson and Tom Hanks in 1987: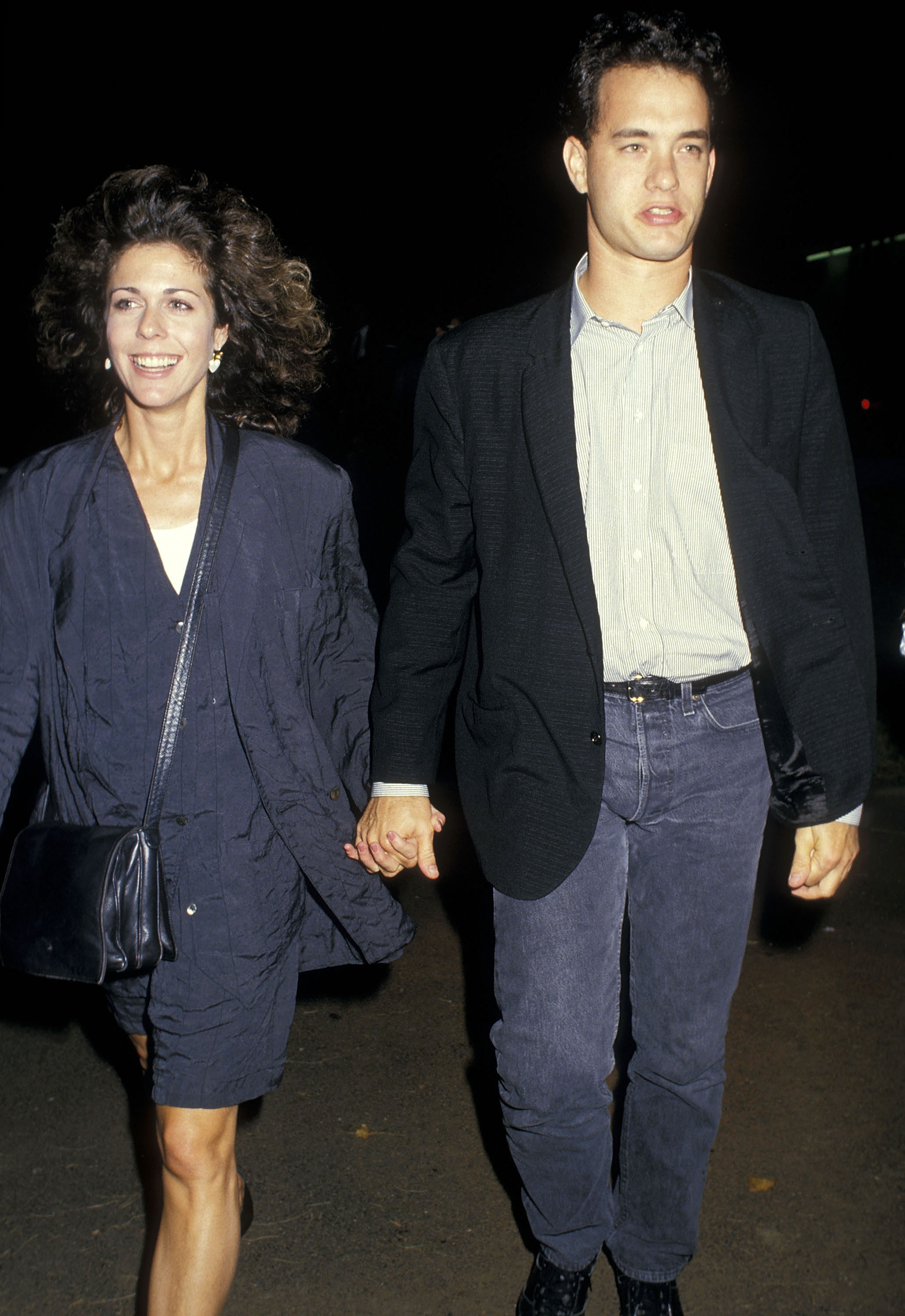 2.
John F. Kennedy Jr. in 1991: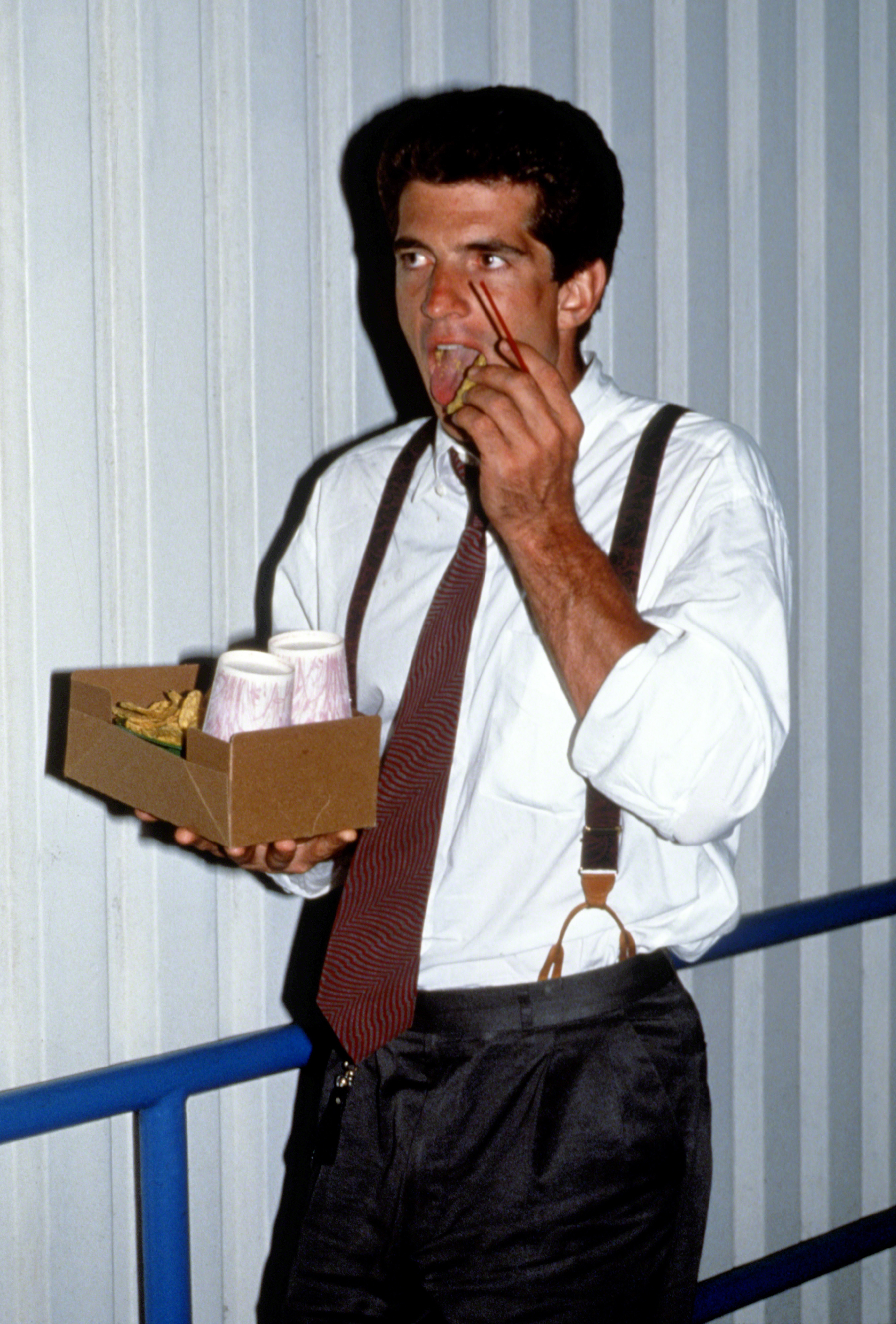 3.
Barbra Streisand and her then-boyfriend Andre Agassi in 1992: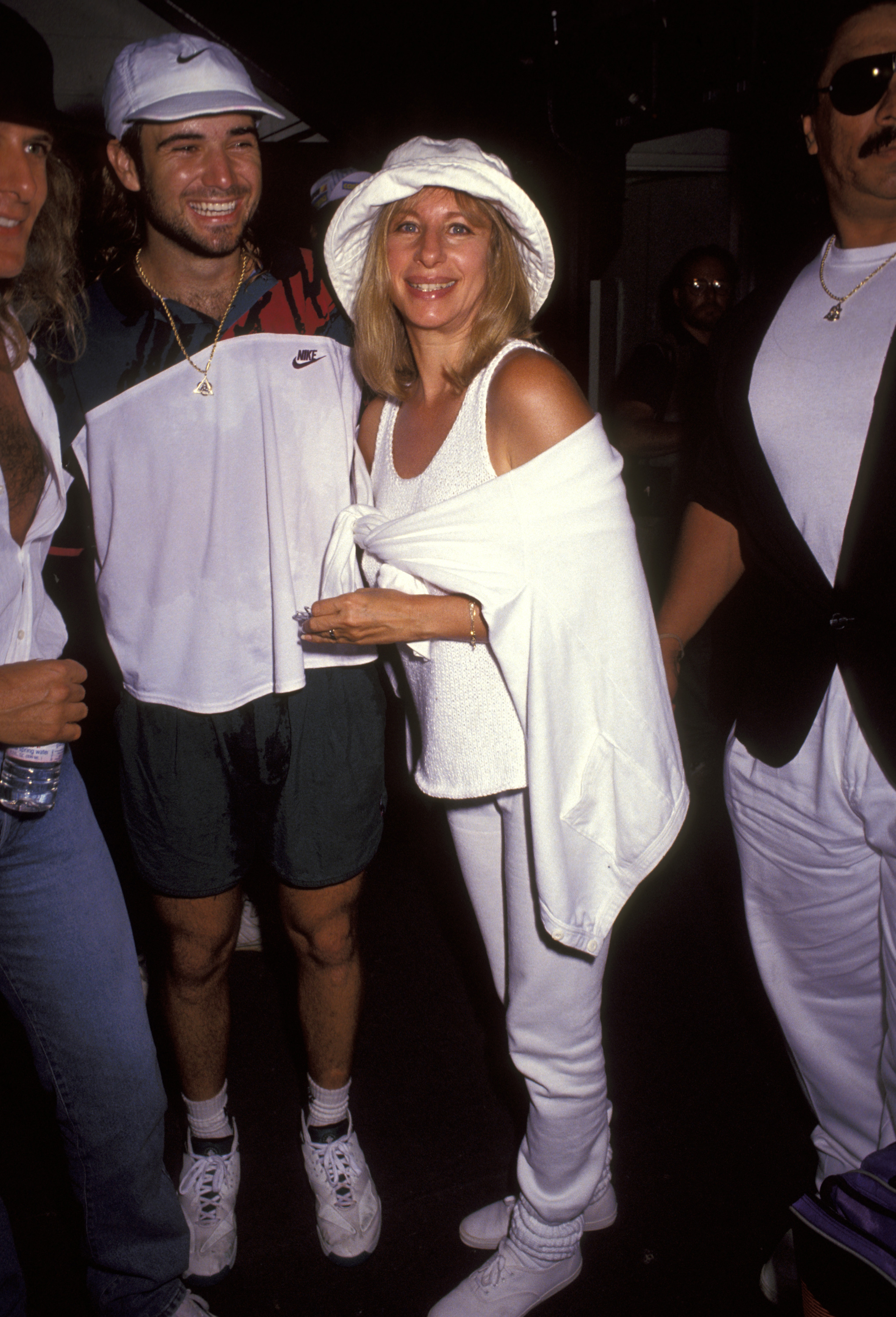 4.
Nicole Kidman and Tom Cruise, who were married at the time, in 1993: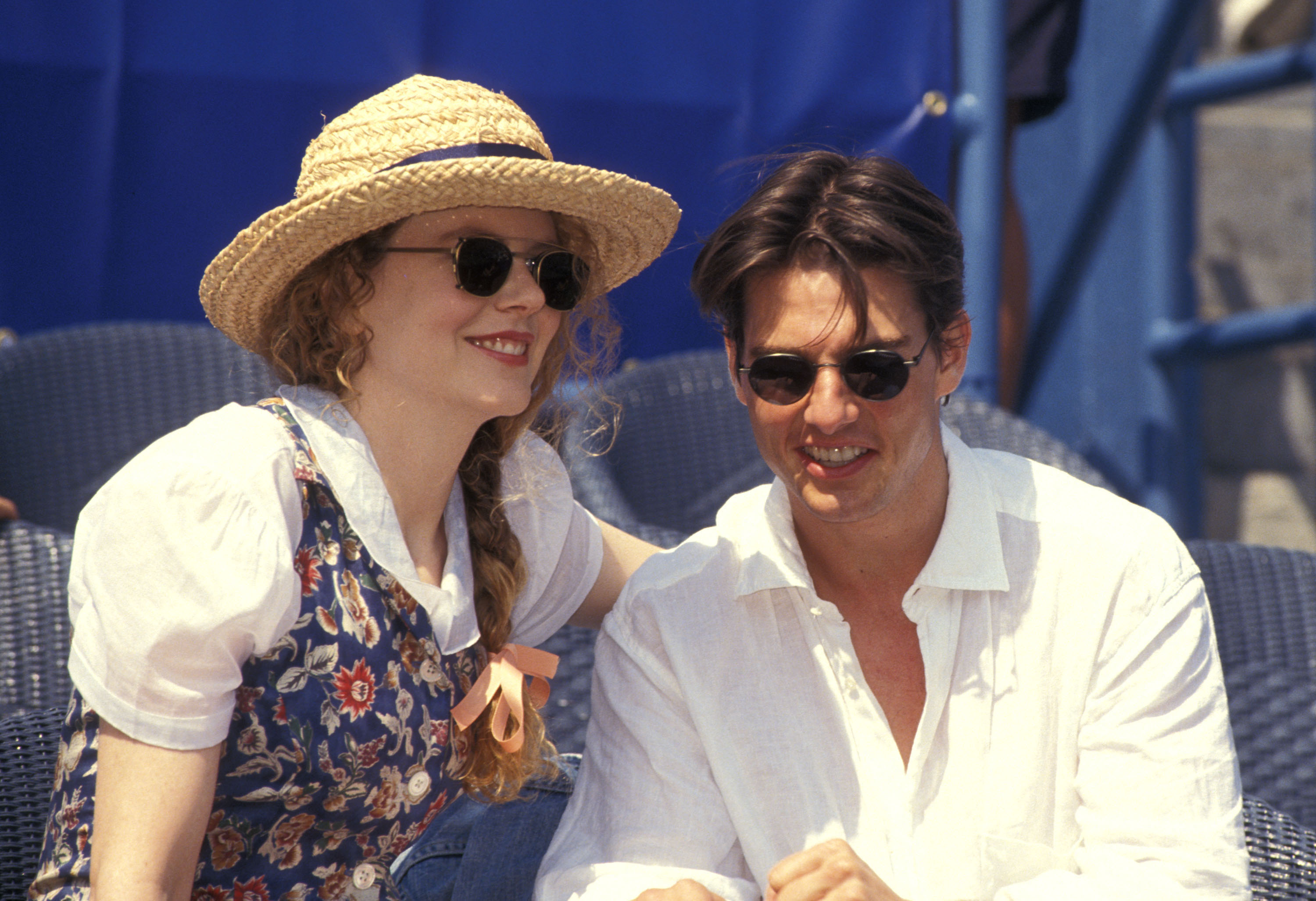 5.
Brooke Shields and her then-boyfriend Andre Agassi in 1994: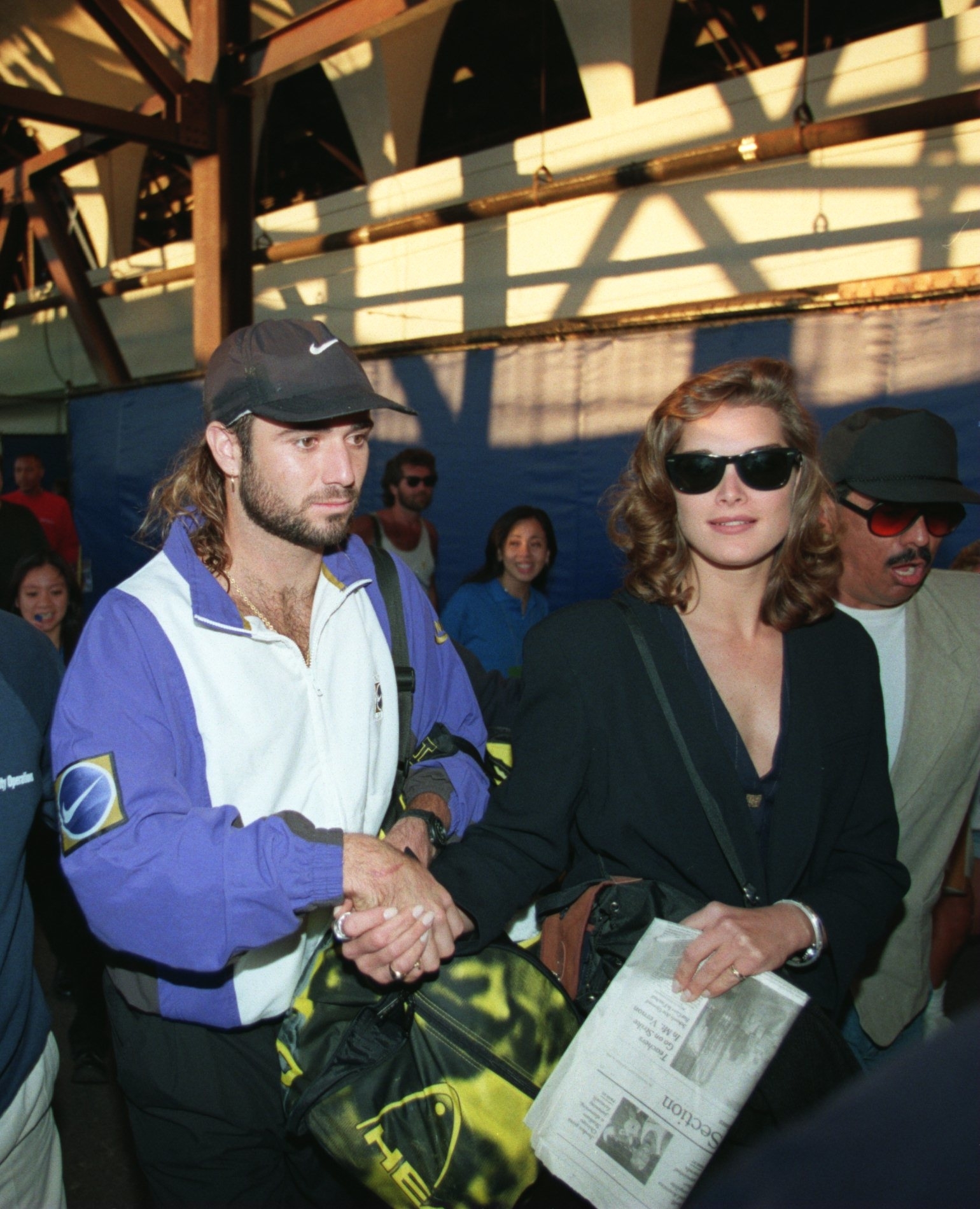 6.
Whitney Houston in 1997: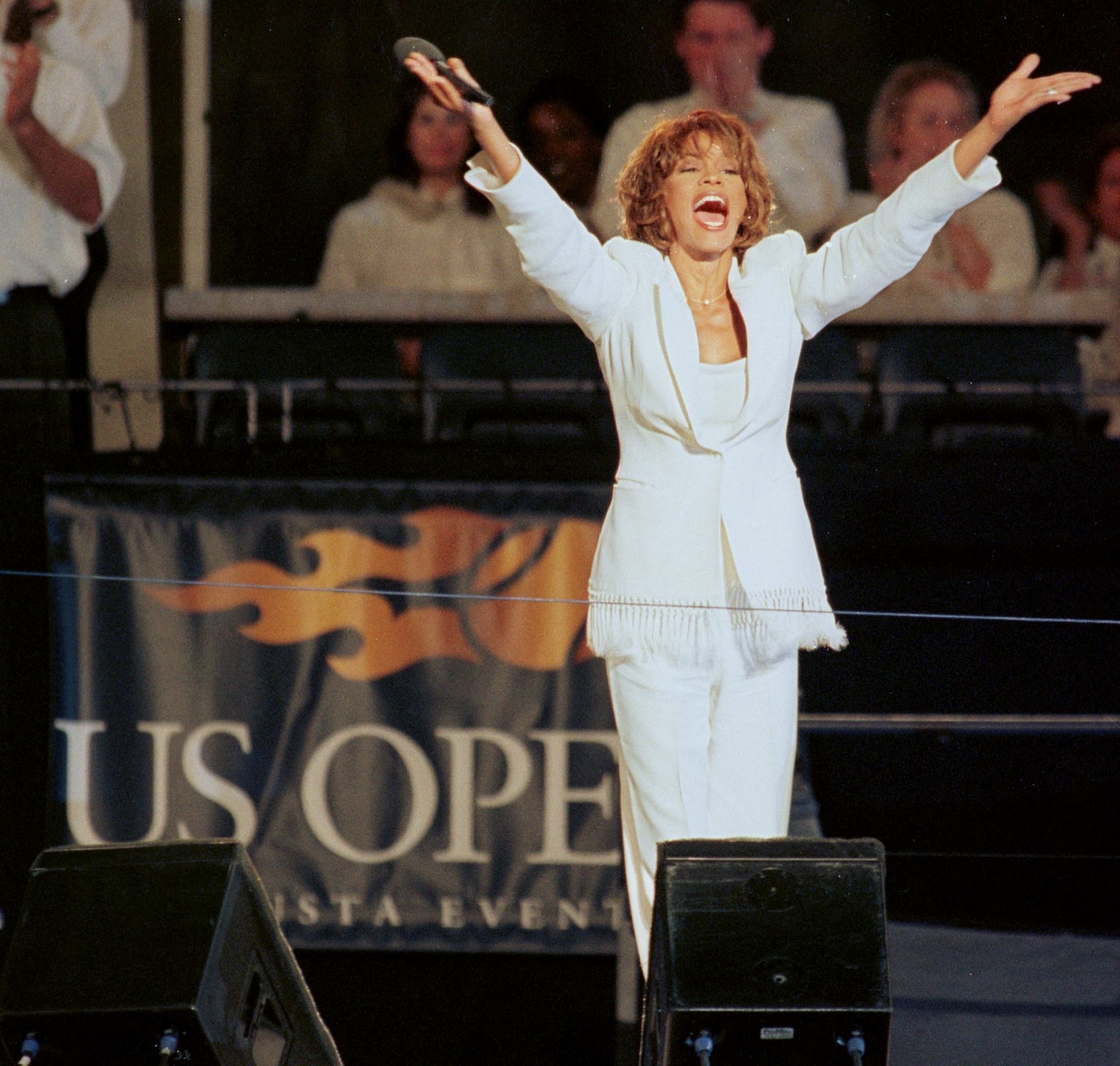 7.
Britney Spears in 1999: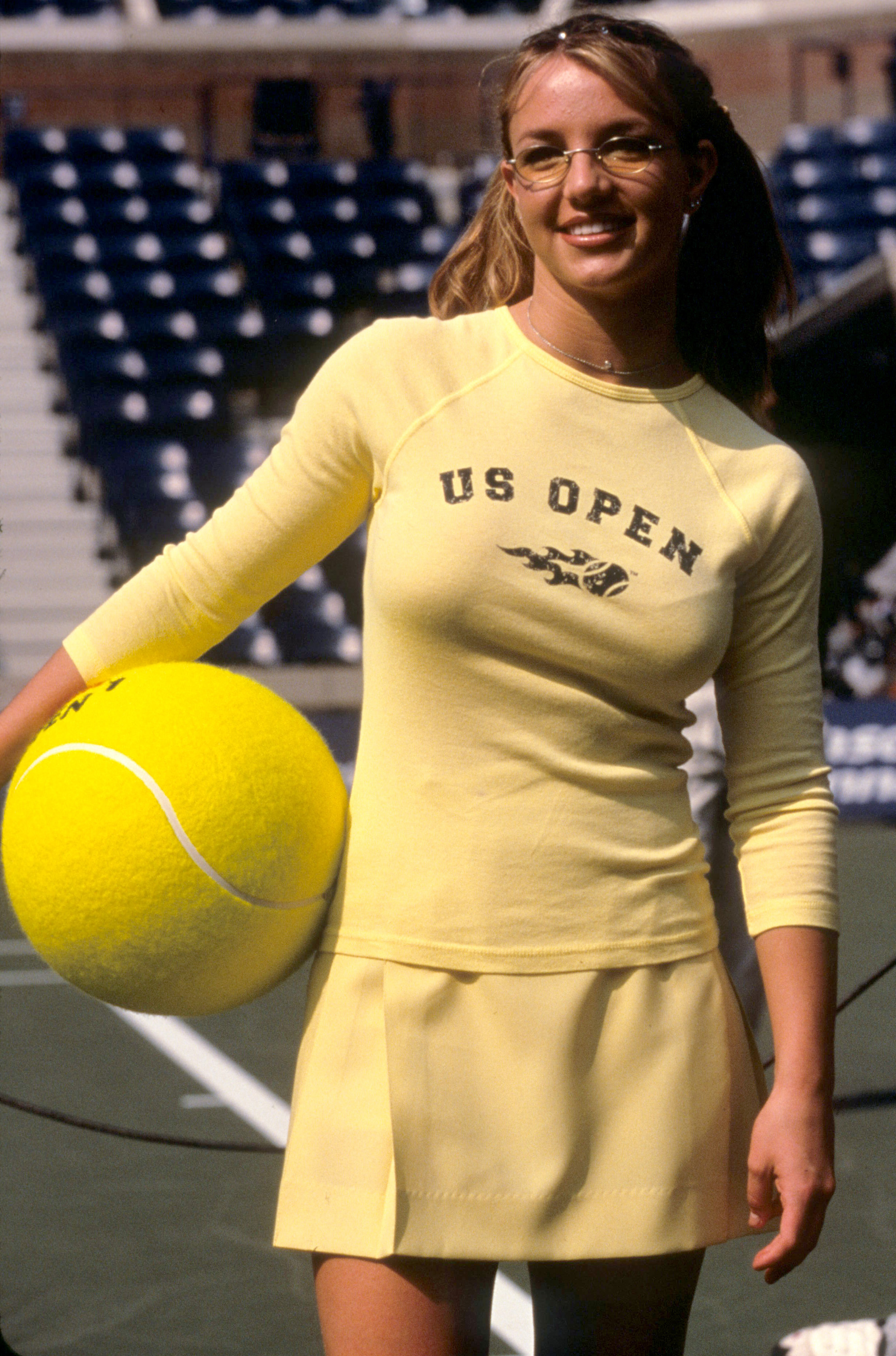 8.
Serena Williams and Lil' Bow Wow in 2001: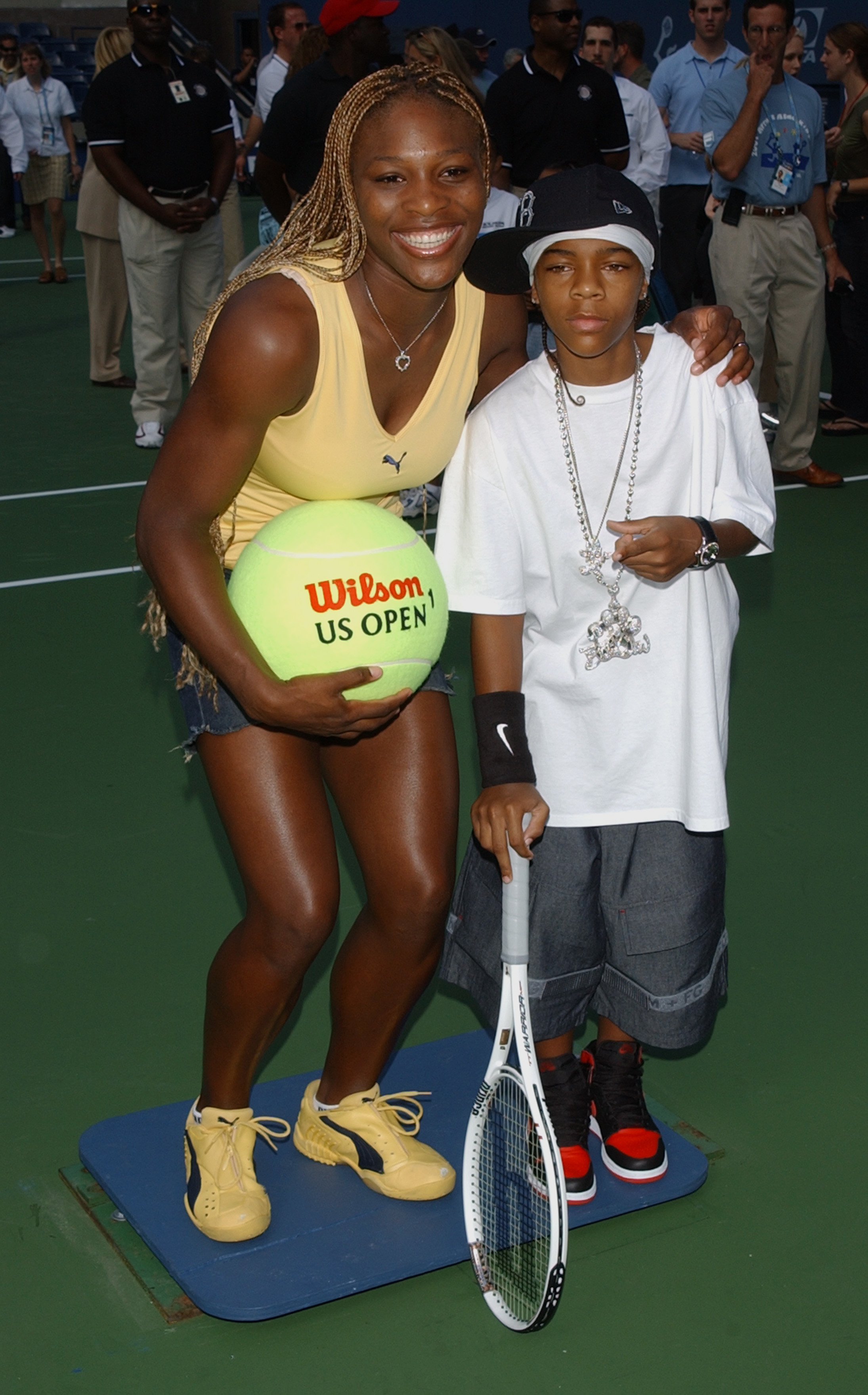 9.
Aretha Franklin in 2002: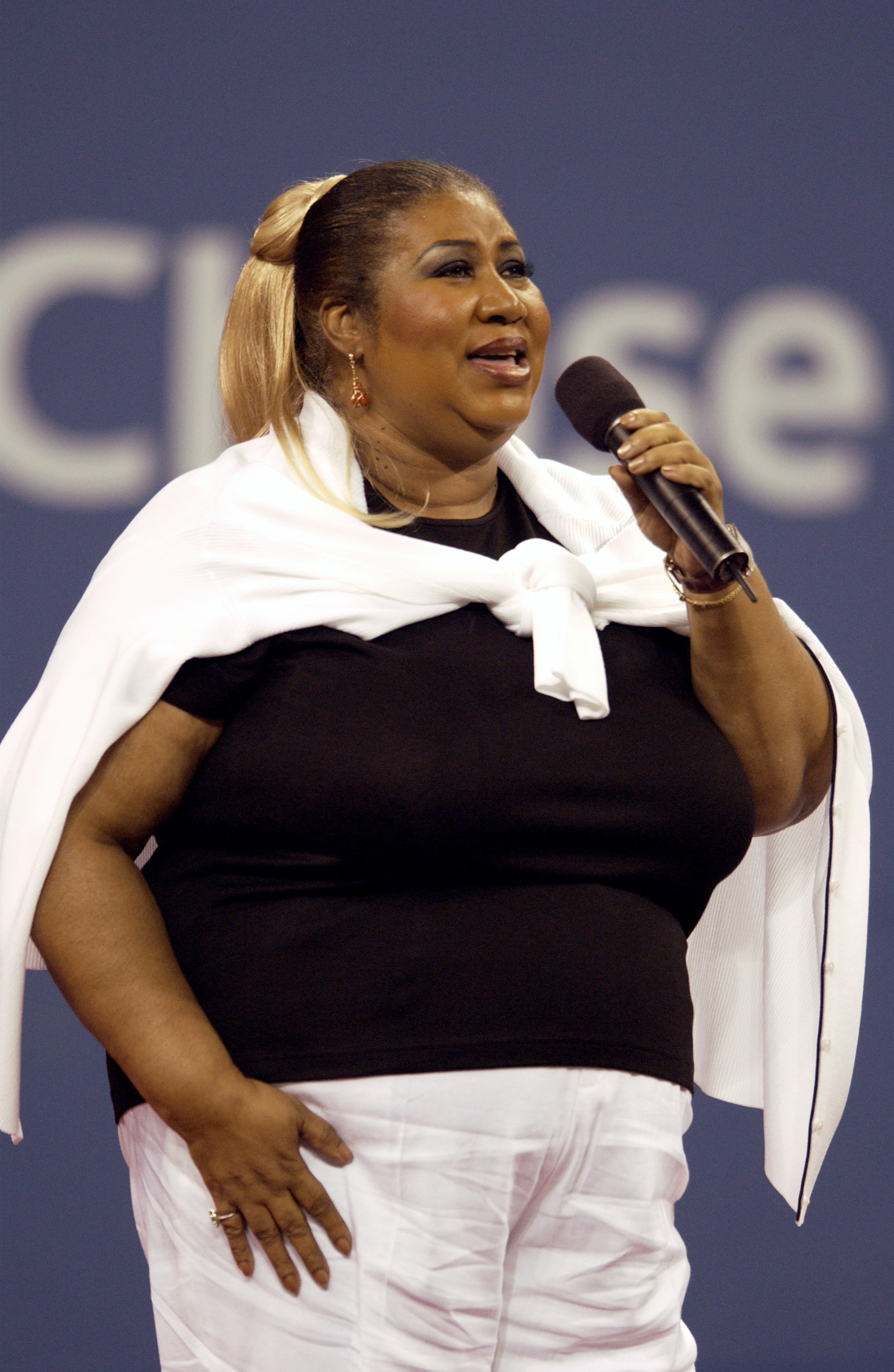 10.
Beyoncé and Jay-Z in 2003: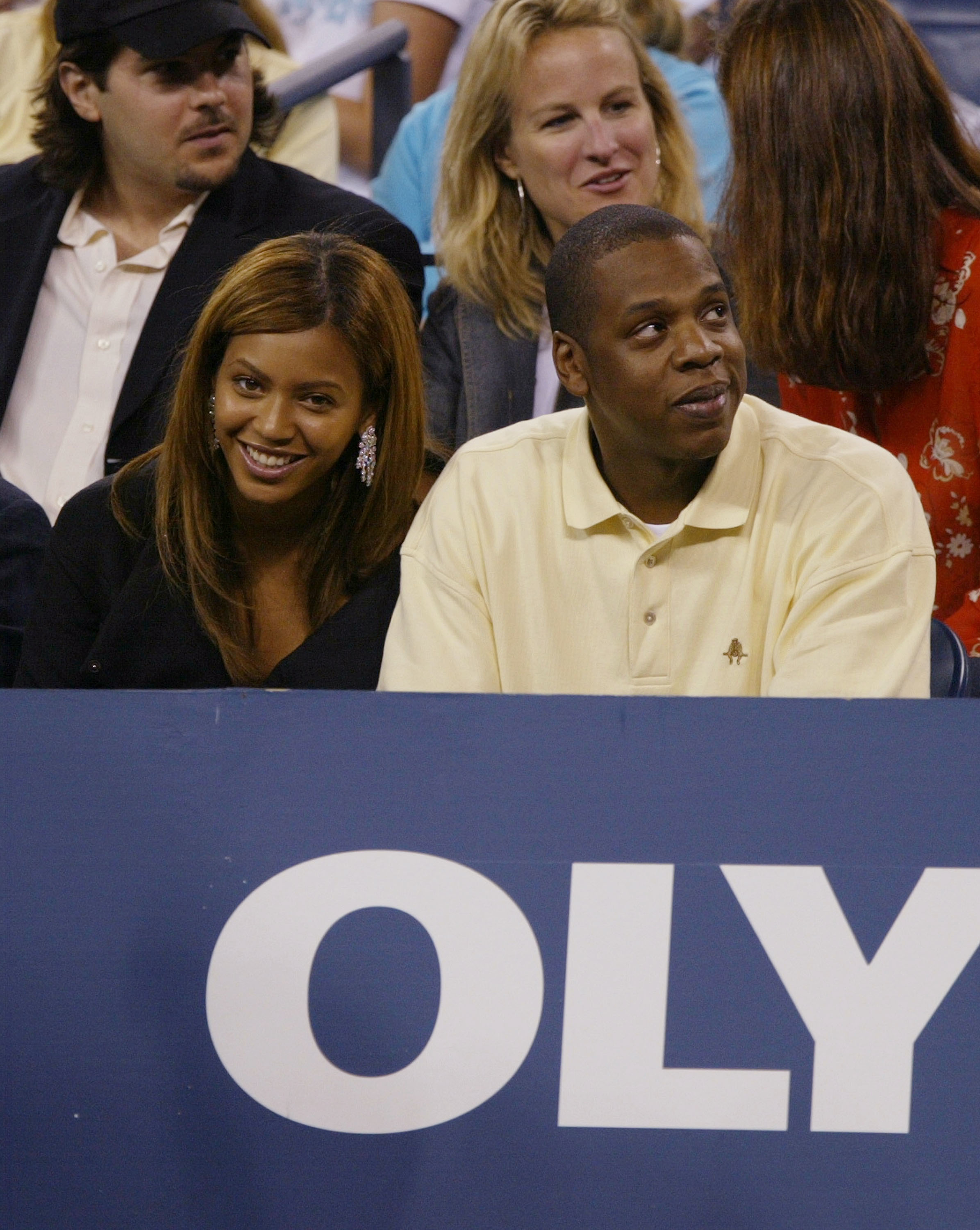 11.
Mary-Kate and Ashley Olsen in 2004: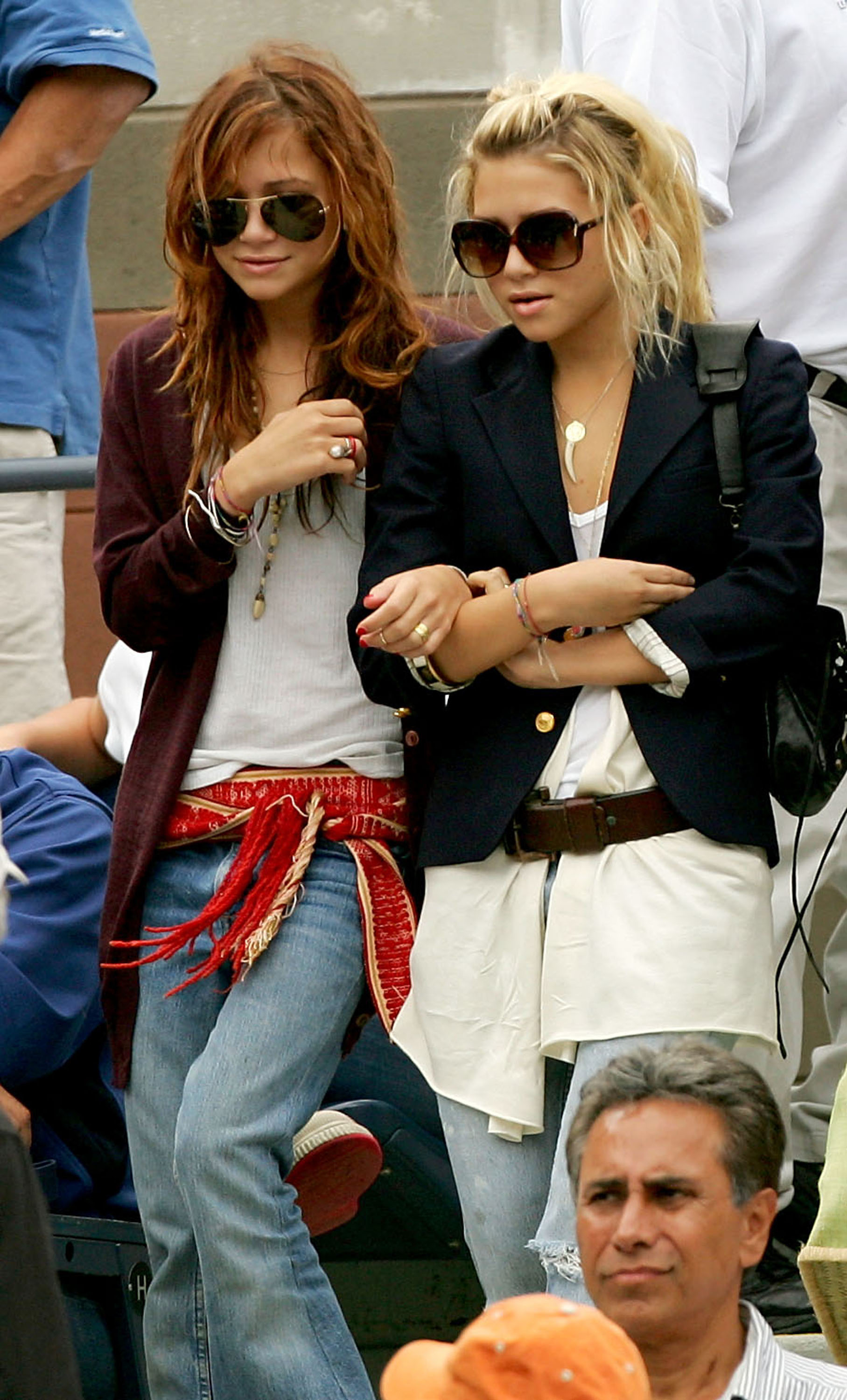 12.
Rihanna in 2005: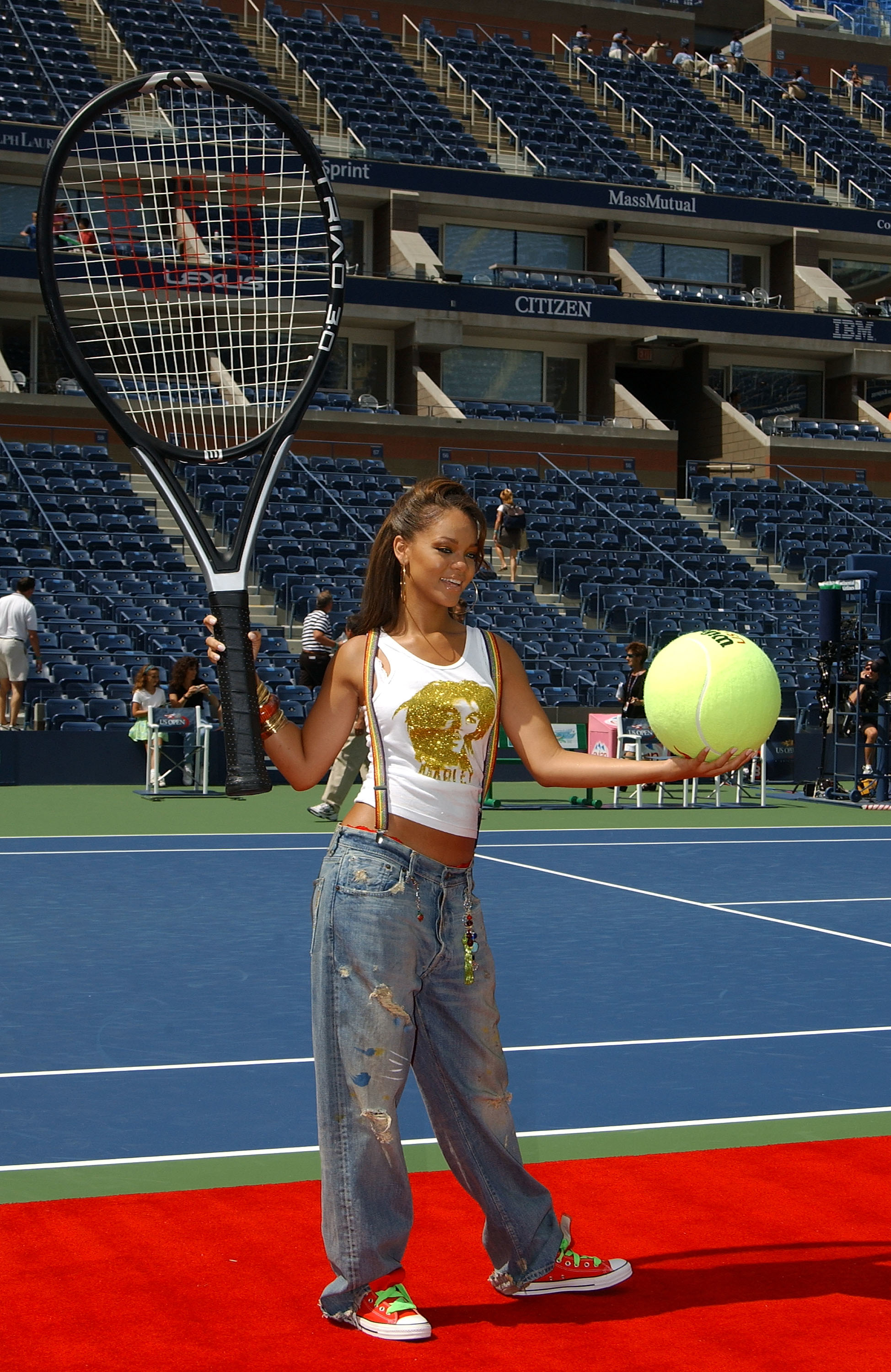 13.
Janet Jackson in 2007: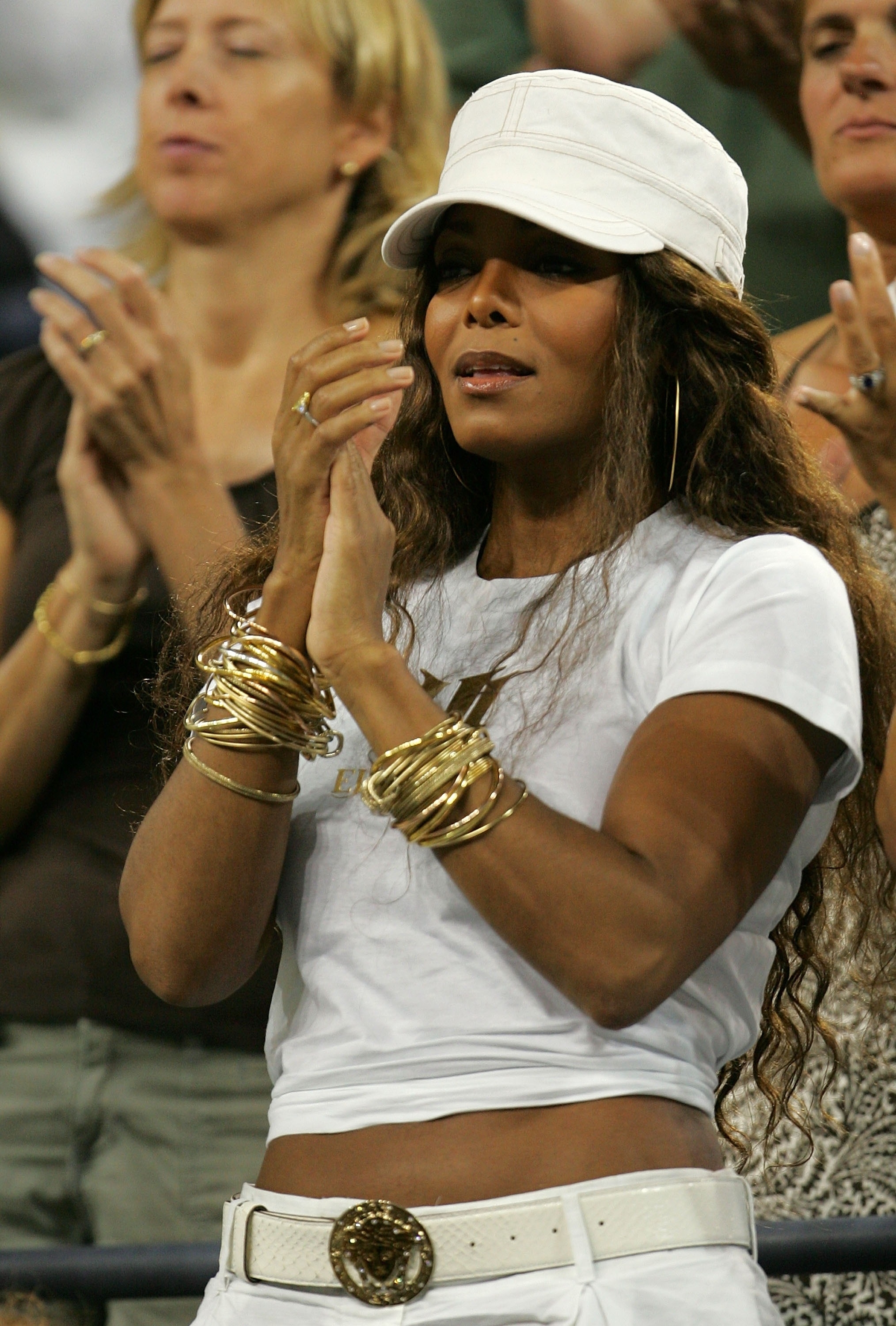 14.
Eva Longoria in 2010:
15.
Demi Lovato and Joe Jonas in 2010:
16.
Vanessa Hudgens and Jason Sudeikis in 2011: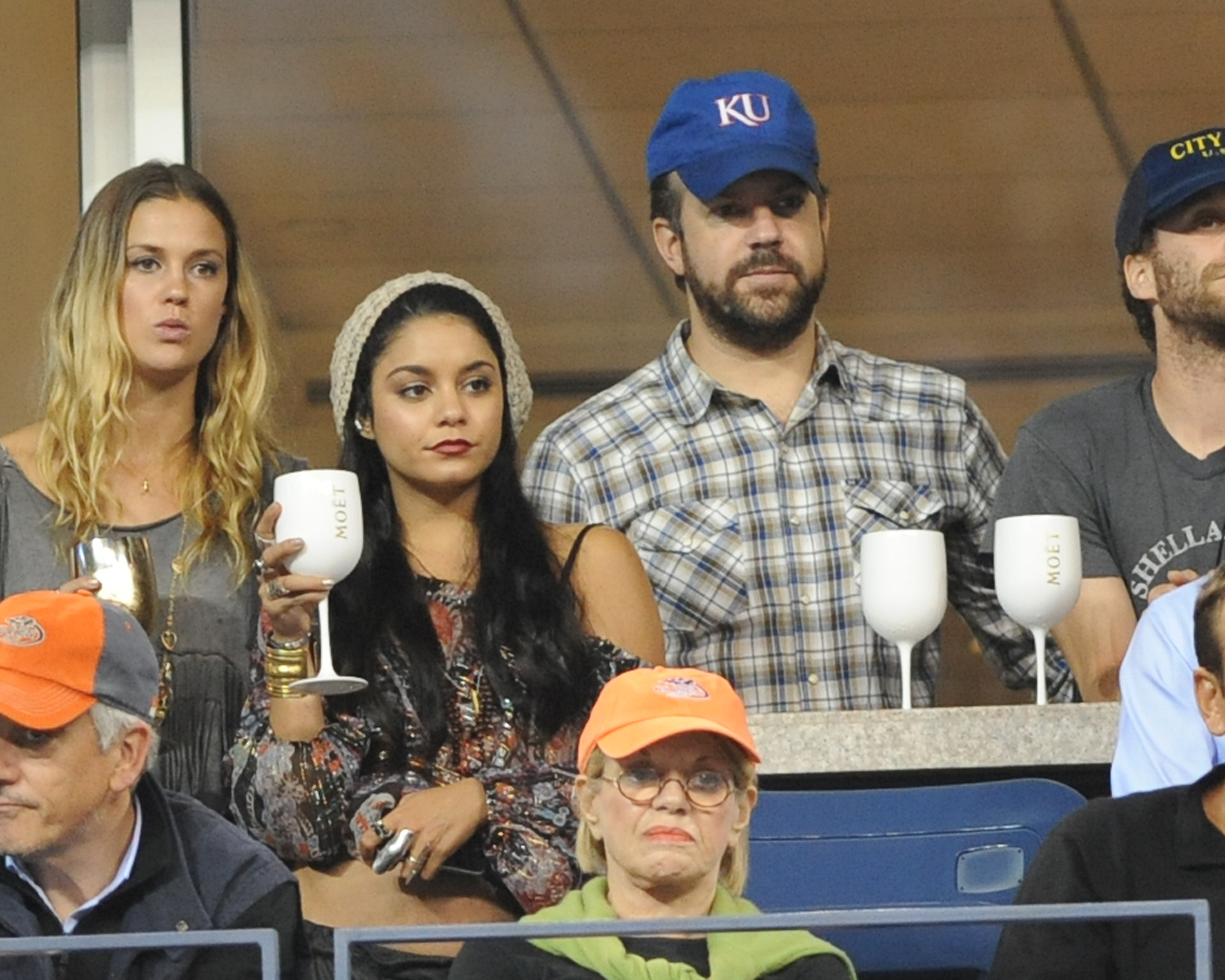 17.
Anna Wintour and Michael Jordan in 2014: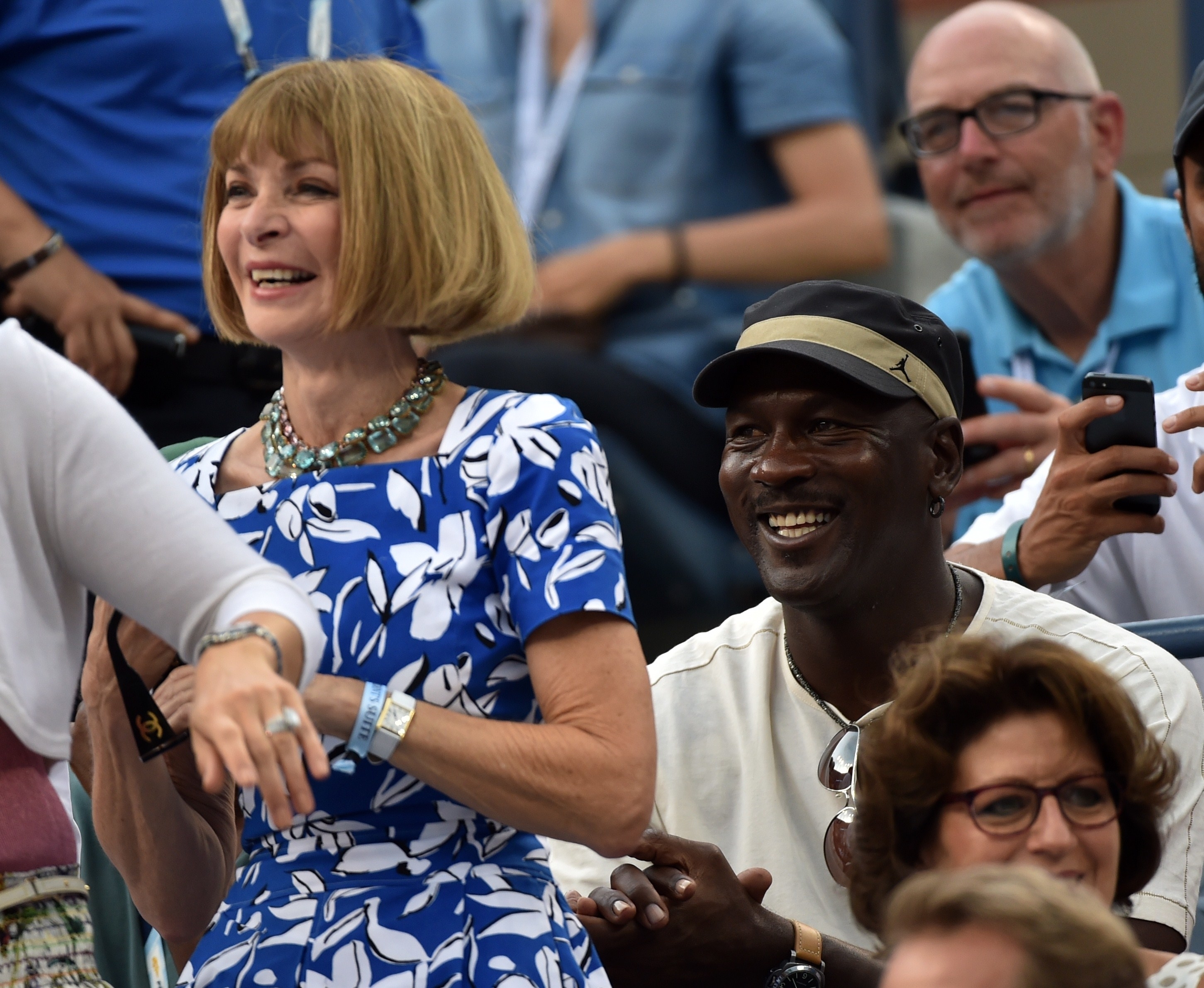 Of course, this was by no means an exhaustive list. So tell us in the comments below who was your favorite star sighted at the US Open!