The 2023 US Open is in full swing. Having begun on Aug. 28, the final Grand Slam tennis event of the year will run through Sept. 10, and celebrities have been out in full force to watch the likes of Coco Gauff, Carlos Alcaraz, and Novak Djokovic duke it out with other tennis greats.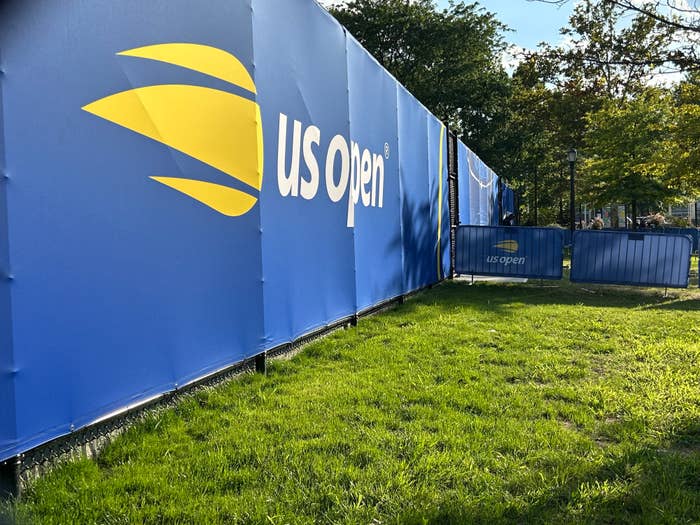 While there is still over a week left of matches to go, there have already been several notable celeb sightings at the USTA Billie Jean King National Tennis Center in Queens, New York. So here are 14 photos of celebs in attendance:
1.
Sara Bareilles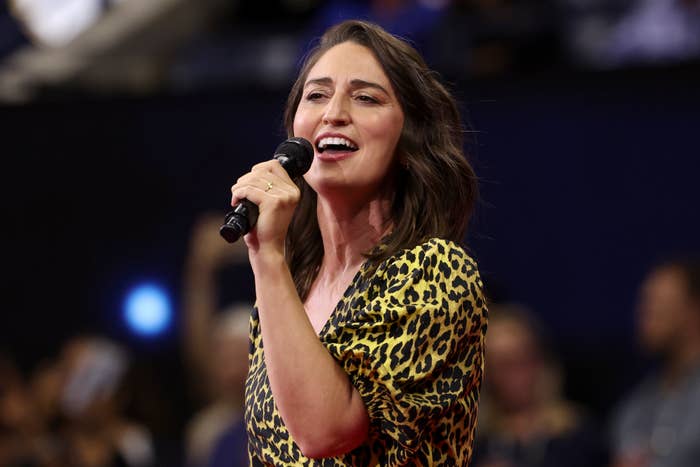 2.
Billie Jean King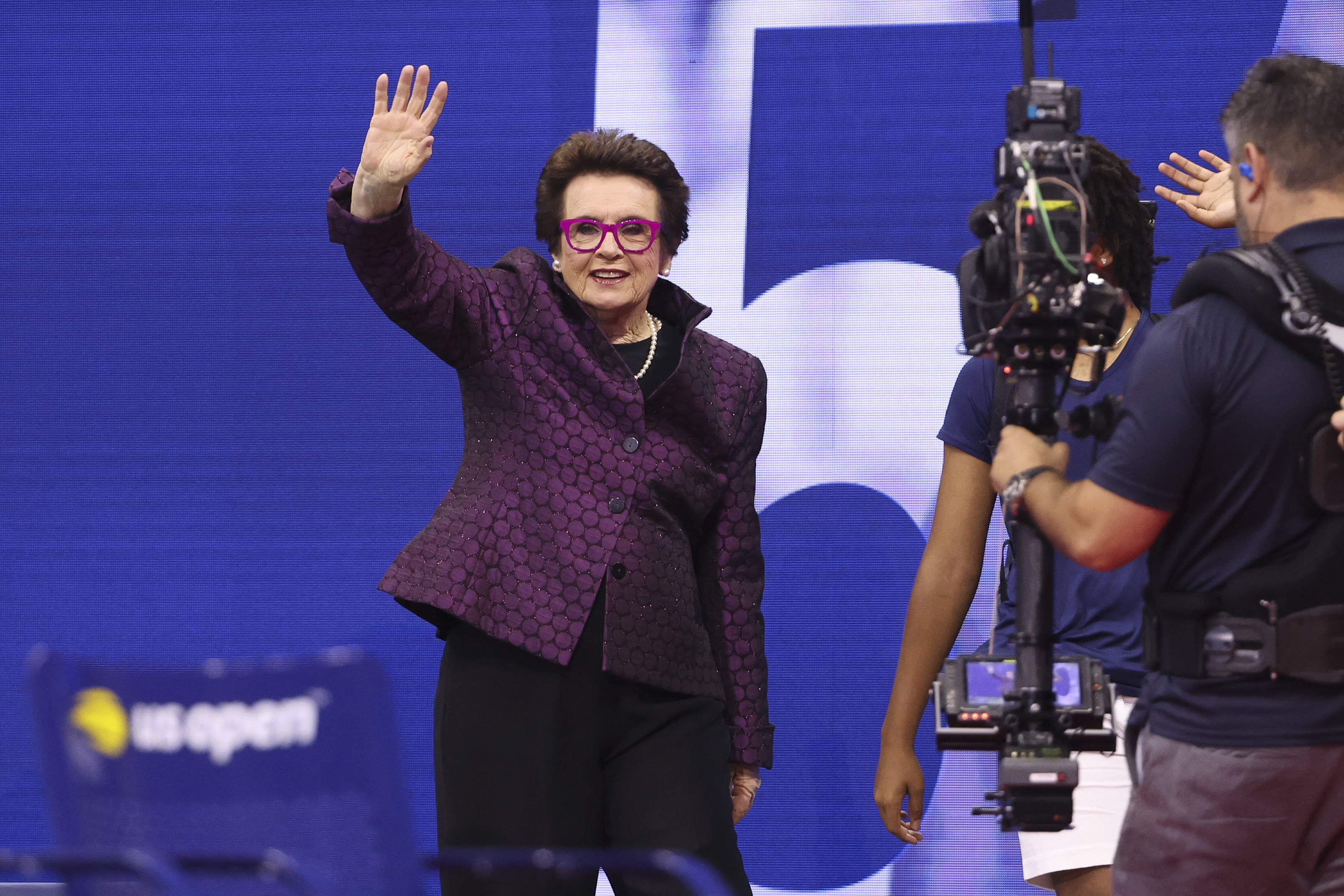 3.
Barack and Michelle Obama
4.
Vera Wang and Anna Wintour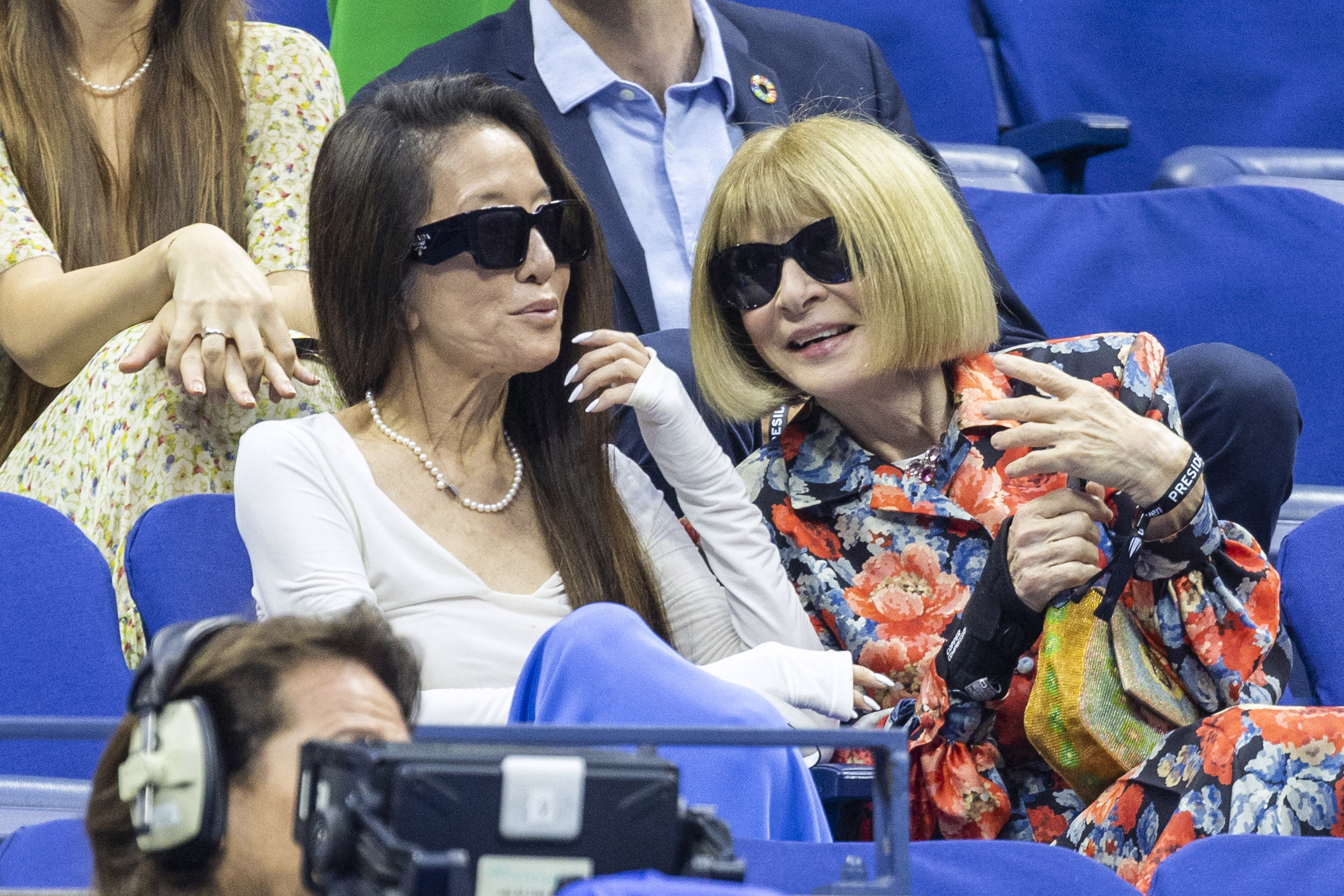 5.
Rosie Perez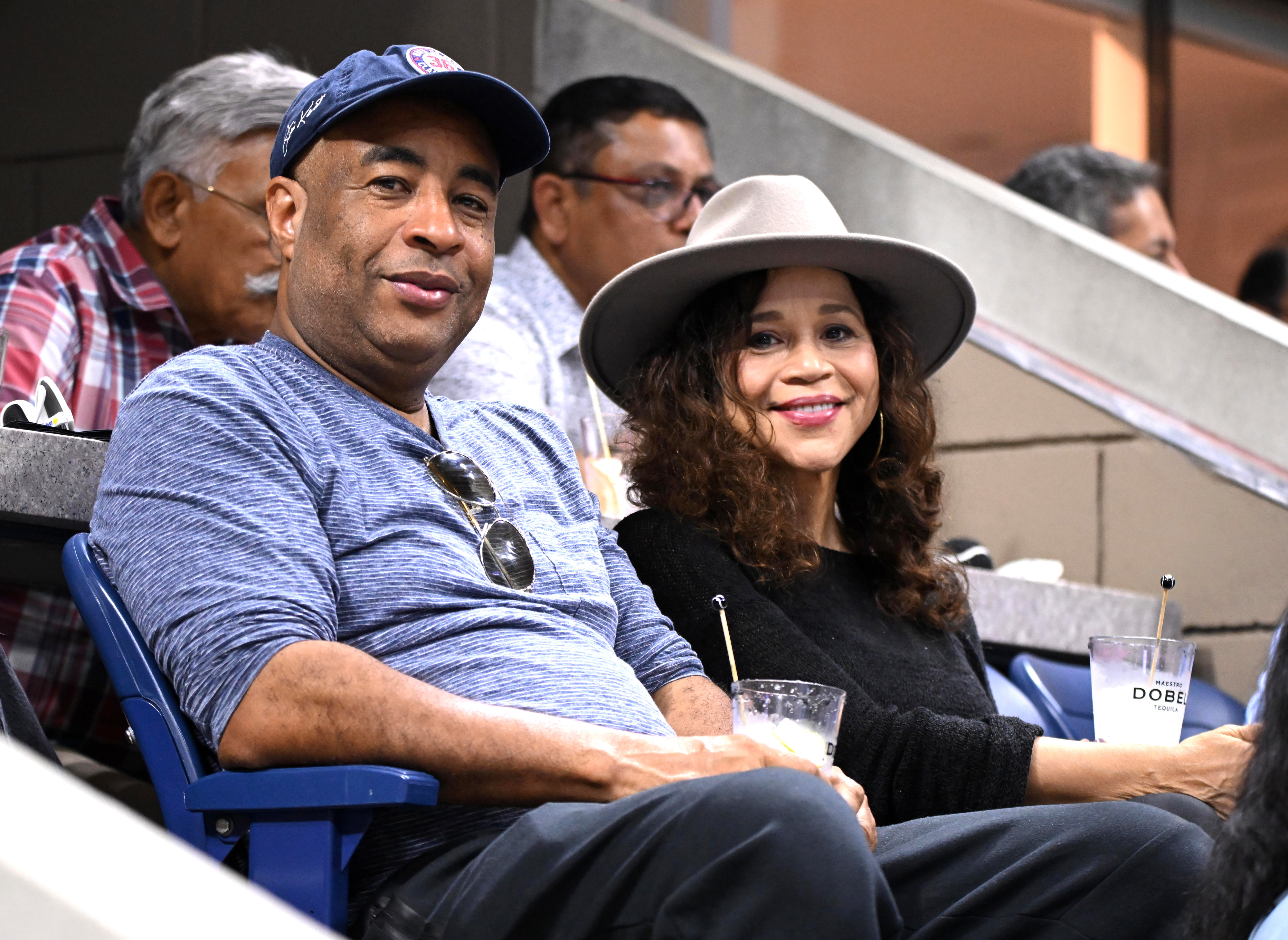 6.
Katie Couric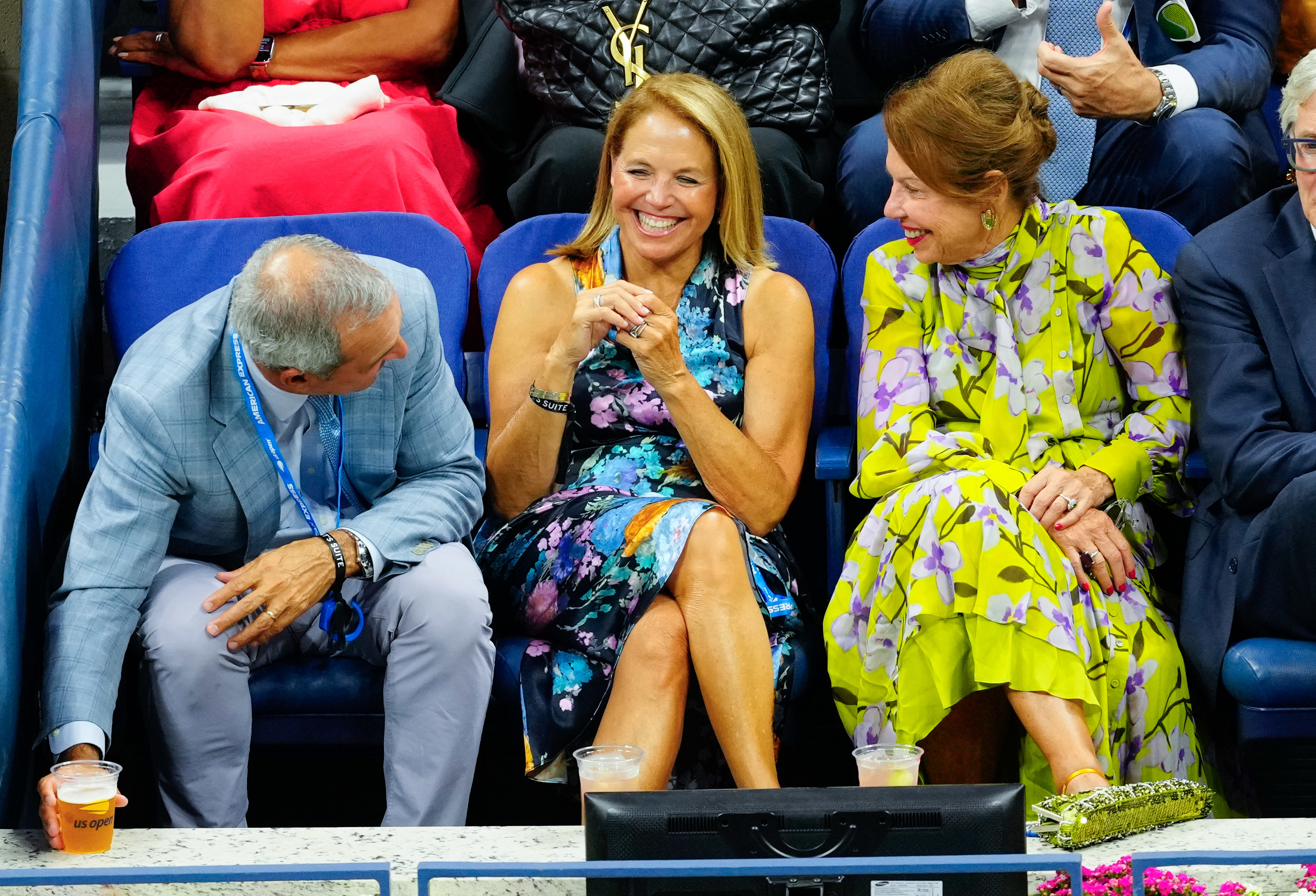 7.
Bryan Greenberg and Jamie Chung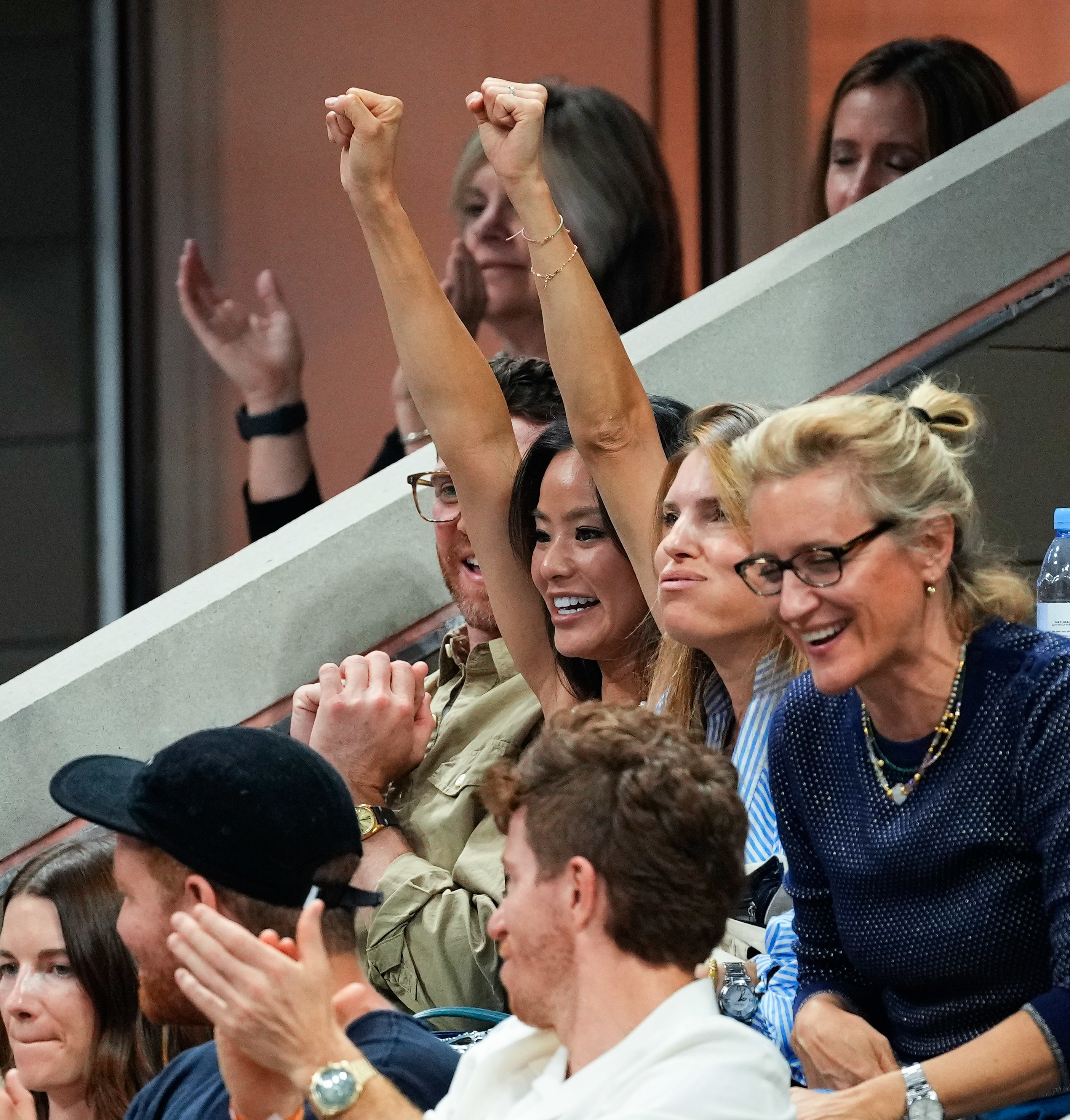 8.
Danny DeVito
9.
Seal and J Balvin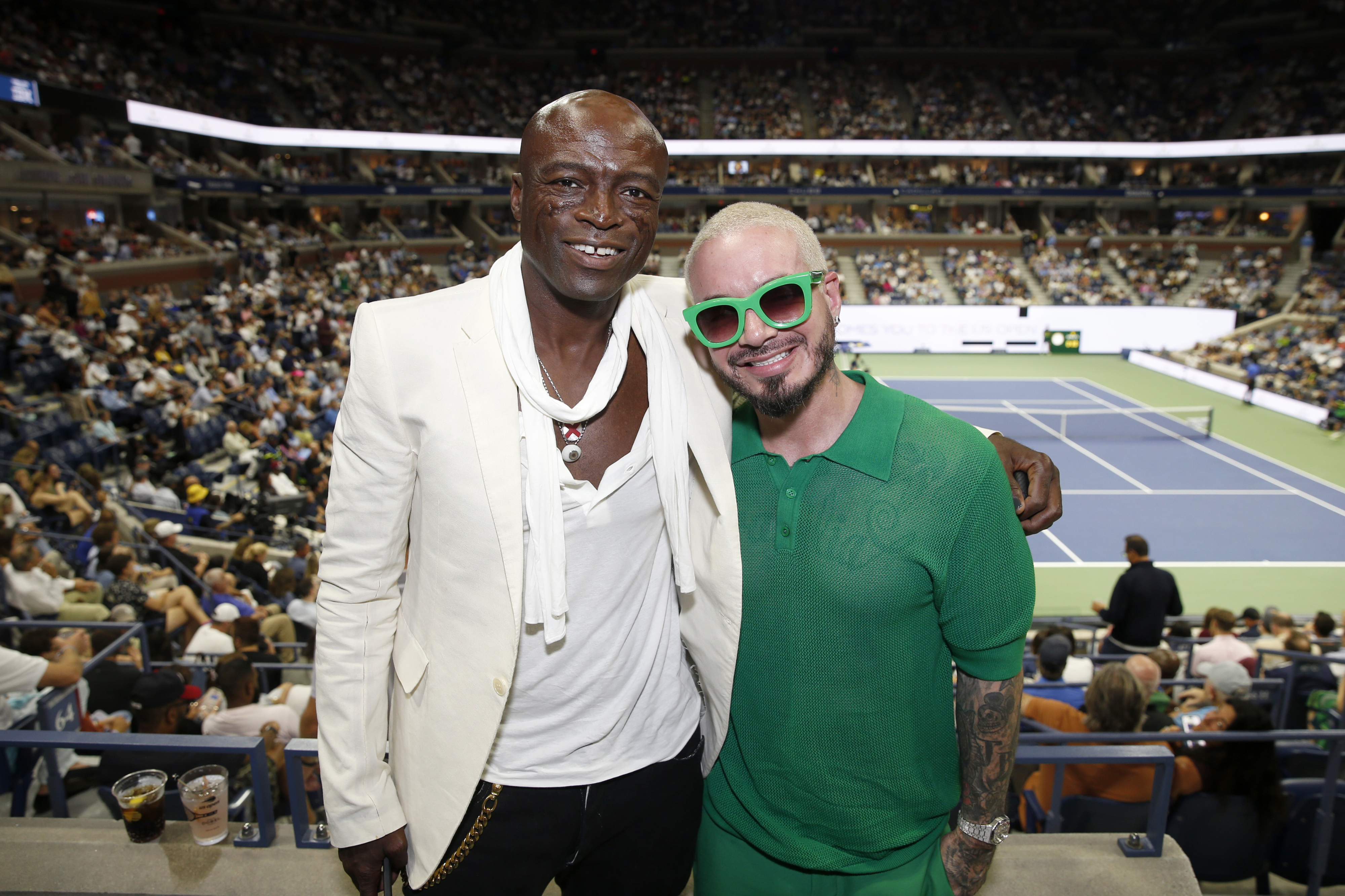 10.
Maria Sharapova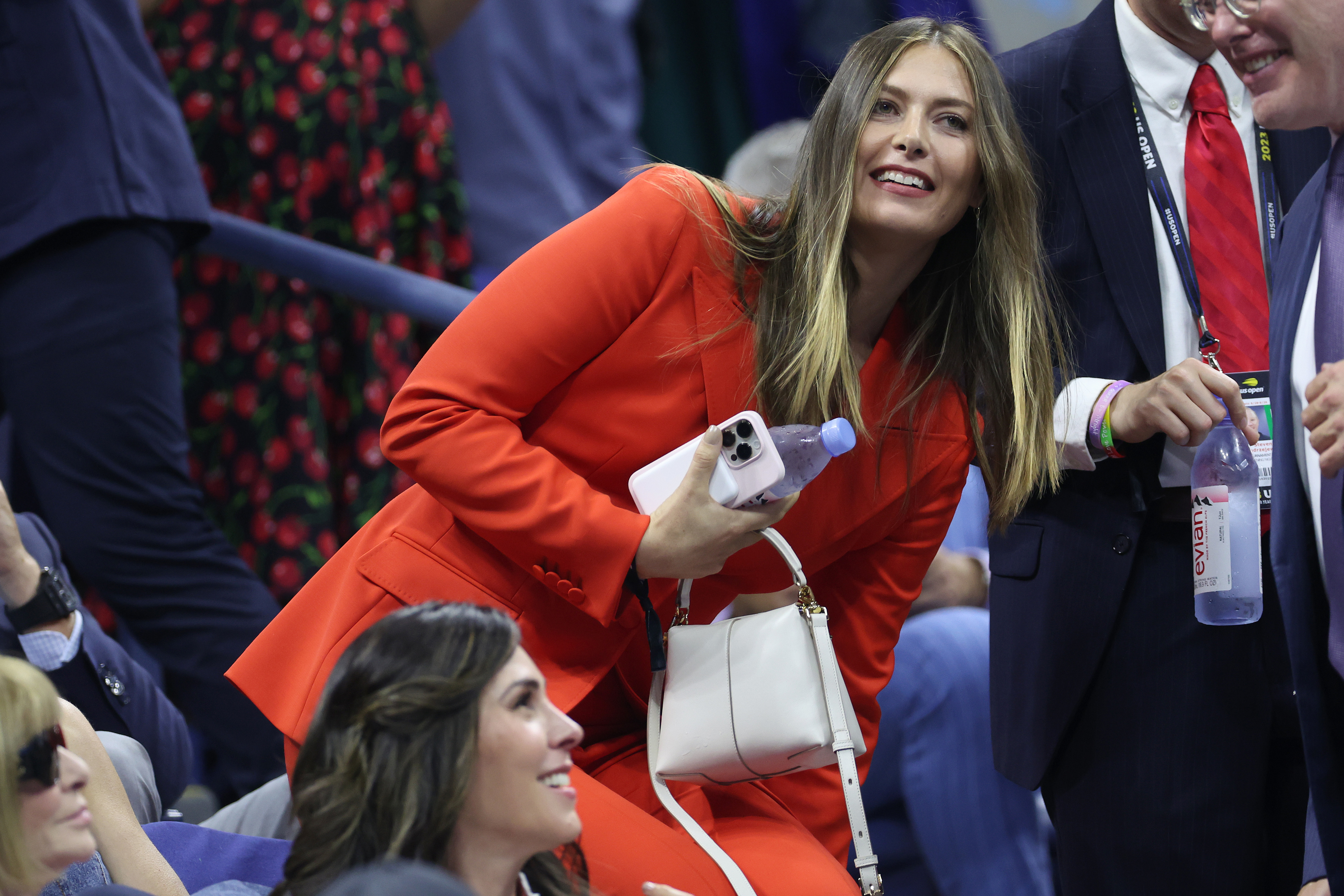 11.
Lindsey Vonn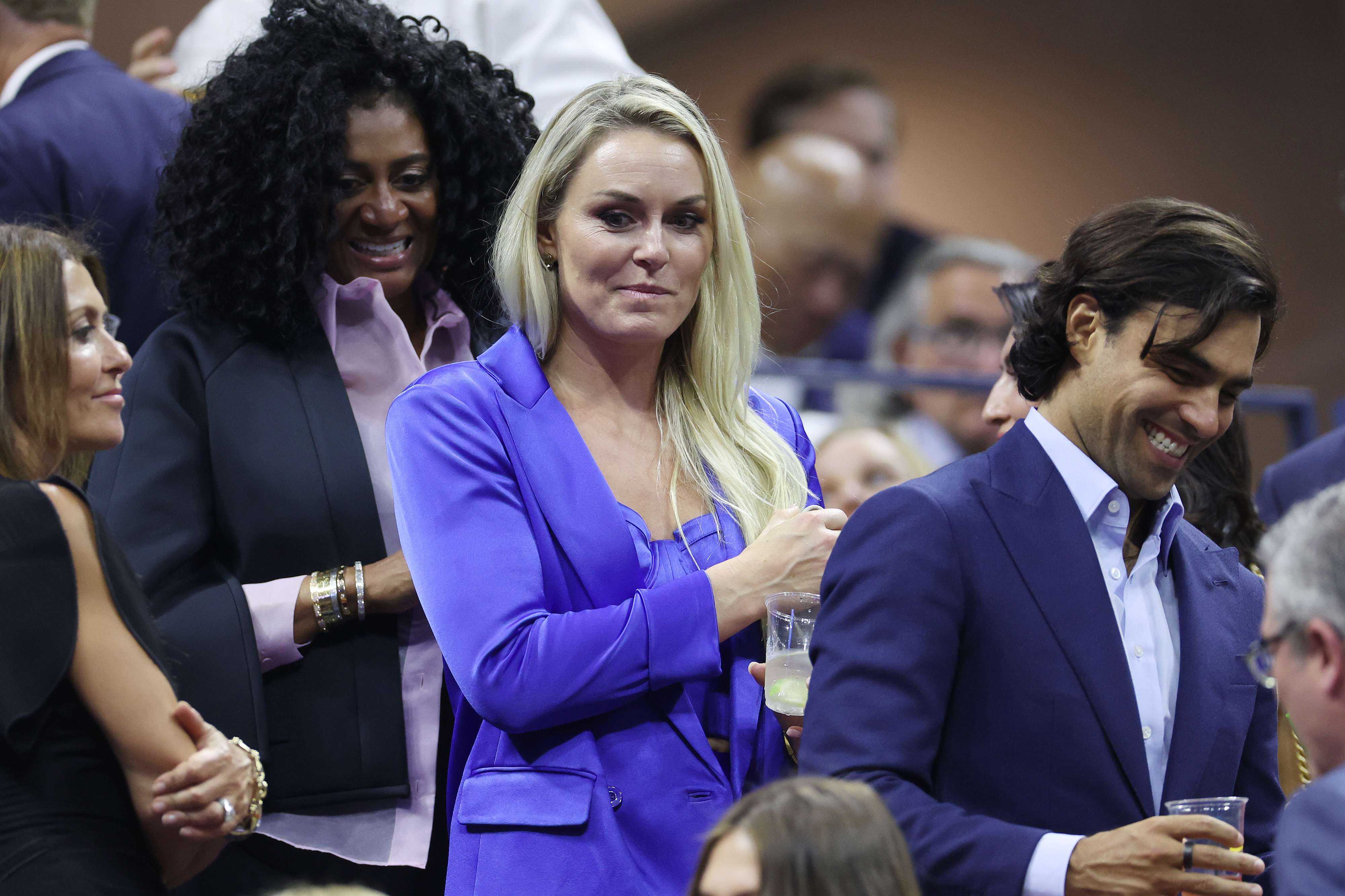 12.
Gayle King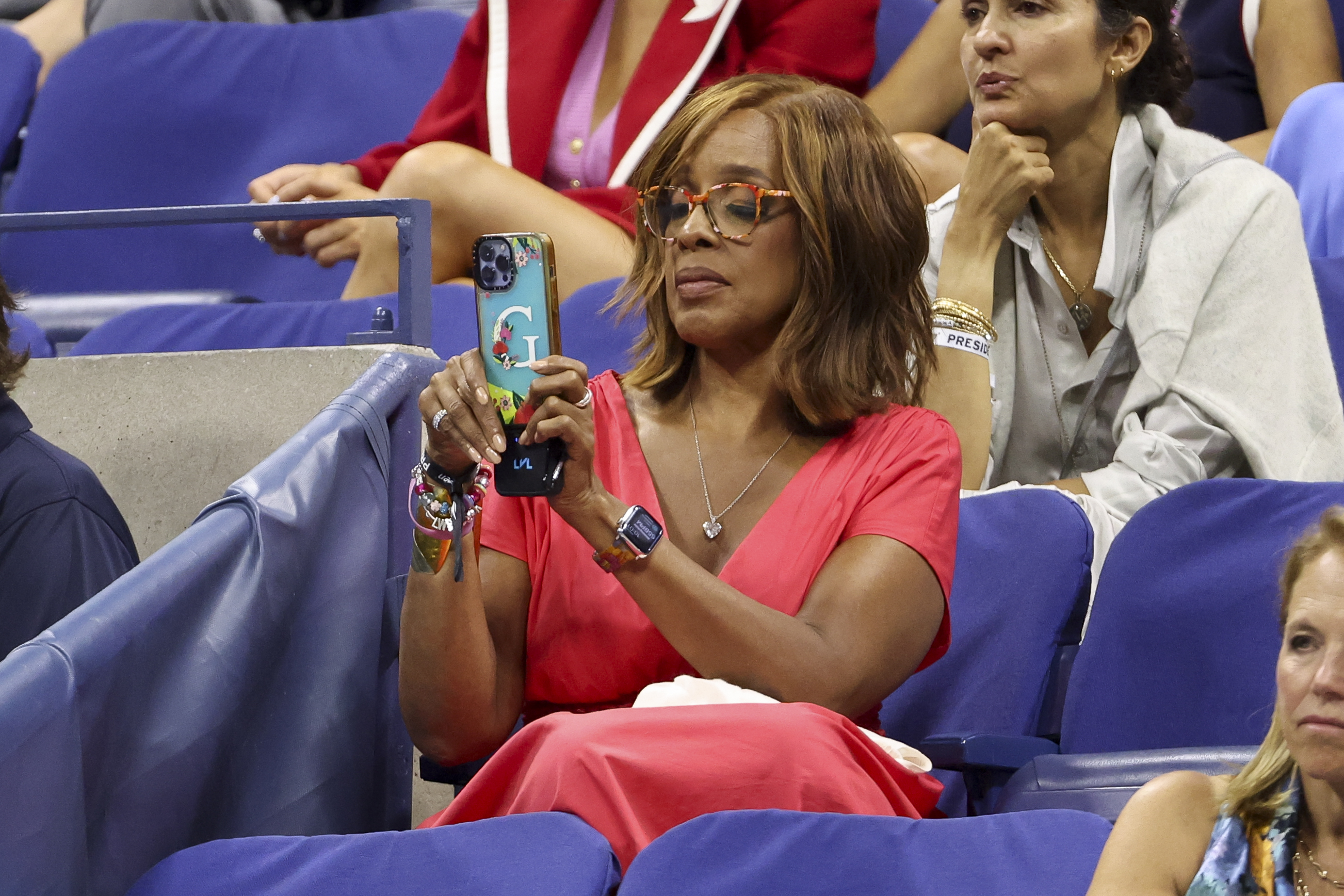 13.
Queen Latifah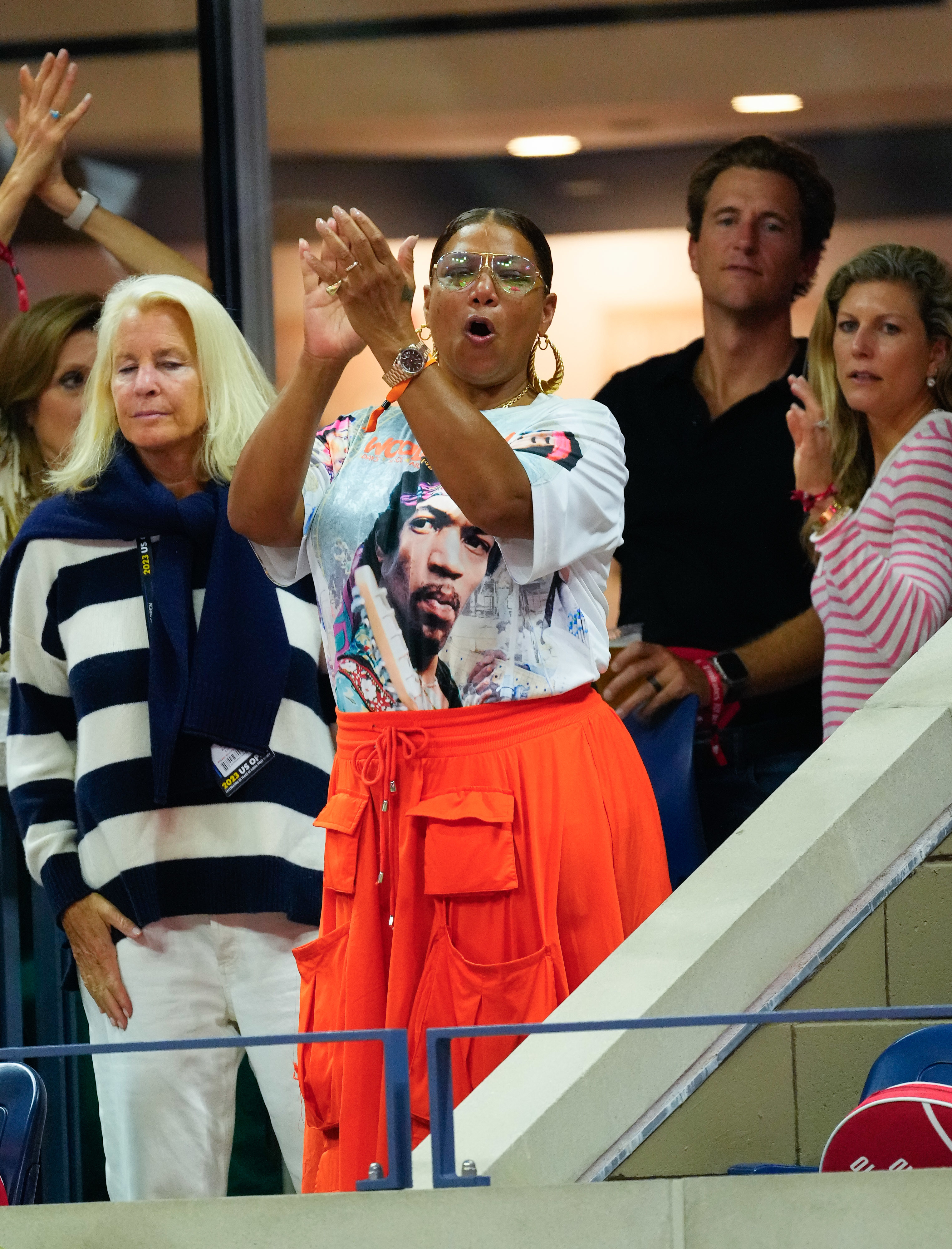 14.
Ariana DeBose