1.
The latest round of smoke from Canadian wildfires is hitting the United States and even parts of Europe this week.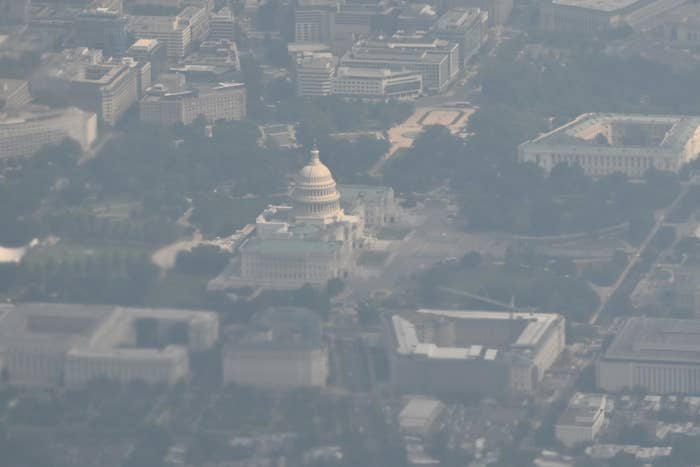 2.
This comes a few weeks after a previous wave of Canadian wildfire smoke hit much of the Northeast. It's reportedly Canada's worst fire season on modern record. While upper Midwestern cities like Chicago and Minneapolis weren't as heavily impacted earlier this month, they're now experiencing it firsthand.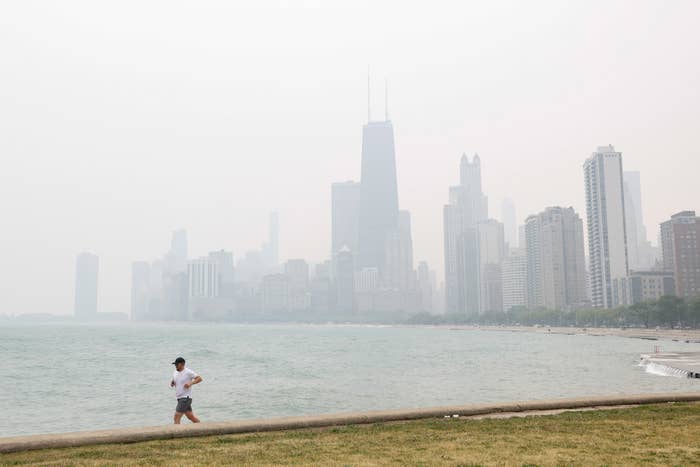 3.
This wave of smoke hit Canadian cities first. This is what Montreal looked like on Sunday: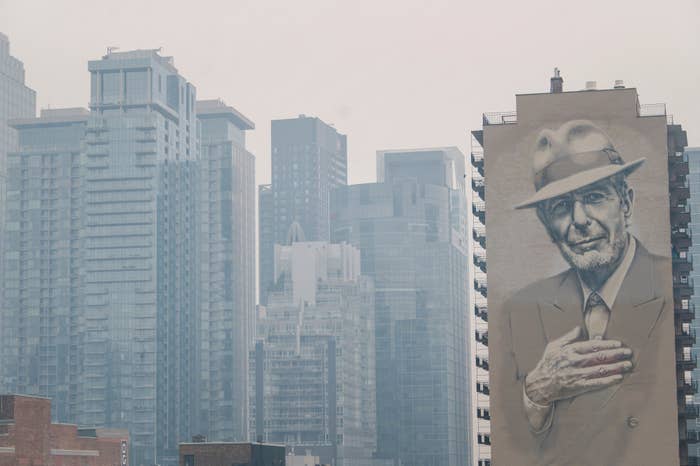 4.
Canada's capital city, Ottawa, was also impacted over the weekend.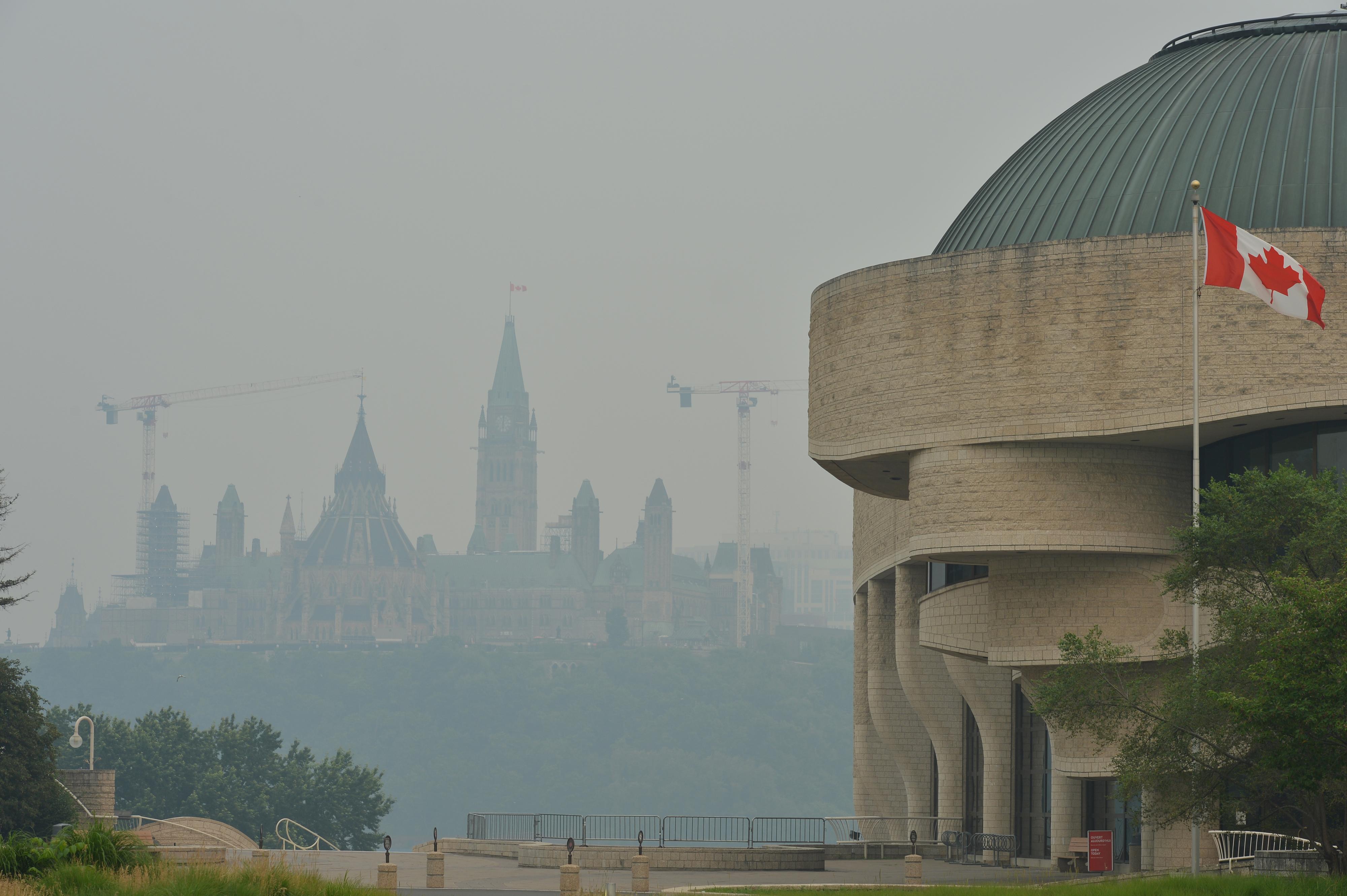 5.
It's not just North America that is experiencing the effects. On Monday, Vigo, a city in northwestern Spain, was feeling the impact of wildfire smoke.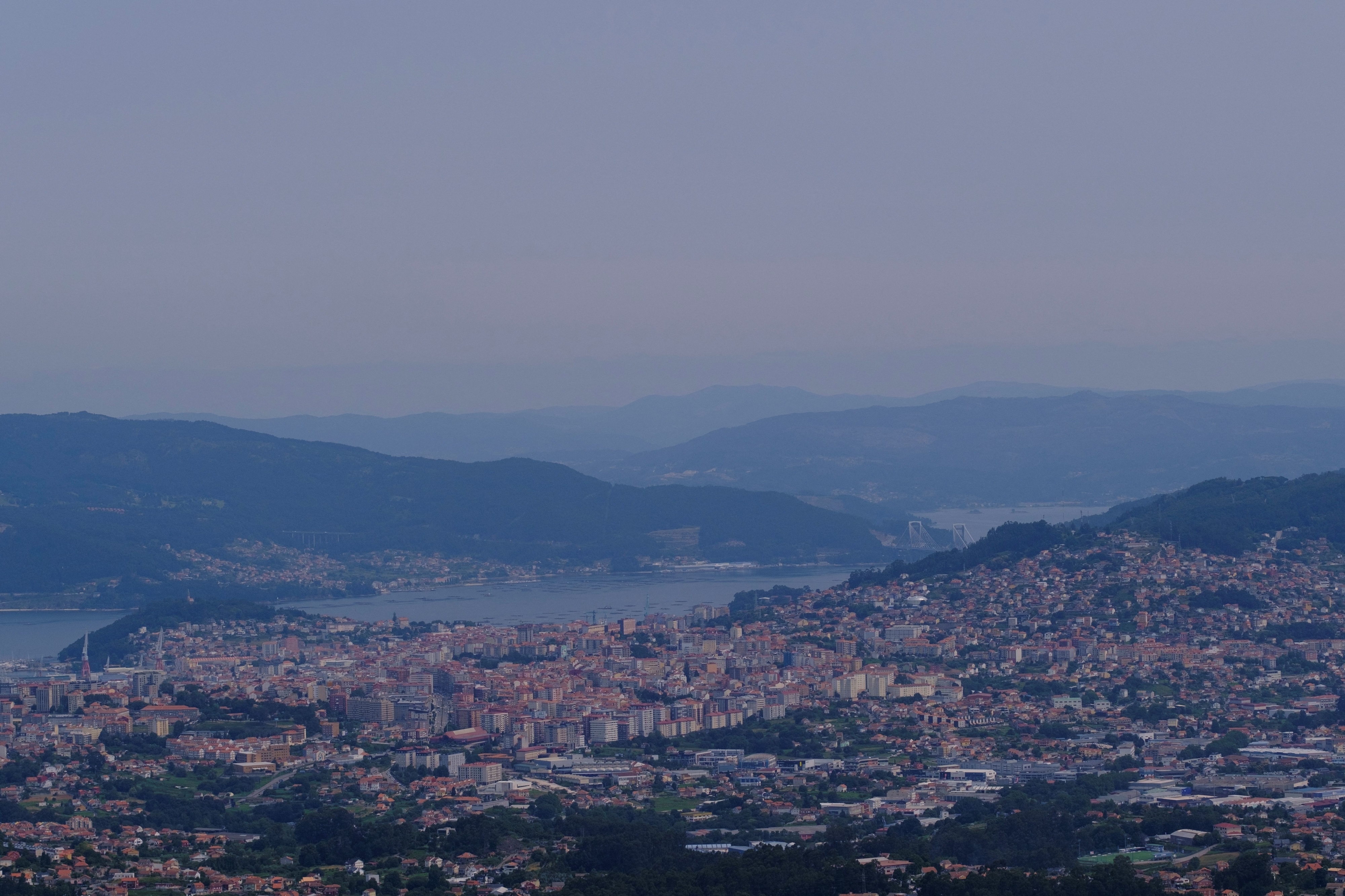 6.
The coastal Spanish town was covered in hazy skies.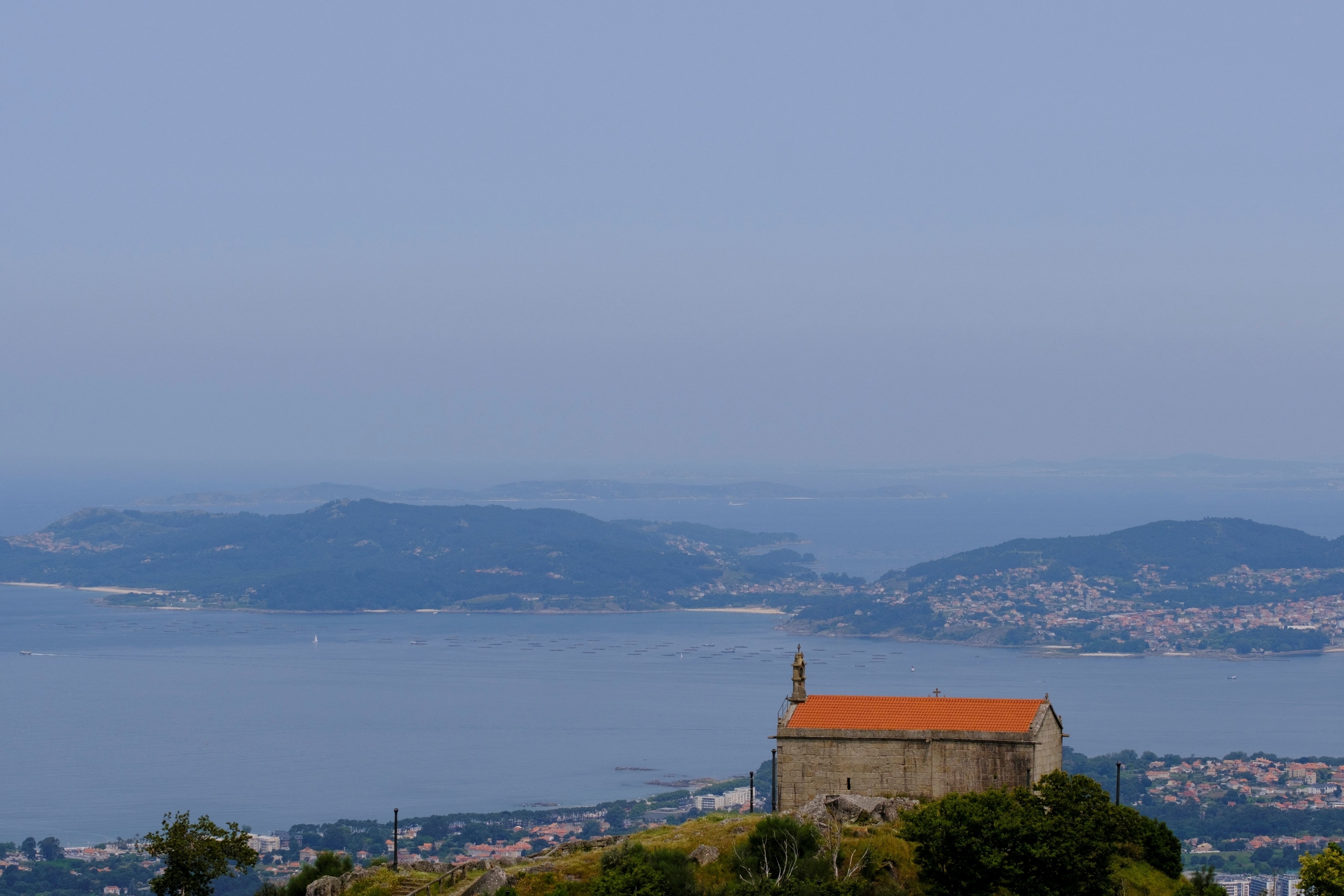 7.
By Tuesday, smoke had descended down to cities like St. Paul, Minnesota.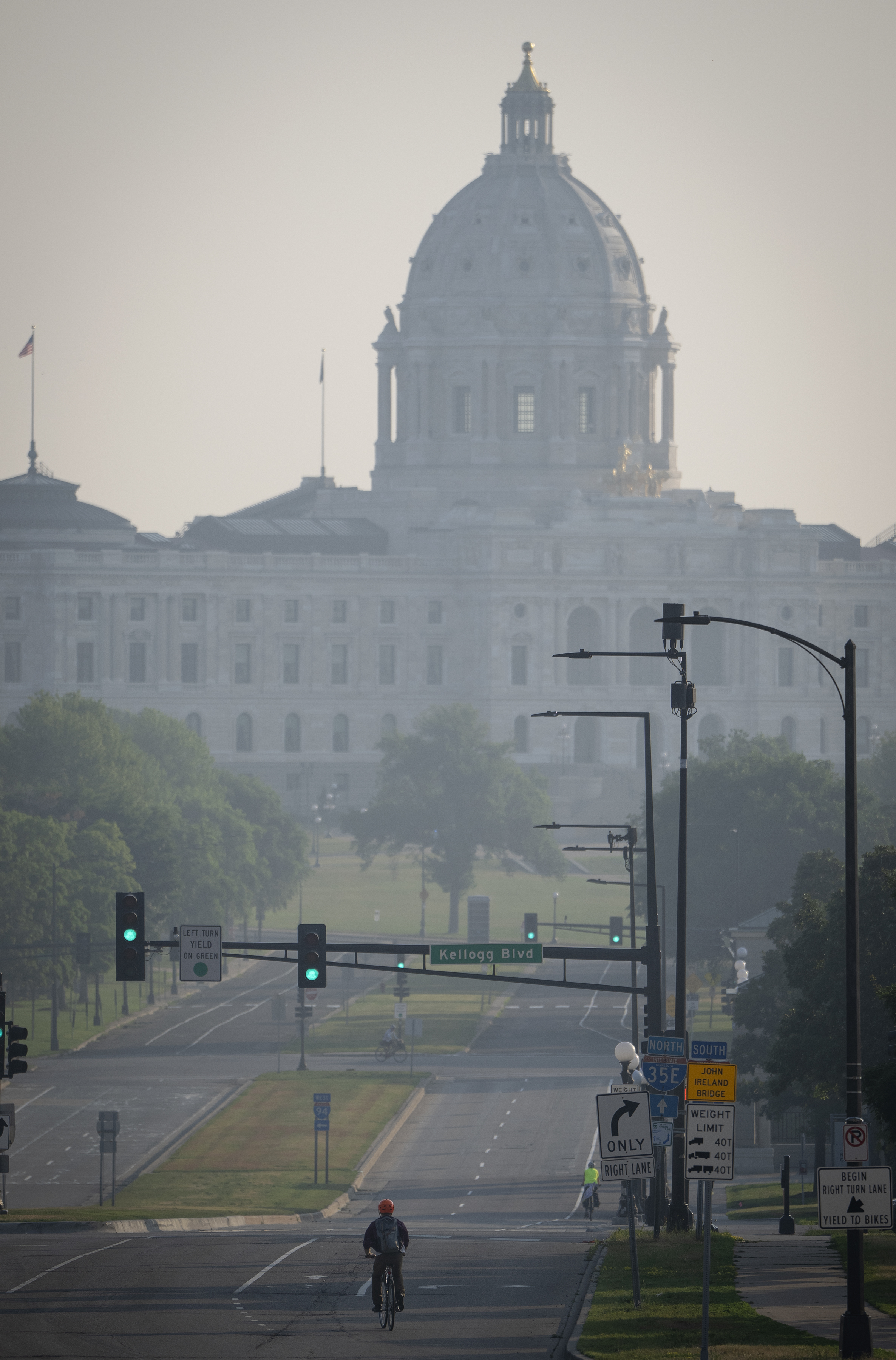 8.
And its twin city, Minneapolis.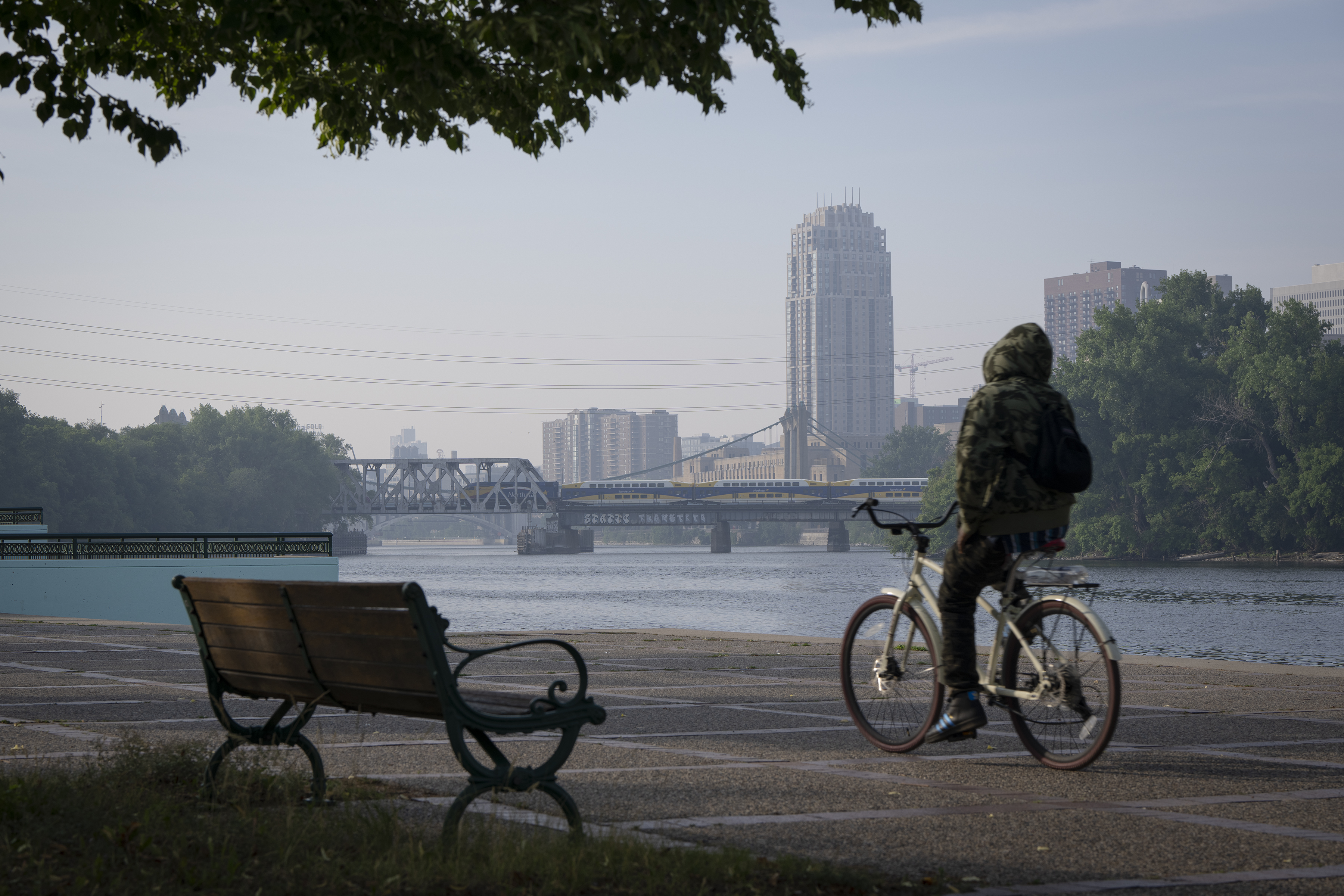 9.
Chicago, too.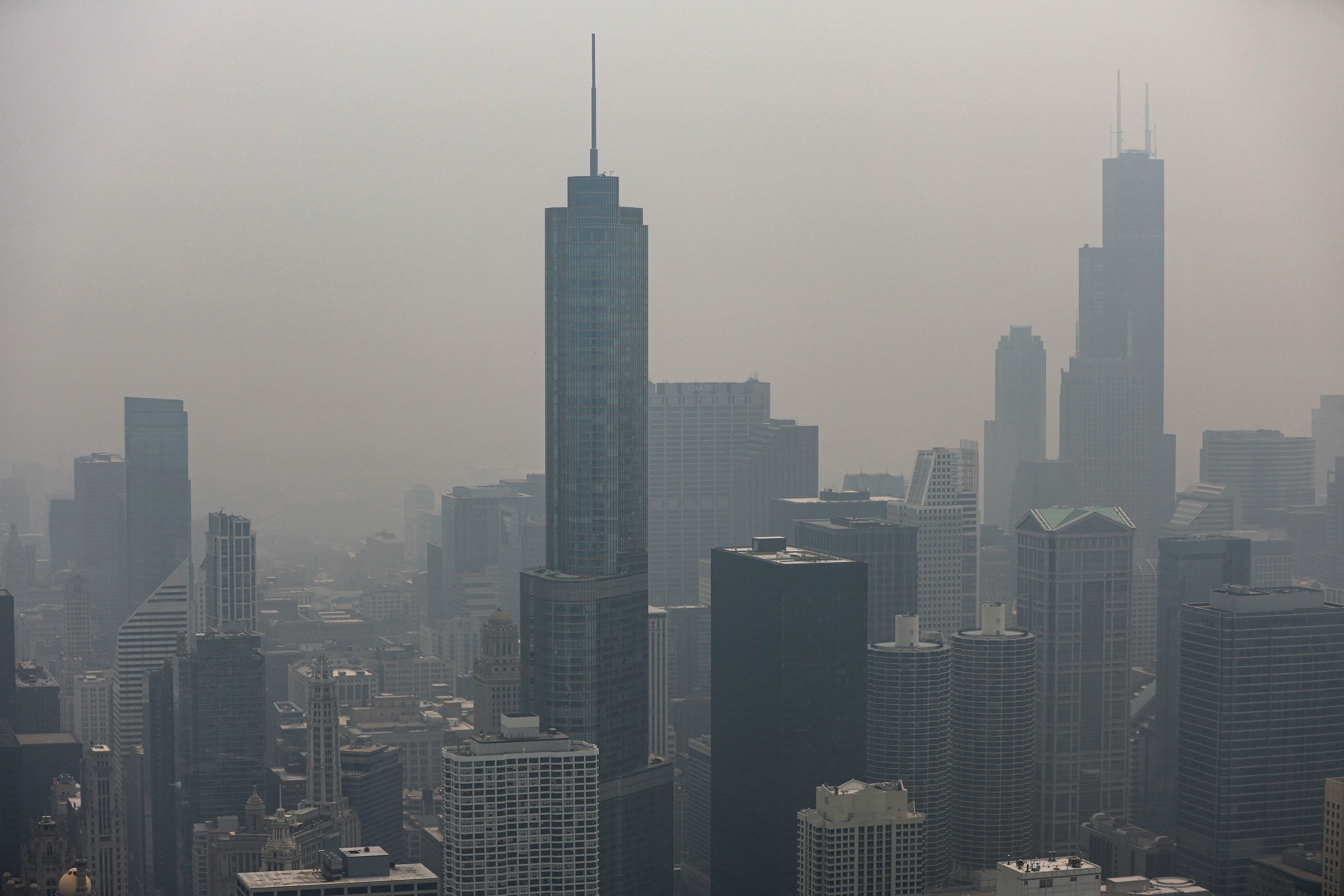 10.
Here's what the Lake Michigan lakefront in Chicago looked like on Tuesday: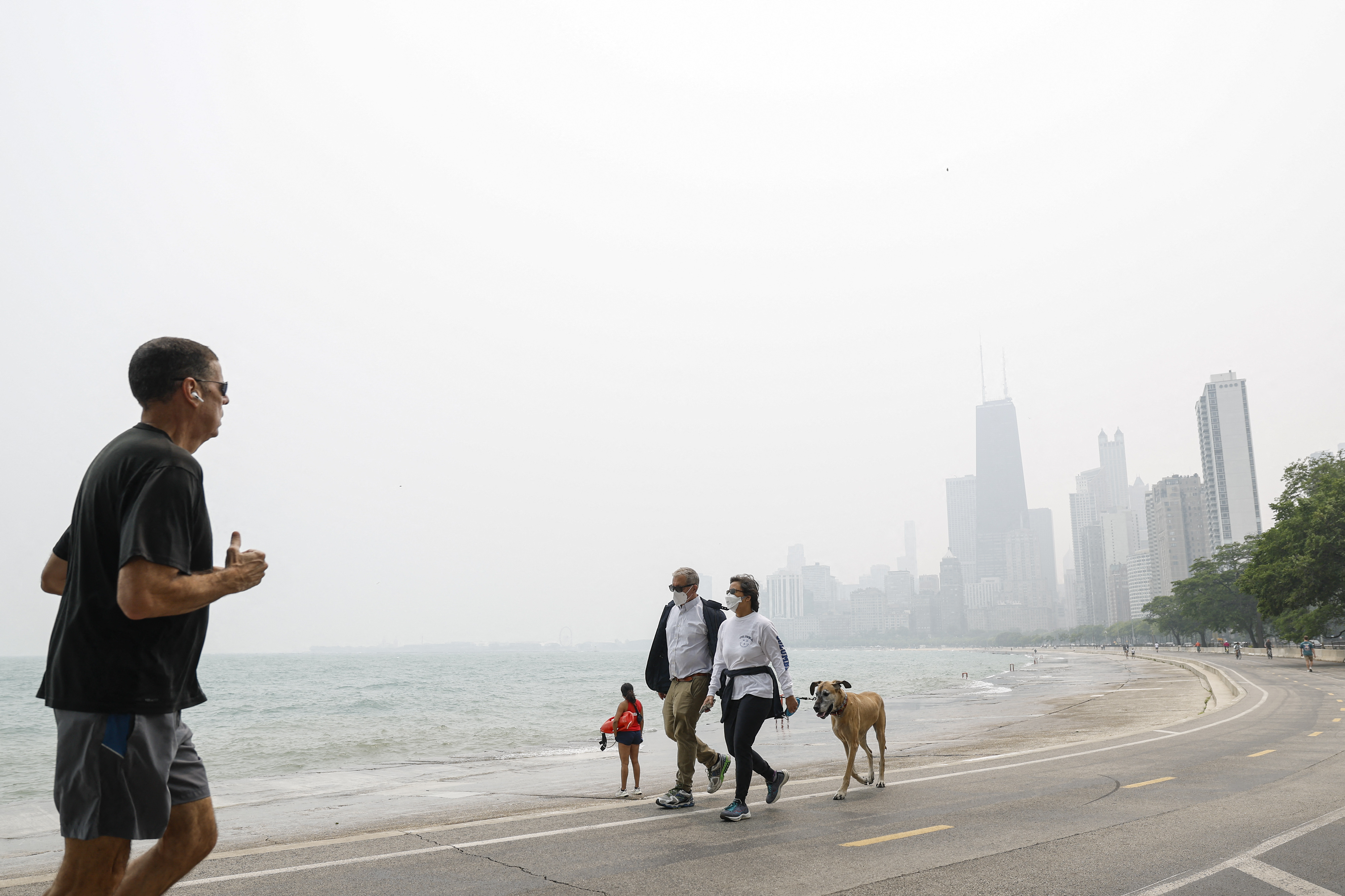 11.
That night, the Chicago Cubs took on the Philadelphia Phillies amid the conditions at Wrigley Field.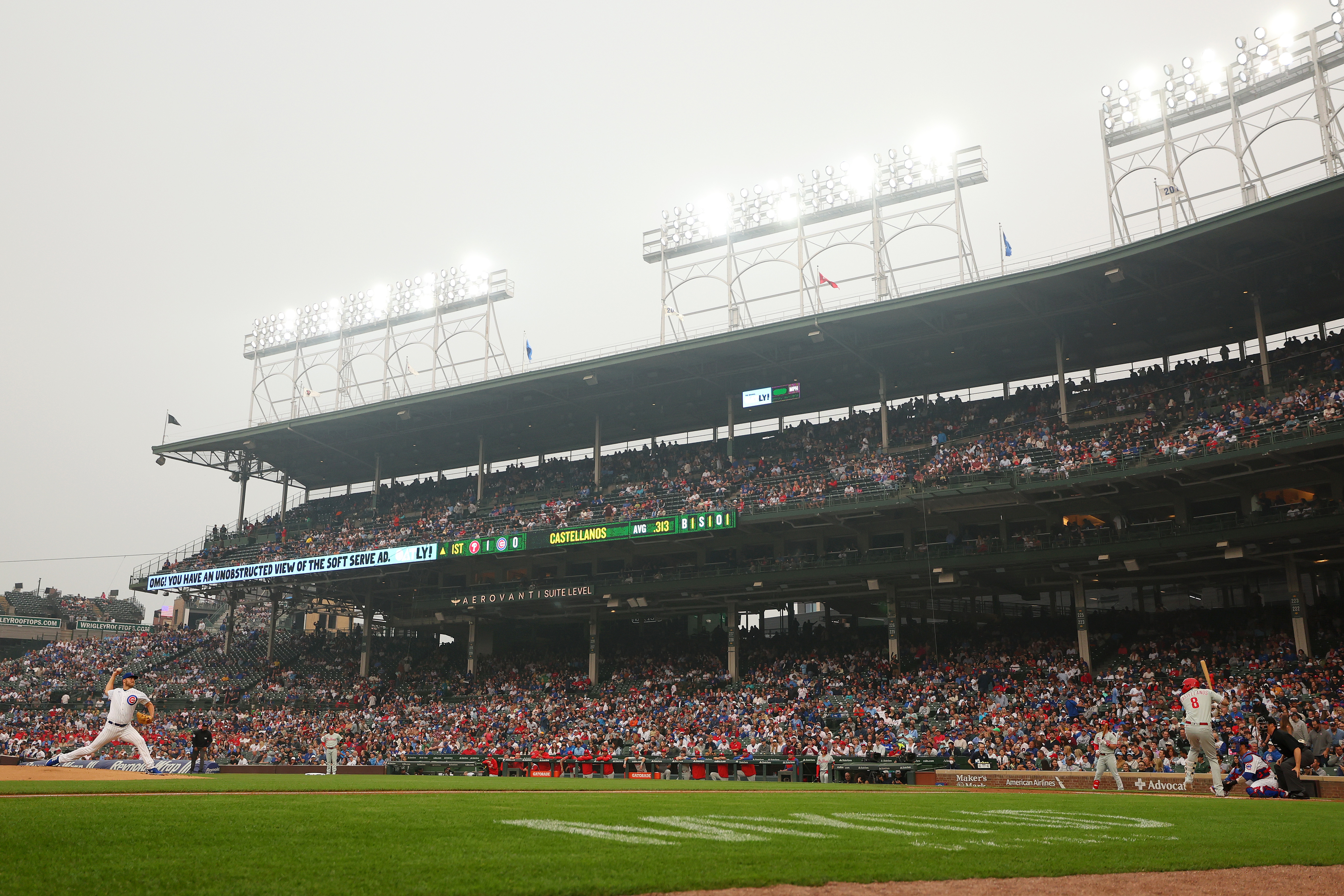 12.
St. Louis, Missouri, also had smoky air on Tuesday during a baseball game.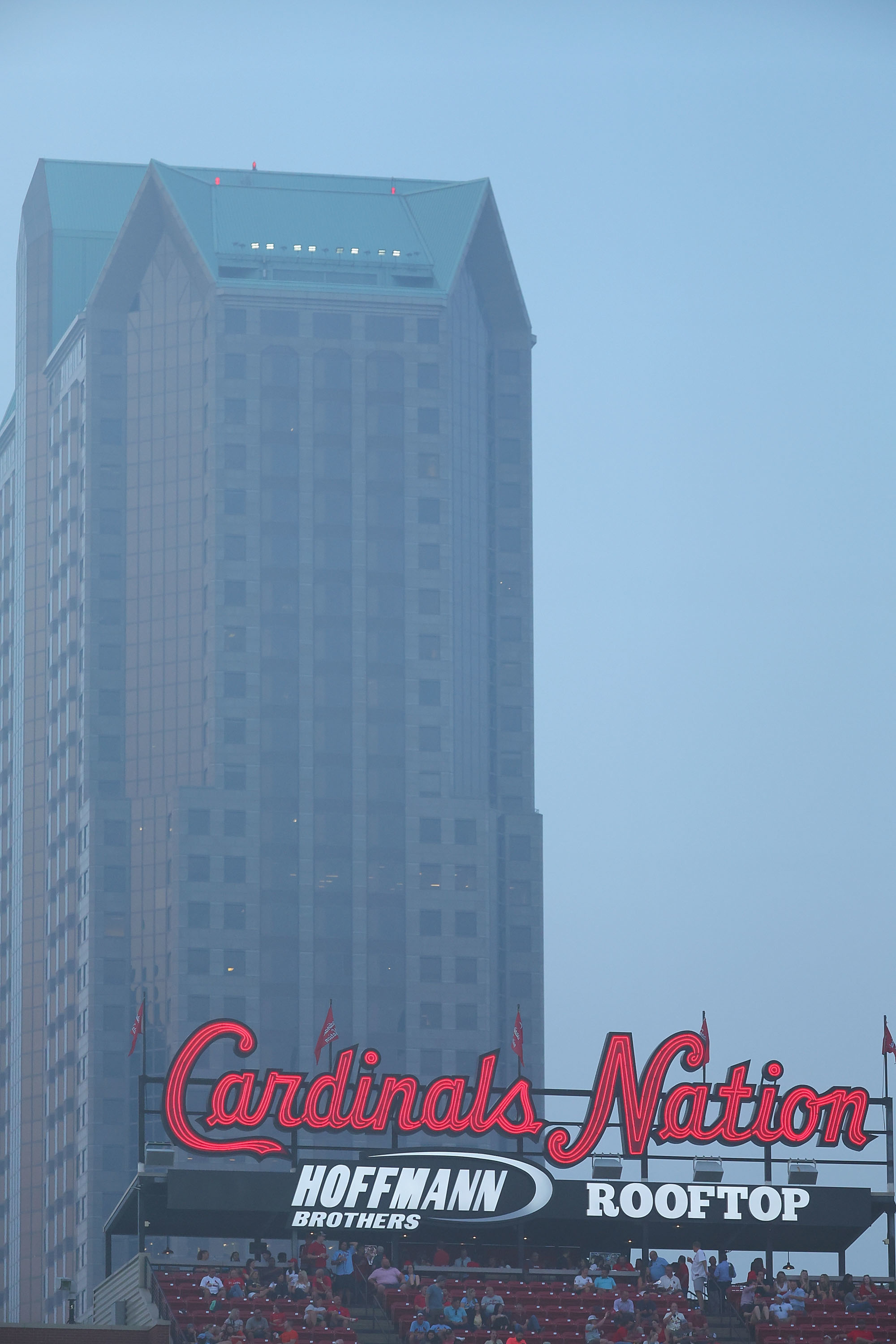 13.
The St. Louis Cardinals faced off against the Houston Astros.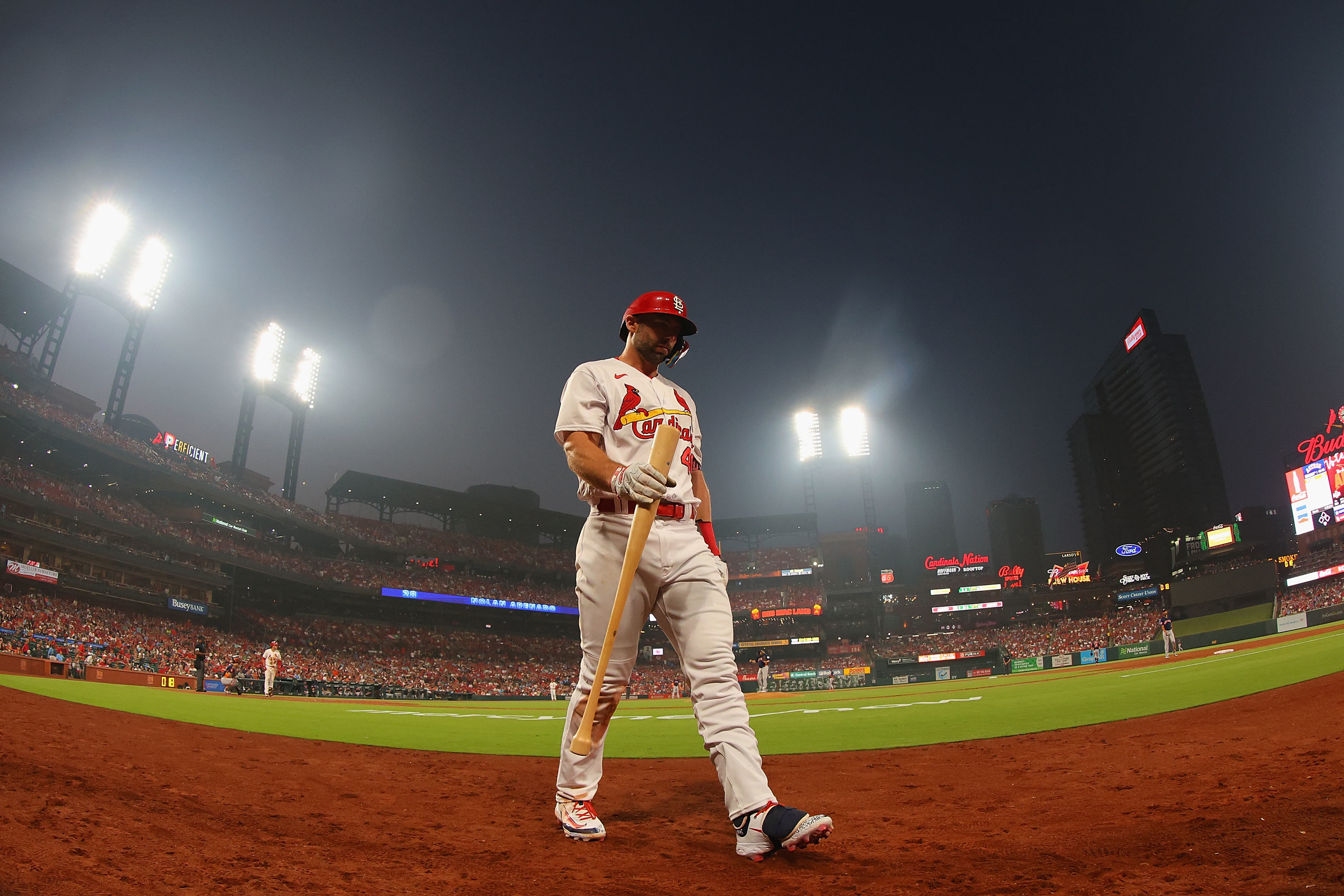 14.
Conditions are continuing across much of the Midwest, according to AirNow. Here's what downtown Chicago looked like on Wednesday morning: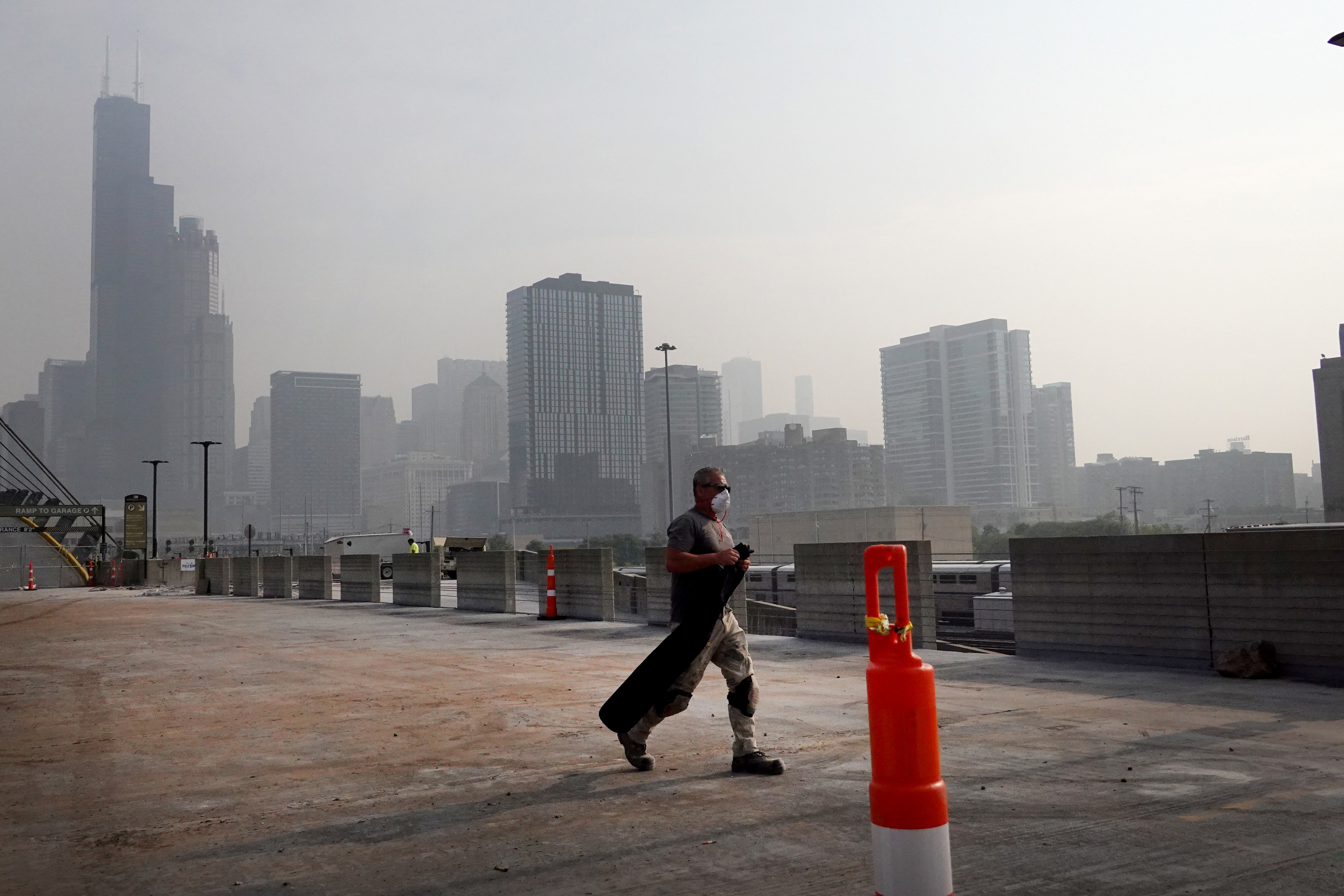 The smoke is drifting south and east, with Louisville, Indianapolis, Detroit, Cleveland, and Pittsburgh among the cities experiencing air quality concerns on Wednesday. You can check out the Fire and Smoke map on AirNow here.