This post has not been vetted or endorsed by BuzzFeed's editorial staff. BuzzFeed Community is a place where anyone can create a post or quiz.
Try making your own!
The 10 Main Differences Between "Girls" And "Sex And The City"
These two TV shows have been compared to a fault. The debate ends RIGHT HERE, RIGHT NOW. Spoilers ahead!
Ever since Girls premièred on April, 2012 (or even before its actual première), Lena Dunham's show has been repeatedly compared with one of HBO's most iconic names: Sex And The City. The initial comparisons were obvious and justified: both series are dramedies about the fortunes and misfortunes of a quartet of single women living in New York City. But time has passed and has shown us how different these two shows really are. For those who are still comparing them and betting on if Girls is going to take the crown of Sex And The City once it's over, here are 10 big differences that can help to see how disparate these two shows actually are.
1.
The Message
Let's start with the basics: Sex And The City tells the story of four women in their MID-THIRTIES (and one proudly in her early forties) and Girls of four MID-TWENTIES. This fact makes the shows different since episode one because women (and men) don't have the same view of the world, questions and concerns when they're 25 than when they're 35. It's just not the same. PERIOD. Consequently, the message in Girls could easily be "we're lost in our lives in every possible way" while Sex And The City's could be summed up as "we control our life but still have some issues to deal with".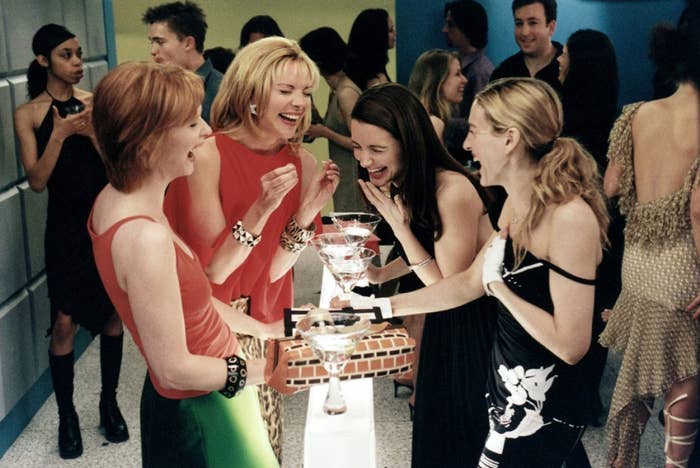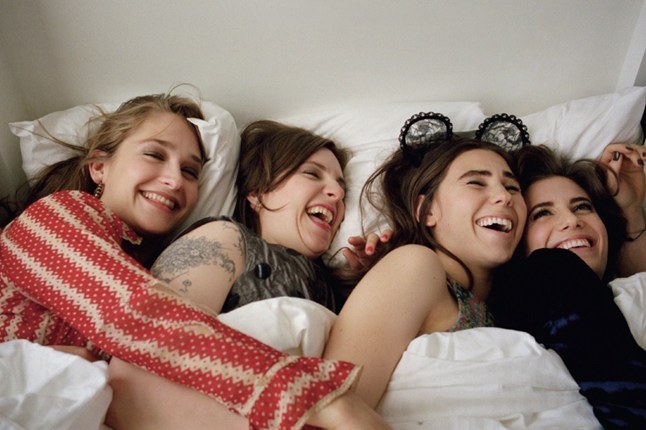 2.
The Cinematography
Sex And The City keeps it safe. The episodes are always written in the same way: four characters, four stories, and then two or three scenes with the four characters exchanging experiences (and puns). And we can't forget about Carrie's voice-over who usually introduces the four stories and puts an end to the episode with a pseudo-philosophical question. This is the reason why the show is still enjoying such a great success in syndication: most of the episodes are auto-conclusive and you can enjoy them without having to watch the previous ones.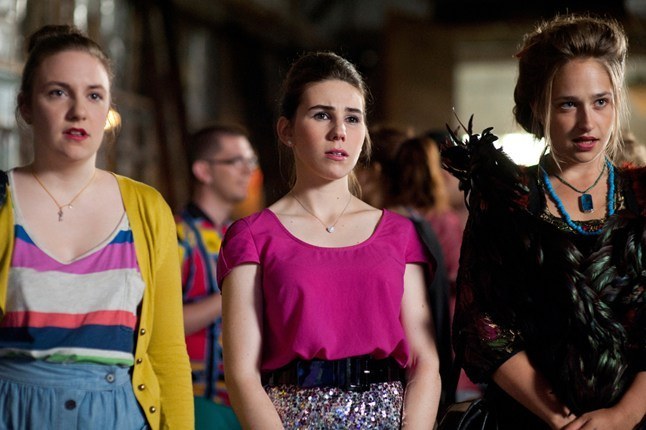 3.
The Friendship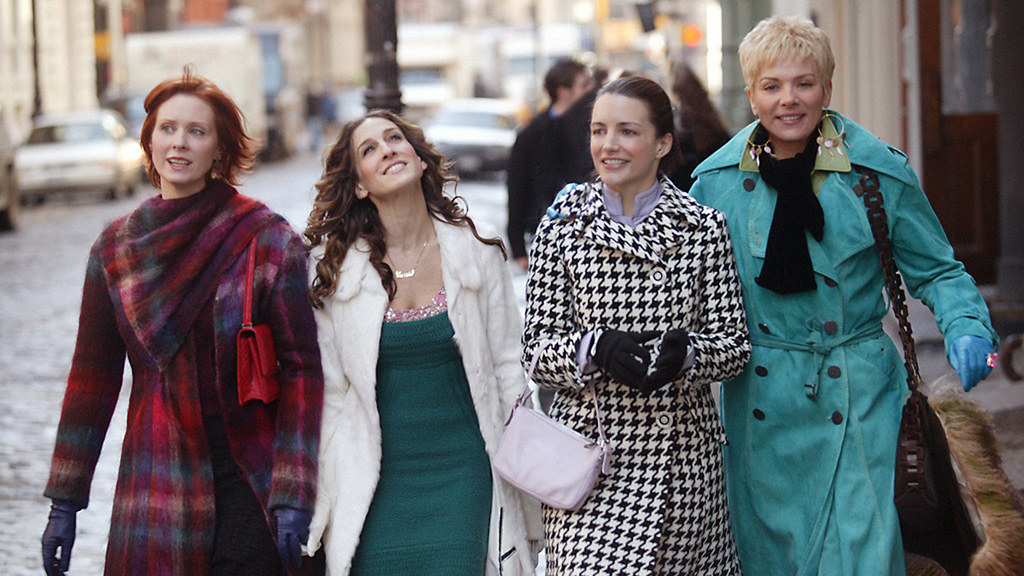 Meanwhile in Girls the concept of friendship is displayed in a more ambiguous, unstable way. First of all: are the four characters friends? We could say Hannah is friends with the other three, but what about the other three among themselves? Is Marnie really a friend of Jessa? Jessa and Soshana are related, sure, but do they see themselves as friends? Anyway, let's just admit for a moment that the four girls are indeed friends. How strong is that friendship? Not much judging by the episode on the beach were the four brutally air their dirty laundry, revealing how dangerous is the lack of communication in any kind of relation.
Girls likes to show the true nature of its characters in the most realistic, pessimistic way possible and friendship is no exception to this tendency. In Girls, friendship is a vague and changeable concept, one day is the most precious thing in the world, the next day everybody wants to get rid of their awful friends for good. Okay, let's be honest: most of the time we can't avoid the feeling that the four characters hate each other and they stick together simply because they can't find better friends (a very common state of mind when you're in your twenties).
4.
The Humour
The interesting part of dramedies is that they can play both the drama card and the fun card, making it more interesting. Sex And The City, despite having dramatic and tearful moments, likes to play the fun card several times throughout an episode. Don't worry: if Carrie is having a hard time trying to chose between Mr Big and Aidan, Samantha is dating a guy with "the funkiest tasting spunk". THAT'S how you craft a dramedy. Not every episode features drama, but every episodes features comedy, that's for sure. Sex And The City humour could be defined as a mix of puns, awkwardness, surprises, cultural references and WTF-is-wrong-with-this-dude moments. Grosso modo, Sex And The City tends to be more explicit than implicit, causing more laughs than smiles.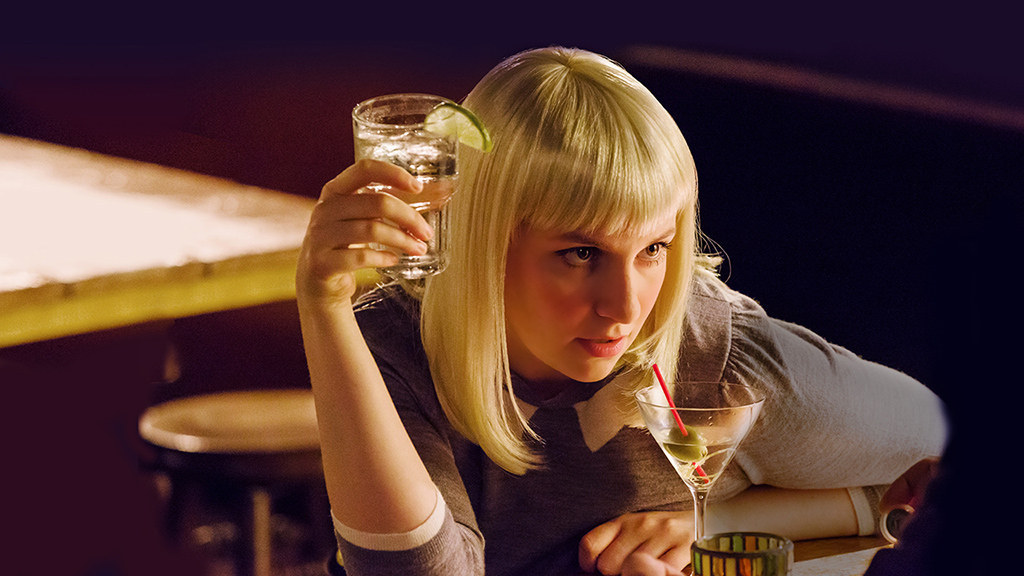 5.
The Main Character
6.
The Other Three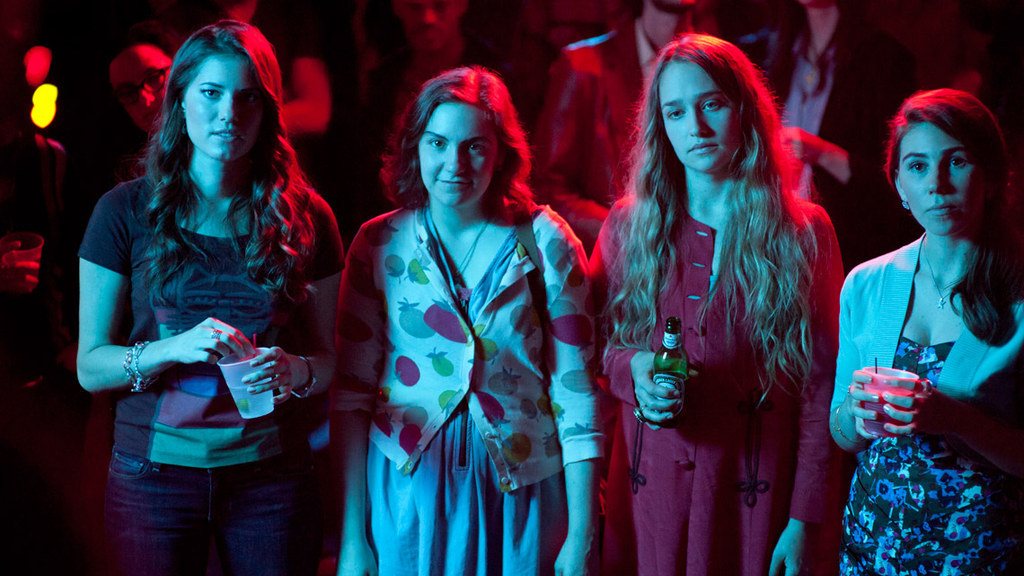 7.
The Sex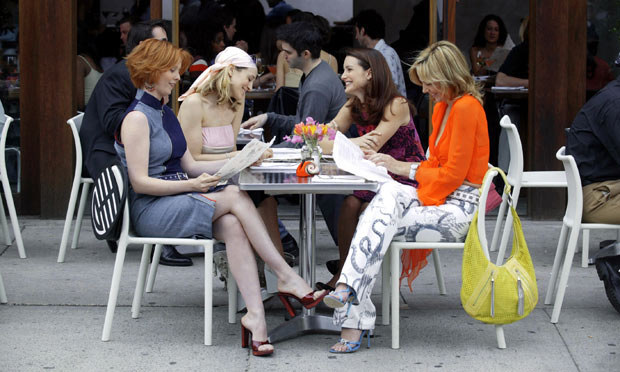 8.
The Love
This is an easy one: Sex And The City loves its ROMANTIC moments. Yes, in capital letters. Romantic dates, romantic lunches, romantic dinners, romantics walks, romantic proposals, romantic weddings, etc.. Sex And The City has PLENTY of them and isn't ashamed of it. Just think about the finale: Mr Big flying all the way to Paris just to try to convince the love of his life she's choosing the wrong man. It can't get more romantic than that, am I right?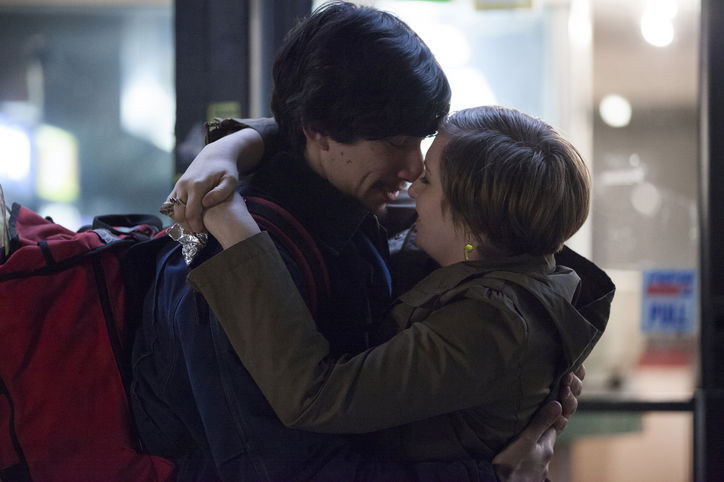 9.
New York City
New York City is so important in Sex And The City that is part of the name of the show itself (and THE CITY). The four characters, especially Carrie, make constant references to New York City and Manhattan, its places, its people and its way of life. Moreover, Carrie spends a couple of episodes of season 5 "dating" the city. So, yes, NYC is THAT important for this show (there's even an episode called I Heart NY). Besides this, the shows features a lot of outdoor scenes which are obviously shot in the distinct streets of NYC.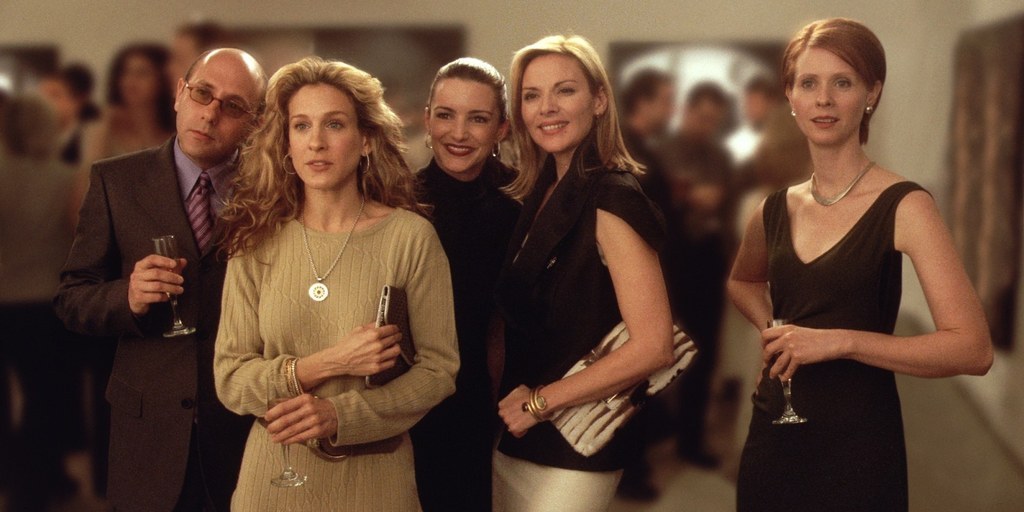 10.
The Feedback
This one is interesting. How are these shows perceived by the audience? They both sure have an army of haters desperately wanting these women to shut their mouths. Both shows are used to controversy and they're OK with it. Both shows are subject to feminist debates: How is the modern woman like? How does she behave? Does she care about getting married and having kids? What's the role of sex in a woman's life? How women interact with other women? Are these shows even feminist? These are some of the questions these shows have triggered and tried to answer.