They say that you can tell a lot about a person by just a kiss. Well, what can you tell by kissing a stranger...completely blindfolded? We asked some adventurous volunteers to find out!
At first, it was tough to find participants who were willing to kiss someone blindfolded. Most people thought we were crazy, tbh.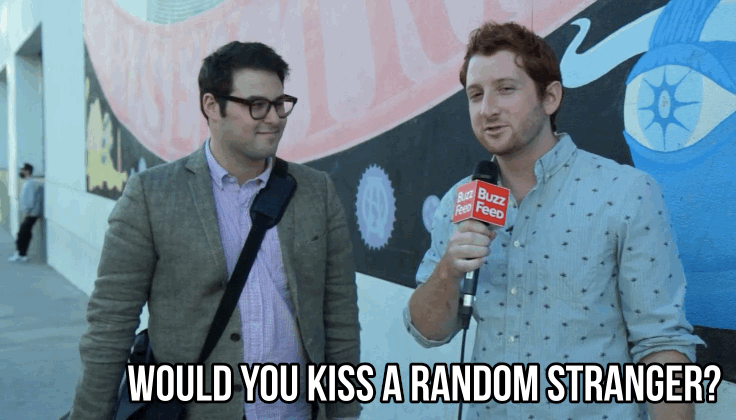 But after a long search, we finally found three willing volunteers.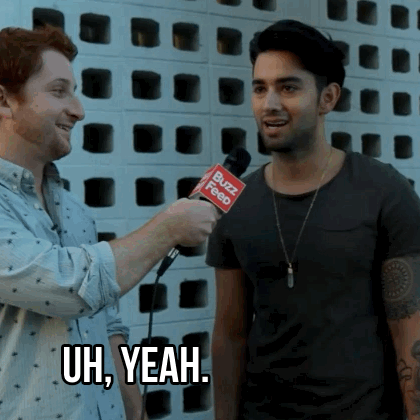 And one of our chill AF co-workers.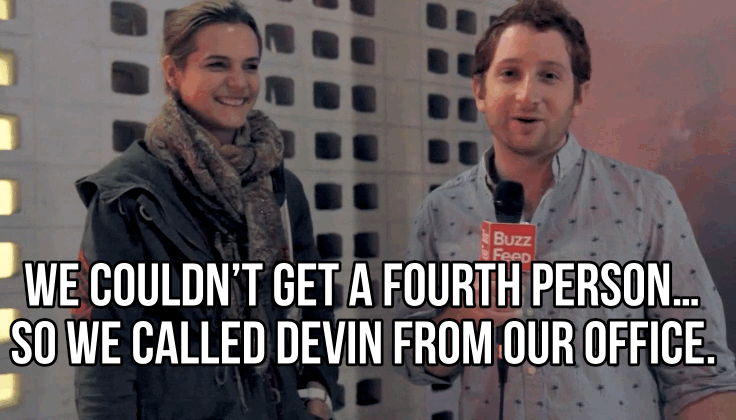 IT WAS TIME TO SMOOCH A STRANGER!!!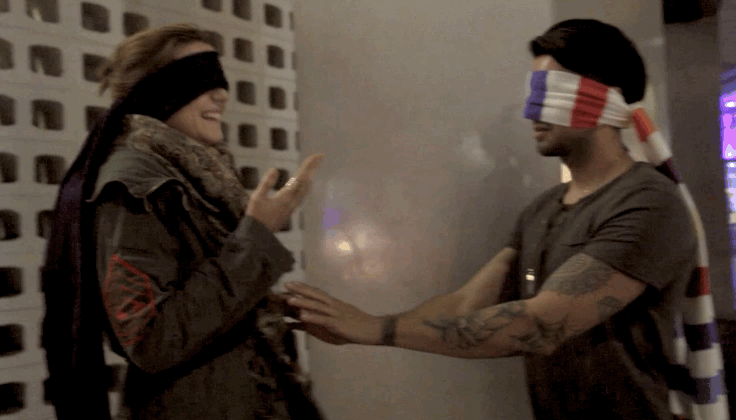 I mean...the kisses weren't PERFECT. By hey, it's hard to aim when you're completely blindfolded!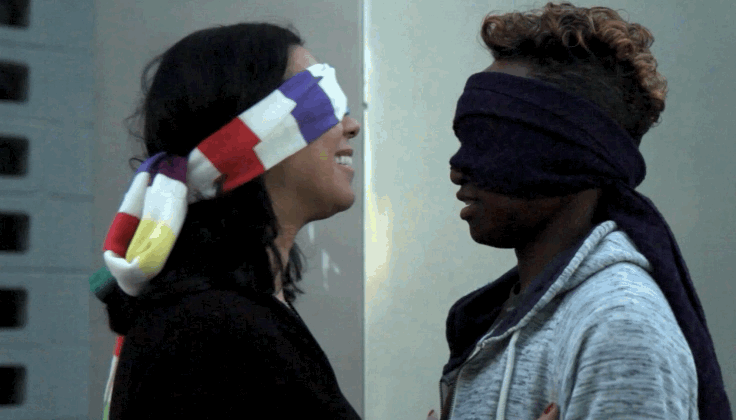 But given the situation, it didn't go nearly as bad as it could have gone.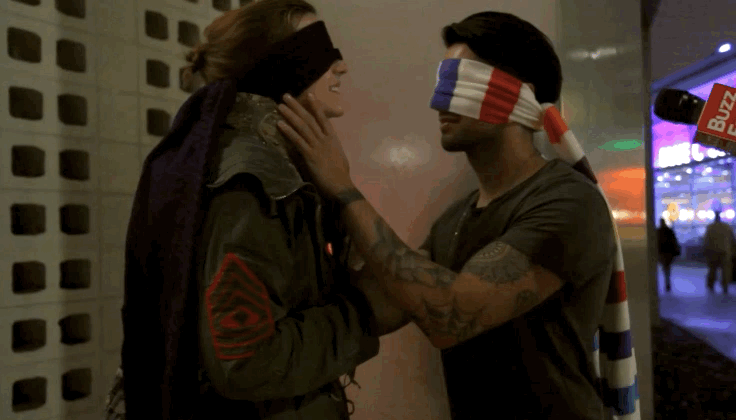 We then asked the volunteers to guess what they thought their partner looked like based only on the kiss.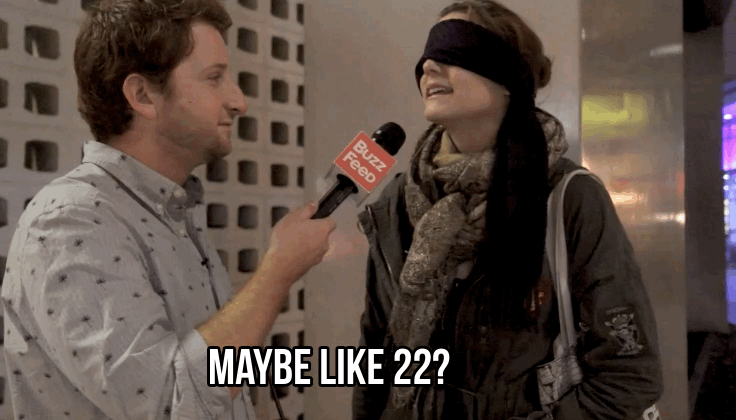 Using smell and touch, they made assumptions about each other.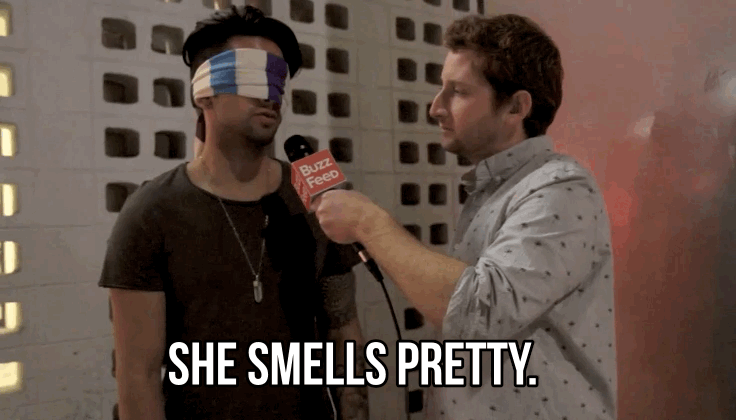 And surprisingly, they were able to guess a lot about the other person, without even seeing them.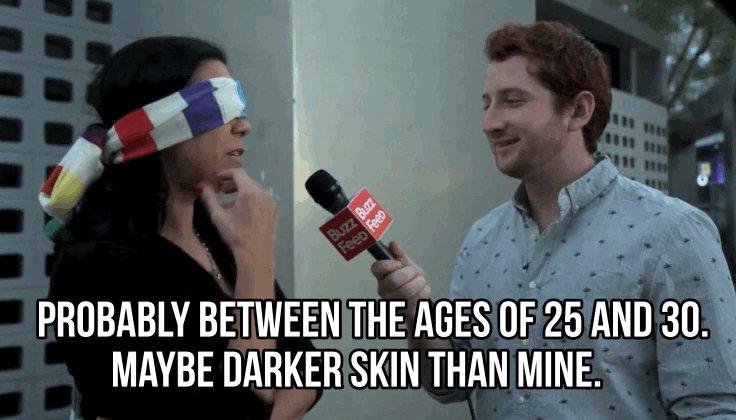 When it was time for the reveal, they were shocked to find out what they were right and wrong about.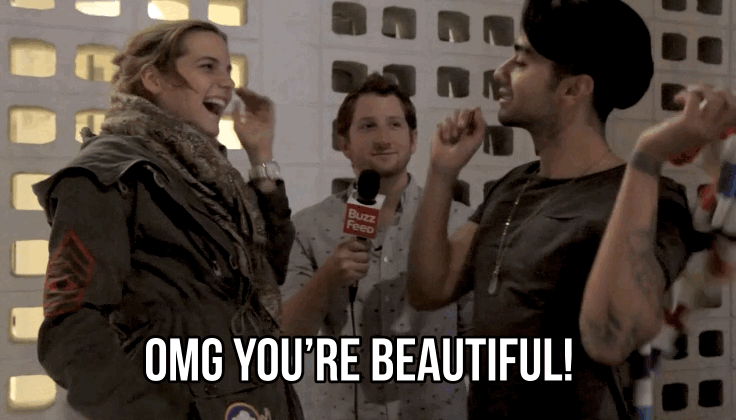 Interesting, indeed!!!!!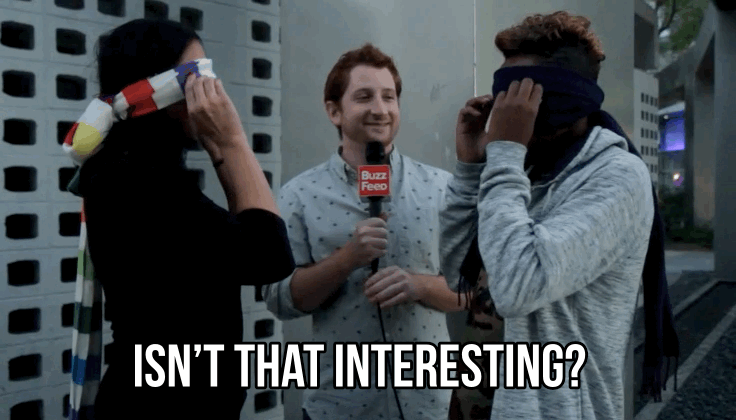 Maybe kissing someone is a good way to get to know them, after all.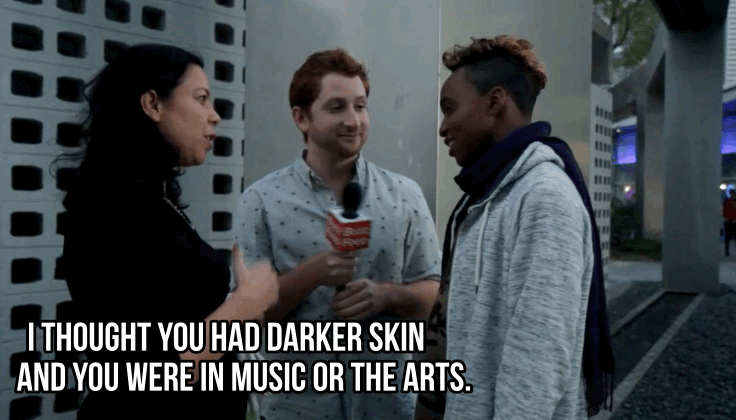 GO FORTH AND SMOOCH!!! Just kidding...kinda.