We had guys who were incapable of growing beards try their ~dream~ facial hair on, and they finally got to fulfill their lumberjack fantasies.
Some guys have a harder time than others growing substantial facial hair.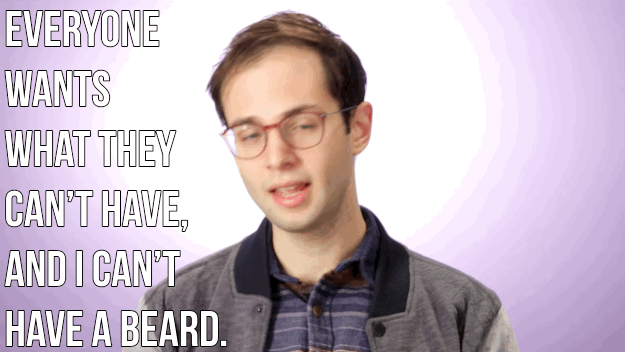 The process of putting on the beards started an outer and inner ~transformation.~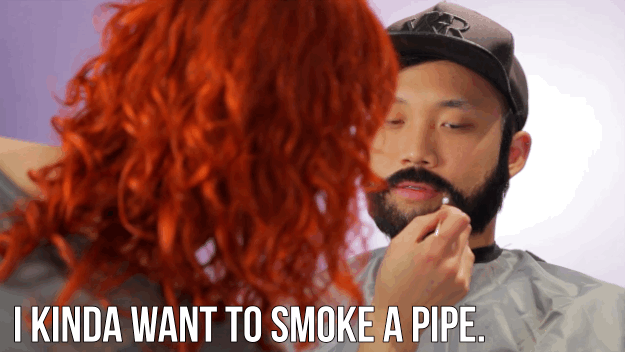 Next, the guys got to see themselves with a full beard for the first time.

Then, the guys asked others for their reactions.