Me : That was so klose!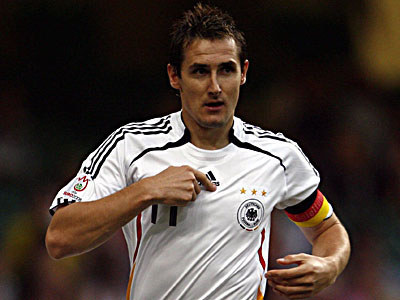 My friend: The Germans are doing a great job of kroos-ing it.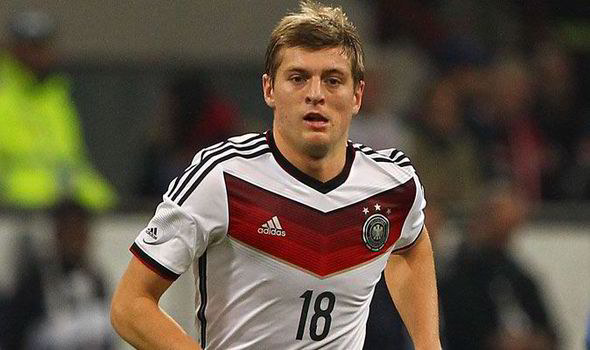 Me: They need to schürrle the Argentinians how its done.
My friend: Ya the Argentines have been getting chances but handling them to Messi.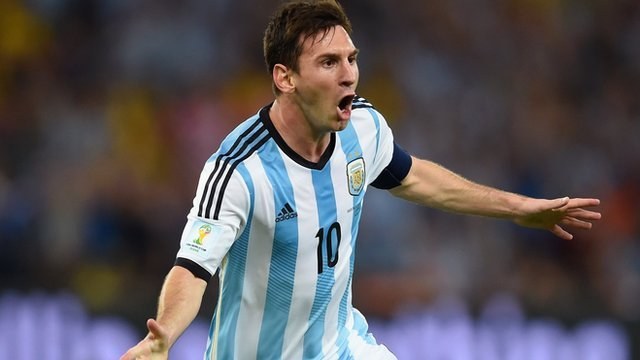 Me: Argentina needs to müller over, there's a new team in town.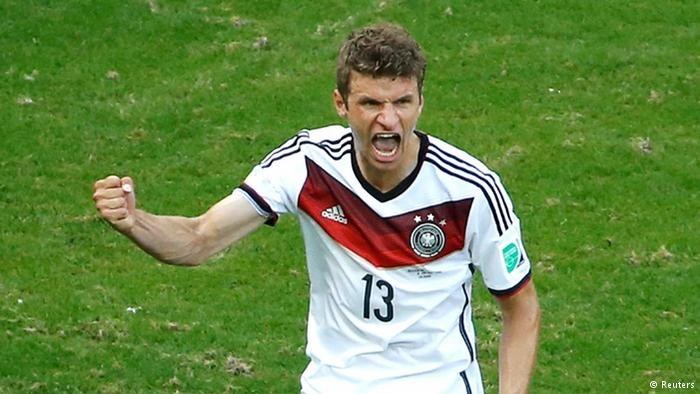 My friend: Almost for Argentina! They won't get a ball like that higuain.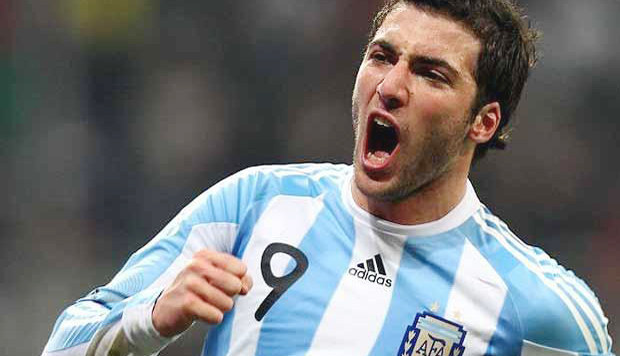 Me: Ya that looked way to özil for Argentina.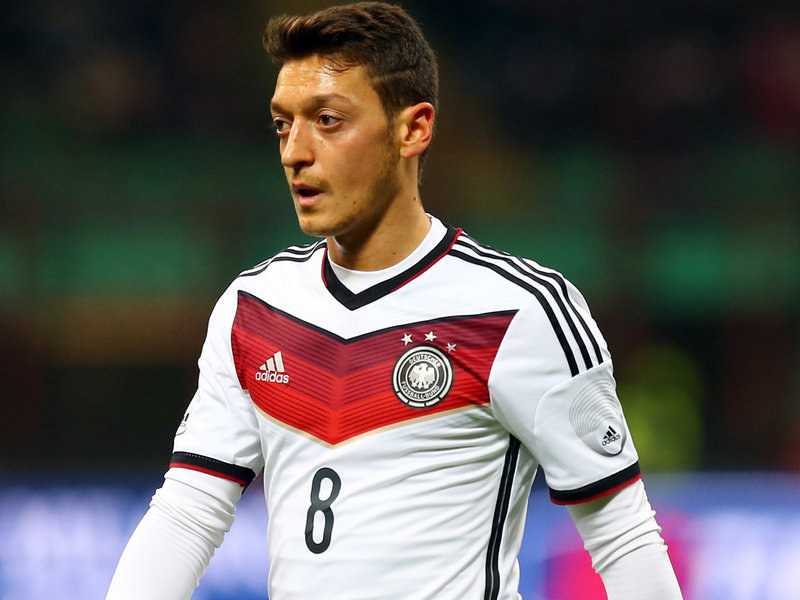 My friend: Germany is not just gonna zabaleta them have it.
Me: There's neuer way they can lose this.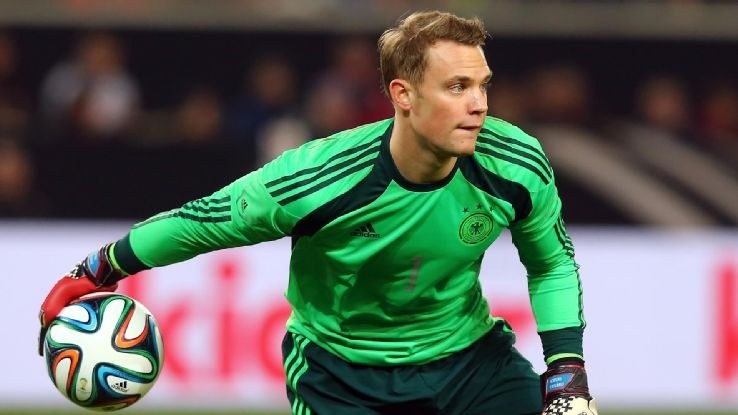 Me: They've götze get this done.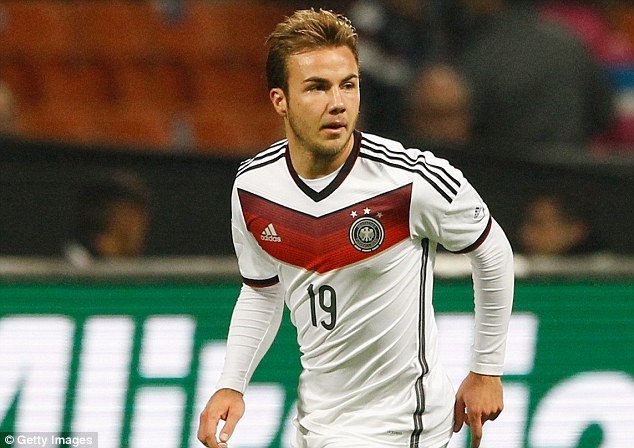 My friend: Höwedes are they going to score though?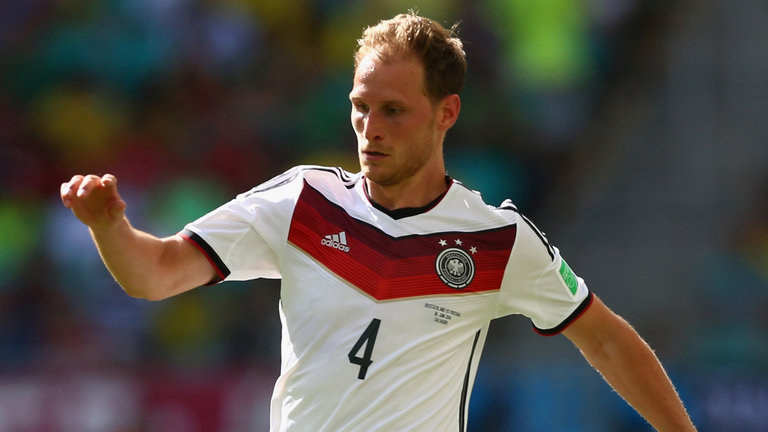 THE END
Germany wins Hooray!!!!!!
This post was created by a member of BuzzFeed Community, where anyone can post awesome lists and creations.
Learn more
or
post your buzz!