Everybody's favourite cuddly, Cockney chef is here to delight you with his expert food knowledge.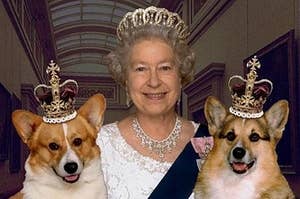 "I'm afraid it's illegal to die here, Mr Prime Minister." A rundown of the strangest criminal offences in the United Kingdom.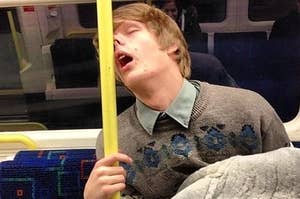 Up early for the morning commute? Or travelling home after a long shift? Here's some tips from @SleepyCommuters on how to take a snooze on the journey to and from the office.