Keke Palmer has been entertaining us on our screens for 20 years! Yes, 20 years! Sis has been werkinggg. 👏🏽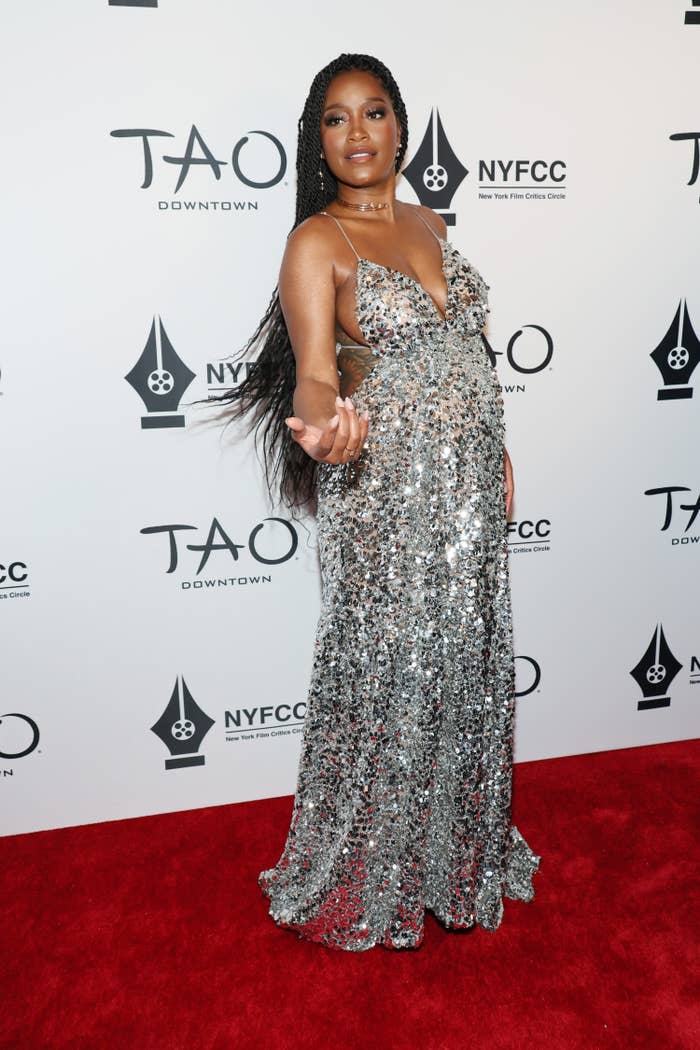 From Akeelah and the Bee to True Jackson, VP to Scream Queens to Nope — I could literally go on alllll day — my girl has the credentials honey! Singer, actress, podcaster, Broadway star, talk show host, game show host, she's a pure talent. And she's also just a very entertaining, very funny person, naturally. After watching videos of her interviews, how could you not wanna be her best friend?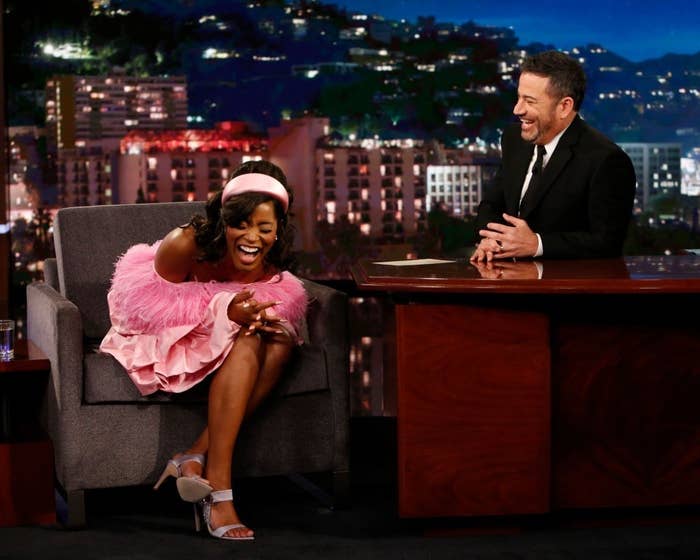 Here are 17 of Keke's best interview moments that prove she's literally iconic.
1.
When she passionately said what everyone was thinking about Rose in Titanic: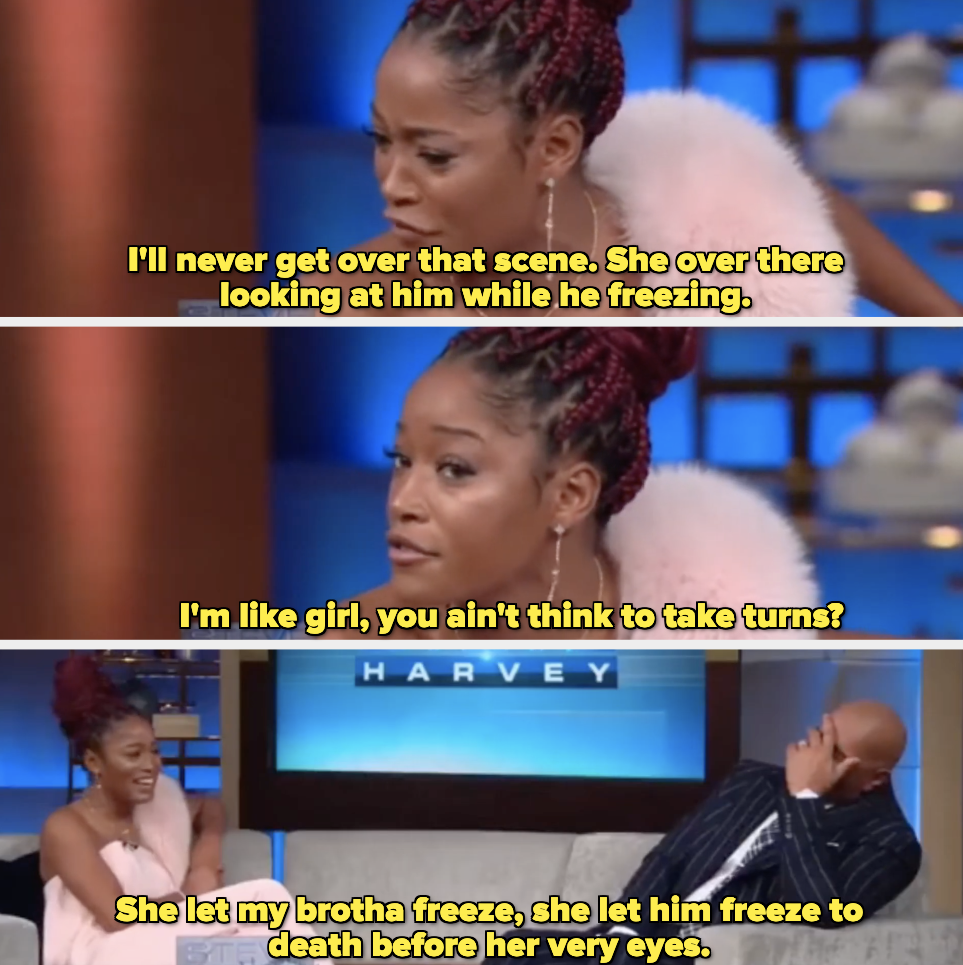 2.
When she recalled her family's time on Family Feud where they rode home angrily in silence afterwards: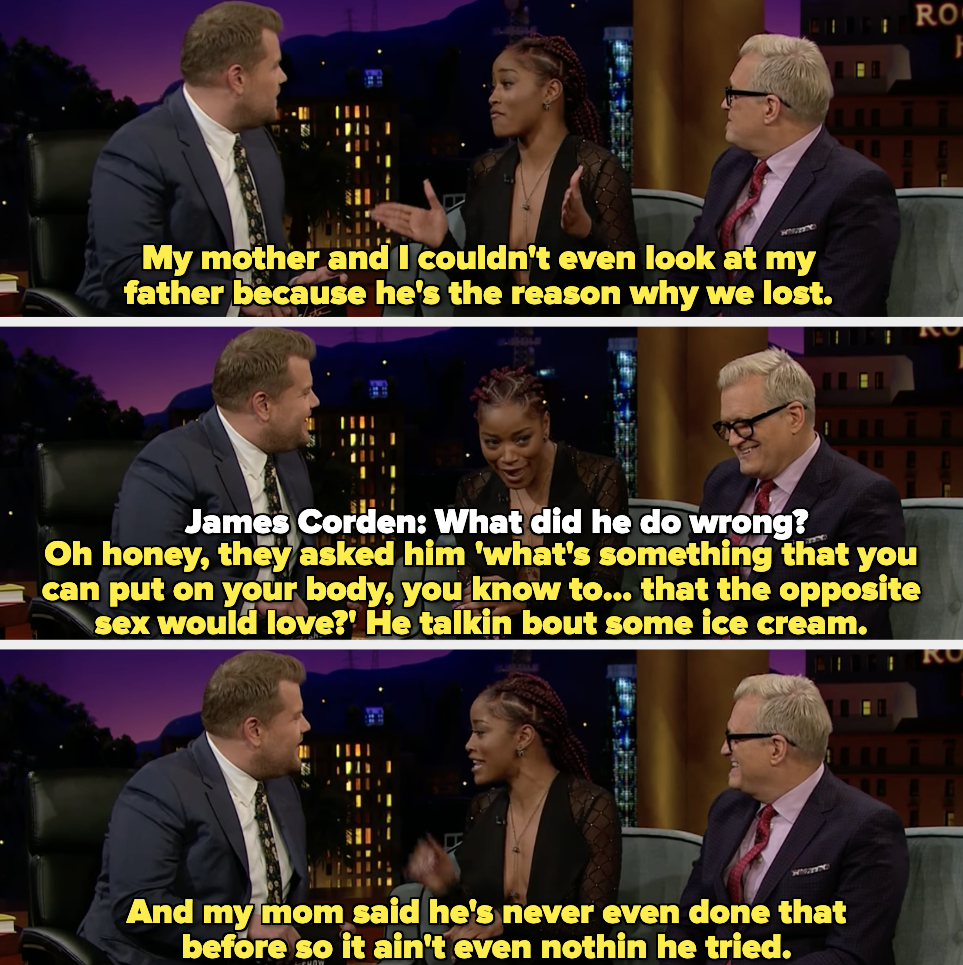 3.
When she talked to Queen Latifah about her first hangover: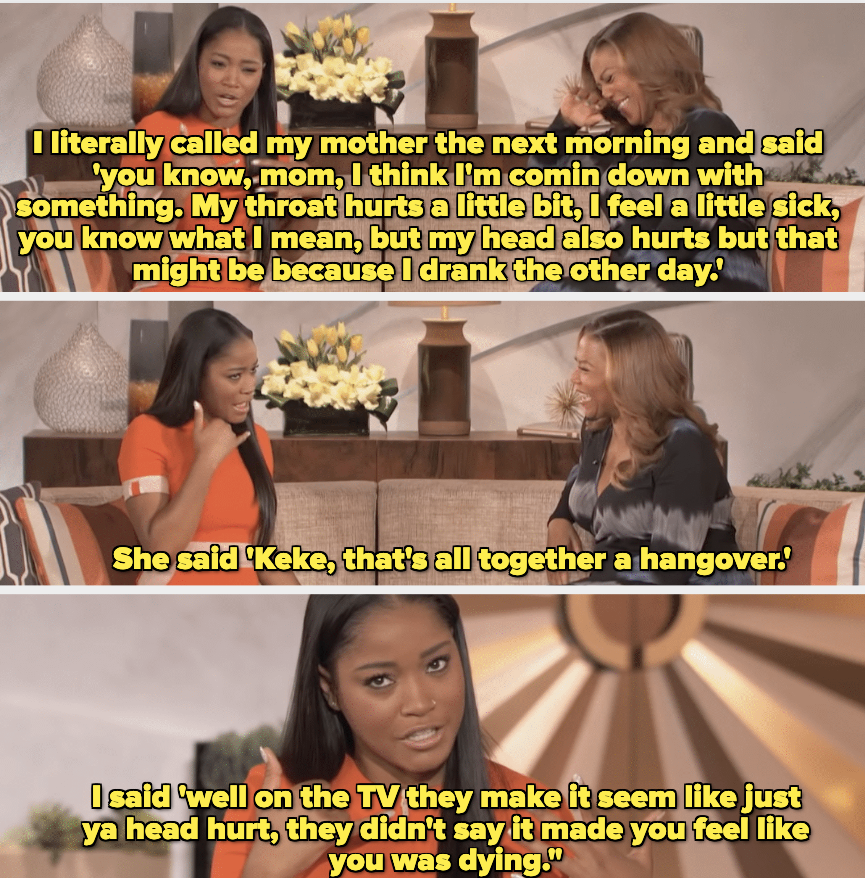 4.
When she hilariously recalled her missed opportunity with Michael Ealy:
5.
When she found out that butterflies pee the hard way during a photoshoot: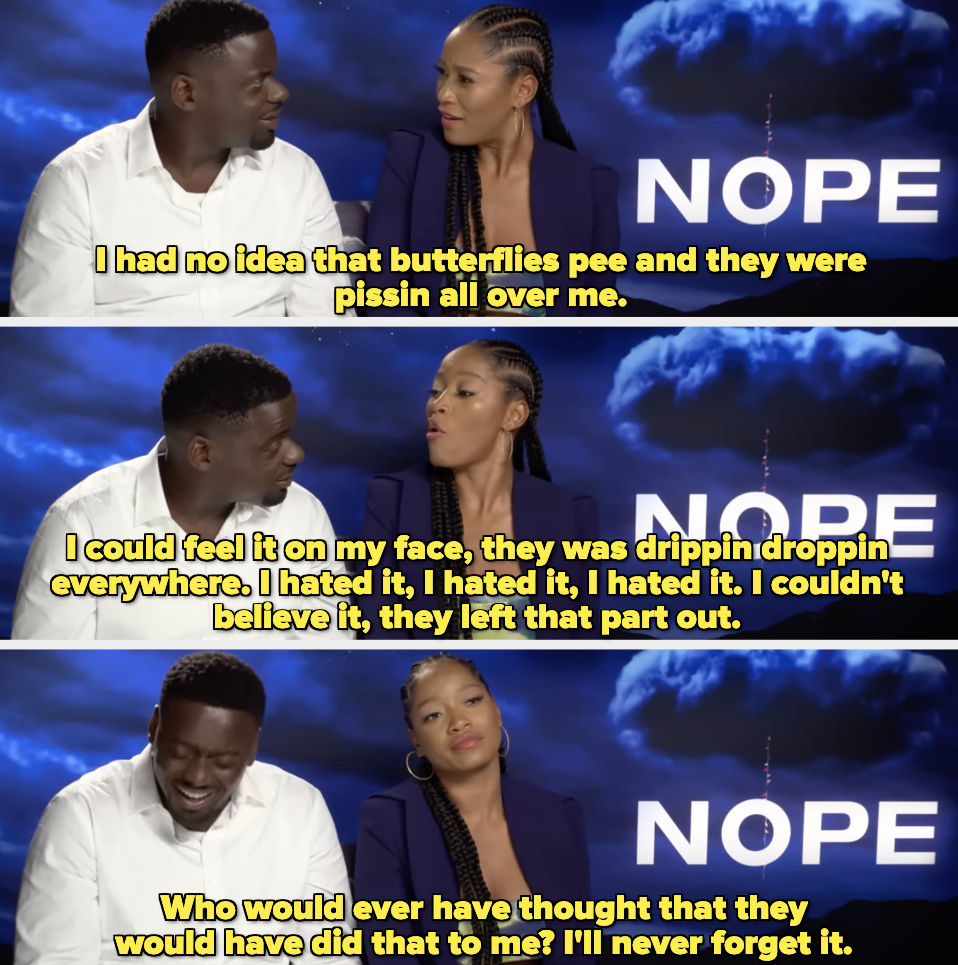 6.
When she gave this LOL-worthy response to being asked what object she'd choose to be: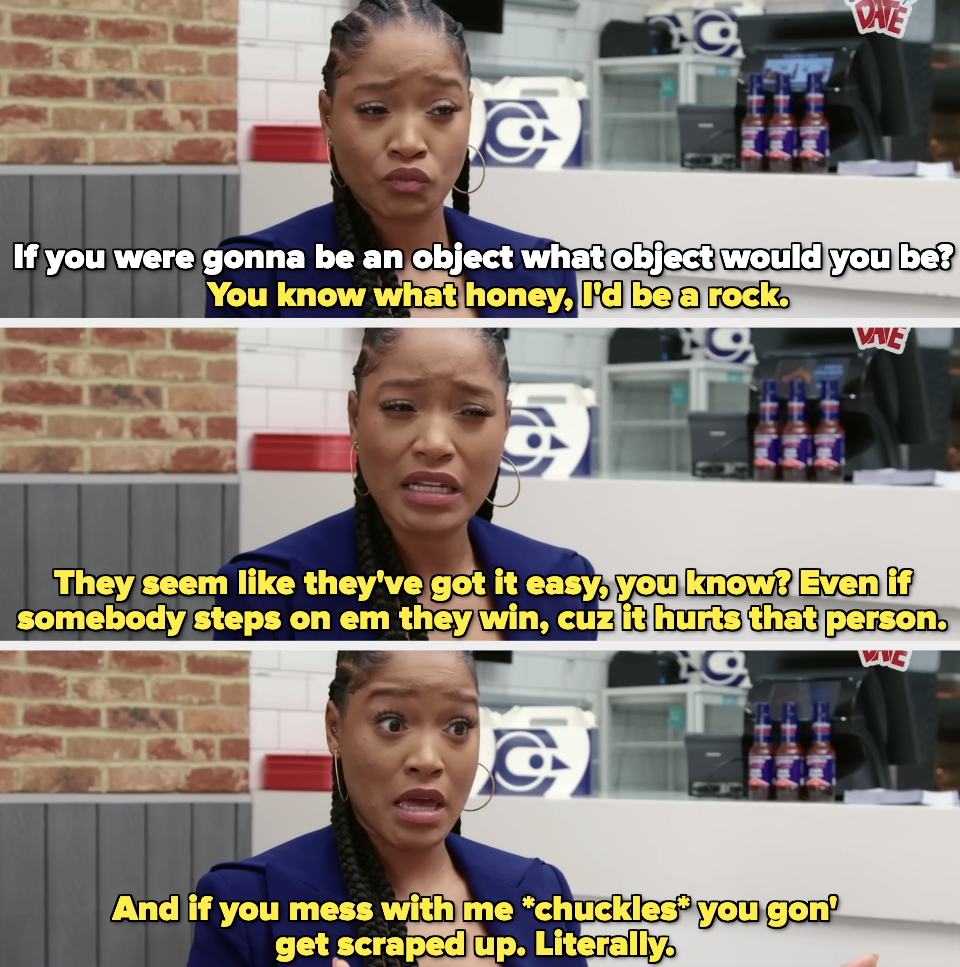 7.
When she explained that her mom used to run her social media, and Keke found out mama Palmer was getting feisty with the trolls: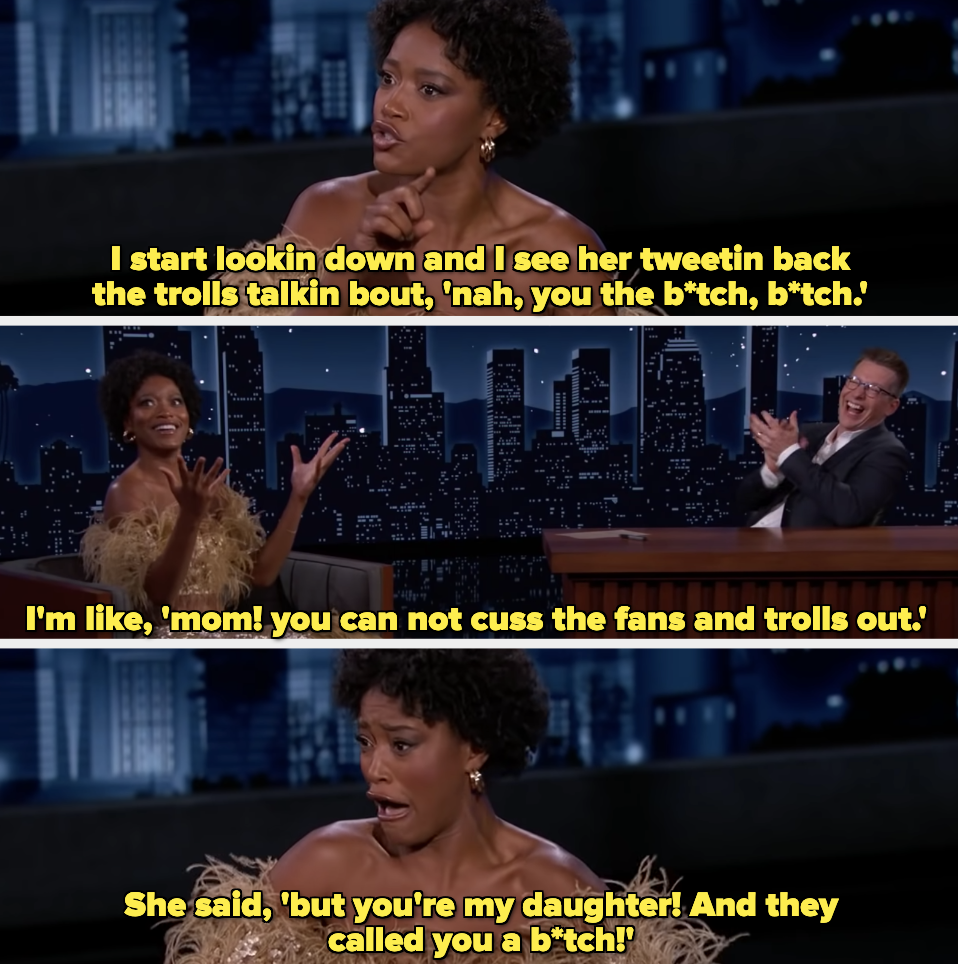 8.
When she impersonated the *iconic* video of Vice President Kamala Harris when she and President Biden were elected into office: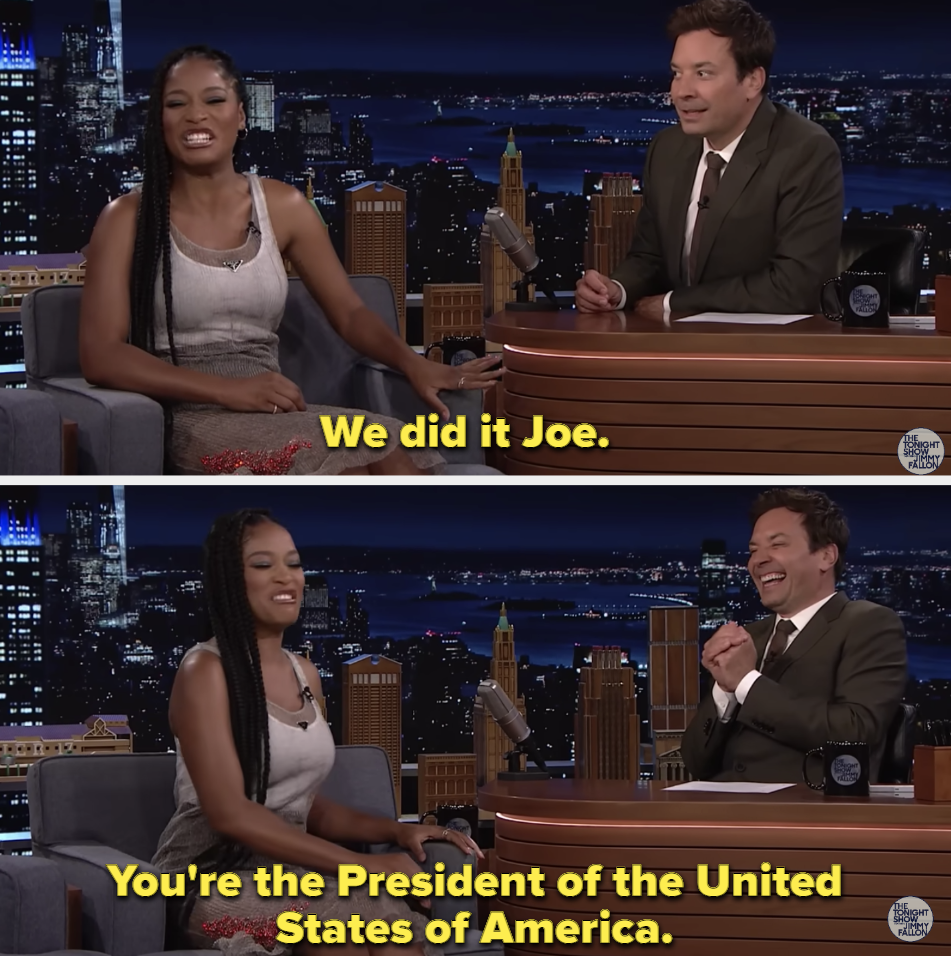 9.
And when she did her Angela Bassett (in The Jacksons: An American Dream) impersonation for the Queen, Angela herself: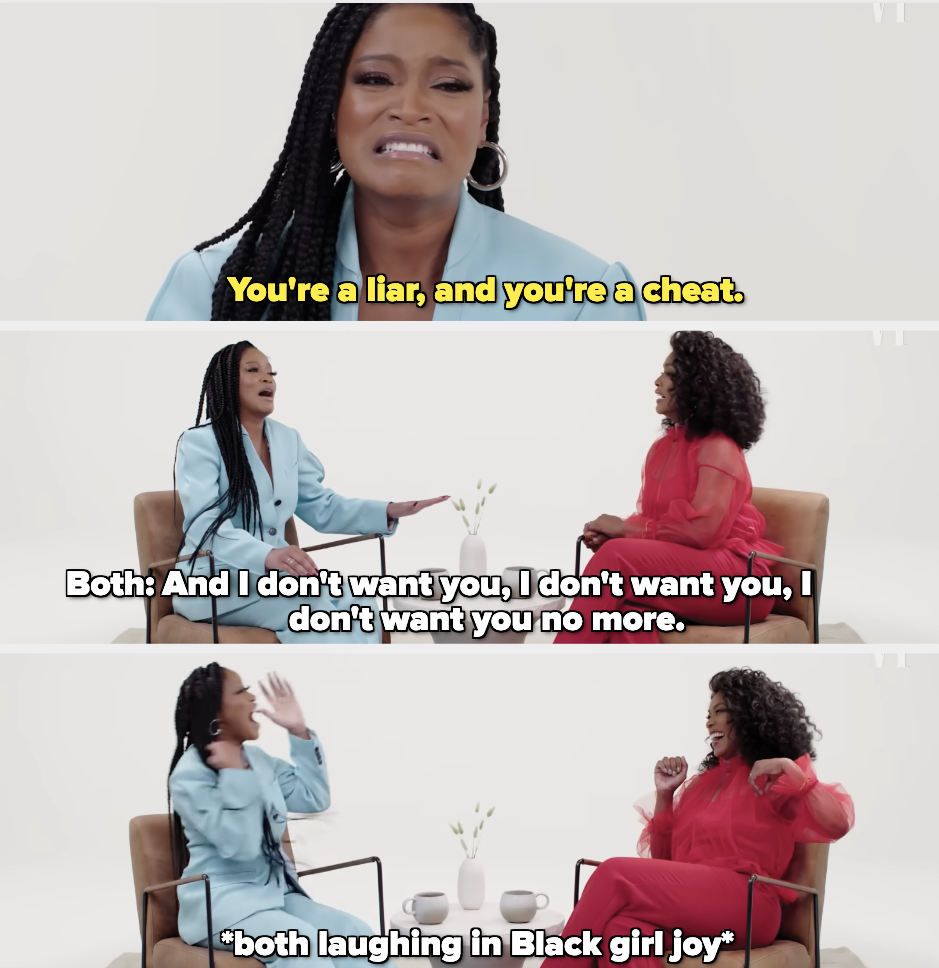 10.
When she spoke on an issue Black girls know too well — colorism — and how it personally affected her. And BTW, thank you, Keke, because whewwww, the way I thought I was ugly as a child because I was darker than my light-skinned momma and sissy. I feel so seen:
11.
Or, when she talked about how Black women are rarely heard and always expected to take everyone's crap: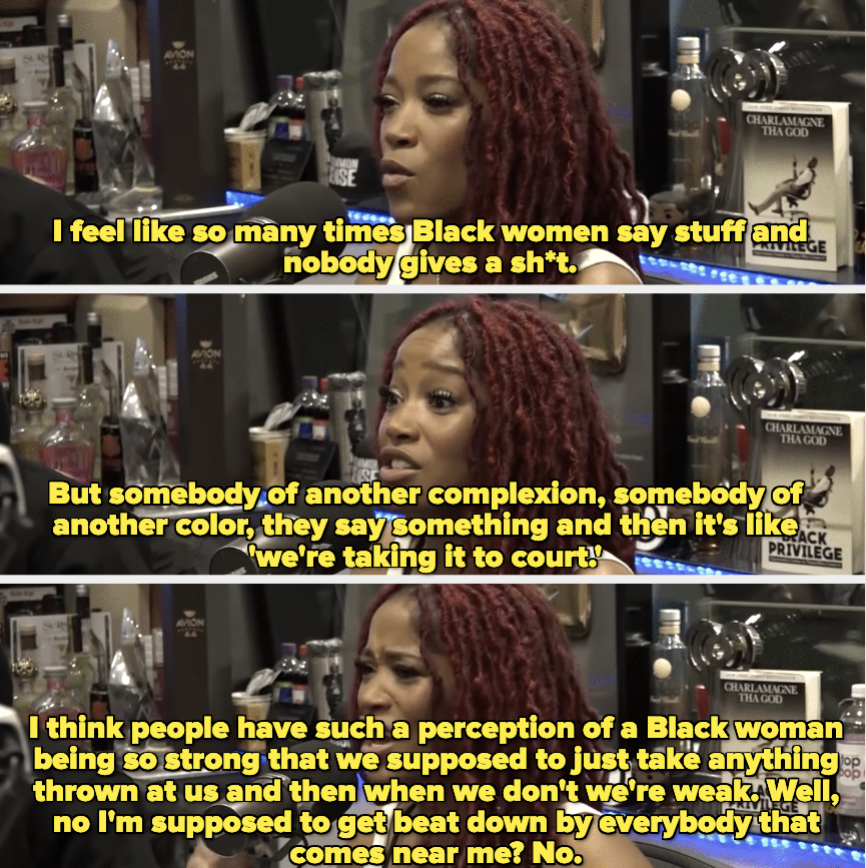 12.
When she was the 2021 Met Gala red carpet interviewer for Vogue and spotted Megan Thee Stallion 😛: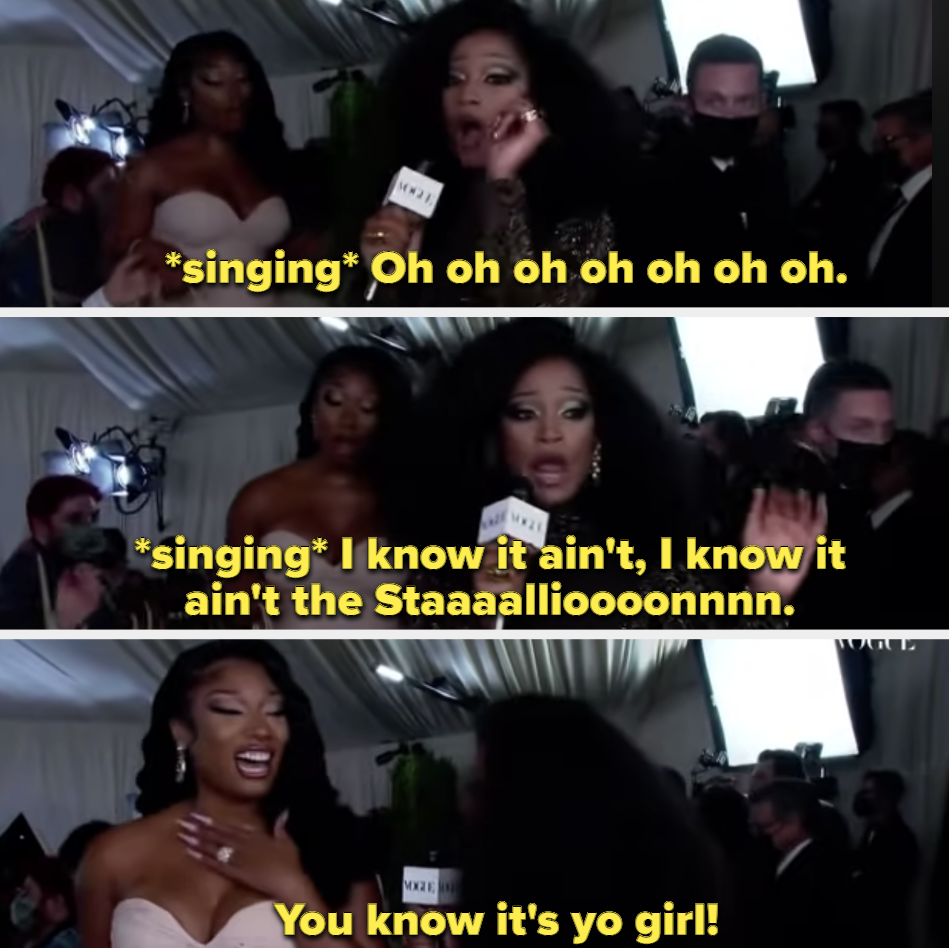 13.
When she explained that her ex had concerns about her Hustlers role, and Jimmy Kimmel asked her if they were still dating, and she had a hilariously adorbz response: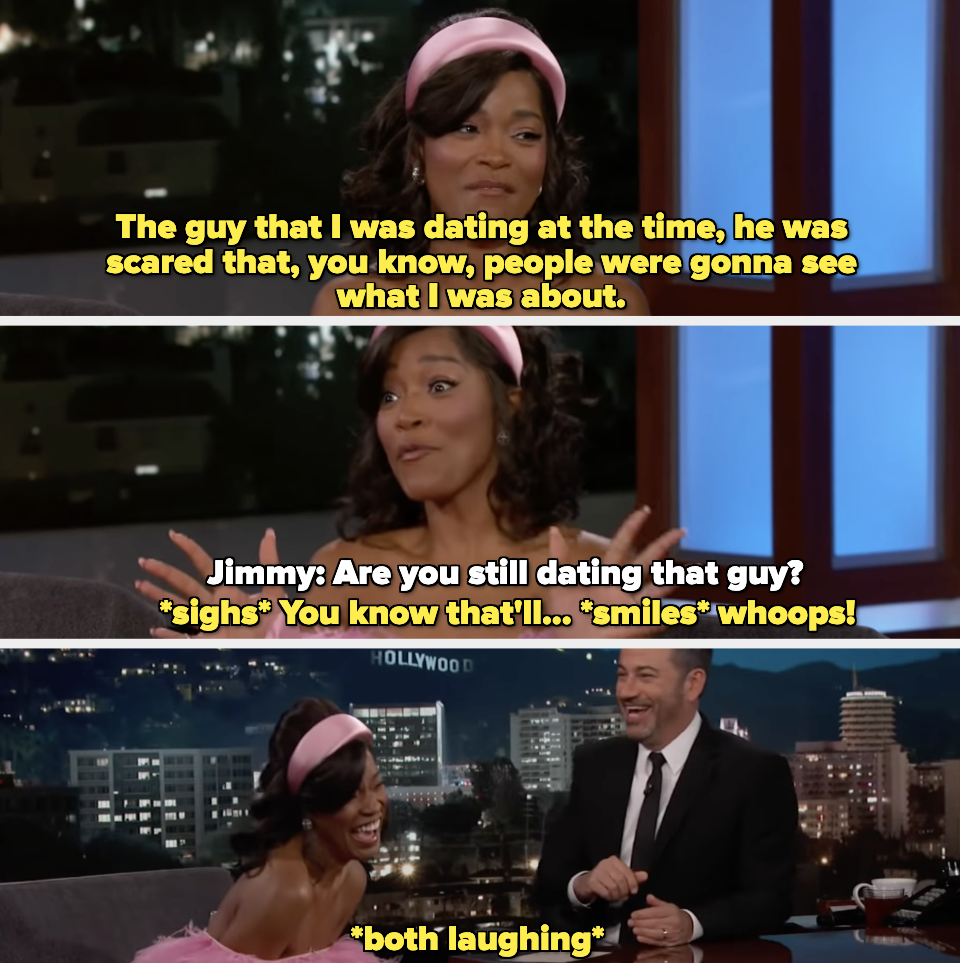 14.
And then, when she talked about how she admires J.Lo and tried to act all shy before she beautifully saaaang "Amor Prohibido" by Selena: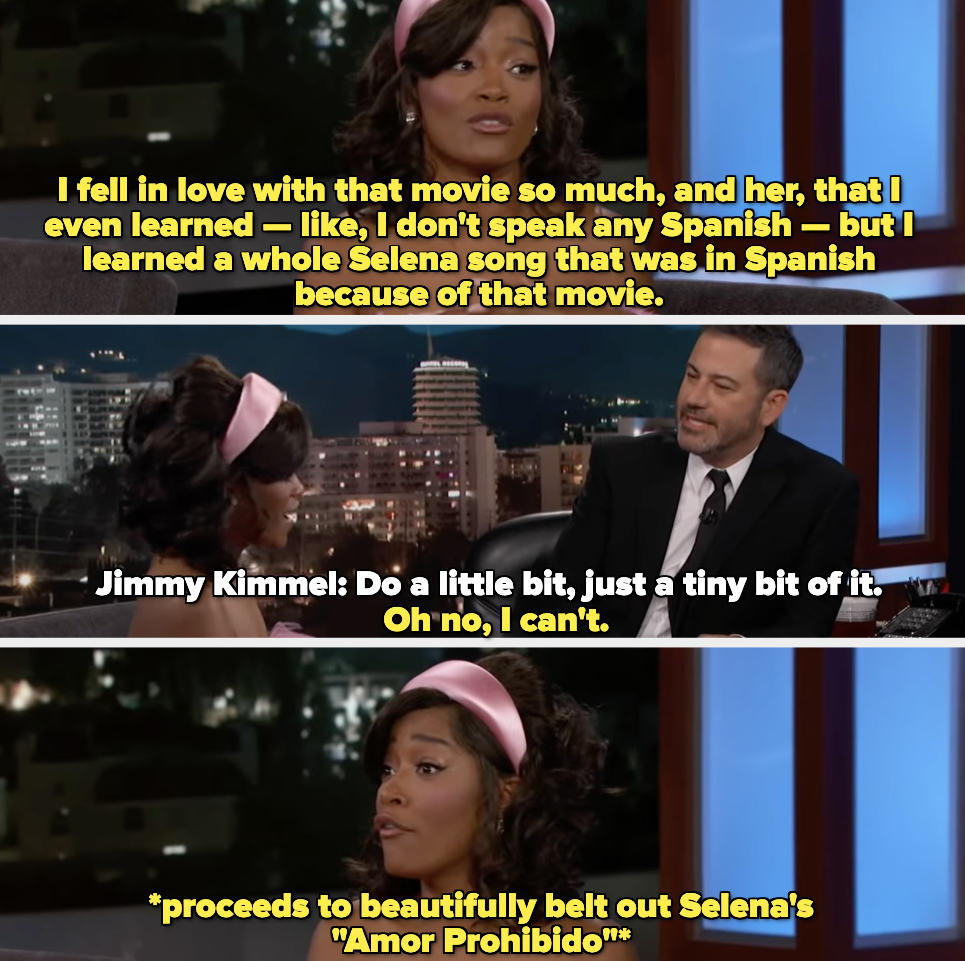 15.
When she discussed her concern about her and her baby's astrology signs clashing: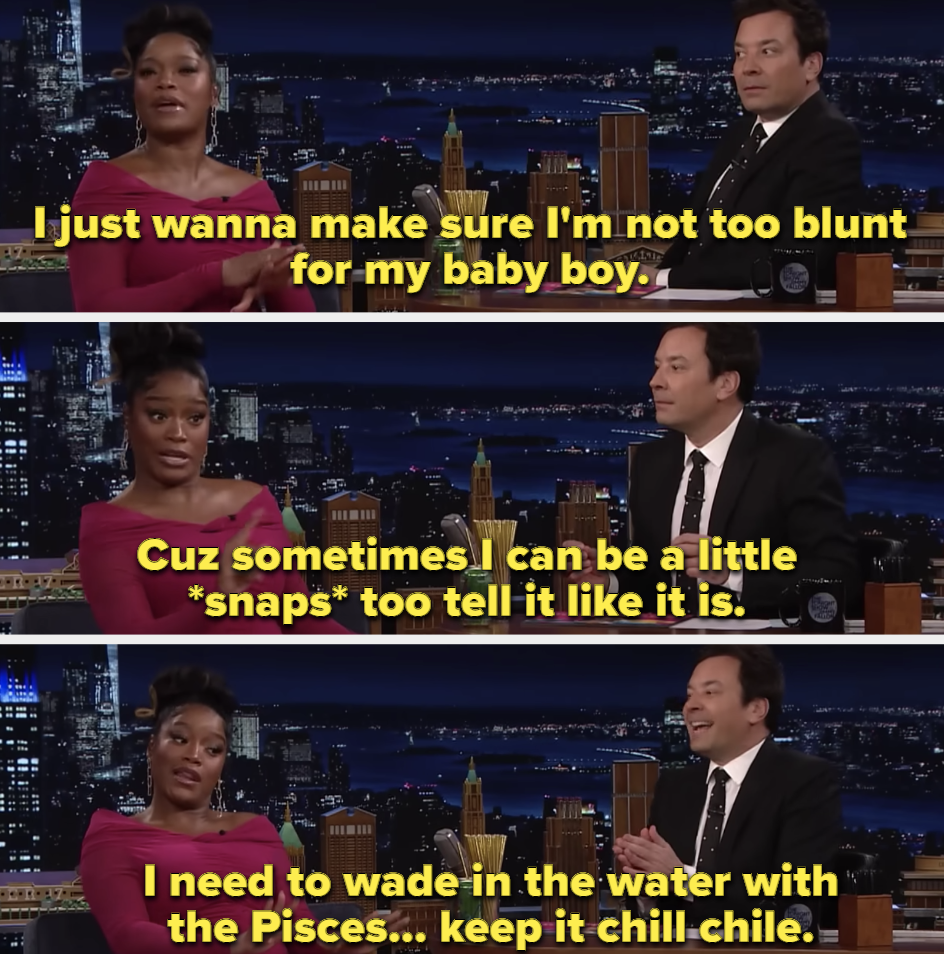 16.
When she took the Hot Ones challenge and totally crushed it in super funny Keke fashion: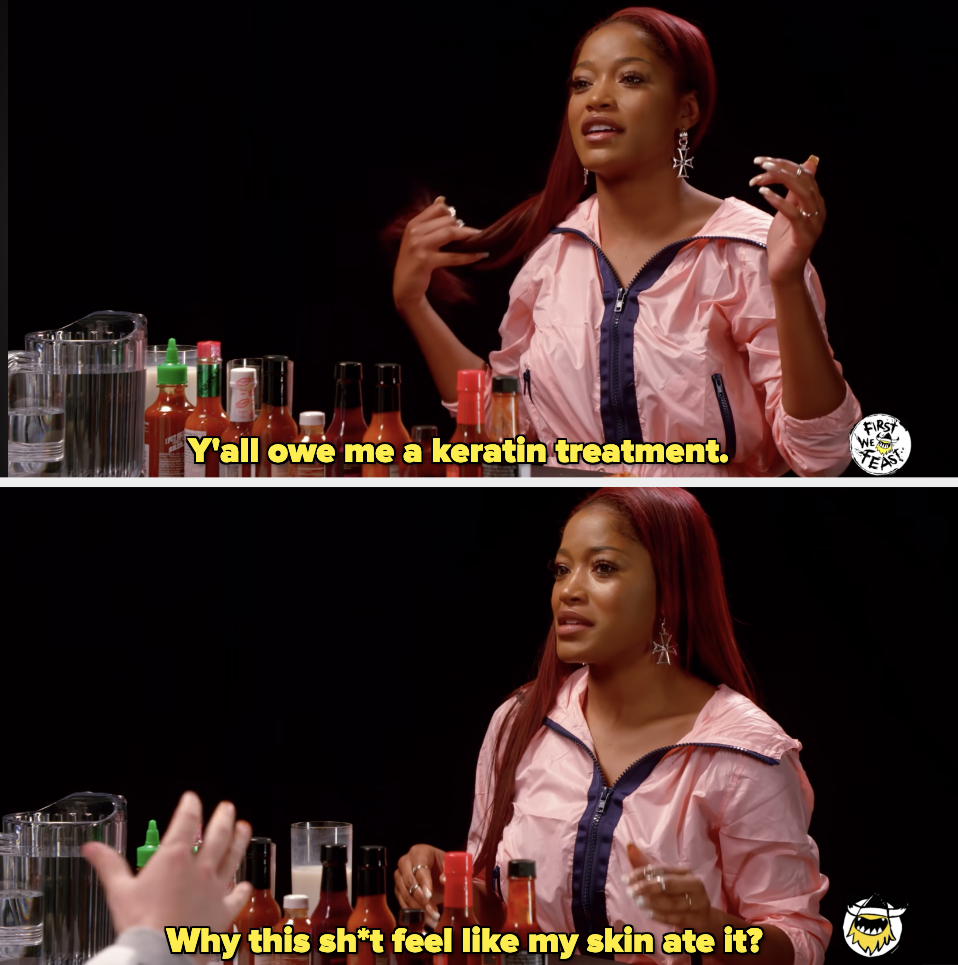 17.
And of course, the absolutely ICONIC moment where she had no idea who Vice President Dick Cheney was...sorry to that man: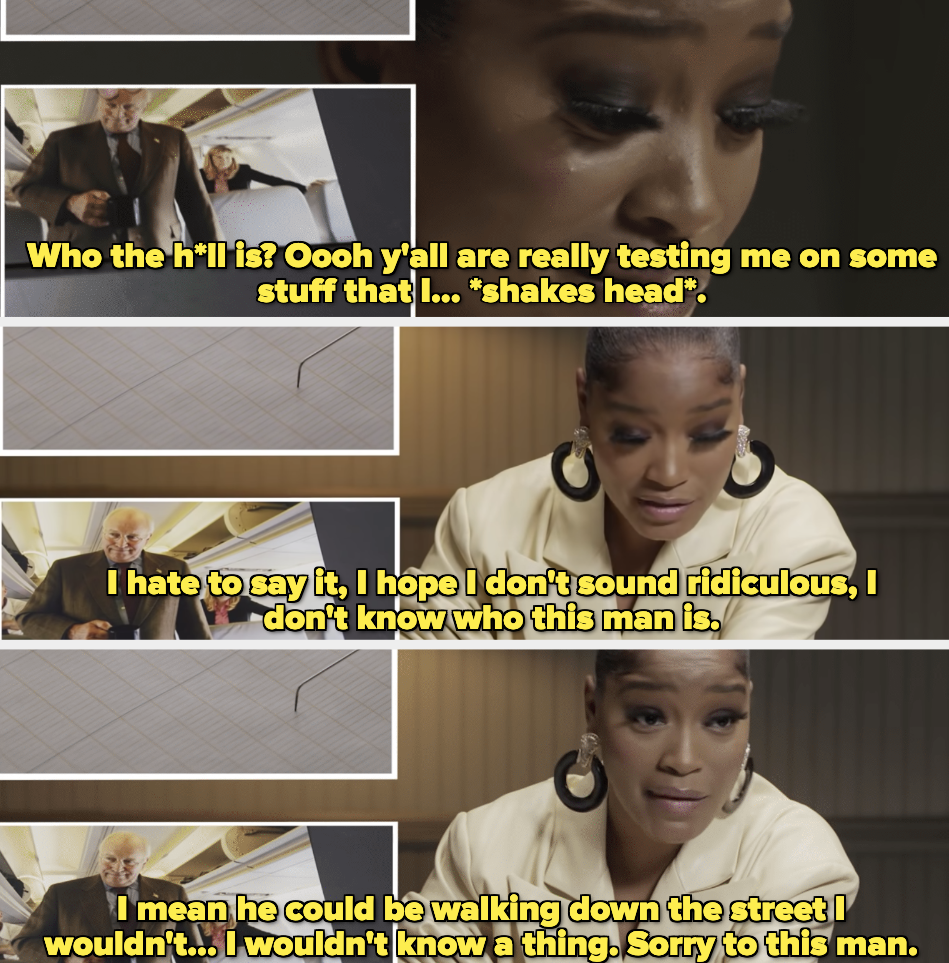 What are your favorite Keke Palmer interview moments? Let us know in the comments below!
Black History Month is here! Join us from February 1 to February 28 (or all-year round) and support our content celebrating the culture.