Phoebe had a lot of glorious songs but "Smelly Cat" was the most legendary.
She enters fabulously through smoke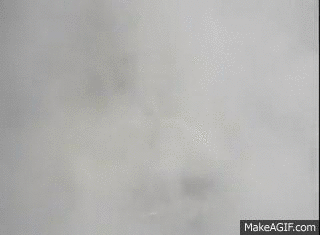 And you're just like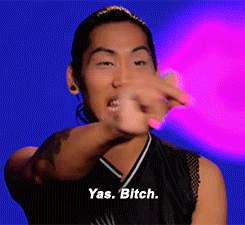 Then you realize it's not her actually singing and you're like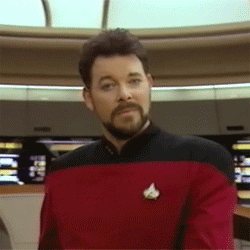 Then you just accept it because she looks flawless and that was enough.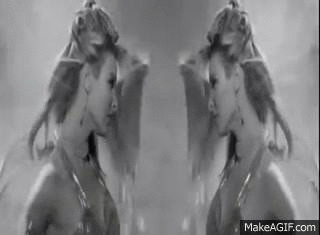 The backup singers pop up from the garbage bin so you know it's real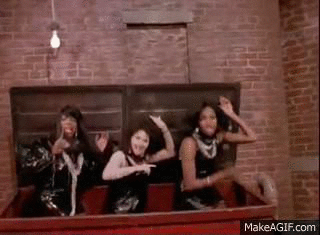 Look at this intimate moment she has with the cat.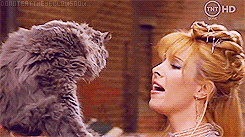 Her fierceness is unyielding.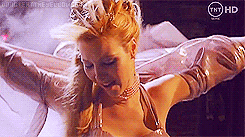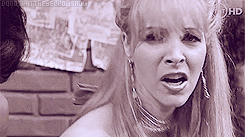 Thanks Captain Kool for directing this masterpiece.