Middleton High won at the school sign game.
Their puns were on point.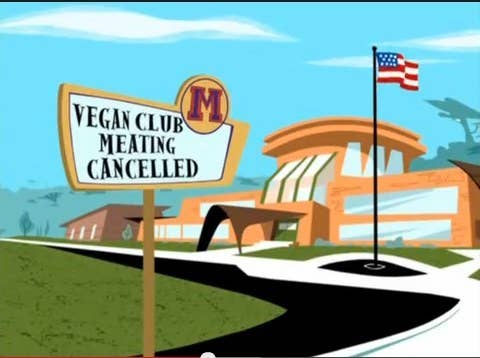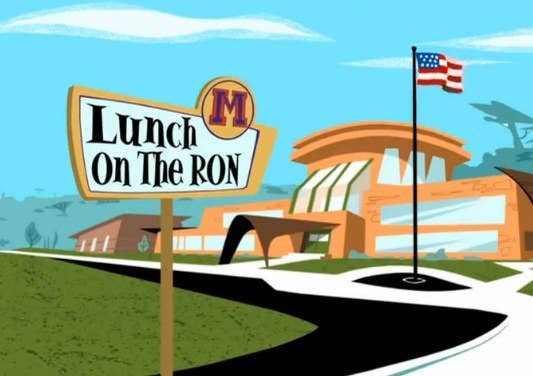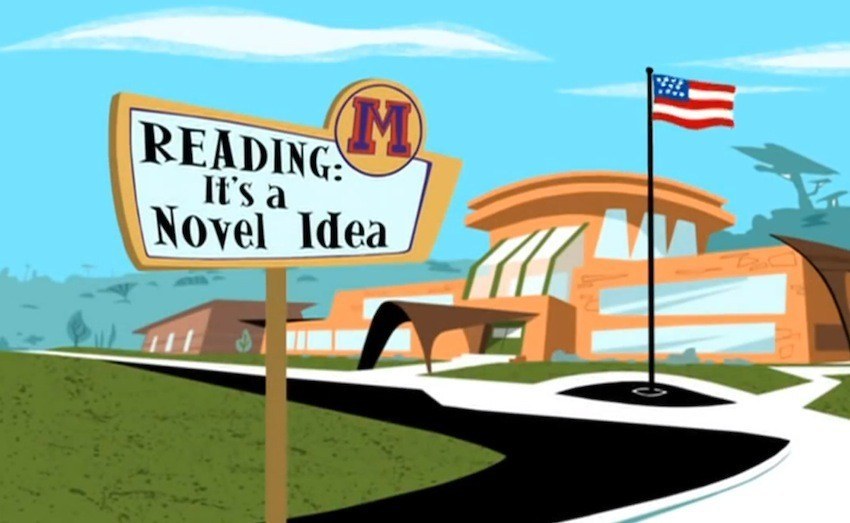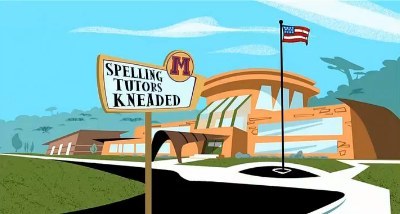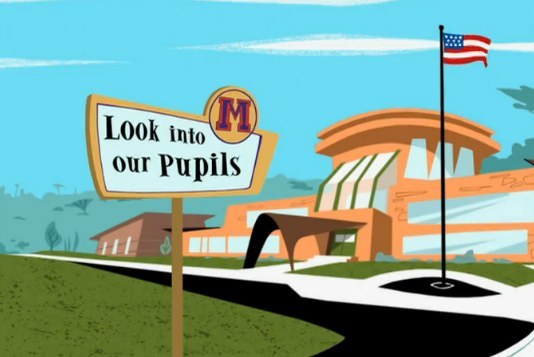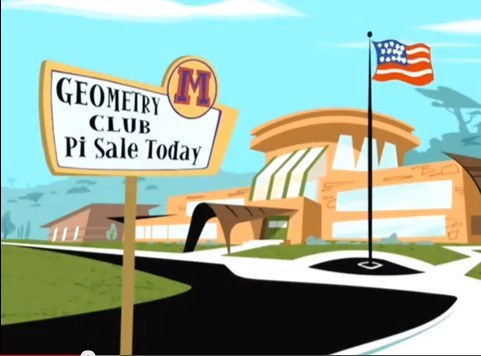 They weren't above being smart asses.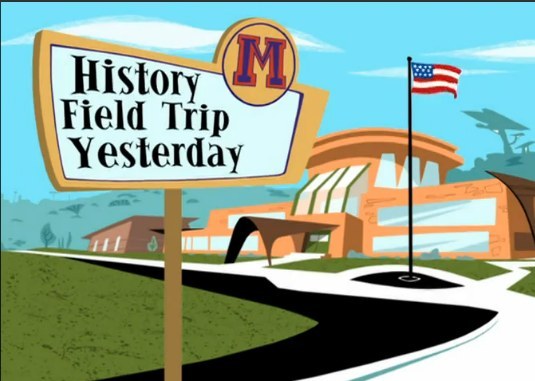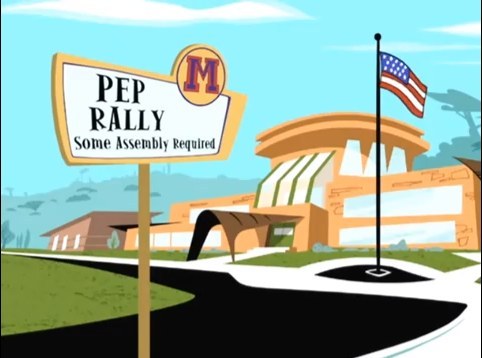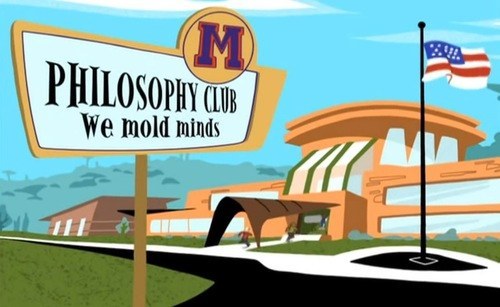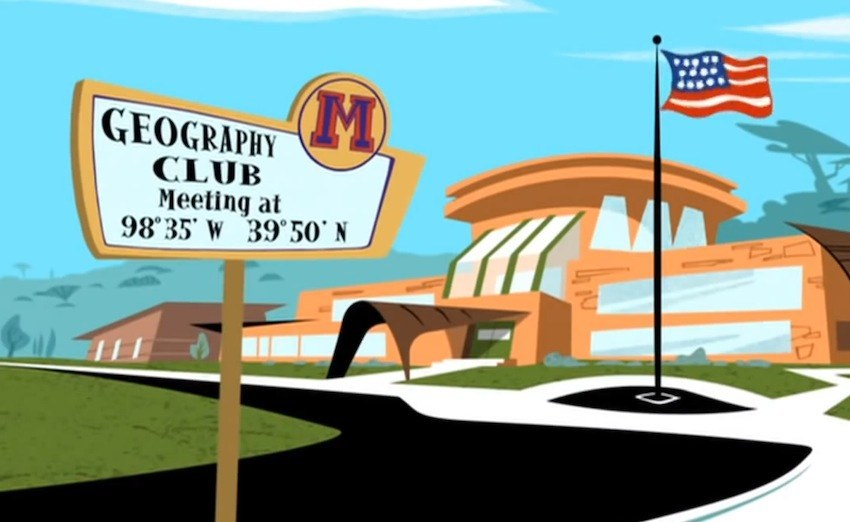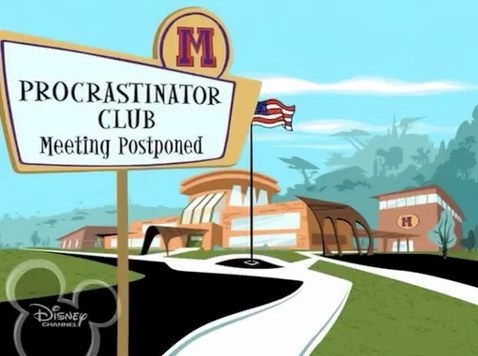 They really cared about the students' education.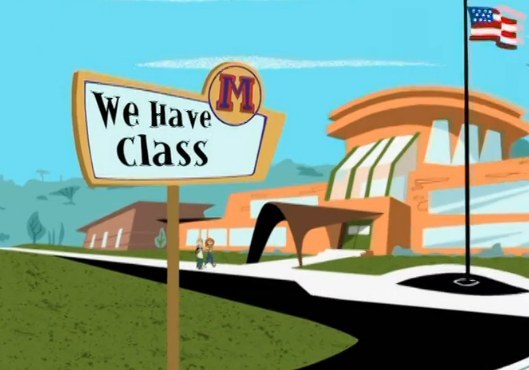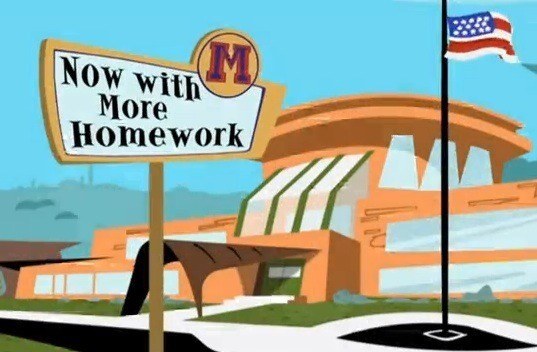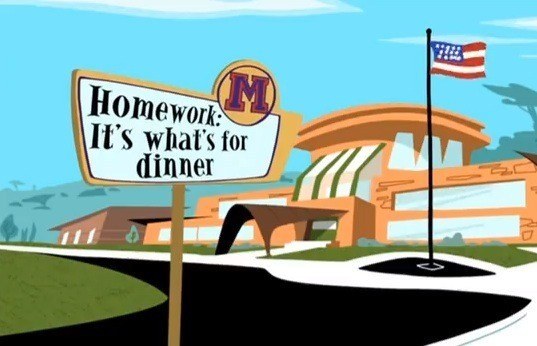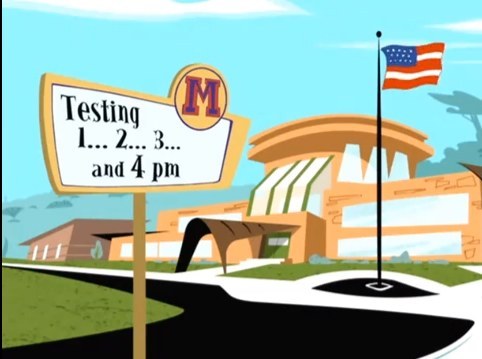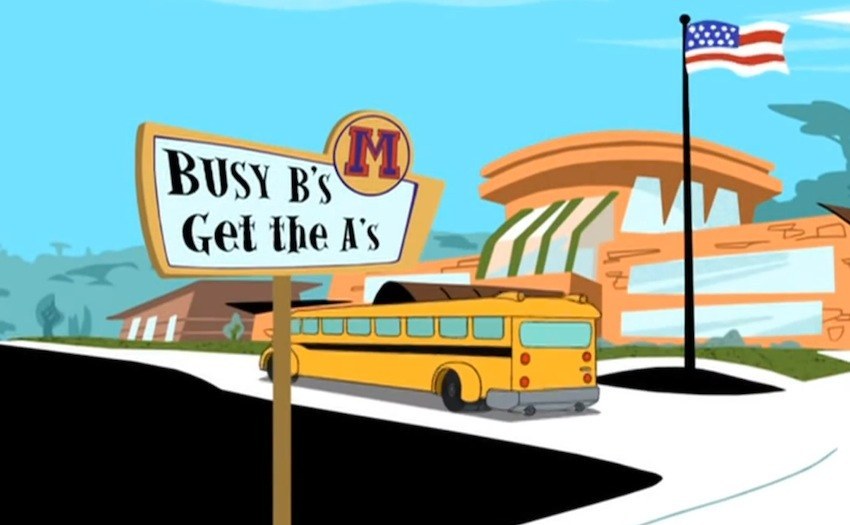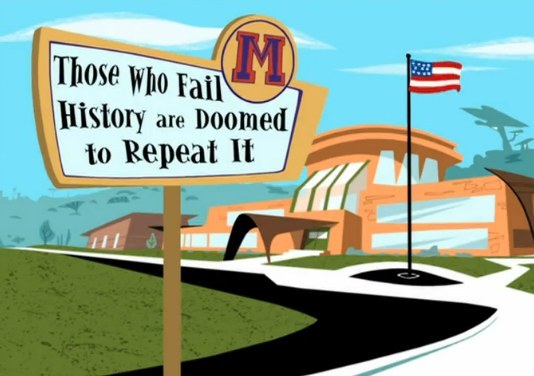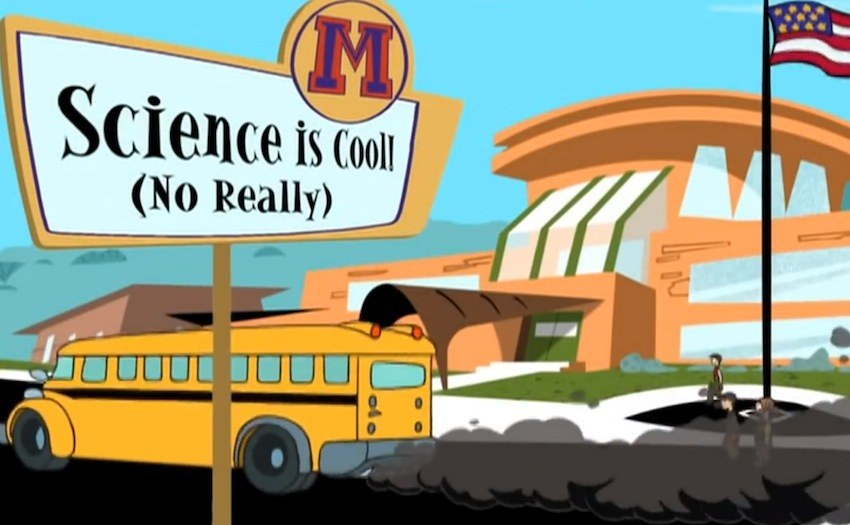 They made sure students observed real world issues.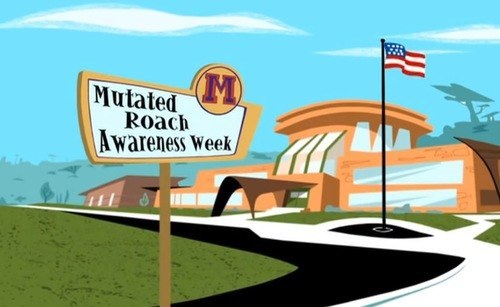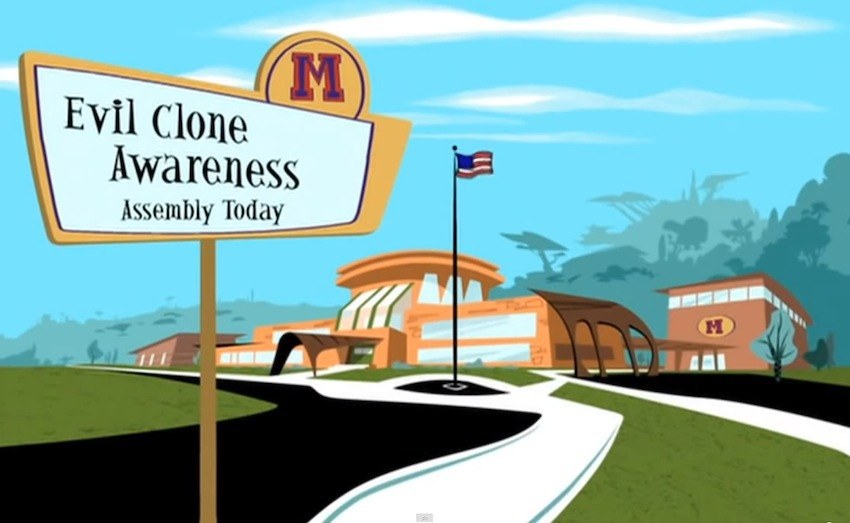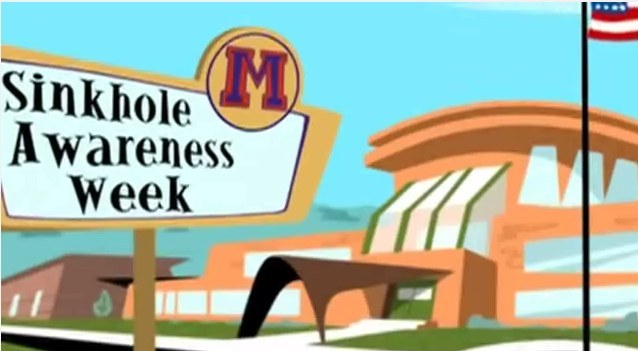 Their lunches never disappointed.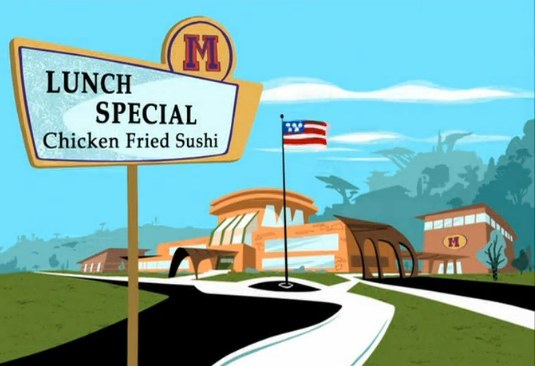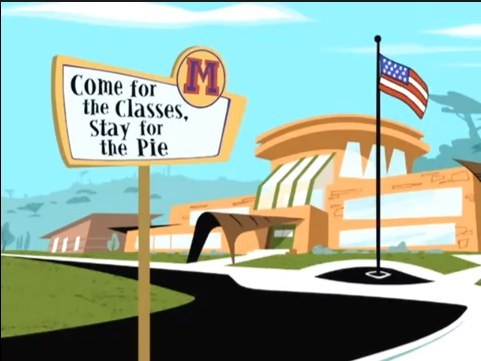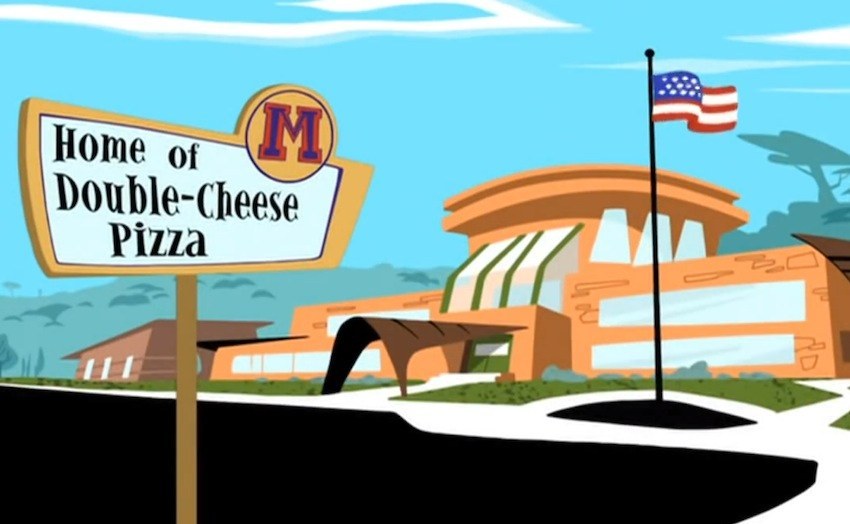 They cared about the safety of all their students.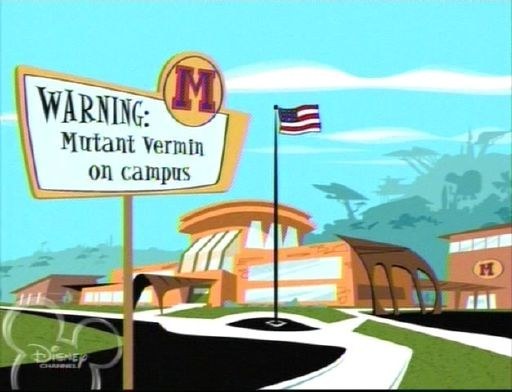 They had all the girls reaching for their phones.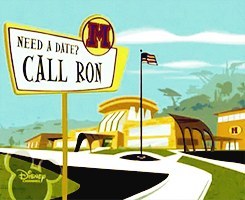 Middleton High was basically the most important school ever.