1. You'll meet some of your best friends in the weirdest way
3. It really is possible to just be friends with someone of the opposite sex.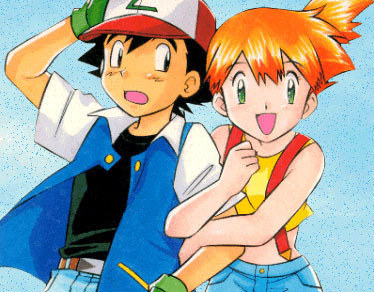 5. You'll face challenges when you least expect/need them.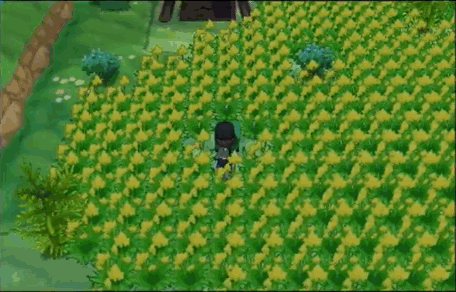 6. You'll win some.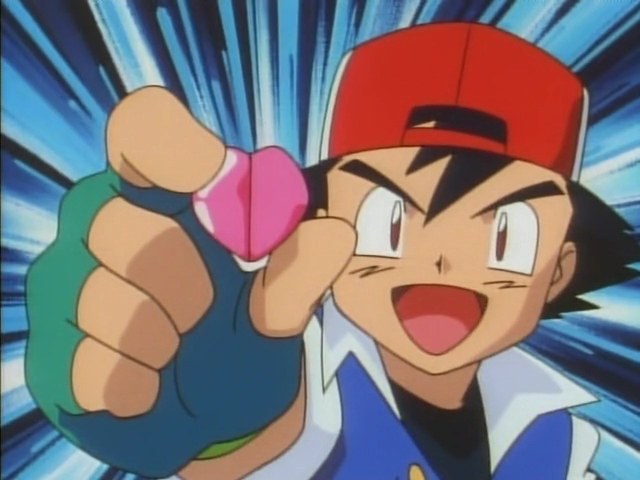 10. If you work hard, you'll EVOLVE into something better.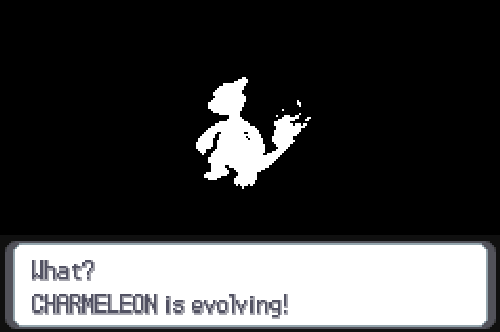 12. Friendly rivalry never hurt.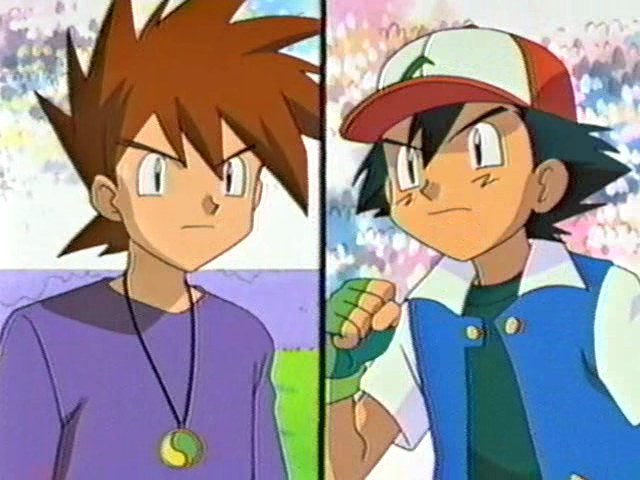 13. As long as you're a good sport about it.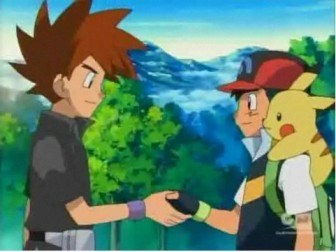 14. You'll meet good people.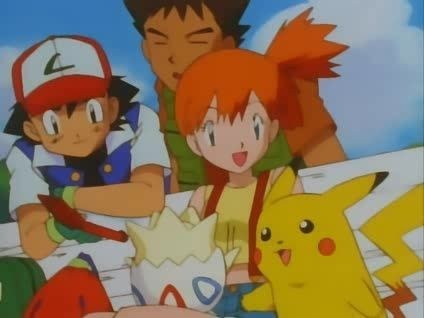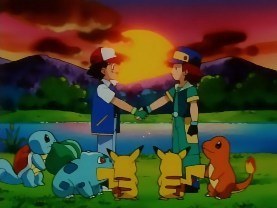 15. You'll meet bad people.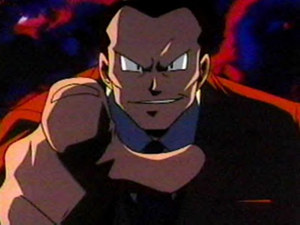 16. And sometimes you'll meet people in between.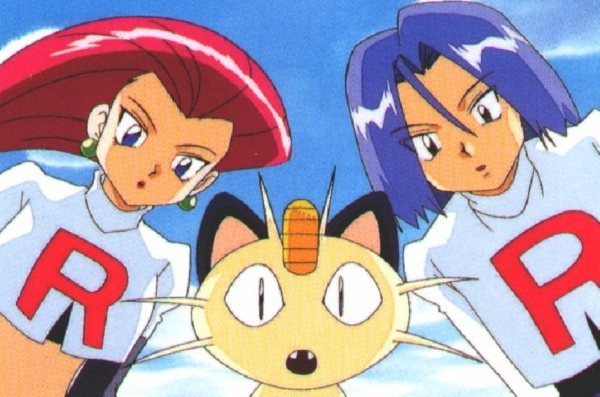 17. There's nothing wrong with cross dressing.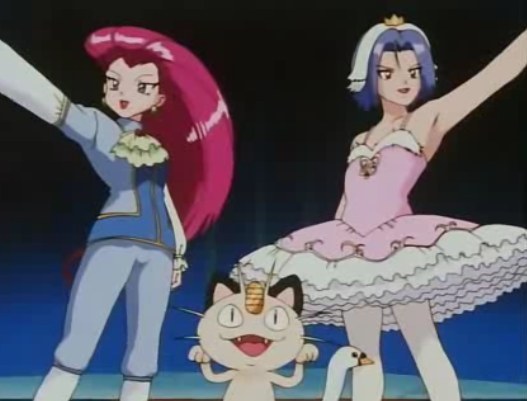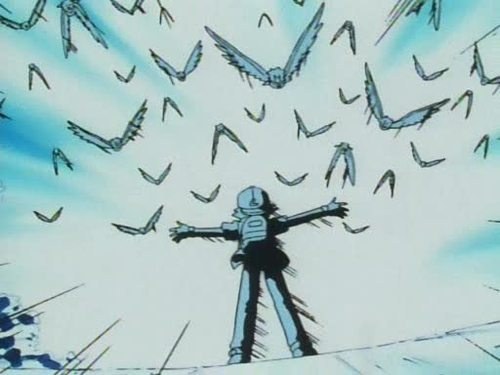 19. And they'll be there for you.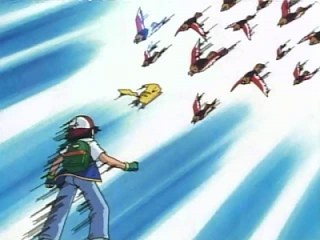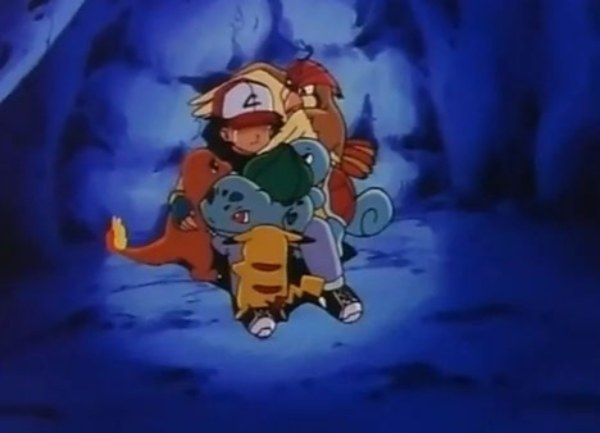 Bonus: If a huge flock of Spearows is chasing you, don't be afraid to steal someone's bike.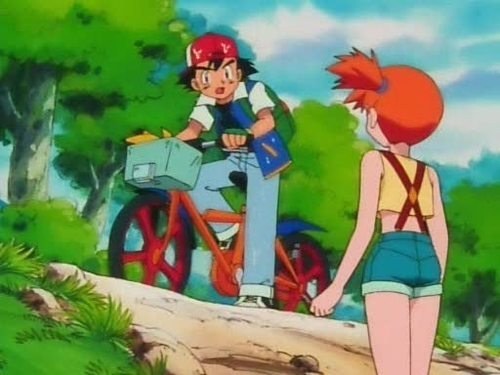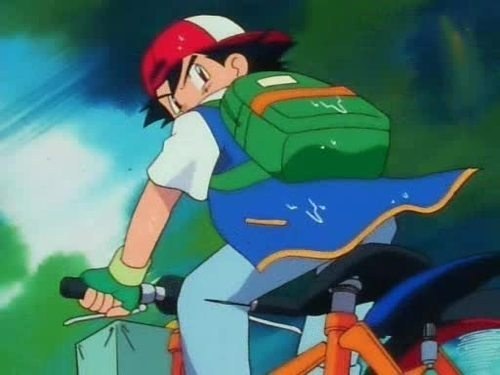 This post was created by a member of BuzzFeed Community, where anyone can post awesome lists and creations.
Learn more
or
post your buzz!