1.
She knows how to ride in style.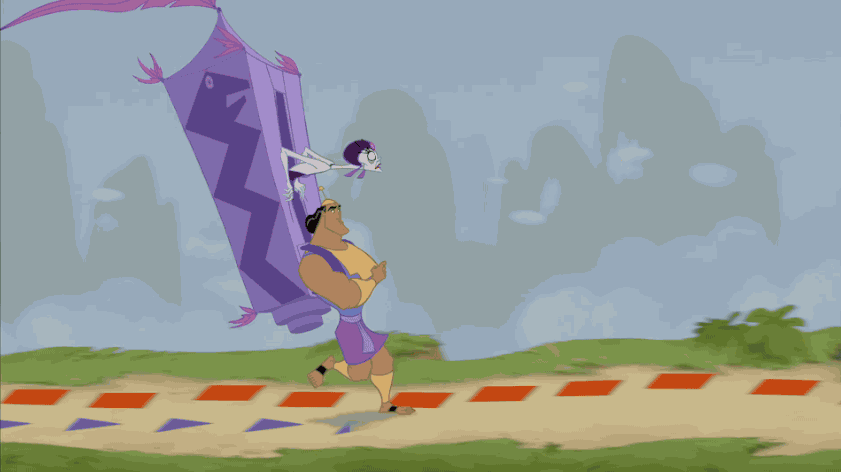 2.
She's a pro at jump roping.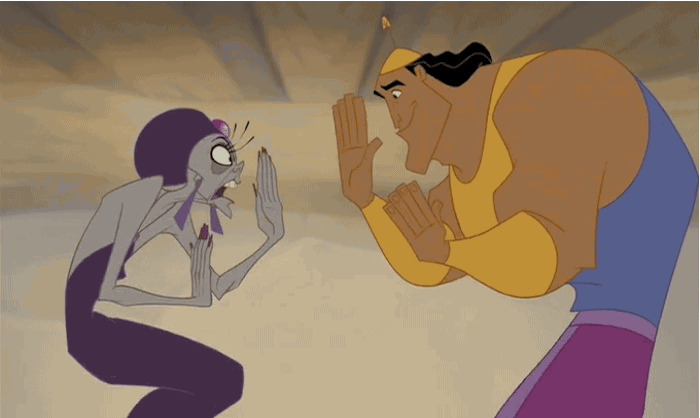 3.
She is always ready to party.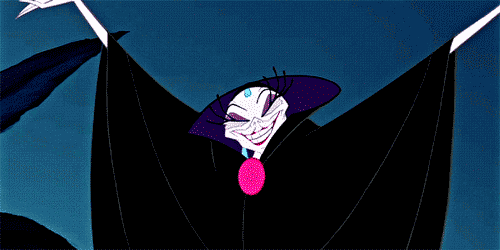 4.
She's understanding when her employees have personal issues to take care of.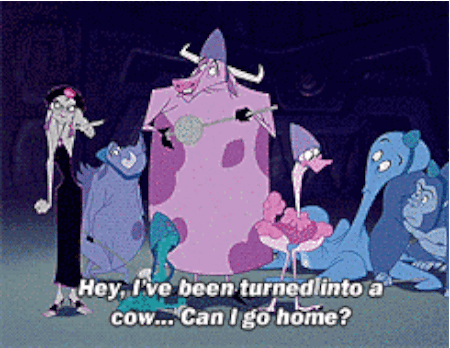 5.
Her eyelash game is on point.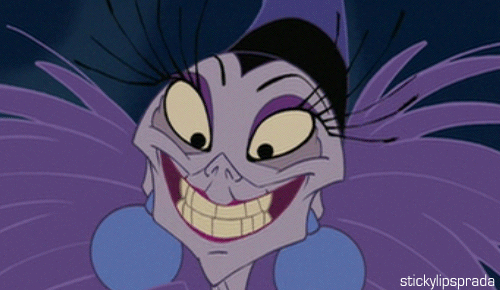 6.
She asks questions we can all relate to.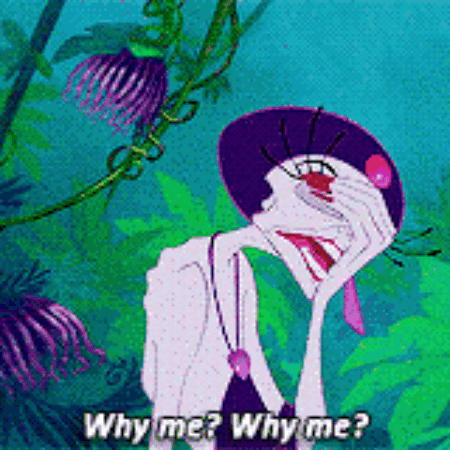 7.
She understands the important things in life.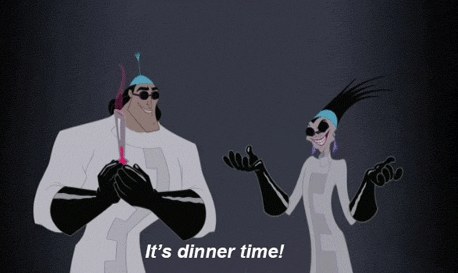 8.
She's the hit of every party.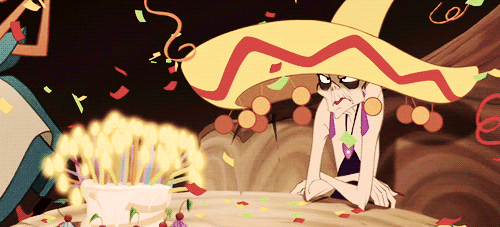 9.
Which is probably because she knows how to throw one.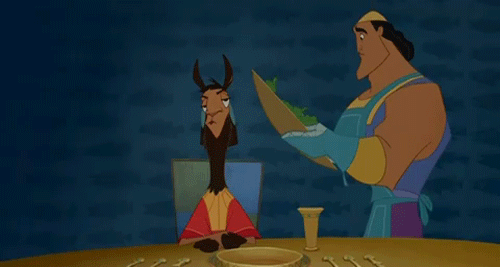 10.
She isn't having any of your shit.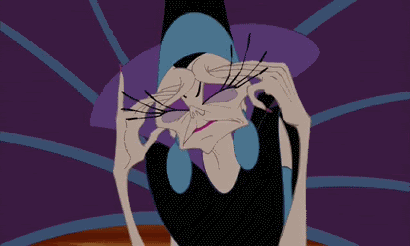 11.
She loves her beauty sleep.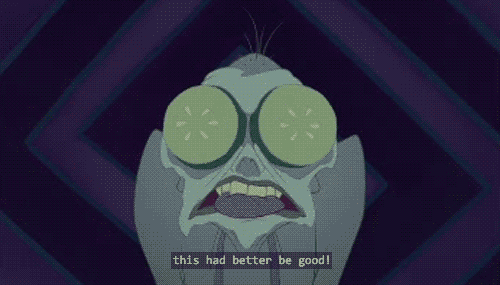 12.
She has a freaking roller coaster that takes her to her lab.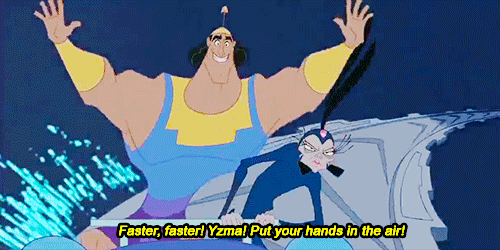 13.
Her sidekick is Kronk.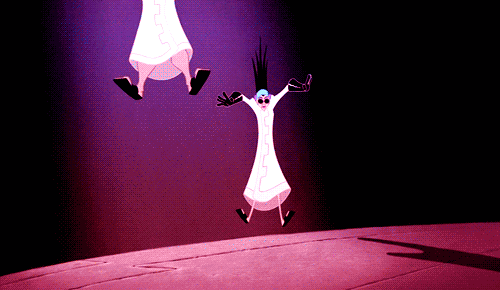 14.
She's the master of sly and sneaky plans.
15.
She's also the master of demands.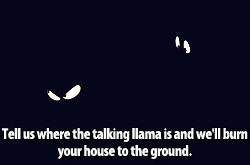 16.
And of course, she turned herself into a cat.

Bow down to the queen.