19 Dumb — And I Do Mean Dumb — Things People Have Said About Not Wearing Masks
Anti-maskers — the anti-vaxxers of 2020.
Before we dive in, it's important to note that the CDC recommends that people wear "face coverings in public settings where other social distancing measures are difficult to maintain" in order to protect others.
Meanwhile, anti-maskers have some different (i.e., dangerous and inaccurate) ideas about how face coverings work.
2.
On farting: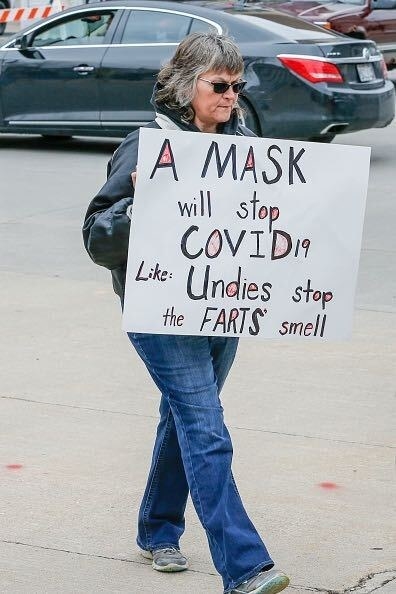 9.
On health and fitness:

12.
On masculinity:
14.
On choice: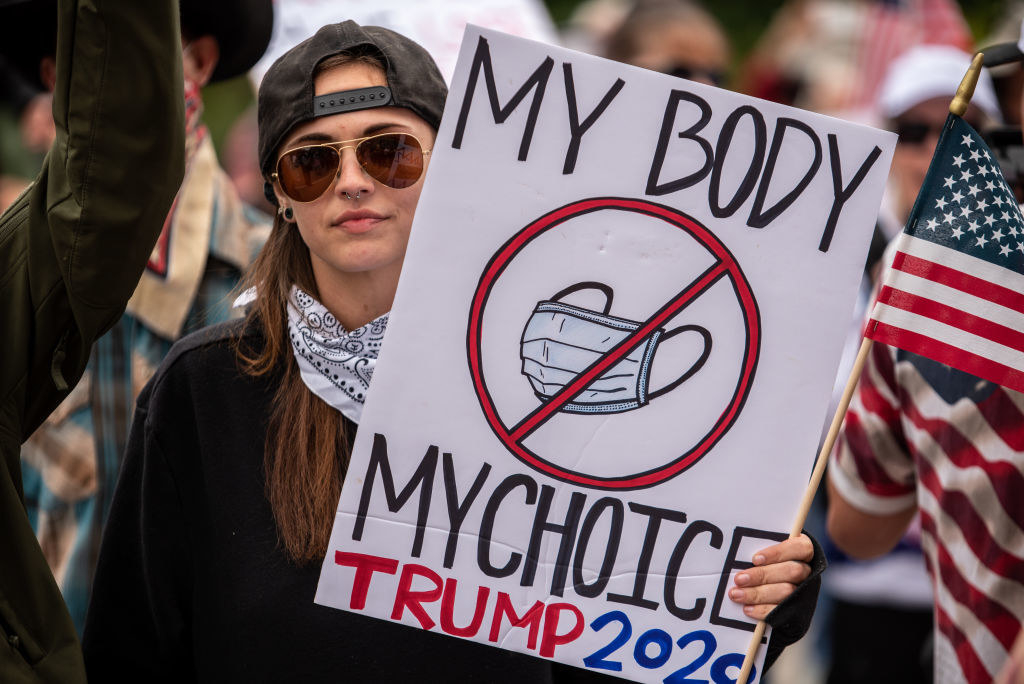 16.
On speech: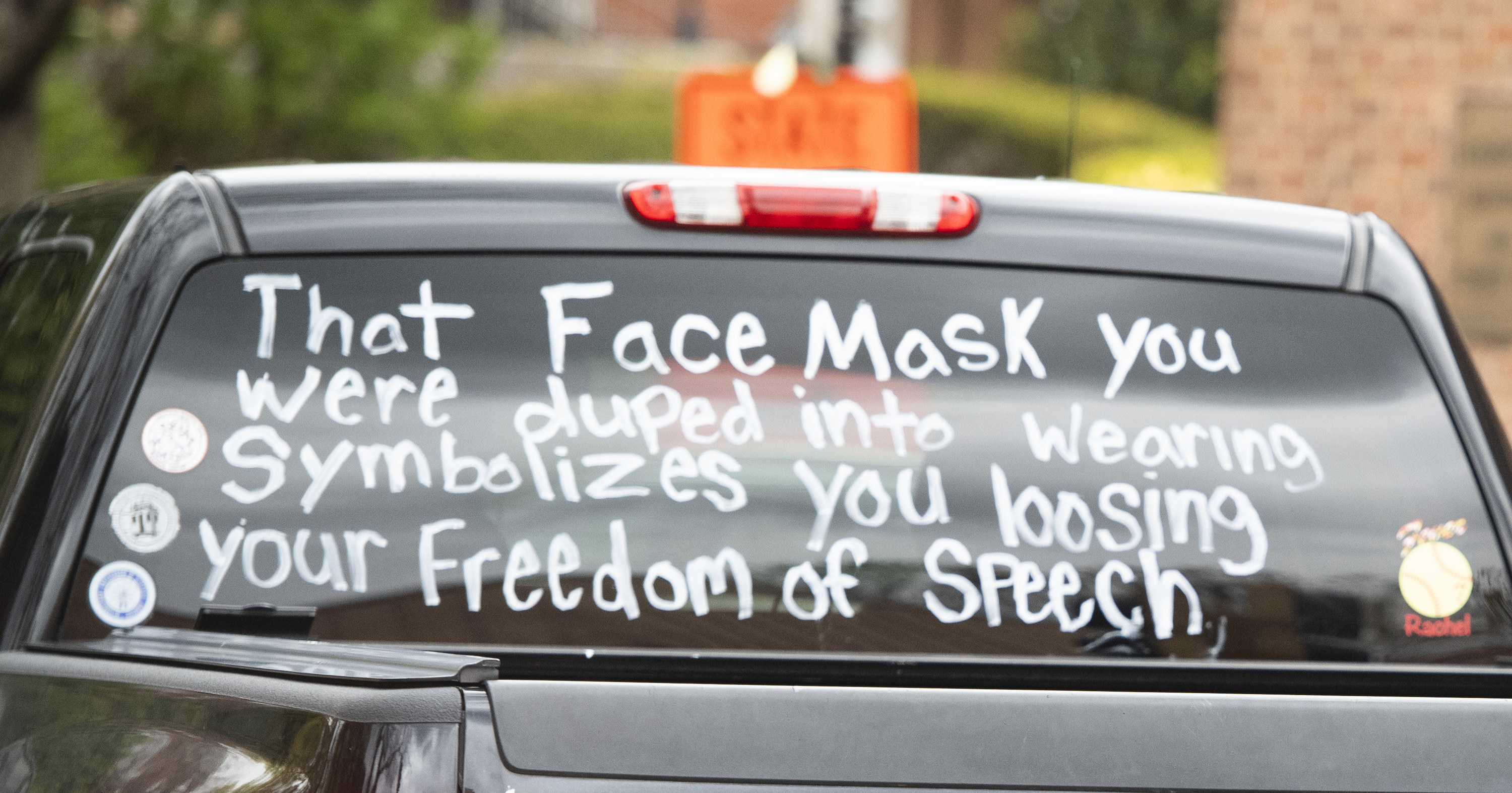 18.
On fashion, I guess:
19.
And finally, on immunity: