Prince Harry says Prince William physically attacked him in 2019 in his London home after coming over to discuss "the whole rolling catastrophe" of their bitter relationship.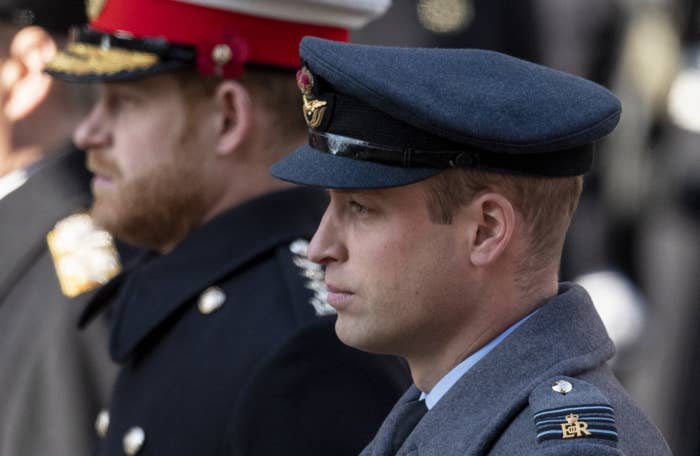 The Guardian dropped the bombshell story Wednesday night after obtaining a copy of Prince Harry's memoir, Spare, which is set to be released next Tuesday.
After arriving "piping hot" at Nottingham Cottage, where Harry was living, William called Meghan Markle "difficult," "rude," and "abrasive," Harry writes.
Harry says that he and his brother then got into a shouting match before William "grabbed [him] by the collar, ripping [his] necklace, and ... knocked [him] to the floor."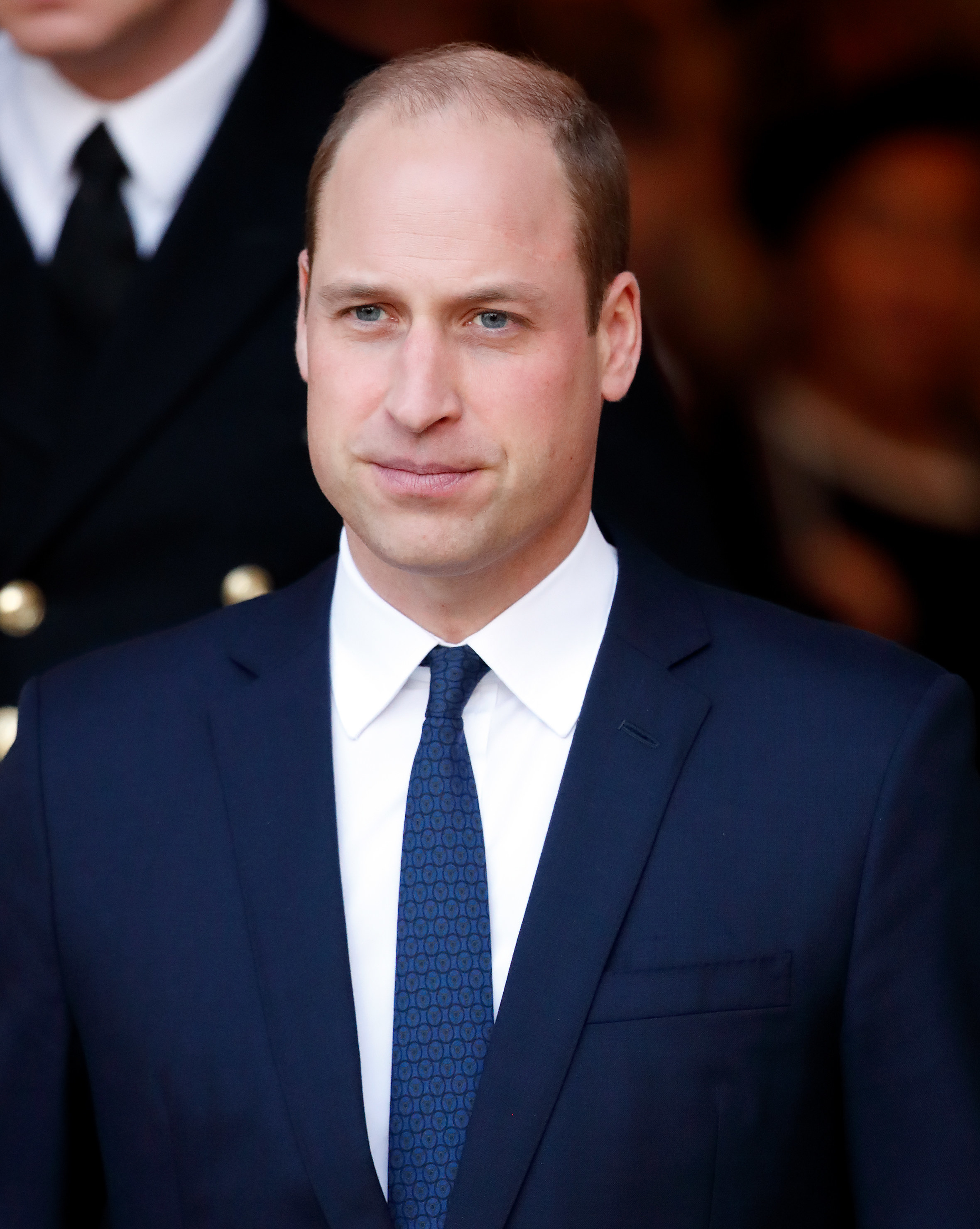 Harry landed on a dog bowl, which cracked beneath him and cut into his back.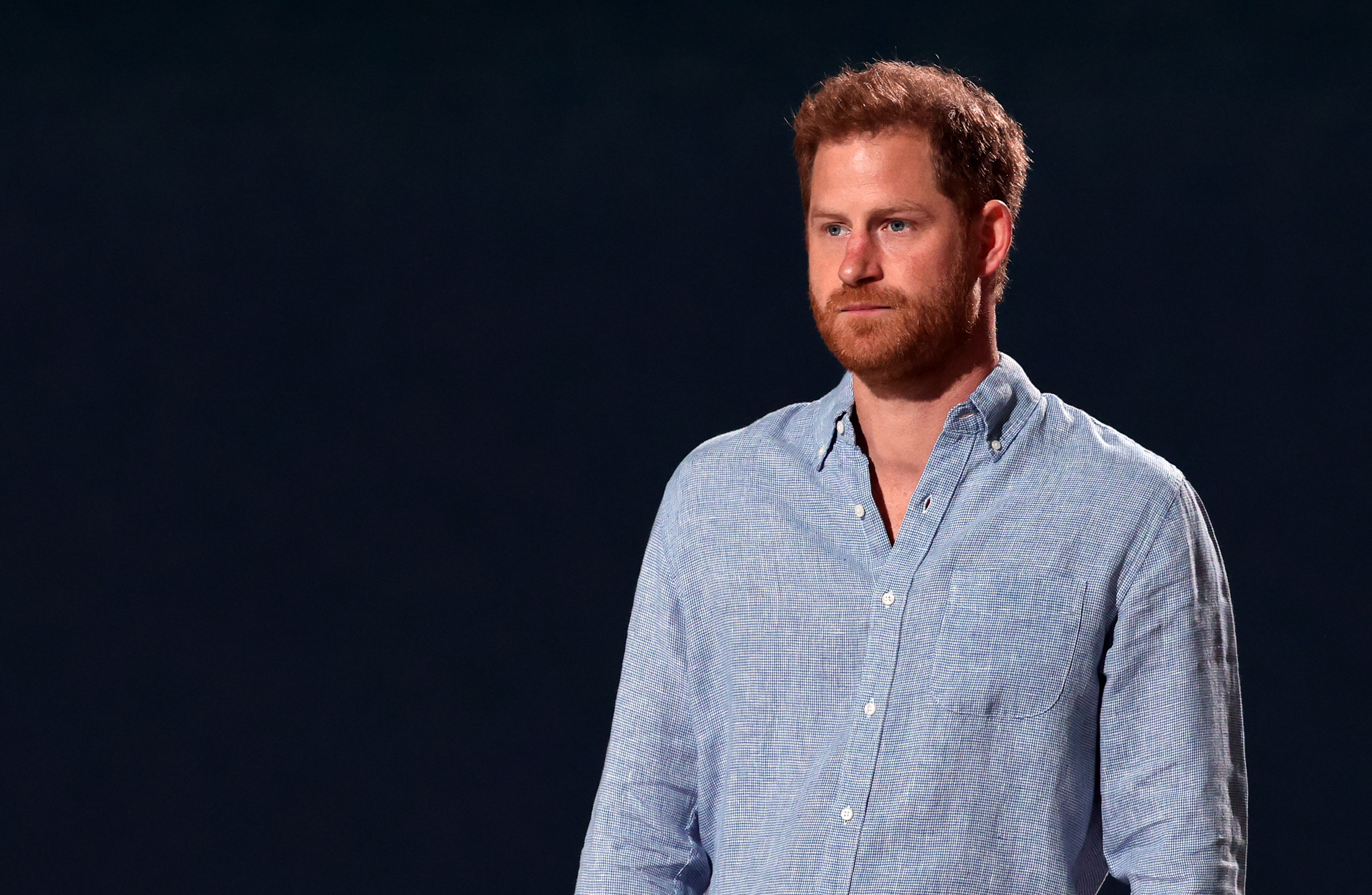 He writes that William encouraged him to fight back, although Harry says he refused to do so. William then left twice, returning to apologize and to suggest that Harry did not "need to tell Meg about this."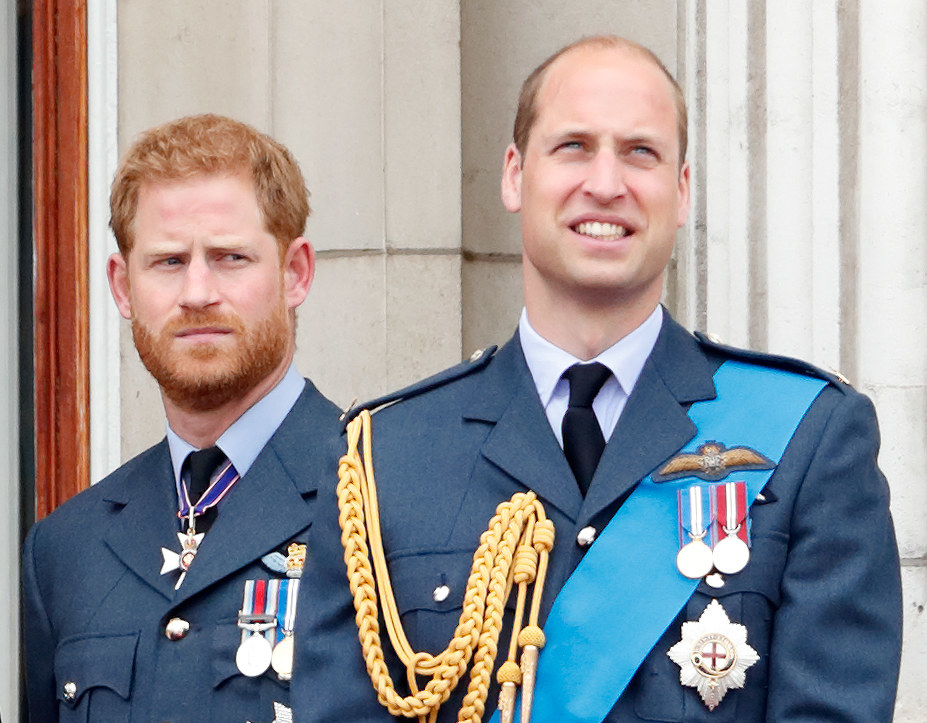 Harry ultimately told his wife what had happened after she asked about the "scrapes and bruises" on his back.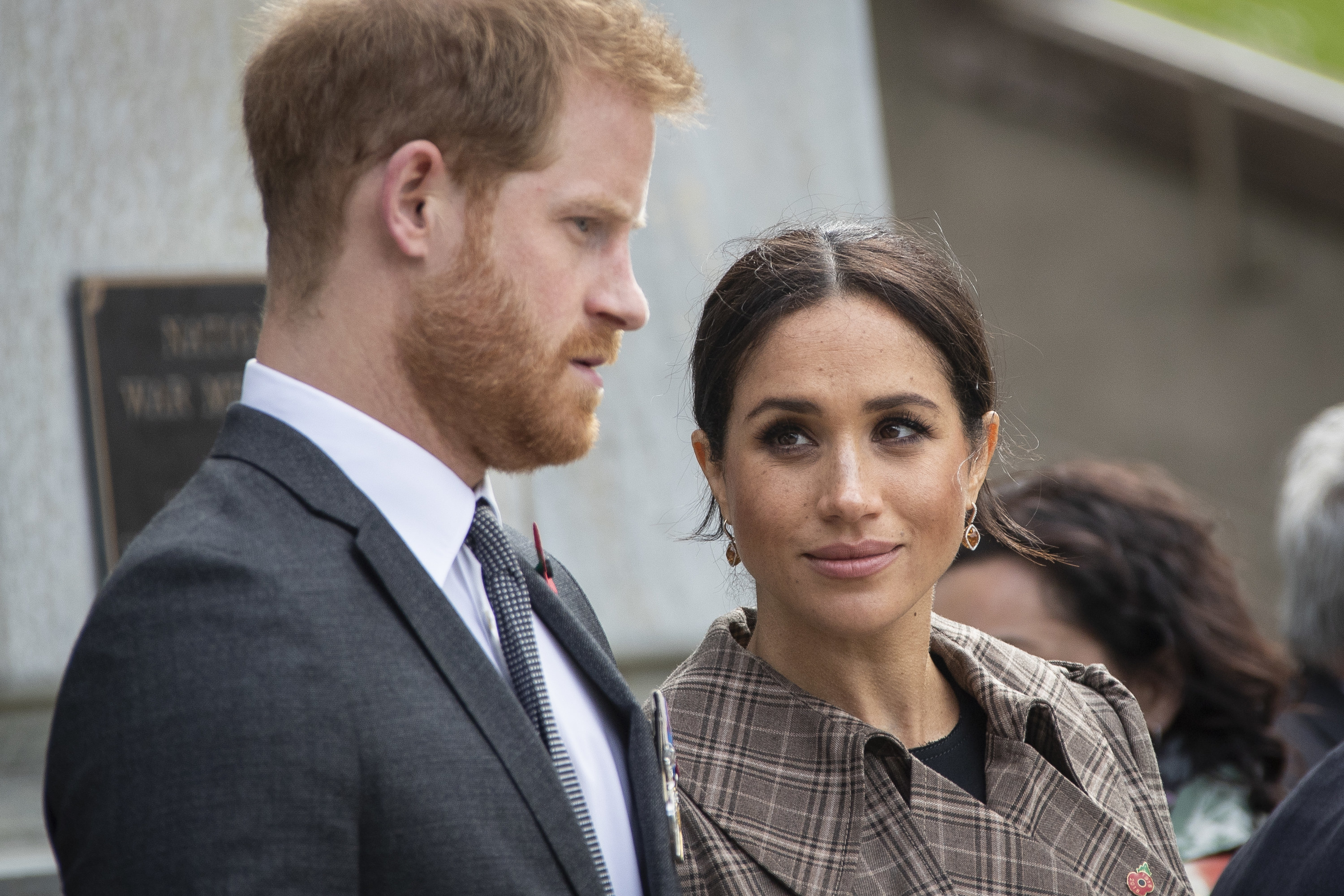 Harry writes that Meghan "wasn't that surprised, and wasn't all that angry" — but, rather, "terribly sad."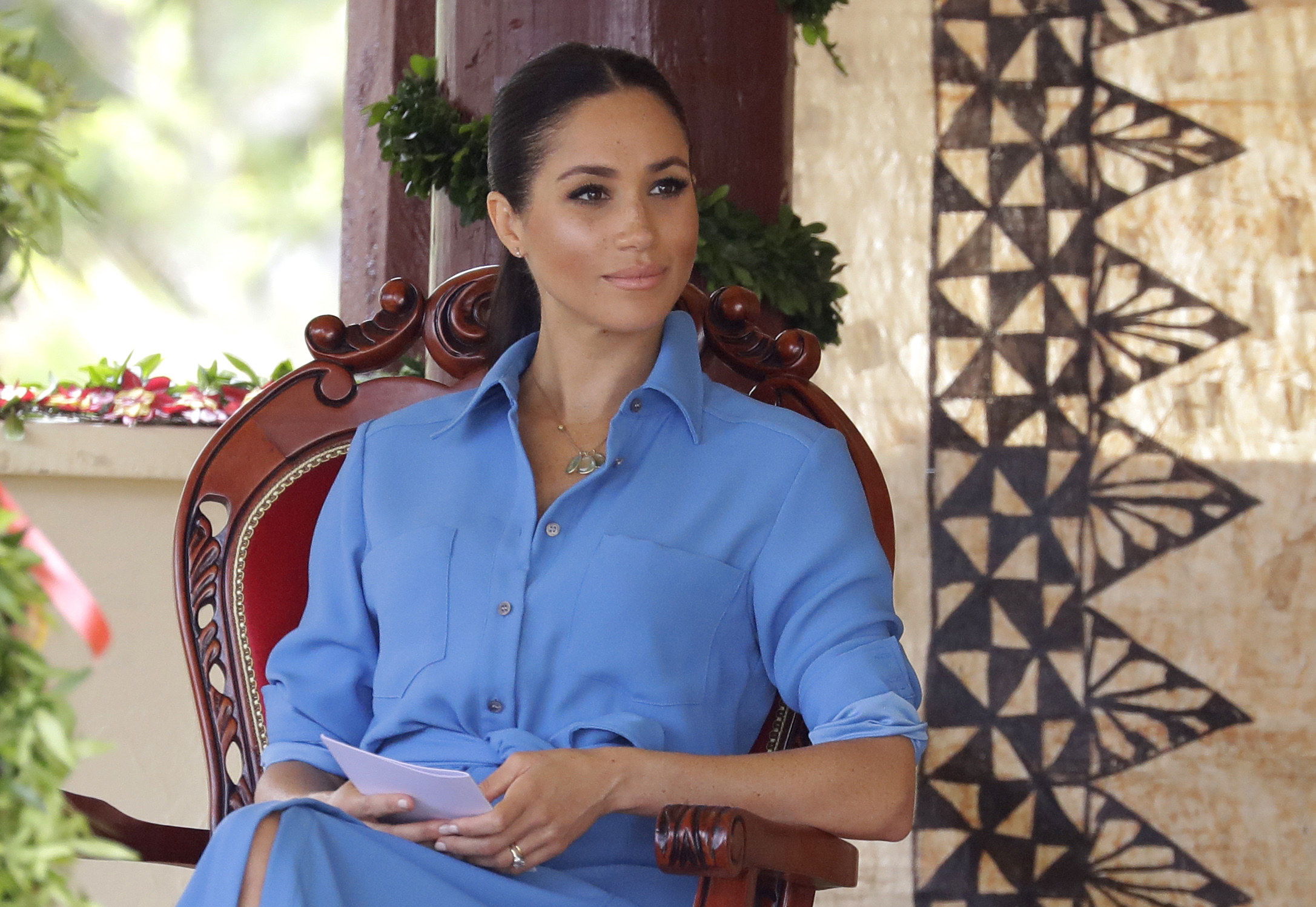 Reaction to the story was swift, with many people labeling William a "bully" and some saying he's unfit to be king.
Neither William nor Harry has responded to the Guardian story, but we'll let you know if and when they do.