Barack Obama's Instagram Post For Michelle's Birthday Is What True Love Actually Looks Like
Happy birthday, Michelle!
Today, if you didn't know, is former first lady Michelle Obama's 56th birthday.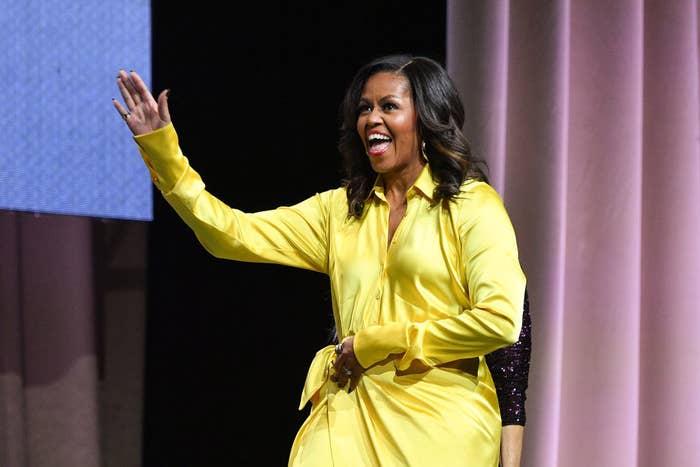 To celebrate, former president Obama shared four adorable photo booth pictures of the couple hugging, smooching, and being silly — along with a caption that honestly melted my heart.
I wasn't the only one who got emotional looking at the post.
It made people miss the Obamas — a lot.
But it also reminded them of what a loving, supportive relationship looks like.