It's been over a year since Beyoncé released her EXPLOSIVE album Lemonade and rocked the world with details about Jay-Z's infidelity.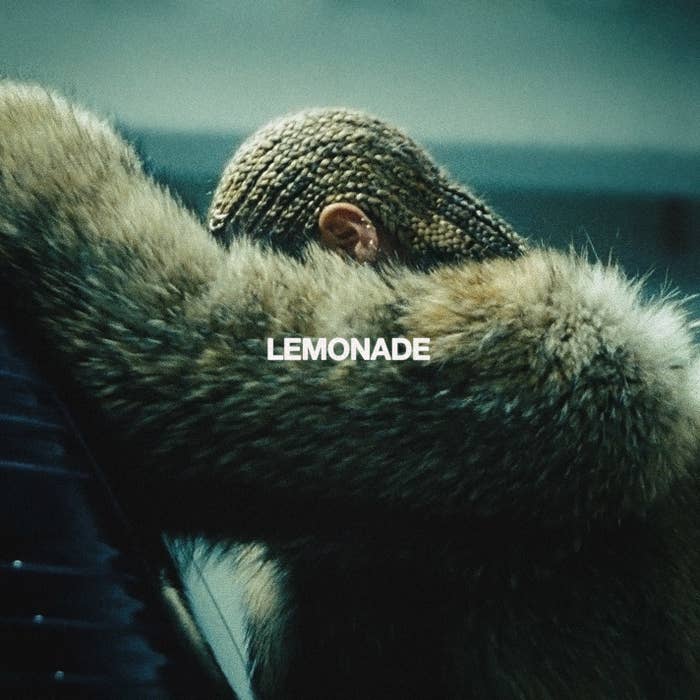 "Looking at my watch, he shoulda been home," Beyoncé emotionally sings on "Sorry": "Today I regret the night I put that ring on."
Well, today, with the release of his 13th studio album 4:44, Jay-Z has finally addressed his infidelity and apologized to Beyoncé for cheating.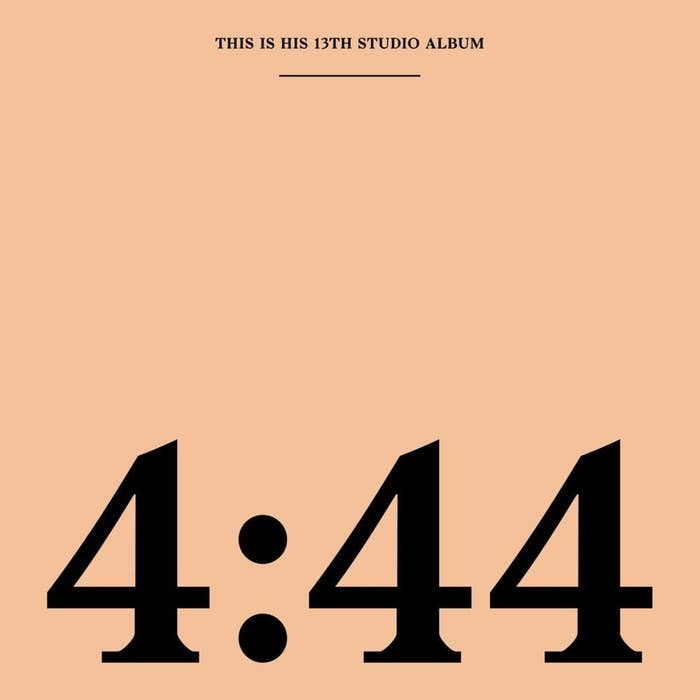 On the first track "Kill Jay-Z," he addresses the infamous May 2014 elevator fight with Solange Knowles: "You egged Solange on, knowin' all along all you had to say you was wrong."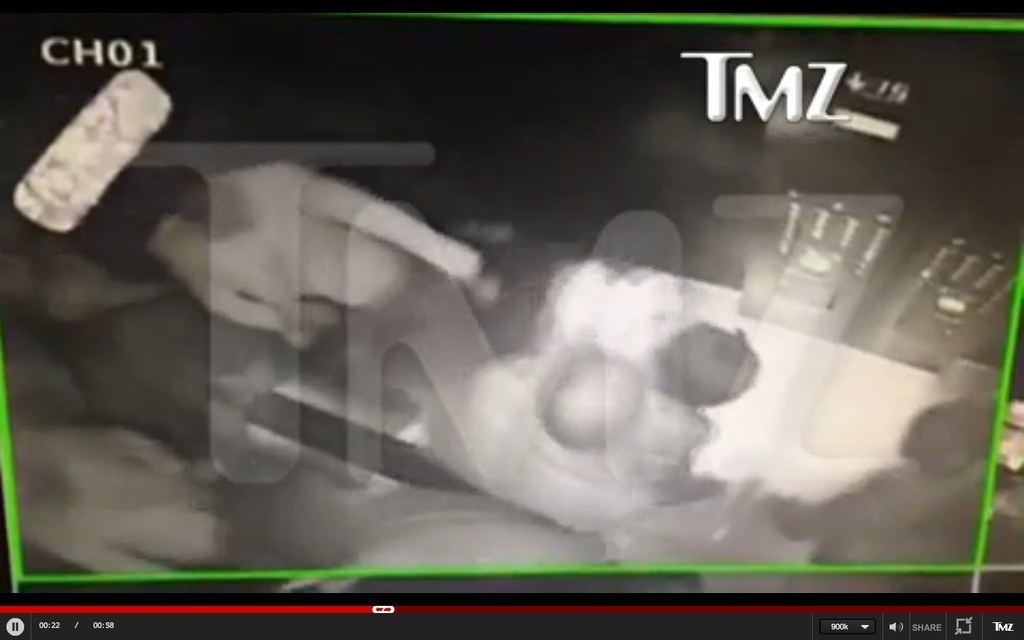 Jay-Z then confesses to cheating on Beyoncé. "You almost went Eric Benét, let the baddest girl in the world get away," he sings about himself, referencing Eric Benét's infidelity (he was previously married to Halle Berry).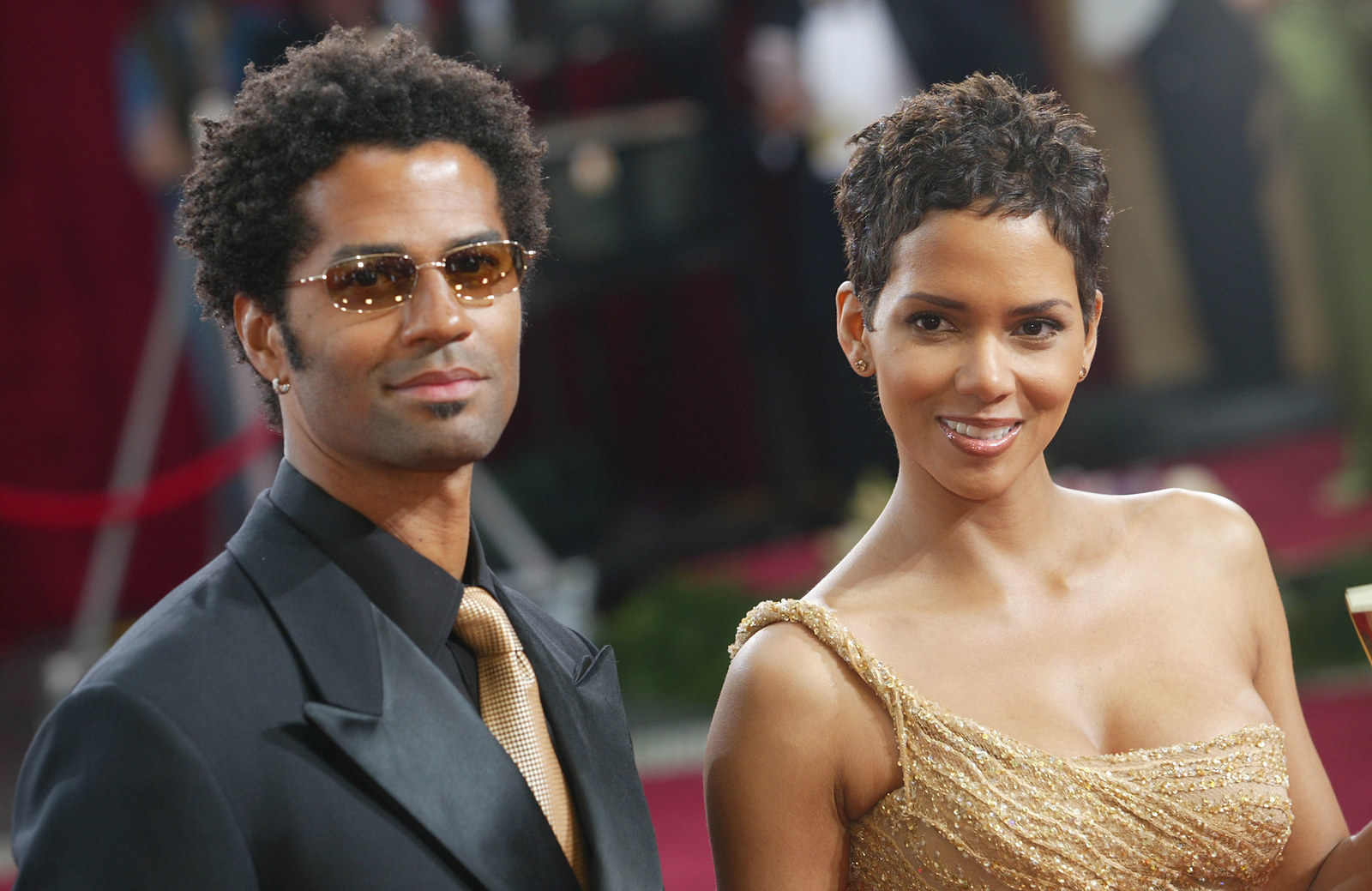 On the title track "4:44," Jay sings, "And if my children knew / I don't even know what I would do / If they ain't look at me the same / I would probably die with all the shame."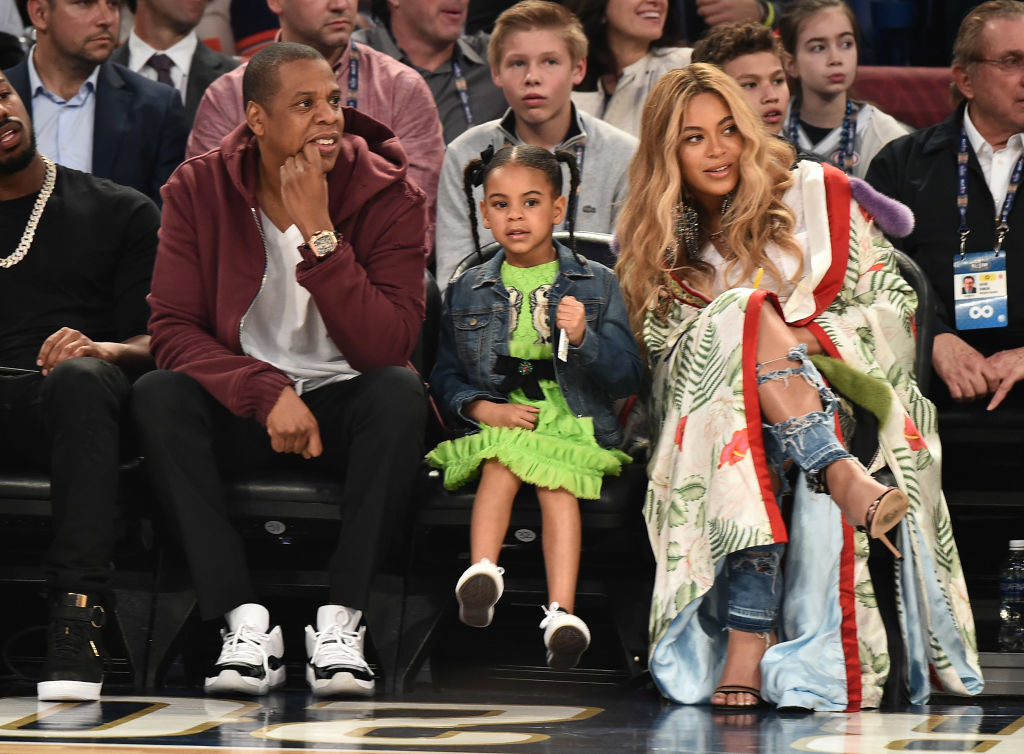 "'You did what with who?' / What good is a ménage à trois when you have a soulmate? / 'You risked that for Blue?'" he sings, seemingly referring to a conversation with Beyoncé.
He continues: "I never wanted another woman to know / Something about me that you didn't know."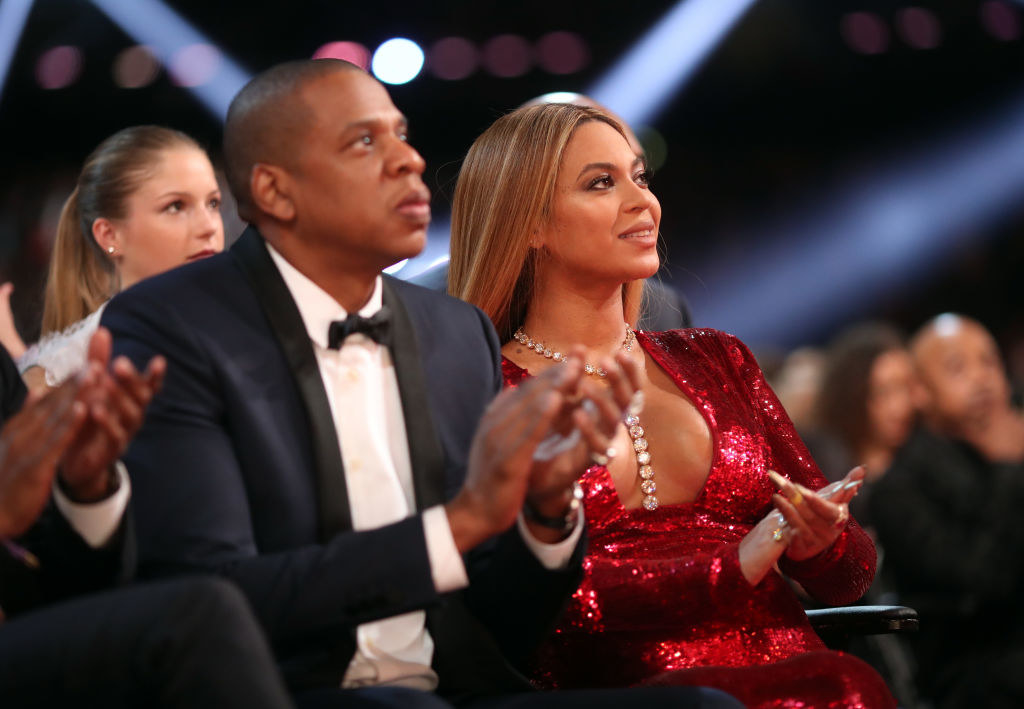 Jay-Z also sings about the way his children have affected his marriage and maturation: "I apologize, often womanize / Took for my child to be born / See through a woman's eyes / Took for these natural twins to believe in miracles / Took me too long for this song / I don't deserve you."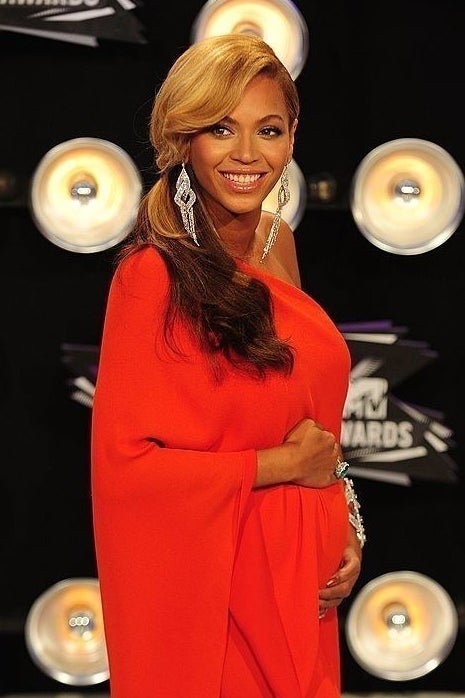 Then, on the track "Family Feud," Jay-Z addresses Becky, directly referencing Beyoncé's song "Sorry": "I'll fuck up a good thing if you let me / Let me alone, Becky! / A man who don't take care of his family can't be rich."
Interestingly, Beyoncé is listed as a cowriter of the track, suggesting that the two have indeed worked things out.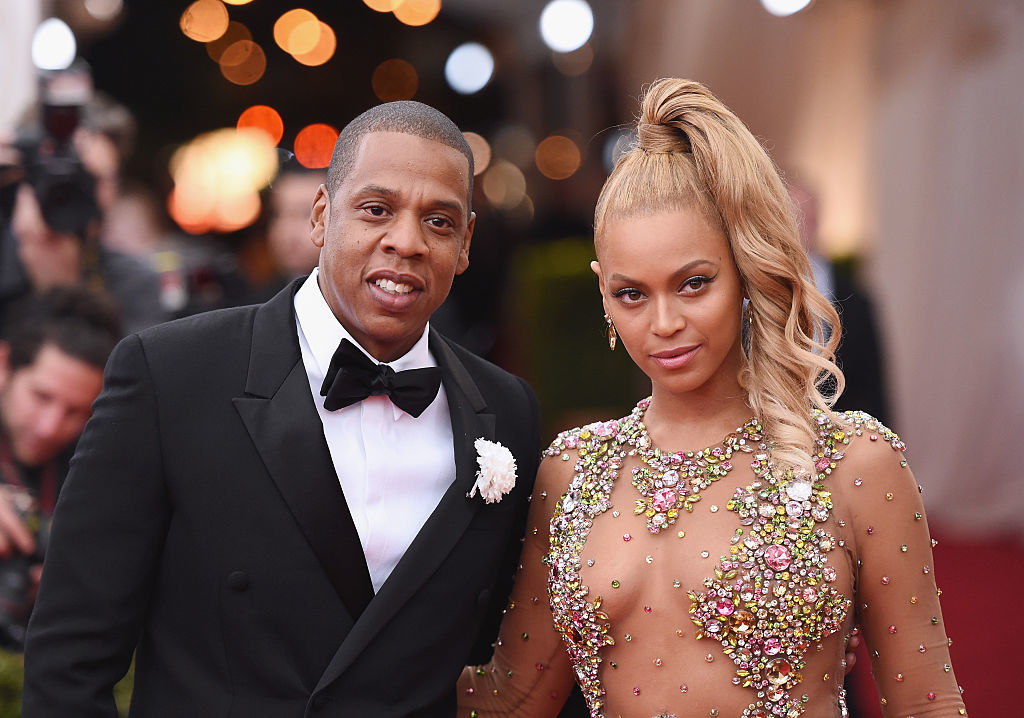 As expected, the internet is freaking out over his admission and apology.
Long story short, you won't be hearing these words on 4:44: