Lady Gaga's Halftime Show Got Six Emmy Nominations And I Didn't Even Know That Was Possible
She's on the edge of glory!
Remember when Lady Gaga invented the Super Bowl back in February?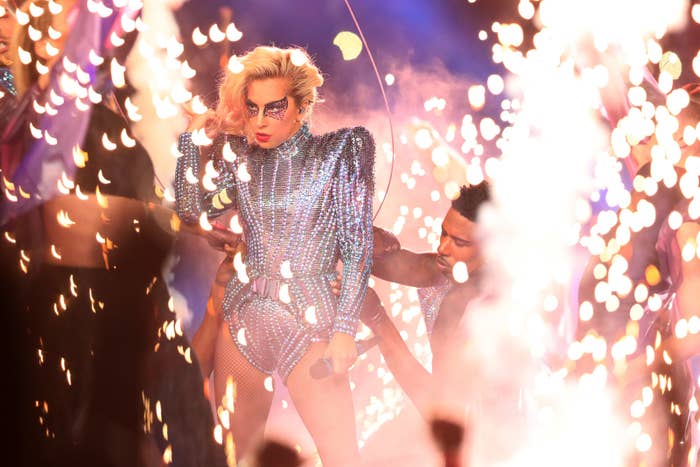 Of course you do! She lit the halftime stage on fire with an epic 13-minute solo performance.
Well, today Gaga and the Super Bowl halftime show team got some MAJOR Emmy love, earning a whopping SIX nominations.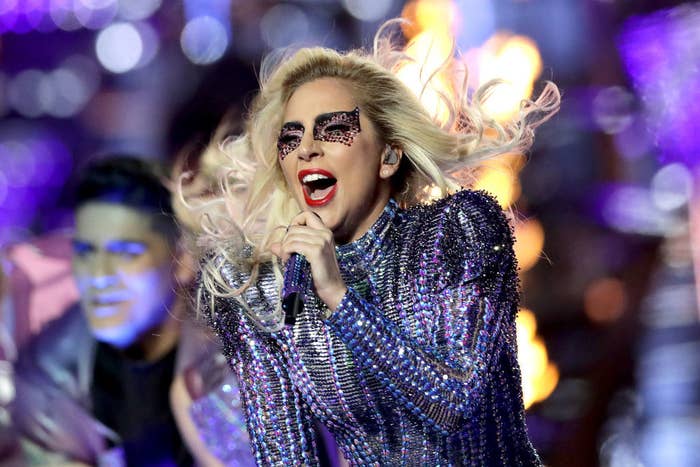 Most importantly, the halftime show was nominated for Outstanding Special Class Program, going up against the Tony Awards and the Oscars.
Unfortunately, we'll have to wait until September to see how many wins Gaga & Co. rake in.