Over the years, we here at BuzzFeed have recommended about a million and a half things for you to watch on Netflix.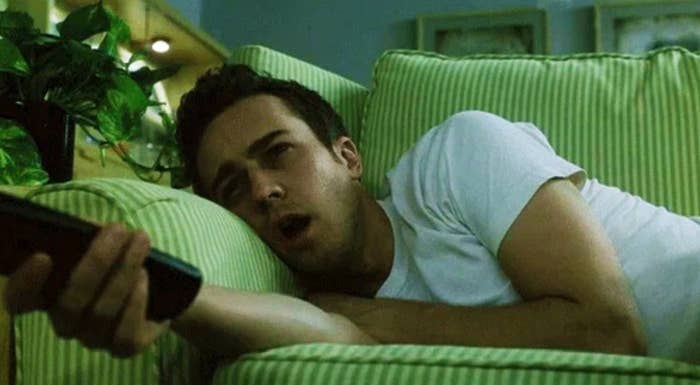 But Amazon Prime Video also has a ton of awesome TV shows and movies, which anyone with an Amazon Prime account can stream.
So this is where you, an Amazon Prime Video connoisseur, come in: Whether it's a movie, like The Lost City of Z...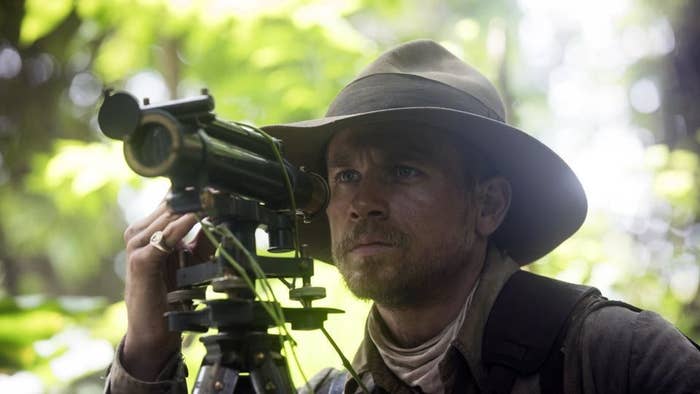 ...or a documentary, like City of Ghosts, we want to know all about your favorite hidden gems on Amazon Prime Video.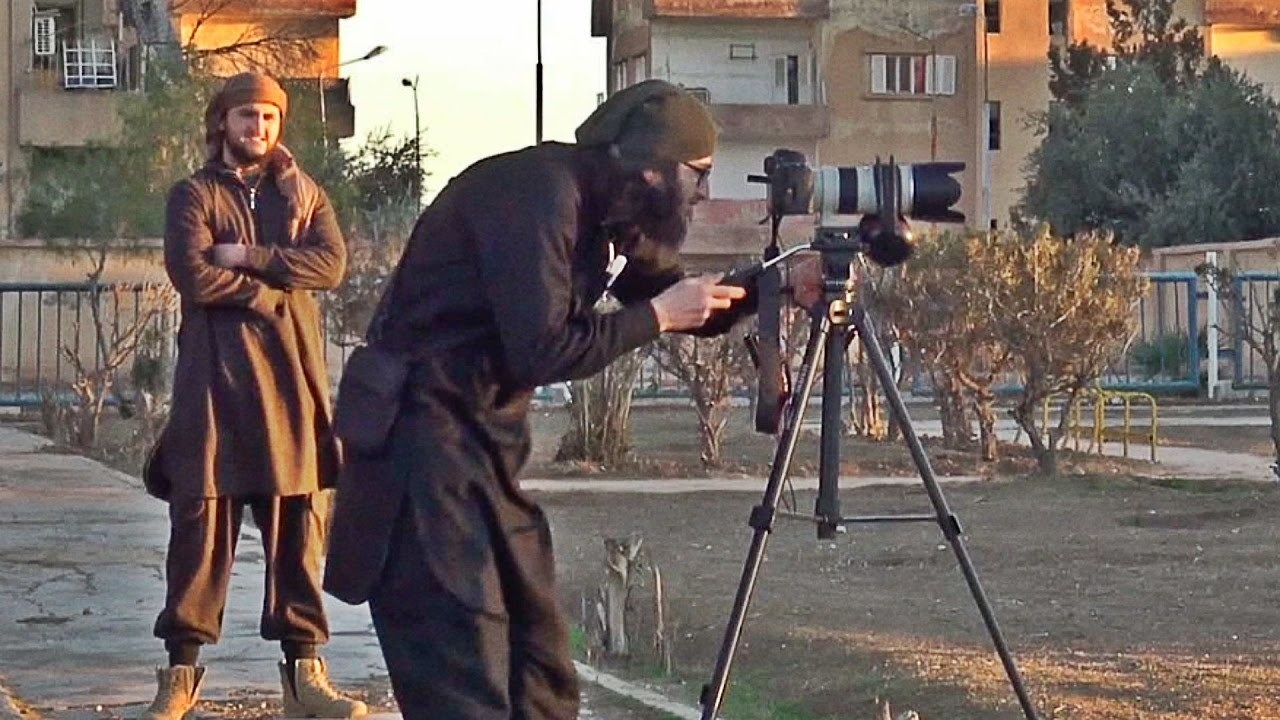 So tell us via the DropBox below — and make sure you tell us why they're so great — and your submission could be featured in a future BuzzFeed Community post and/or video!