In today's society, men are pressured by society and the media to fit a mold, to have 0% body fat, and to be lean with a six pack at all times. While physical health is important, we need to also view mental health like we do physical health.
Here are a variety of men that will help you, whether you are a male or female, change the way you see the husky male body. Also to help you recognize as to how important a positive mindset is when we view body image.
First, let us look at the men who are trailblazers in Fashion, Hollywood and Sports.
Zach Miko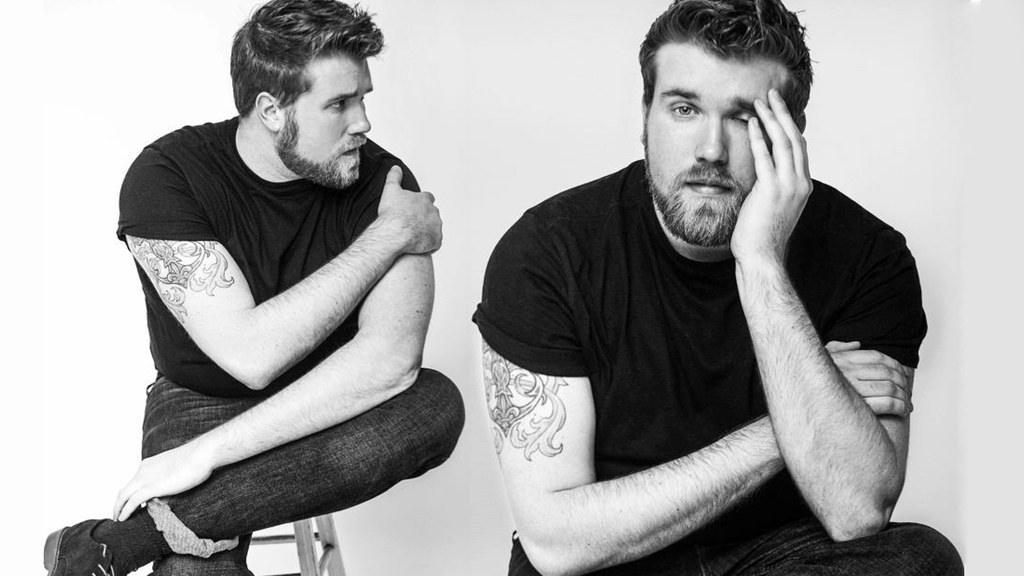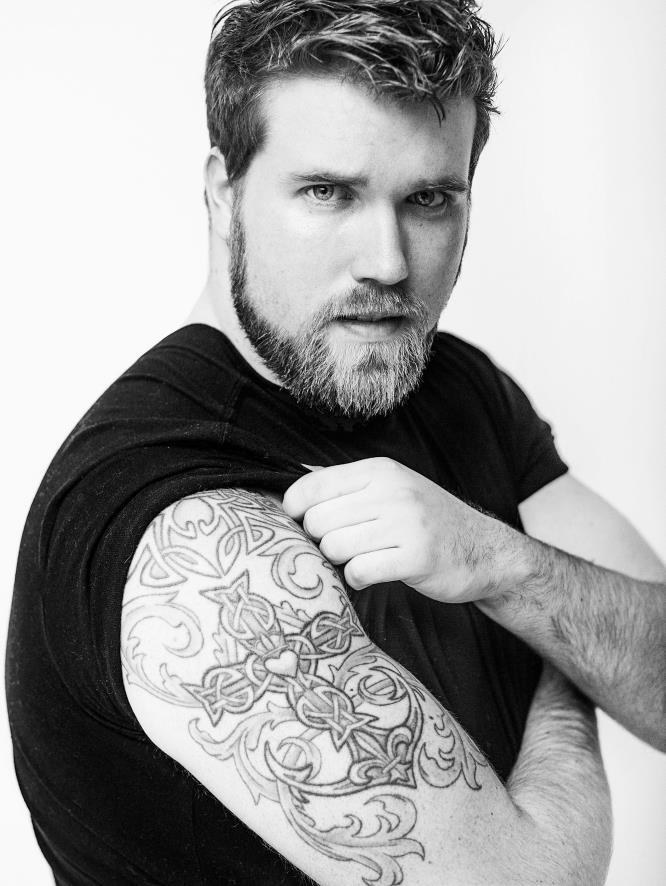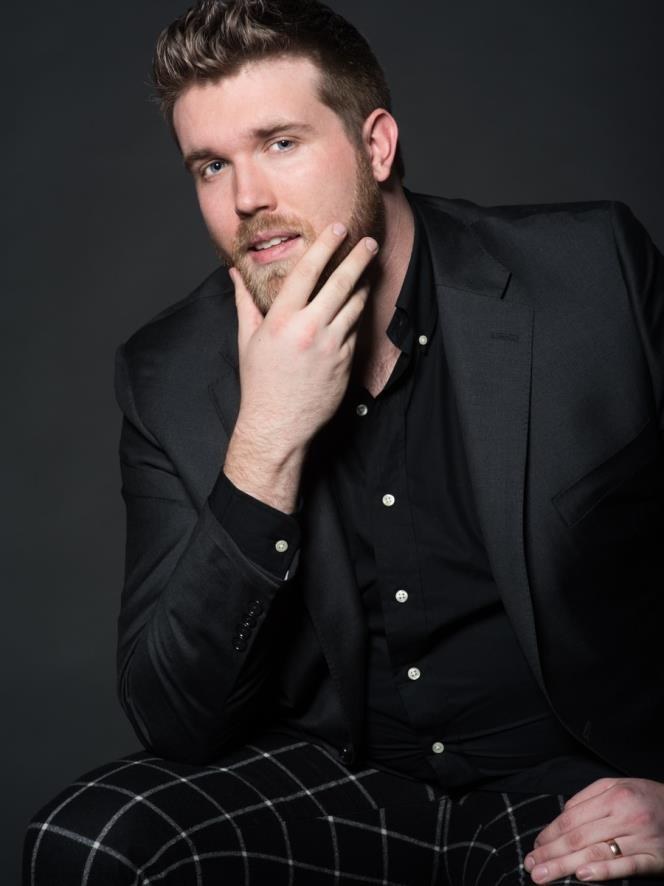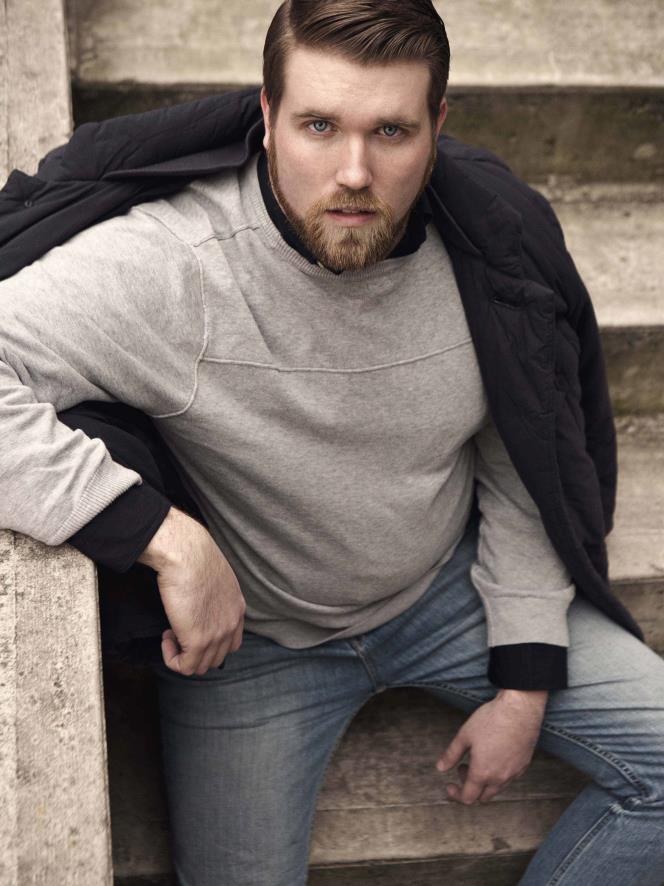 Prince Fielder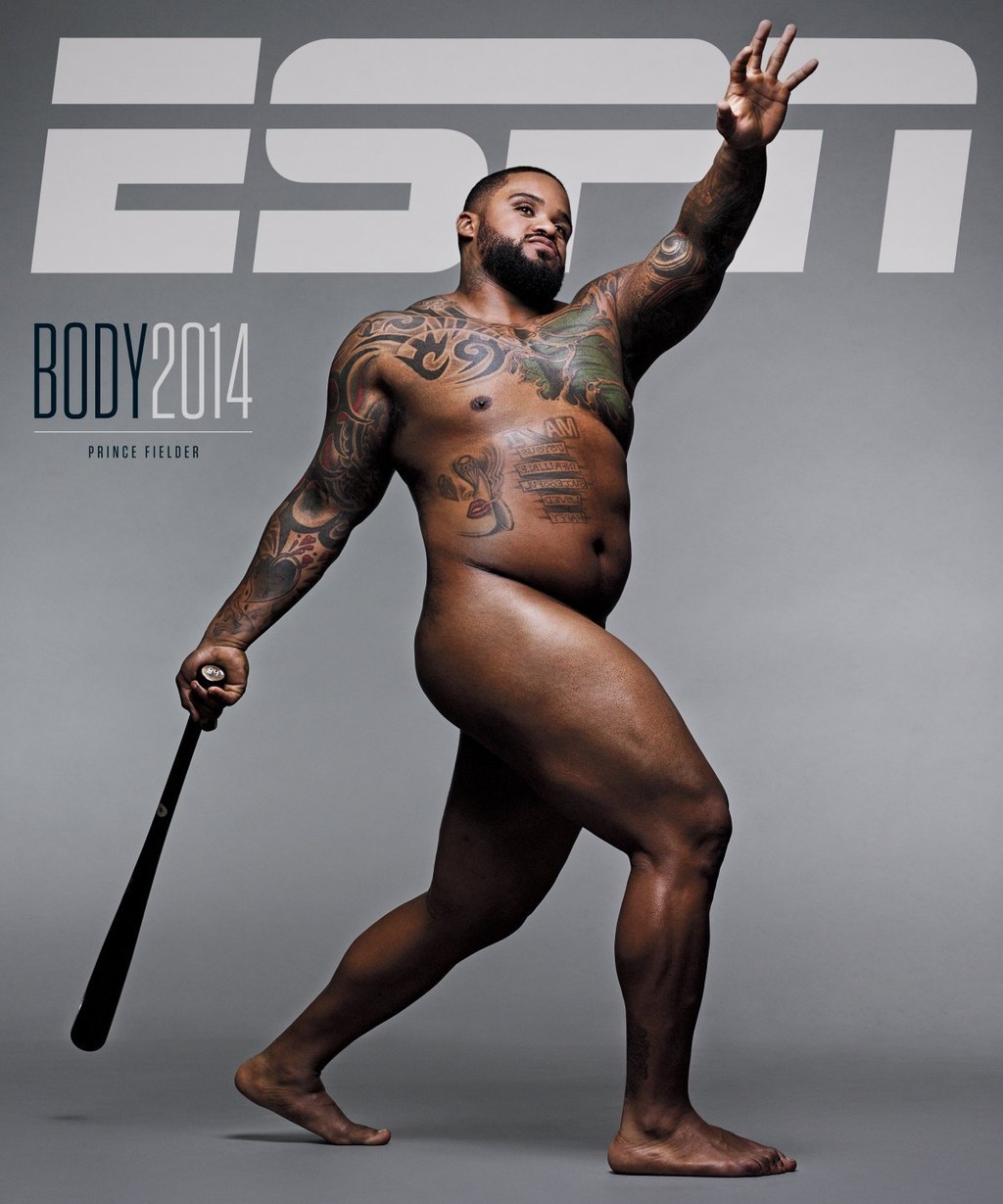 Max Adler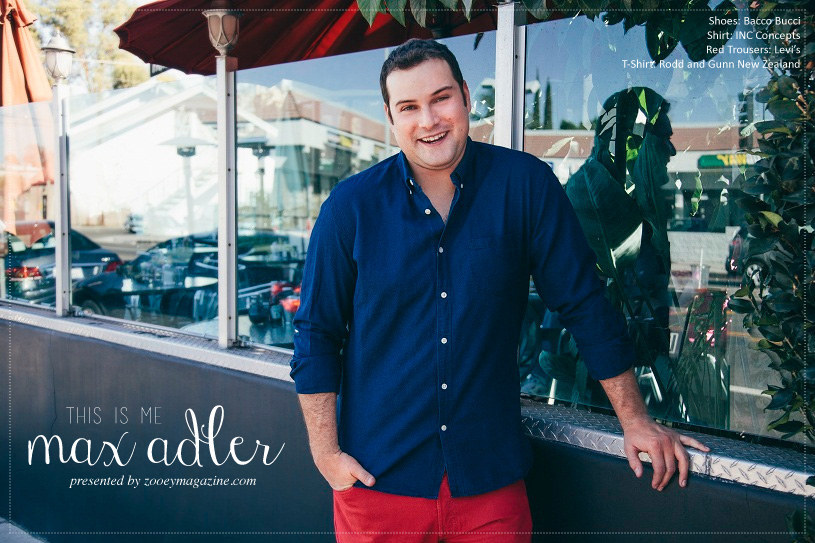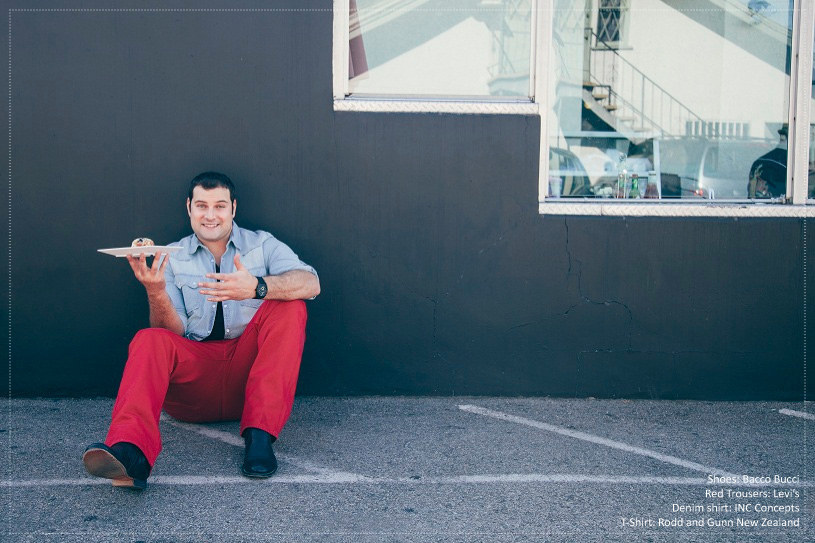 Adam Pally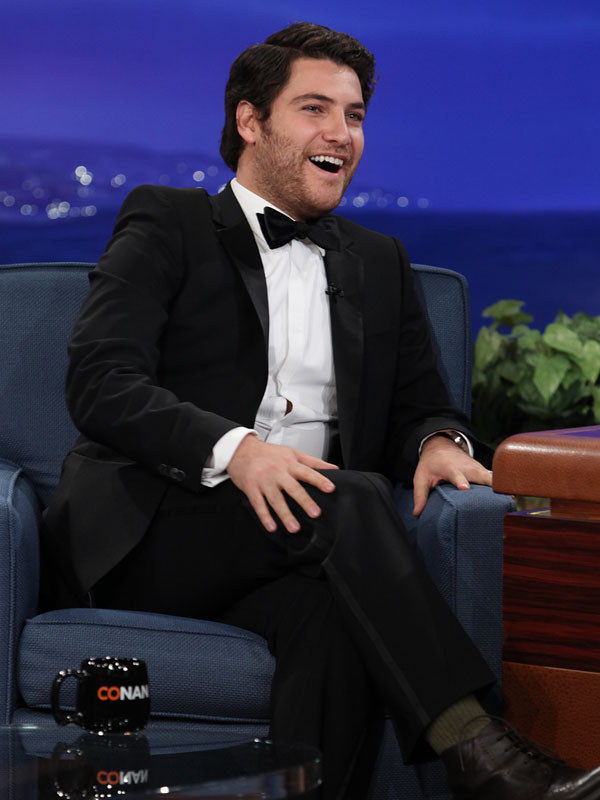 Rich Sommer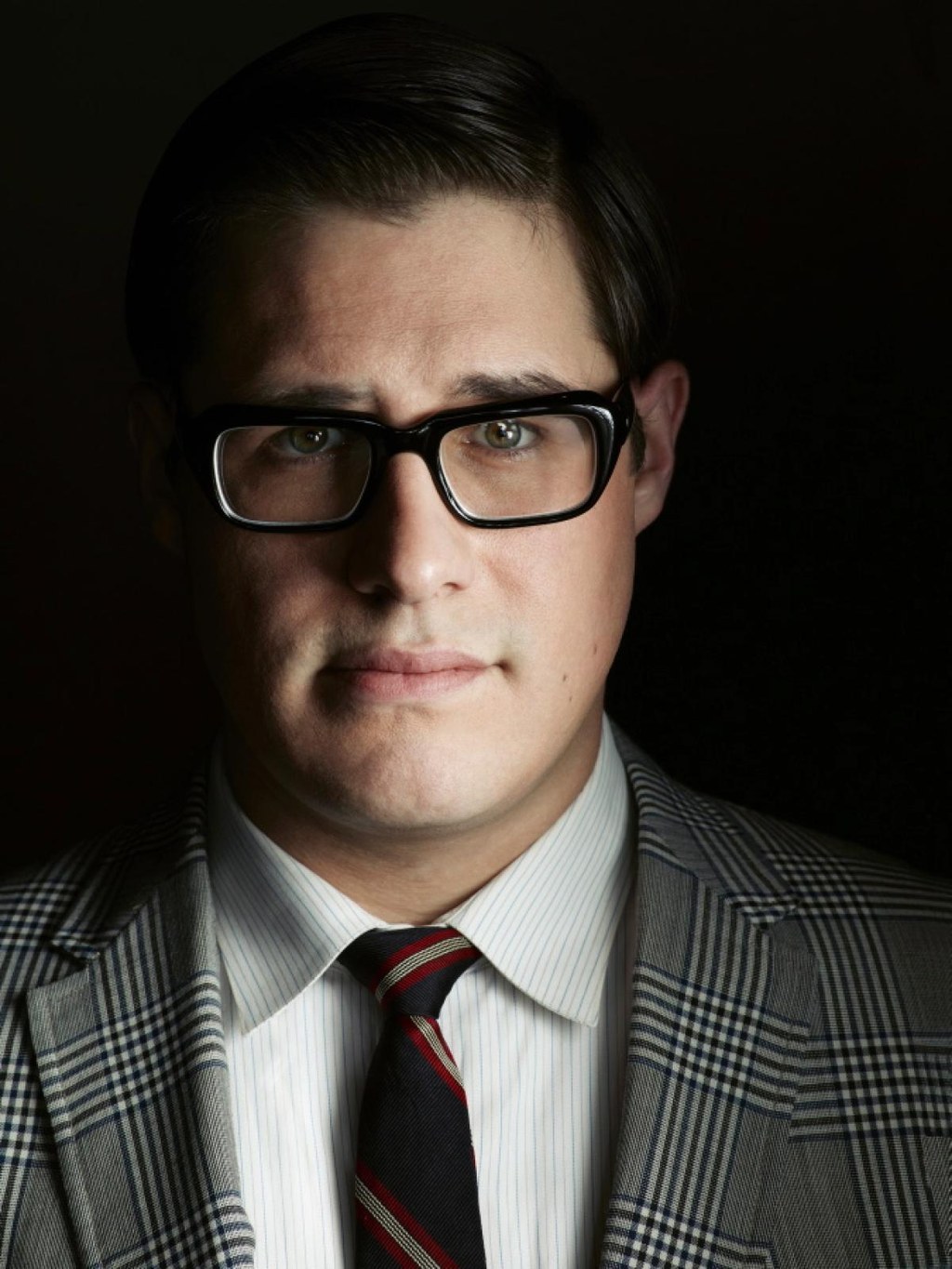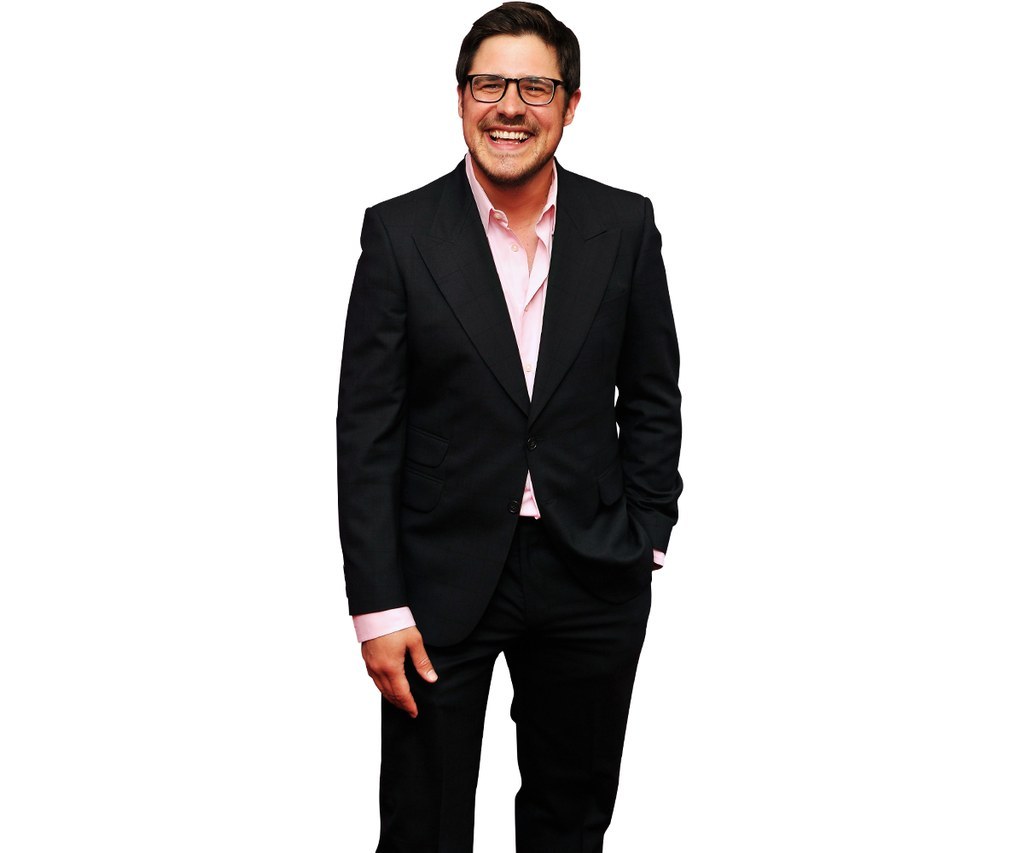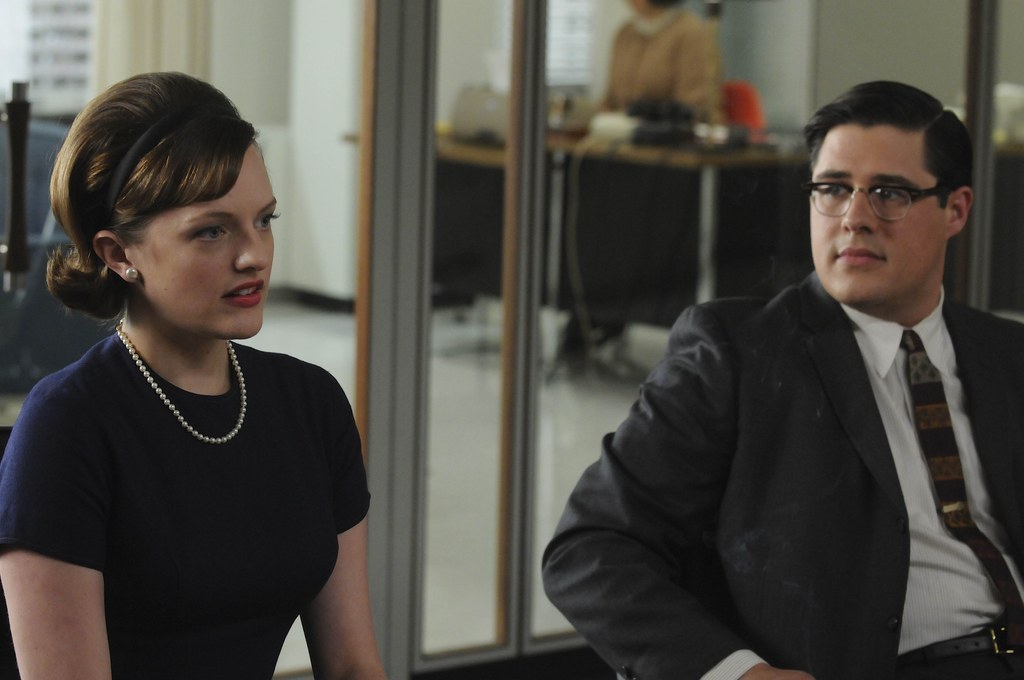 James Corden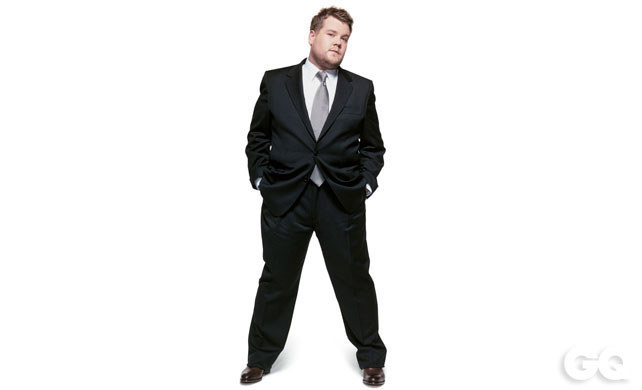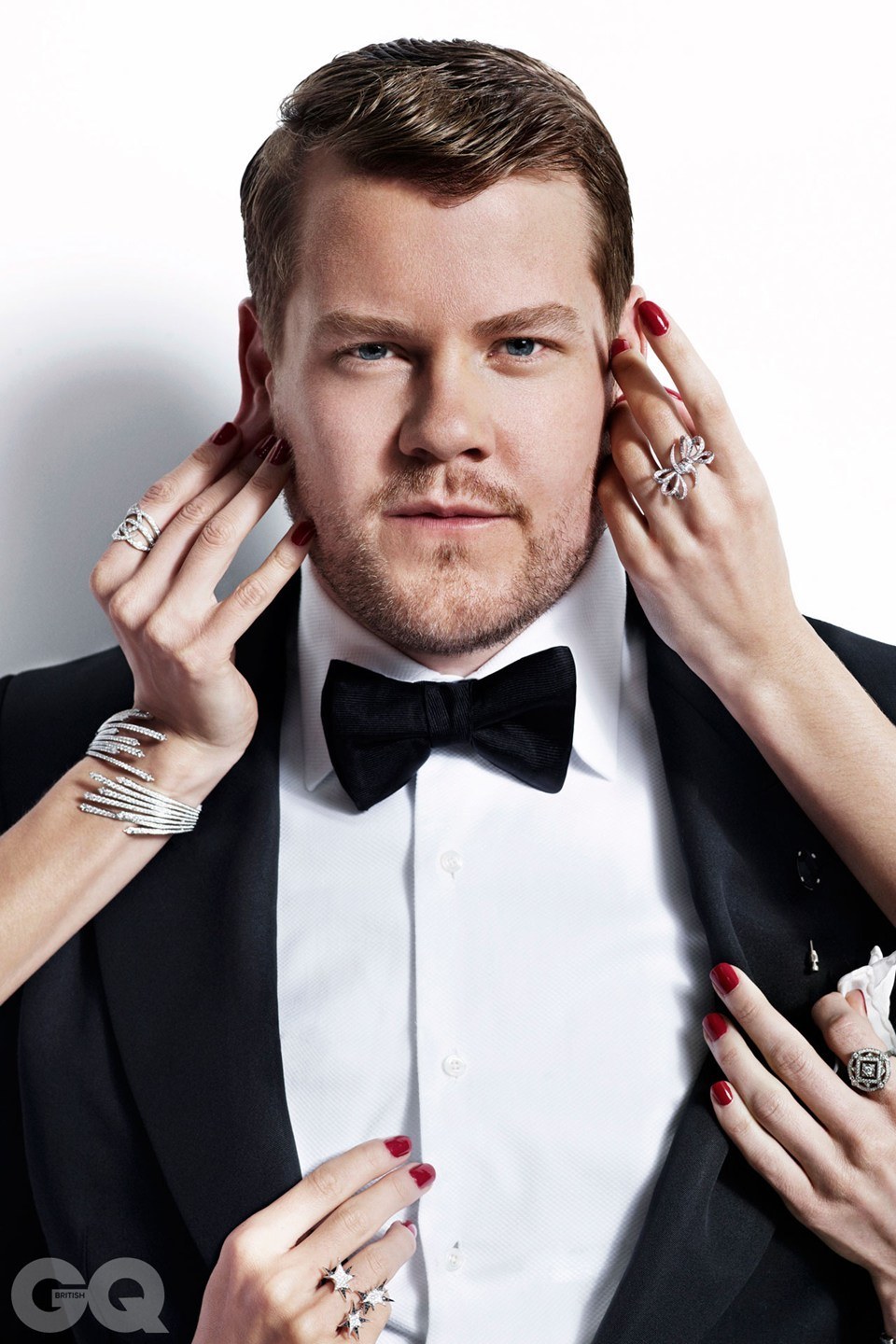 Dan Williams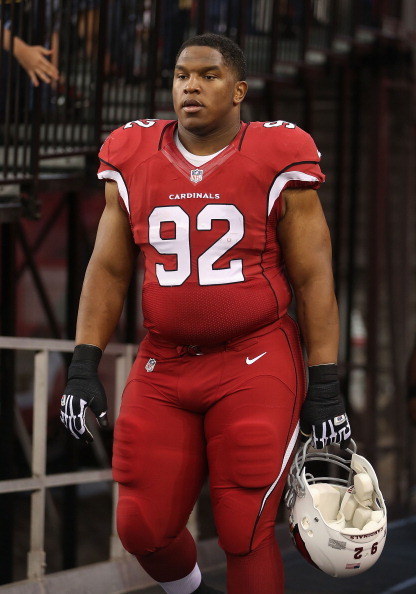 And to the everyday men: our husbands, our brothers, our coworkers, and YOU.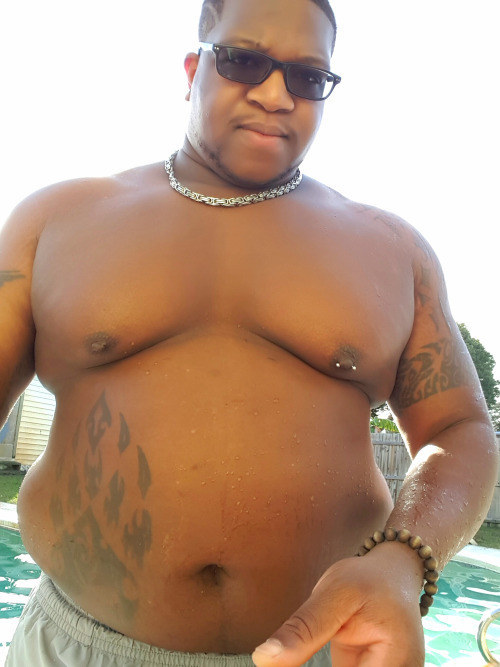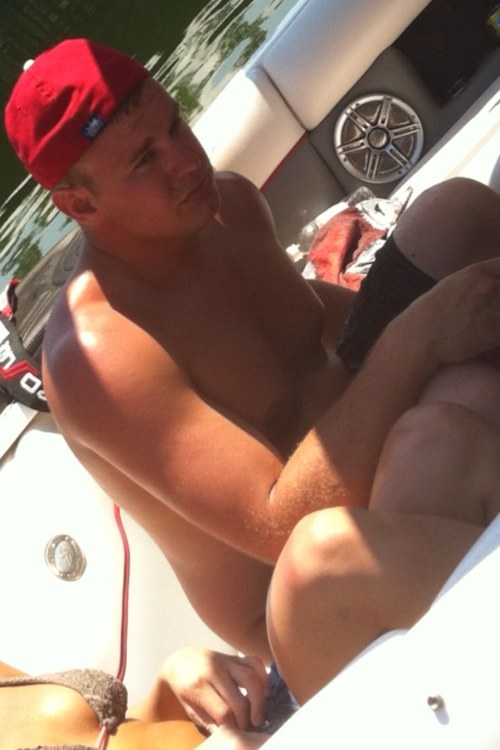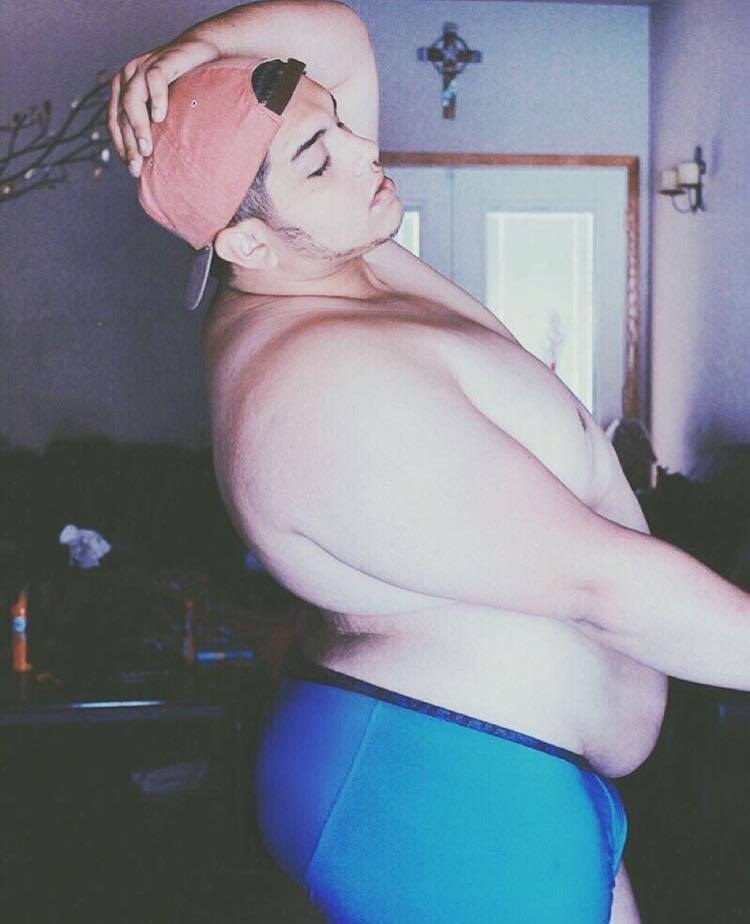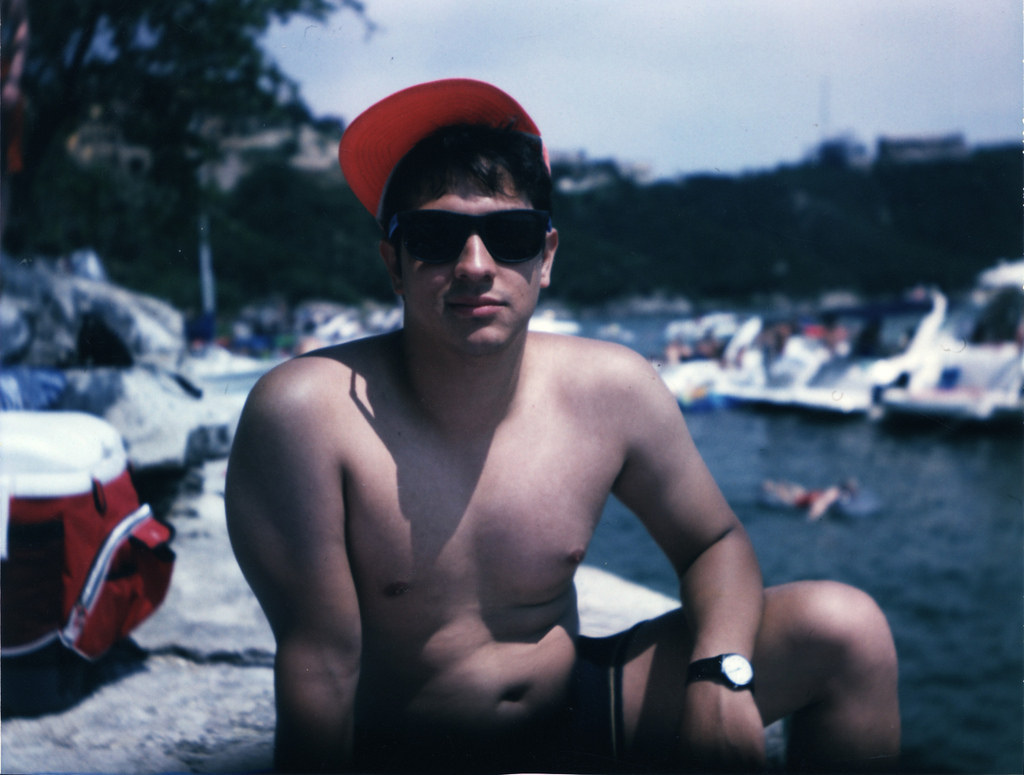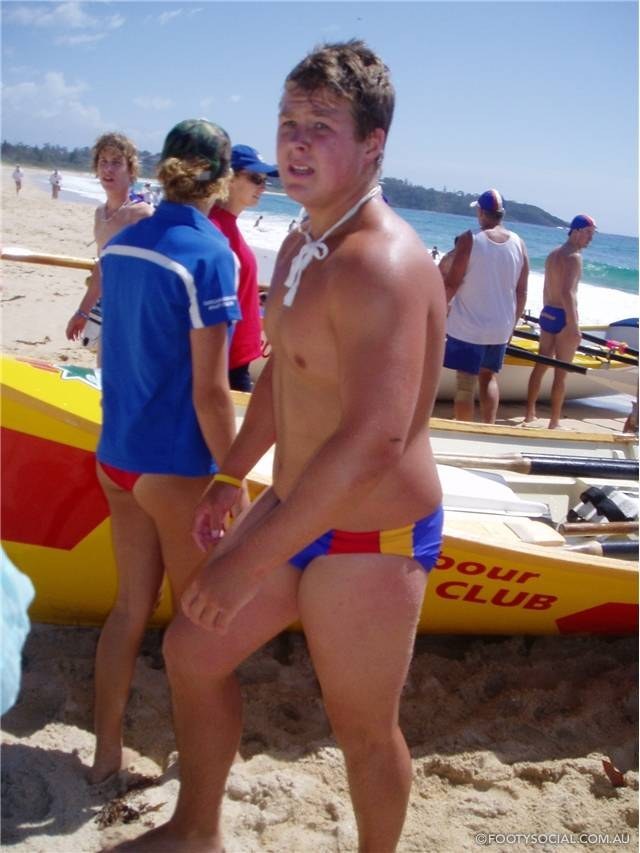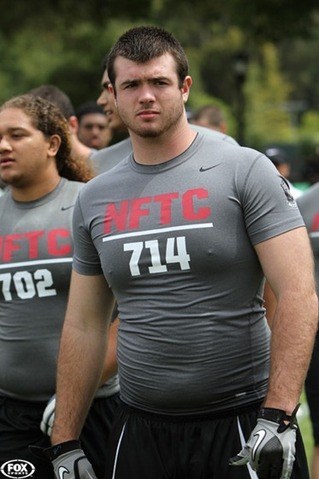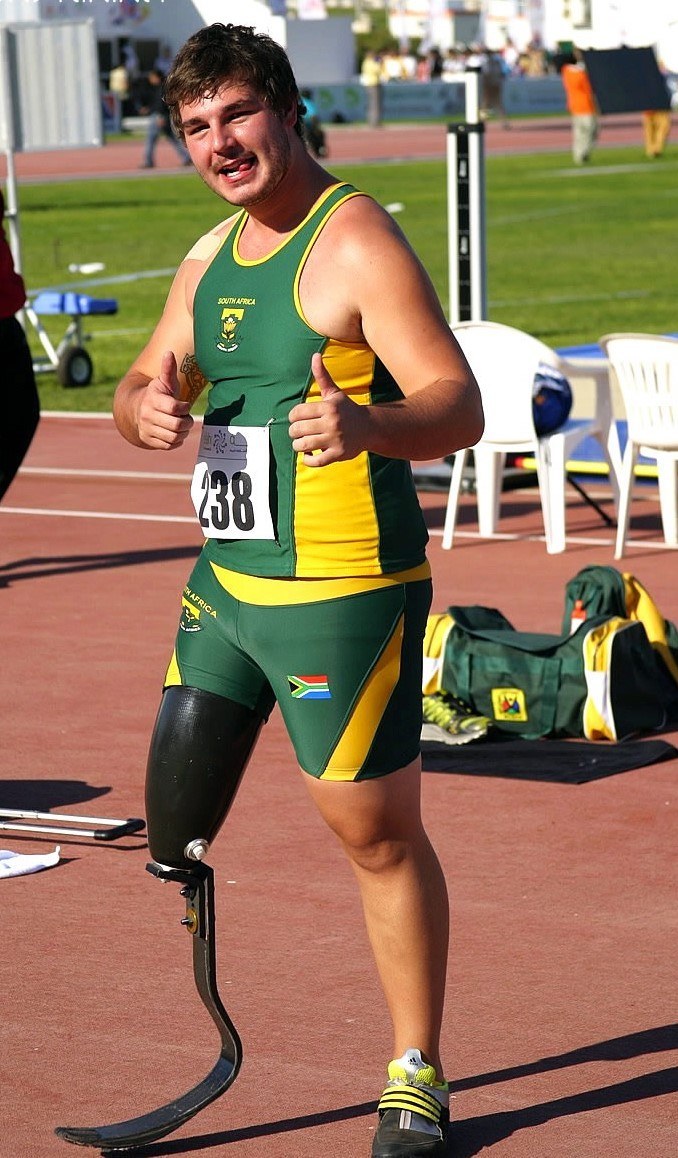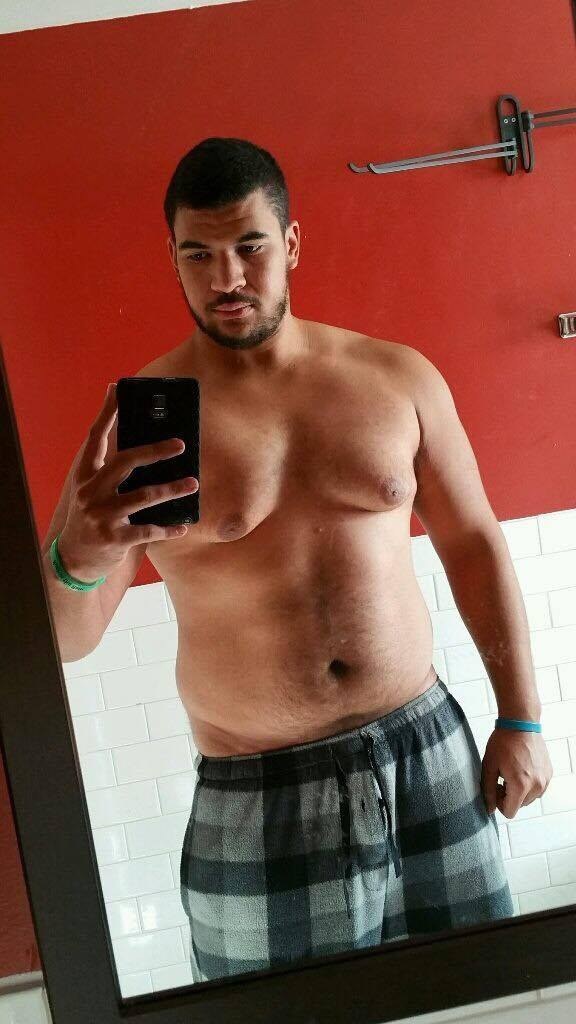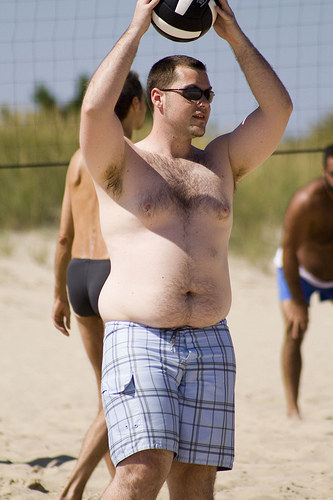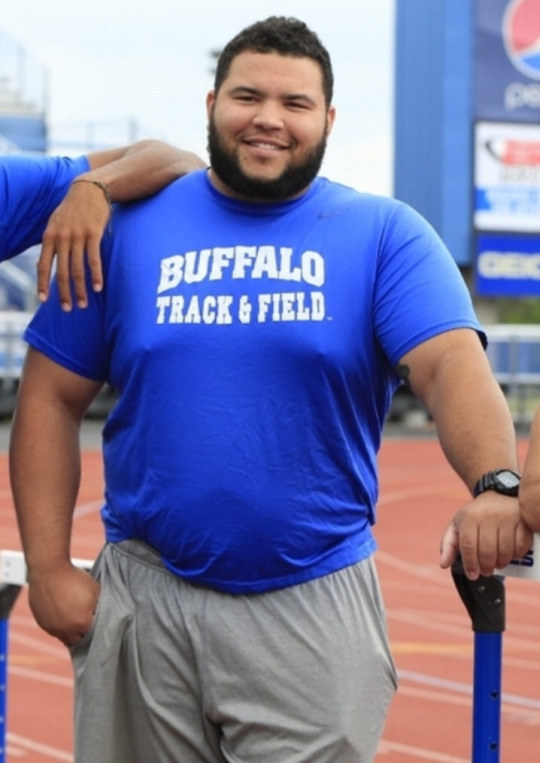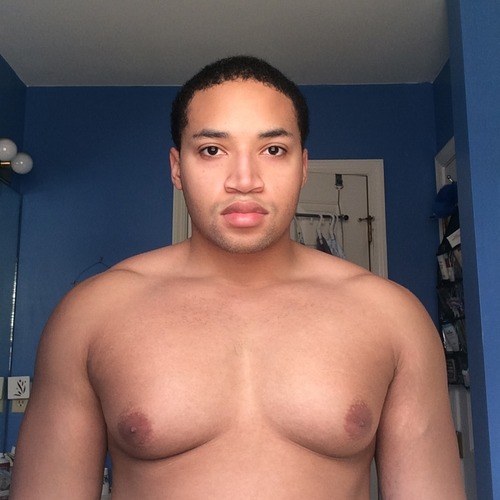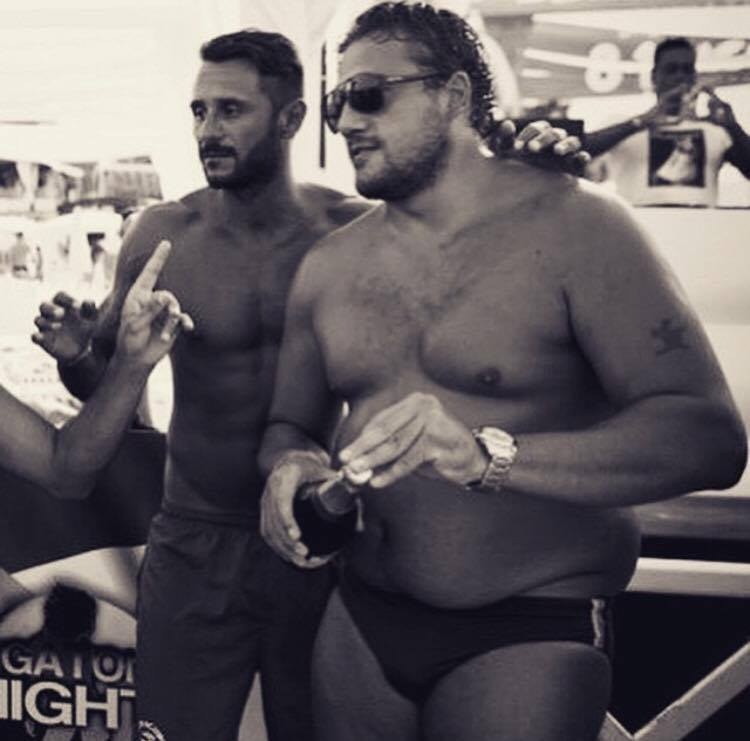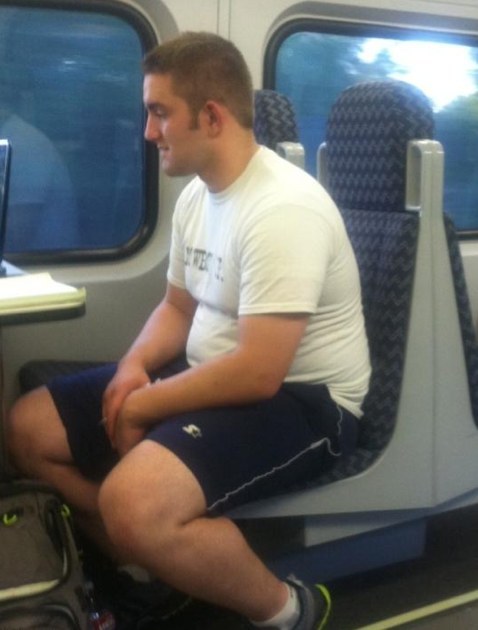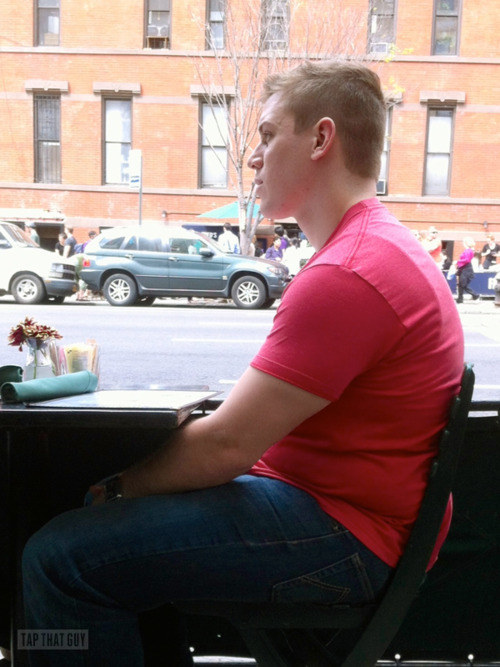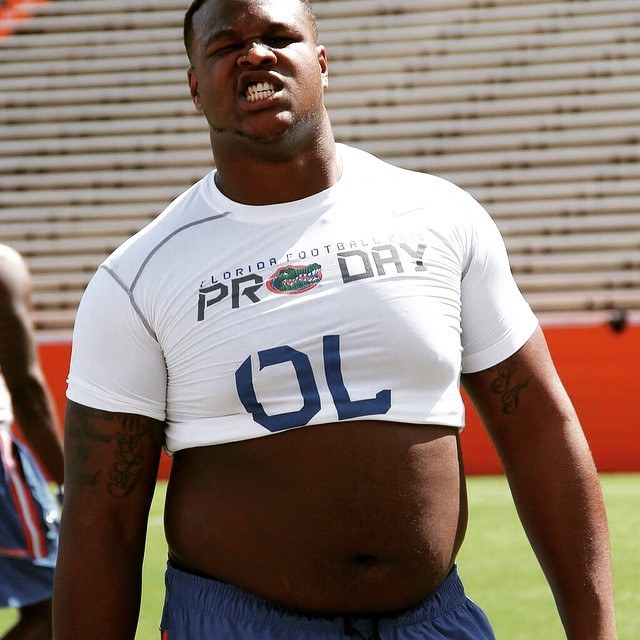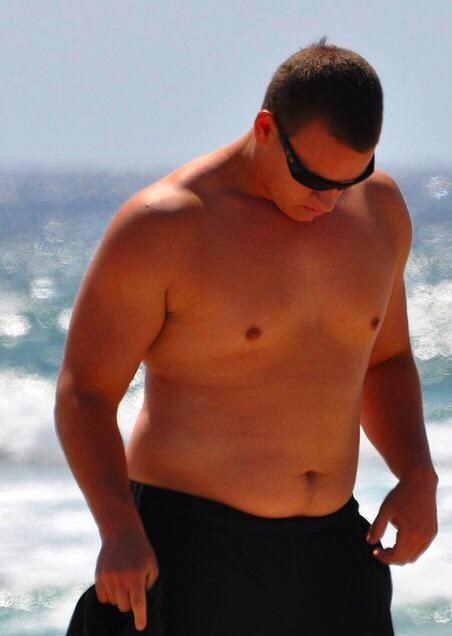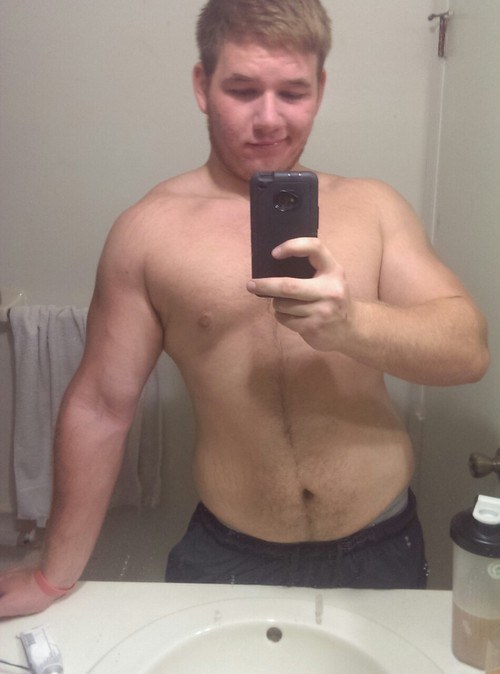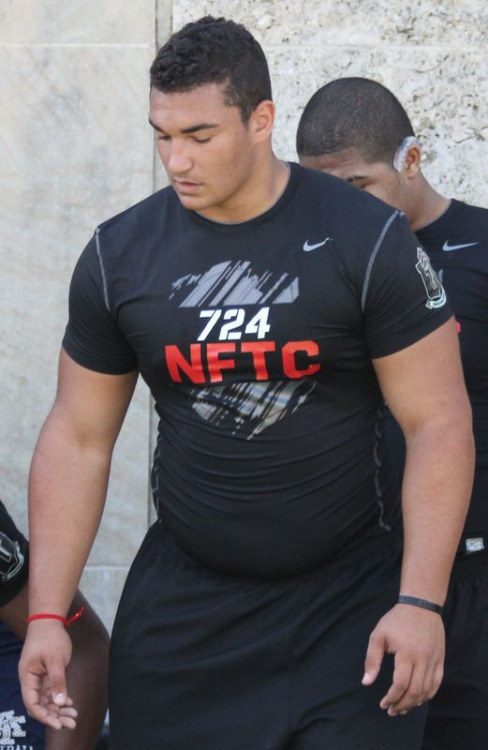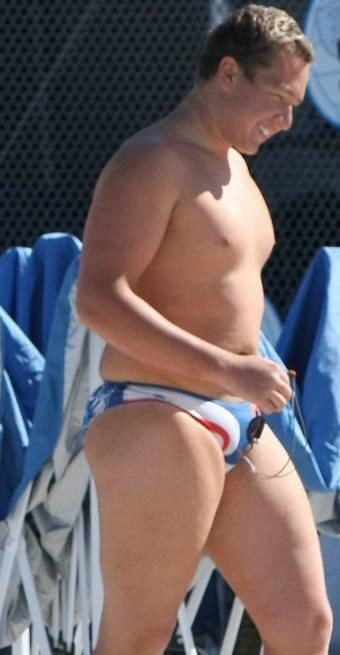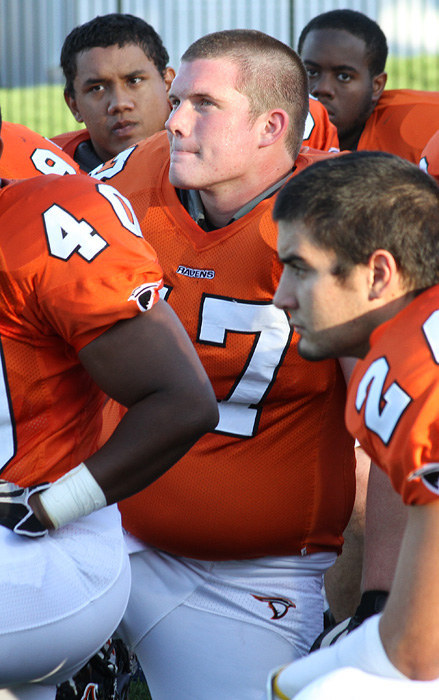 Men, it's perfectly okay to love your body. Whatever shape or size it may be.
This post was created by a member of BuzzFeed Community, where anyone can post awesome lists and creations.
Learn more
or
post your buzz!