The full moon rages above Heinz Field.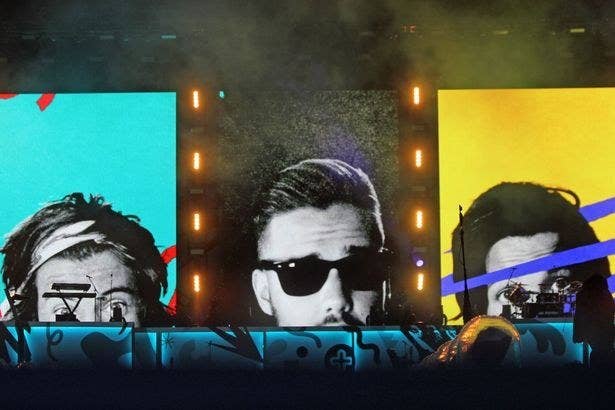 Extend your largest arms and purvey the Air. It is freezi ng air Outside tonight. Our Skin has become purple and it is unbearable. How We Long for the Heat;; we long for com[fort: We Scream at the mooon. We Scream for Heat, weScream for comfort, and most of all, we Scream for the Boys. But hey guess what:
The Boys will be here Soon.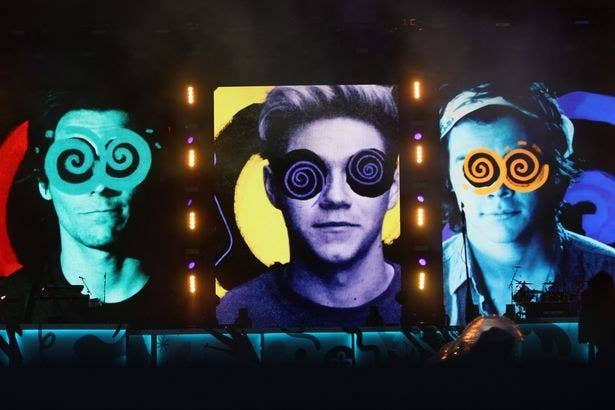 One of the Boys.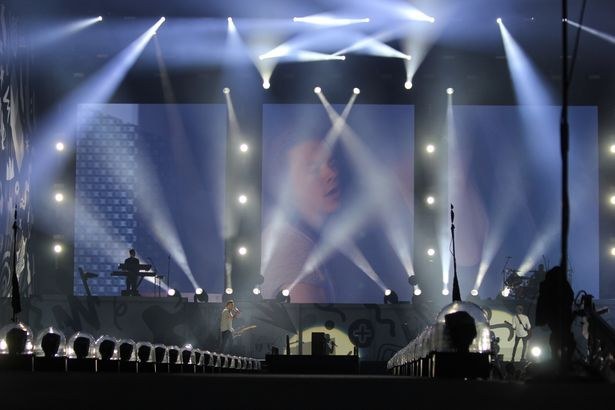 Shield Yourself from us No longer!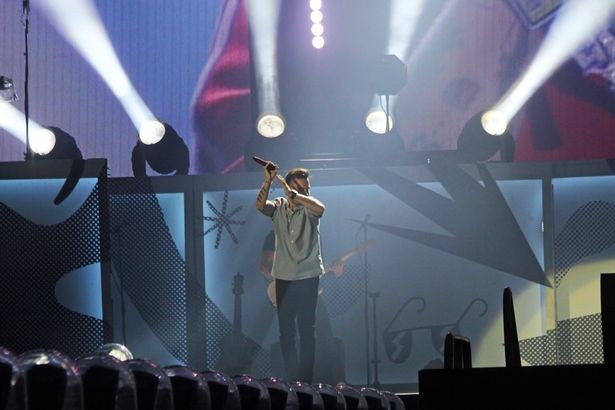 THERE IS GREAT TRIUMPH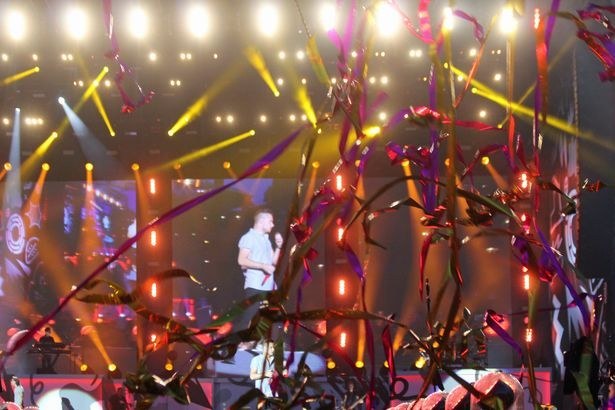 Alight!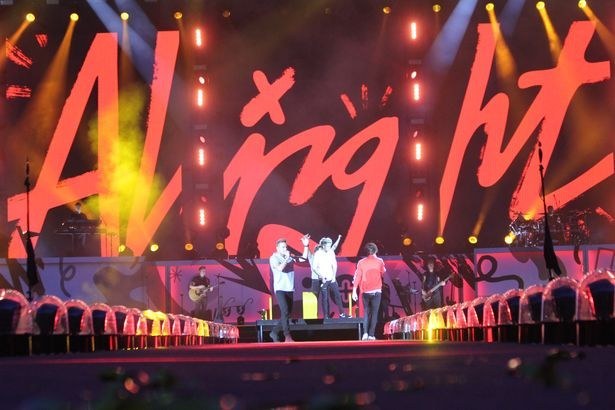 AND THE AIR WAS TINGLING WITH ELECTRIC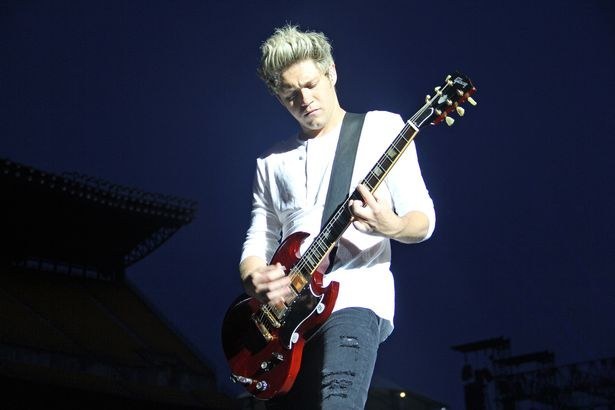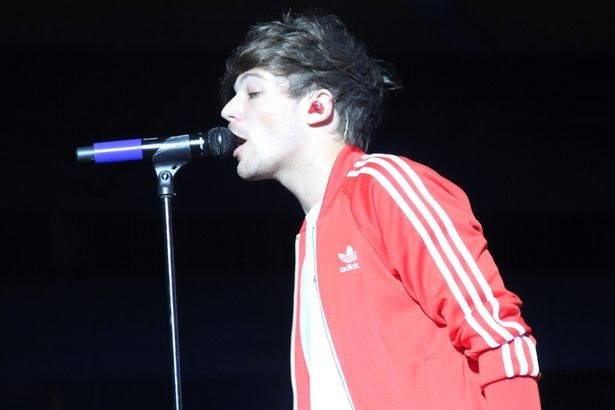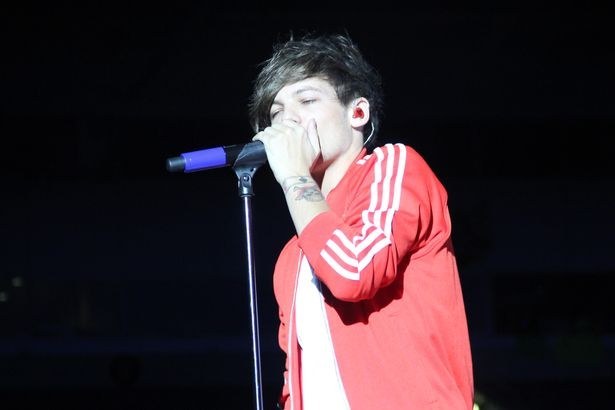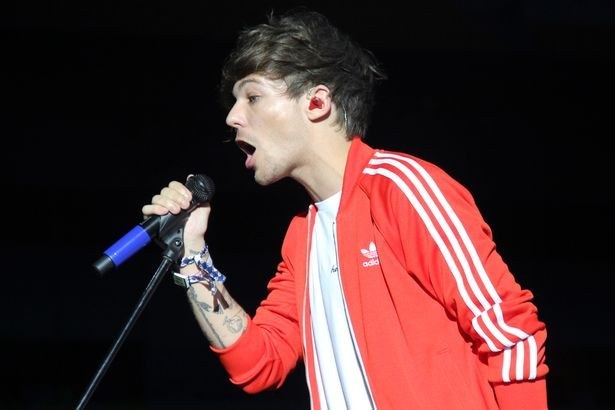 KNOW KNOW KNO WKNOW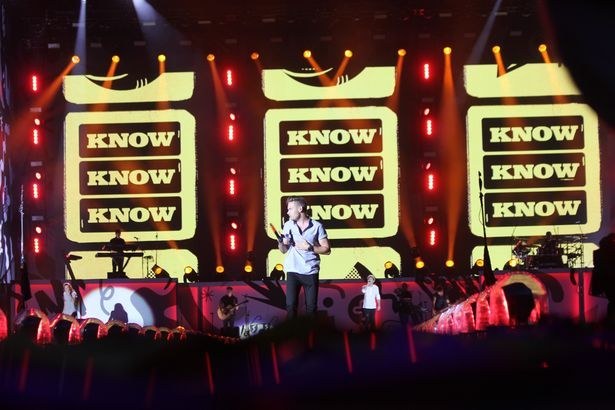 And just as Suddenly as they Appeared, Our Amazing Boys, loved by The Hordes Of THe Millions, crept silently into the Dark Mist without reason, withot Cause which we can see nor understadn. In the Middle of Soothing Harsh Yells. Where have They Gone? Where did They come from? When will they Appear next at This Great Heinz field? When will we kknow? We shall camp. We Shall make no plans Except For but to Wait. Wait in Glorious hopes of the Great Triumph to Come, of the Boyrs. The Sweet Handsome Boys that Are Great, and whose Music of which we Love to hear! We love hearing them. We love to Hear the Boys whom make the great Sound for your ears and ours! We love to See them too. We love to Listen to The Boys We see, especially as we see them with our Brilliant awful eyes that we Hate. We love to and long for To hear the Amazing Boys.
But they Now are Gone . . . And we are here and will have Life to Live. Just like Many have been Here and presetned us with Challengesds and Lessons, then left --- without Reason nor without Rhyme, Backing into the froggy Mist and left to be Gone. The boys are Gone. Sweet Boys, Why have you Gone? And when will you be back? Make Great Speed Great Boys. Oh, oh oho oh, our Good Warrior Boys.
This post was created by a member of BuzzFeed Community, where anyone can post awesome lists and creations.
Learn more
or
post your buzz!