"Are you ready to get Trick and Treat tonight?"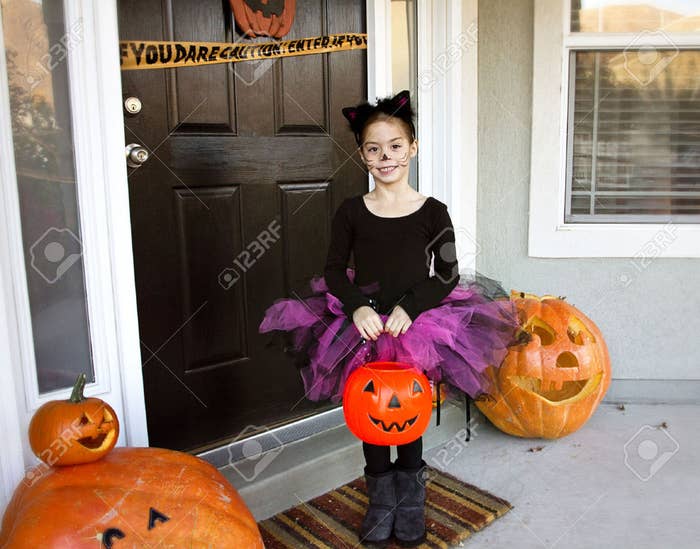 "Mum says I'm not allowed to look in the mirror, not 'til I'm married."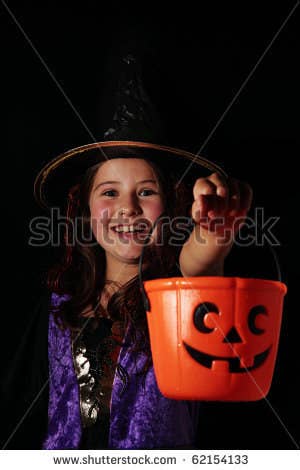 "What did you get?" "I got Lice!" "I got Ricky Martin's Greatest Hits."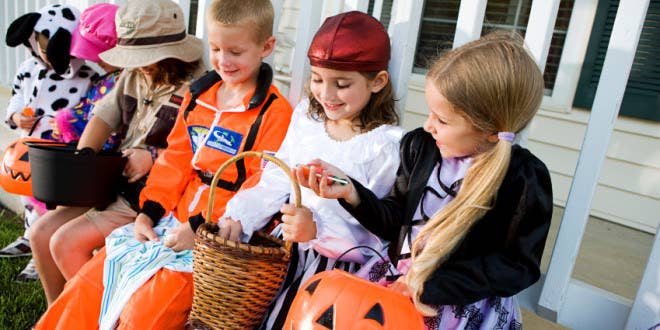 Child: "I love your doctor costume!" Doctor: "This is not a costume. This is who I have to be. Forever."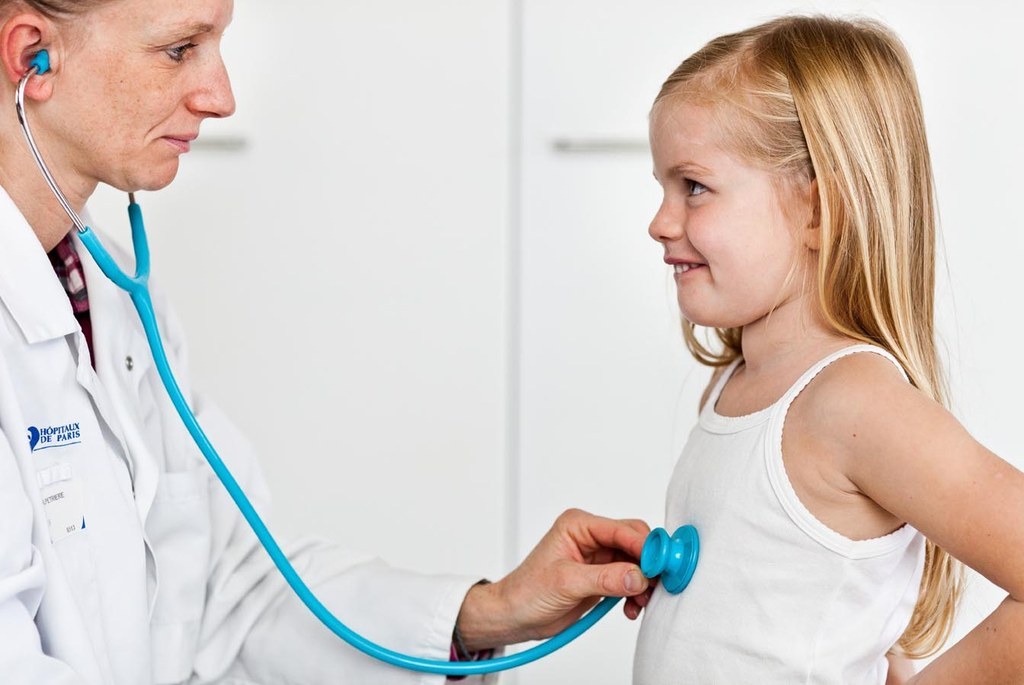 "Egads! My mouth is full of spiders!"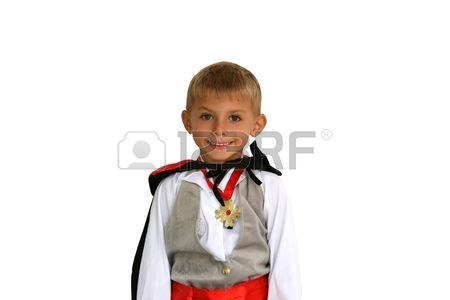 "Life is a prison. Cannot wait to escape."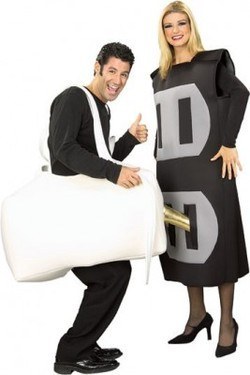 "I make the other children call me Big Daddy Beelzebub from the Schoolyard. I hiss at them until they give me their puddings and cakes. "Feed me treats," I howl. They do. Oh, they do. They feed me treats, alright."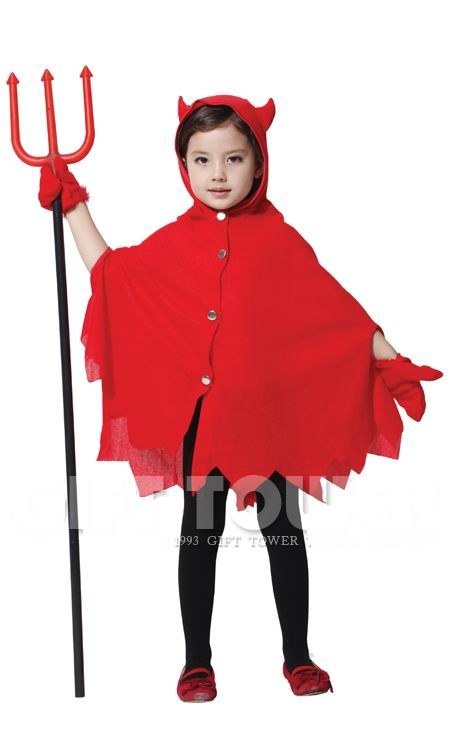 "Born to be Corn!"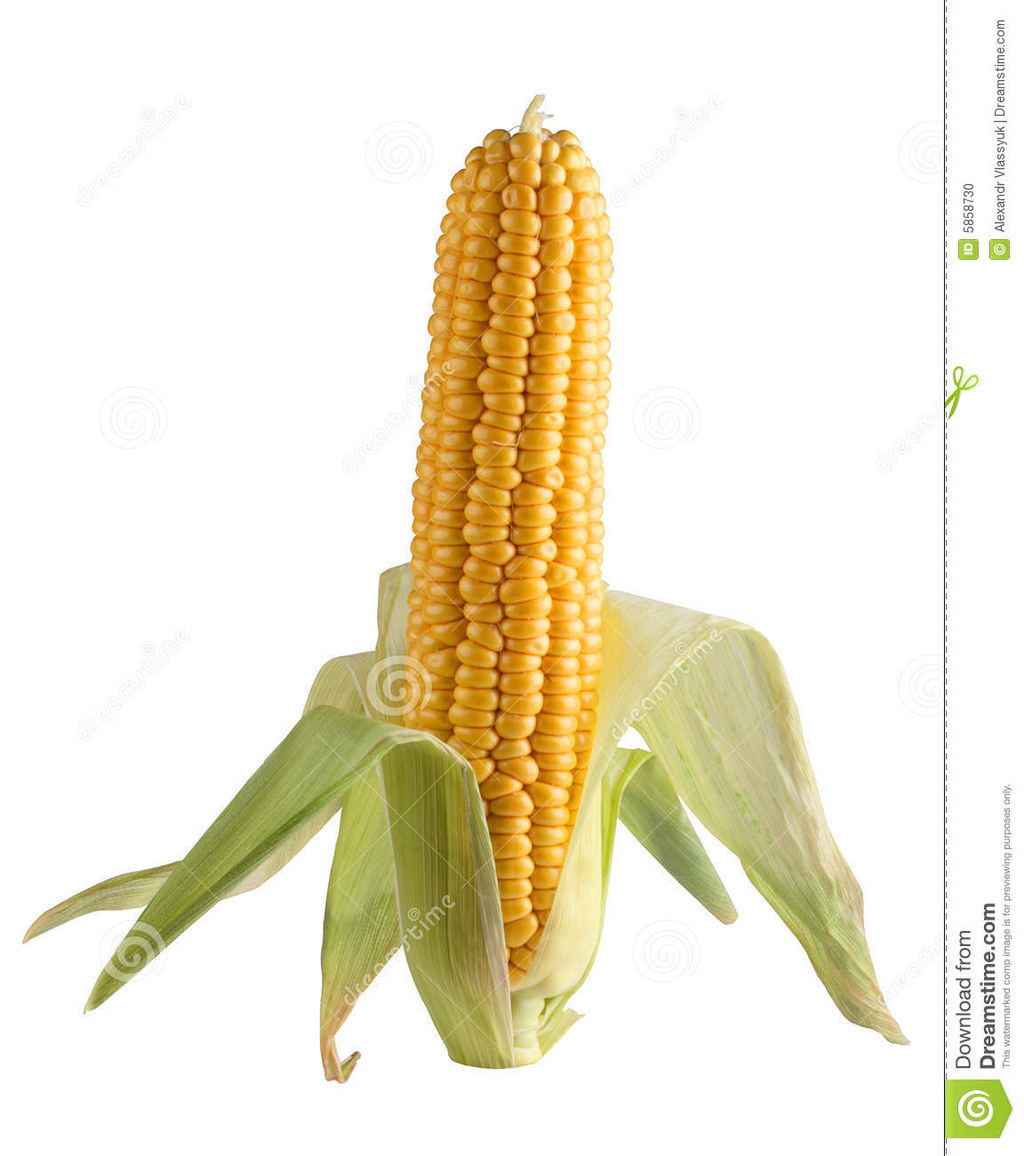 "Father has warned me about being spooked. 'Do not allow yourself to be spooked!' quoth he. He loves to drink."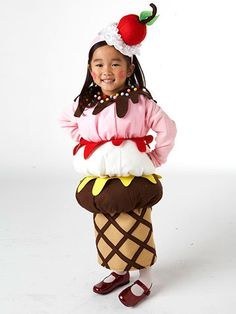 "Since the beginning of time, I have roamed the Earth's Great Crust as a Baby Pumpkin. It has been a life of occasional mirth, but overwhelming solitude."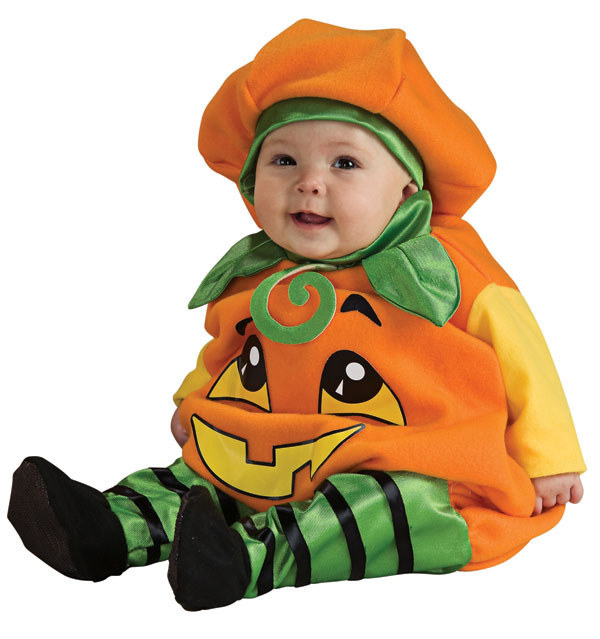 "I have seen so much ill, learnt too many awful secrets. I have taken in the world through my Baby Pumpkin Eyes and it has been terrible. I thought I was through. I thought I wanted to be a baby pumpkin no more. But I was wrong."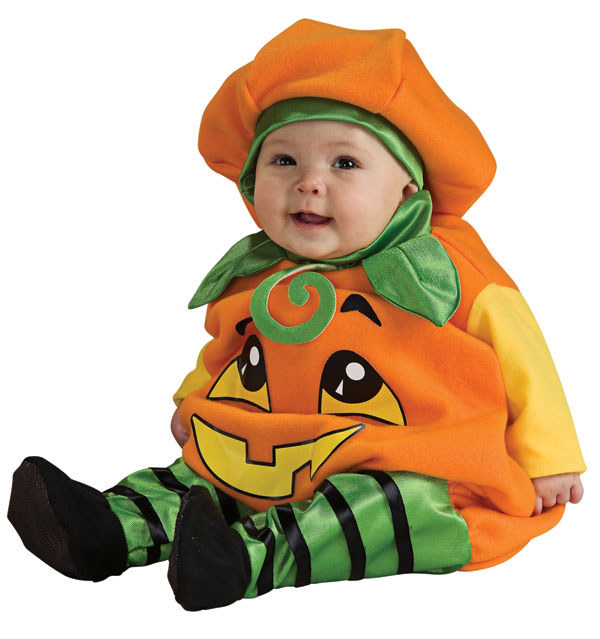 "Of late, I have been pursued by the Star Buck, the big coffee making fiend. Star Buck haunts my Dreams. "Baby Pumpkinnnn..." it whispers through the vast dark of sleep, "Join meeeee... become the Pumpkin Spice and end your life of tragedy..."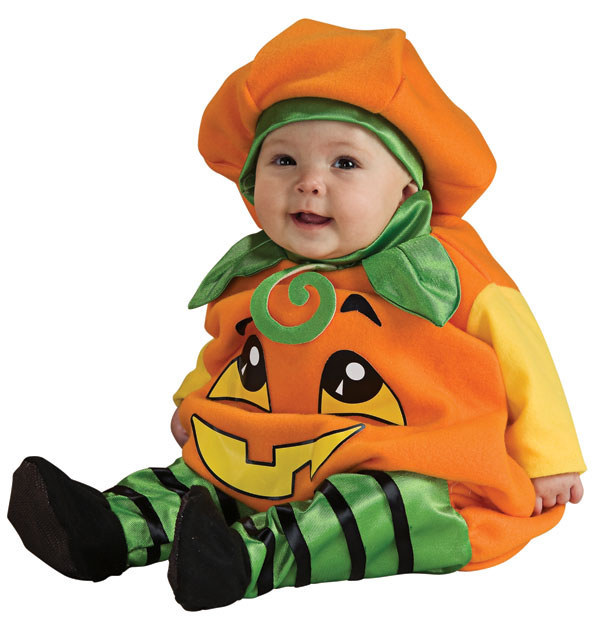 "Do not let me be the Pumpkin Spice. I would rather sob away my useless days on this dread planet for a two more millennia than become the puree for their vapid lattes we all cannot stop drinking. Please. I am a Baby Pumpkin with dreams."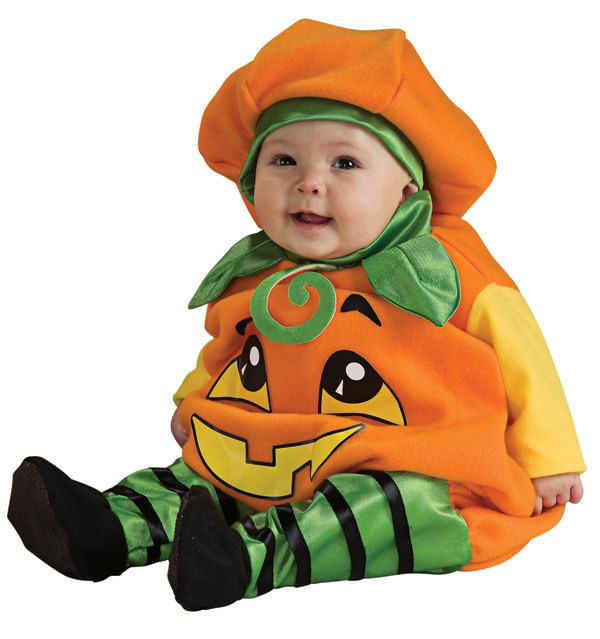 "I'll eat my way out!"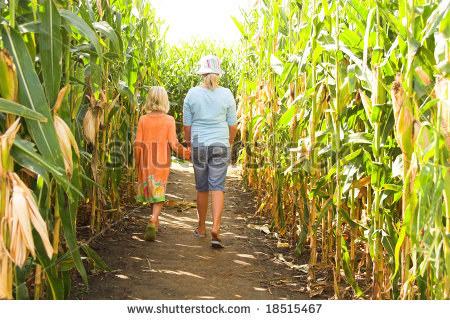 Thanks for all the good submissions! Stay tuned for the next contest!
This post was created by a member of BuzzFeed Community, where anyone can post awesome lists and creations.
Learn more
or
post your buzz!