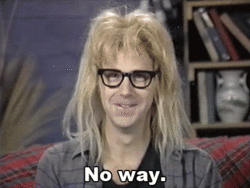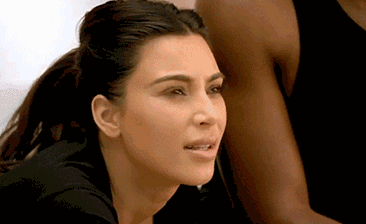 It's true! People have been worrying about their death since the beginning of time! And guess what: None of their worrying did anything! They're all dead now! Wowza.
The crazy part is: you might do it alone! That's right. While no one comes into this world alone, many people come face to face with death with no one by their side. Worst of all, many people, now corpses, have died unsatisfied. Before their death, they looked at their lives with contempt and regret. In fact, some people's last thoughts are about how they wish they had done things differently. What a terrible way to end your time on Earth!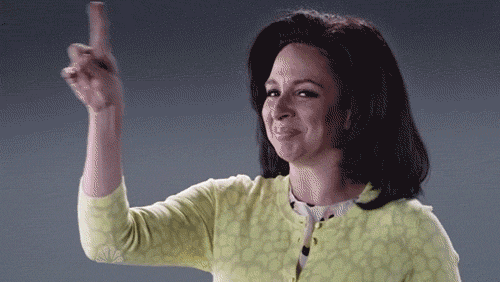 This post was created by a member of BuzzFeed Community, where anyone can post awesome lists and creations.
Learn more
or
post your buzz!