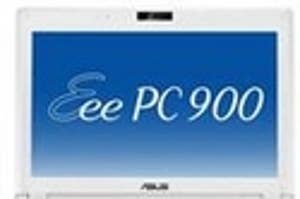 cool new laptop sleeve for the asus eee pc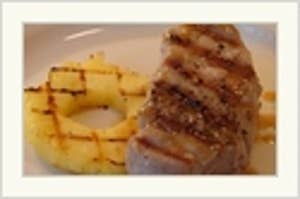 Pork Loin Steaks in Pineapple Sauce Glaze "If you have a fresh pineapple around one way to use it is to make a homemade sauce/glaze for pork or chicken breasts. We made our own pineapple slices and mashed some of the remainder to make a glaze." Show the cost and calories of each ingredient.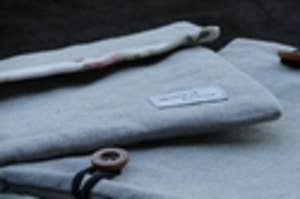 This small laptop sleeve is handmade in high quality 100% linen with cream quilted cotton lining and a cotton contrasting edge in a choice of four different fabrics.