10 Reasons Rooster Teeth Is The Best Production Company Ever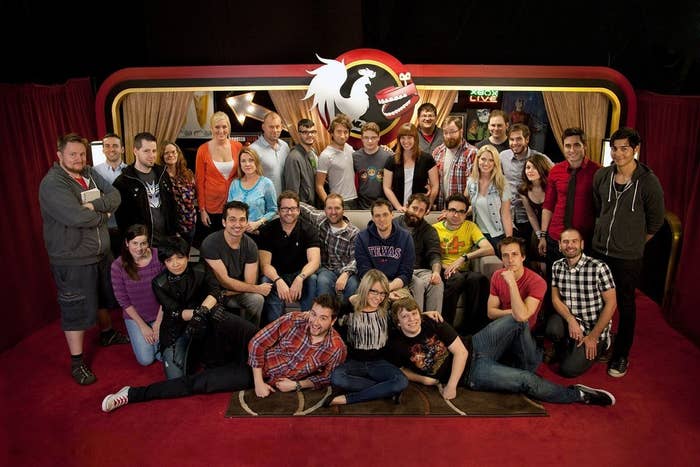 #1. Red Vs. Blue: The World's Longest Running Webisode Series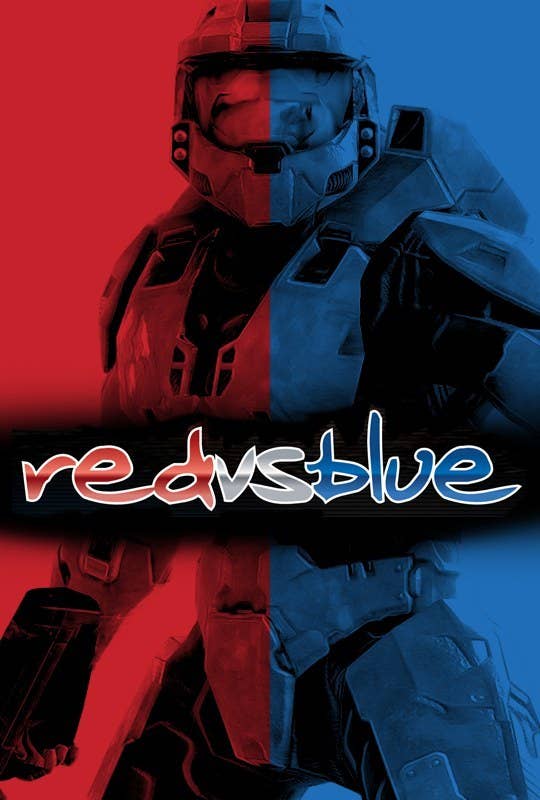 In a time before online video platforms existed, producers and publishers alike had to pay to have videos encoded directly into specific website pages -- a hard endeavor for swift media sharing by today's standards. However in 2002, Rooster Teeth founders Burnie Burns and Gustavo Sorola created a satirical advert through their hobby-centric website, Drunk Gamers, in response to Apple's Mac campaign at the time, which snowballed it's way around the internet in 24 hours unlike anything seen before via email.
Burnie Burns noted this was a pivotal moment for the gang's belief in internet content, being made before Rooster Teeth even existed. Drunk Gamers ended after a few months, and it was only when Computer Gaming World Magazine asked to include the Mac parody ad in their monthly promotional CD-ROM that the Austin tech heads decided to create Rooster Teeth as a new name for people to follow -- this is what drove RVB's first episode to be made and the rest is history.
#3. The Gauntlet: The Greatest Episodic Gaming Tournament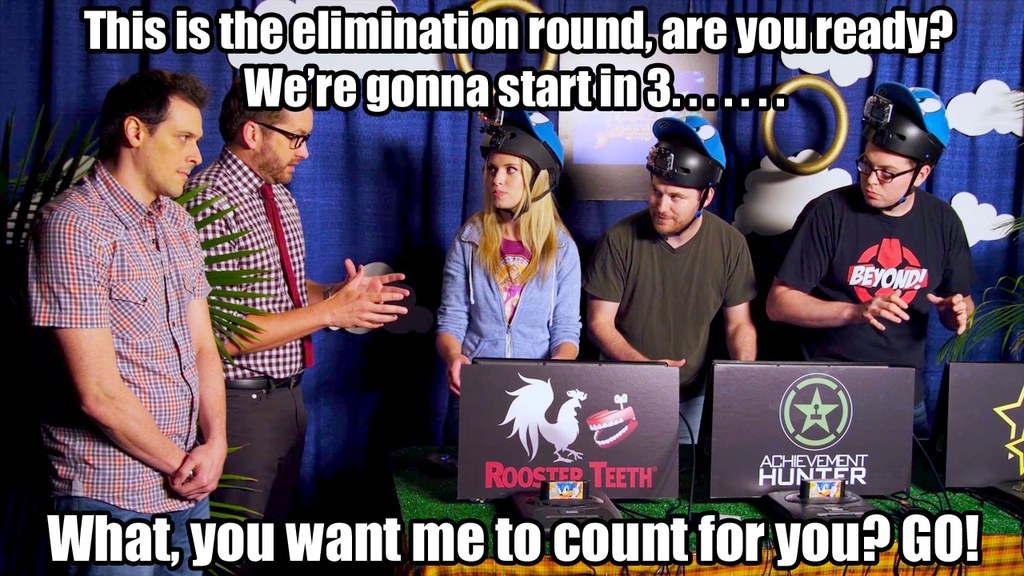 #4. The Slow-Mo Guys: Explosive Frame-Rate Heaven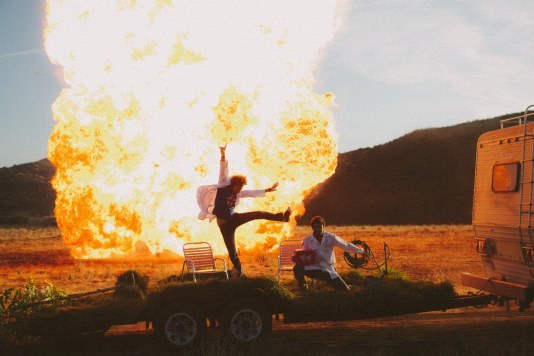 #5. TV Commercials: Microsoft, EA & Trolling Dallas Clark
Rooster Teeth are well-known across the gaming community as comedians at heart, being one of the first American production companies to use sarcasm and dry wit as key components for their entire 5 season catalogue of comedy short films. This and their cult following attracted the attention of game developers to produce niche market adverts, promoting key titles like Halo, Mass Effect, Mortal Kombat and more.
#6. Immersion: Hilarious Simulations Based On Iconic Games
#7. Monty Oum: The Legend Behind Haloid & Dead Fantasy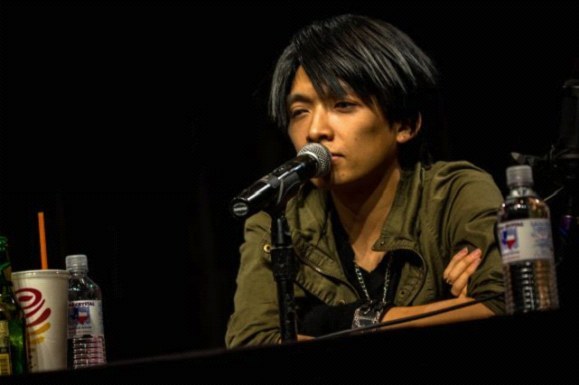 #8. Gavin Or Google: The Funniest Test of Human Stupidity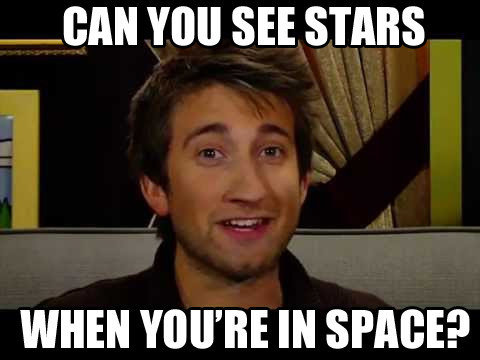 #9. Grifball: The Most Infamous Gametype Throughout The Halo Franchise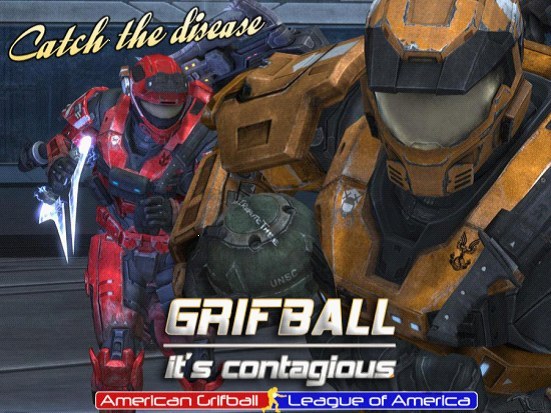 #10. Lazer Team: The Big-Scale Feature Film That You Can Be A Part Of
Join the family!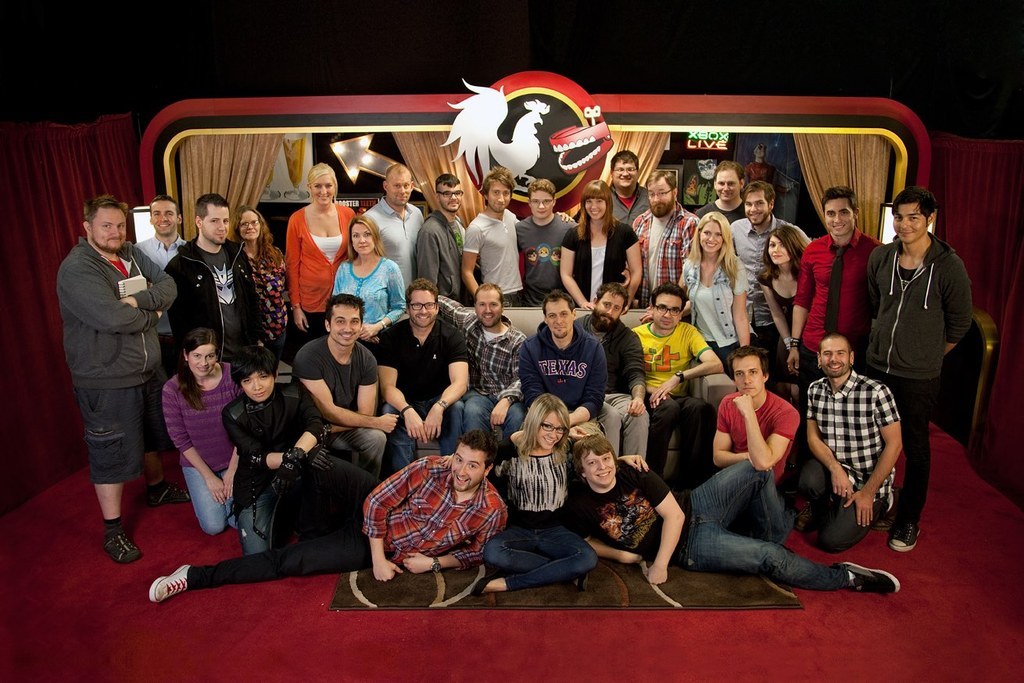 This post was created by a member of BuzzFeed Community, where anyone can post awesome lists and creations.
Learn more
or
post your buzz!