This post has not been vetted or endorsed by BuzzFeed's editorial staff. BuzzFeed Community is a place where anyone can create a post or quiz.
Try making your own!
10.
When we come out of our rooms and see our home teachers
9.
When we realize that popcorn doesn't grow on apricot trees
8.
When the YM/YW leaders try to act cool at a stake dance
7.
When Elder Holland is about to speak at General Conference
6.
When we realize it's fast Sunday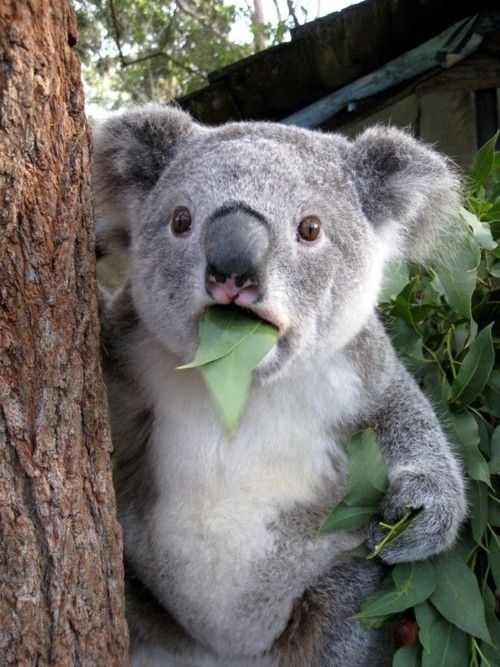 5.
When we get called to Nursery
4.
When the Elders get together for an activity
3.
When we get our mission call in the mail
2.
When we realize it's to Boise, Idaho
1.
How we prepare for the Sunday School lesson