Whether traditional or contemporary, Russia's richest have a knack for sensational celebrations. With world-class entertainment, designer outfits, enchanting venues and extravagant transport, the super rich and famous in Russia know the true meaning of ostentatious. Have a look at the highlights of some of the most glamorous Russian weddings.
Olga Lysova and Roman Abramovich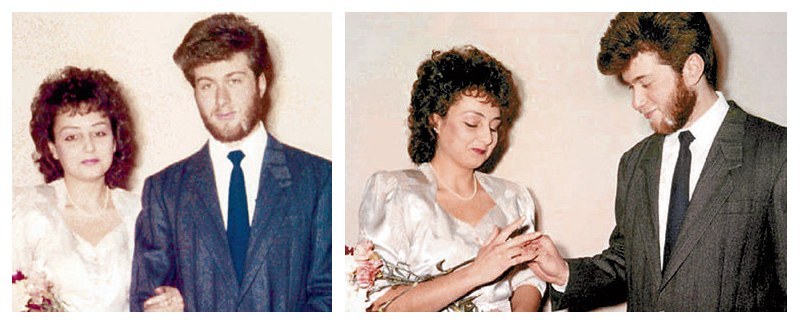 Gulnara Kerimov and Arsen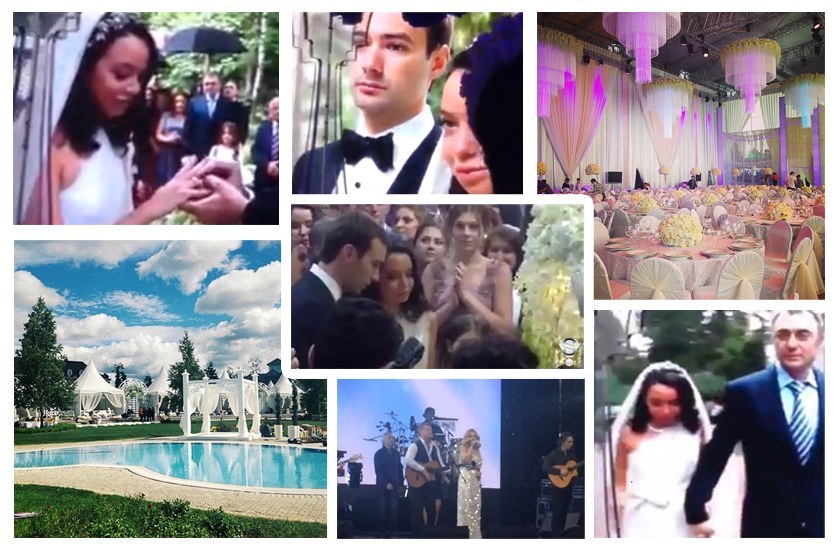 Aleksandra Kokotovic and Andrei Melnichenko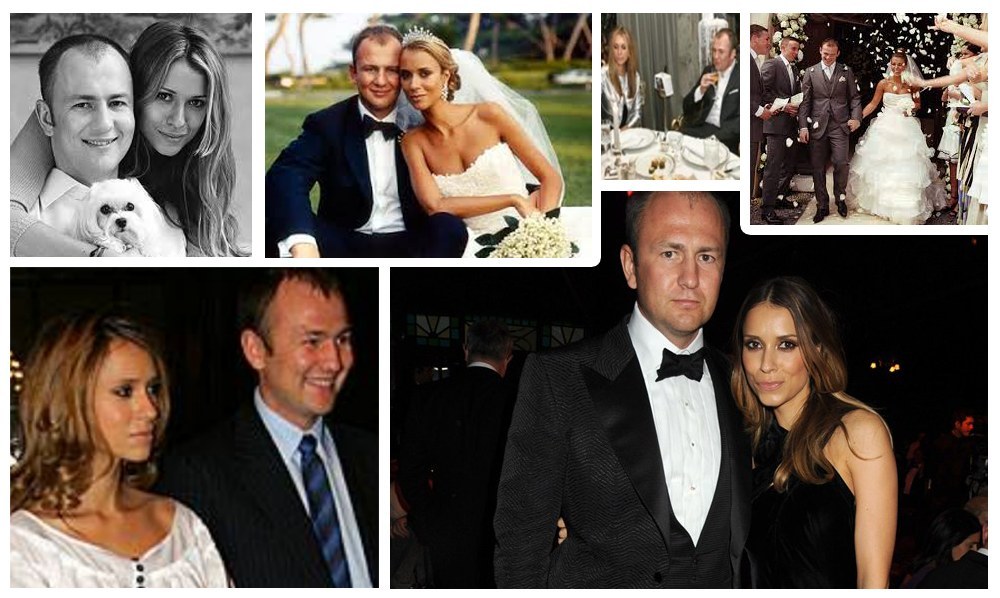 Alina Galchev and Patrick Popraski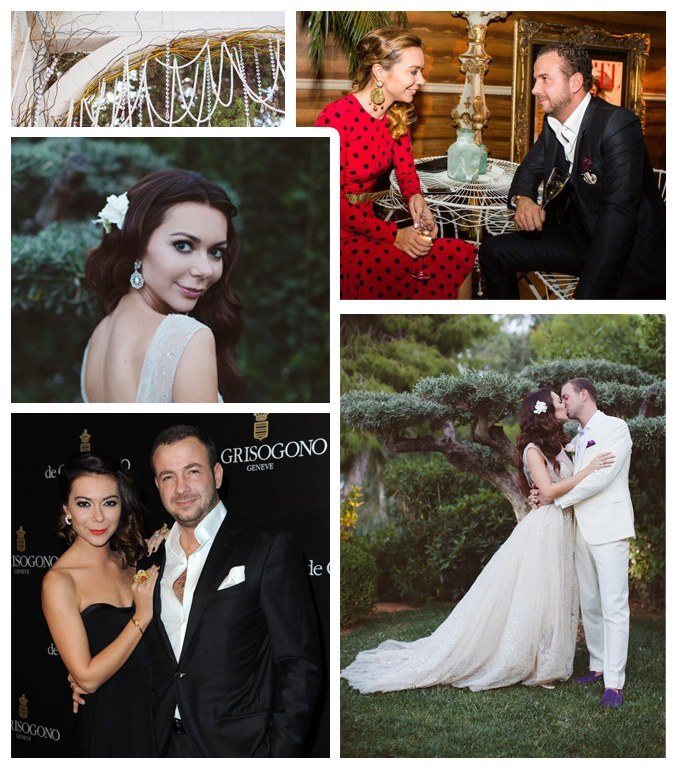 Katerina Voytus and Yevgeny Letyago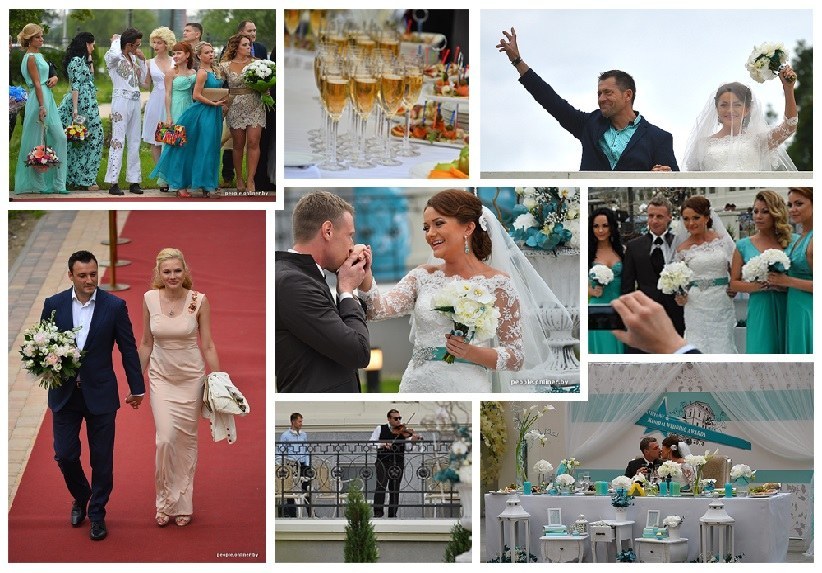 It looks like glamorous and grandiose weddings that cost a fortune are not limited to royalty. The super-rich Russians sure know how to throw world-class parties. What would you do for your wedding if money was no object?
This post was created by a member of BuzzFeed Community, where anyone can post awesome lists and creations.
Learn more
or
post your buzz!