This post has not been vetted or endorsed by BuzzFeed's editorial staff. BuzzFeed Community is a place where anyone can create a post or quiz.
Try making your own!
Vegan Donut Tour Of Los Angeles
Two vegans battled to see who could eat the most vegan donuts in one day all in an effort to find you the best vegan donuts in Los Angeles.
1.
Donut Farm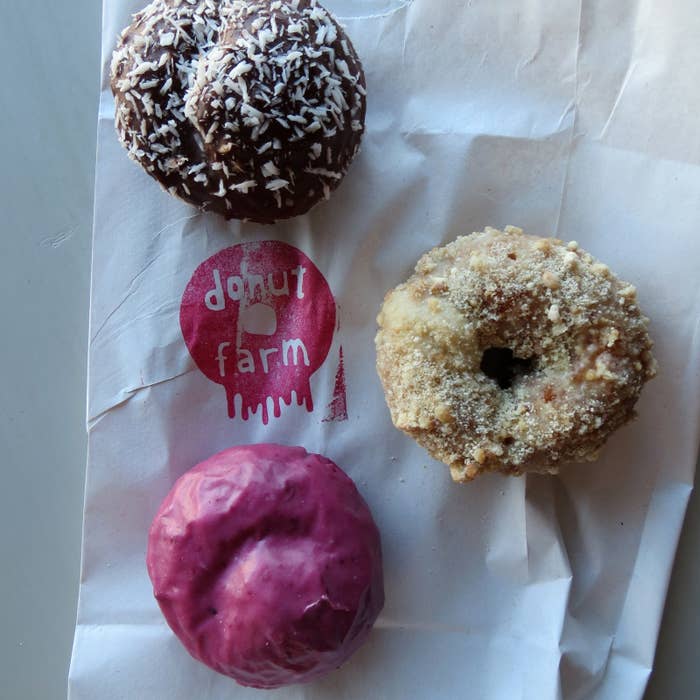 2.
Muddy Paw Coffee Company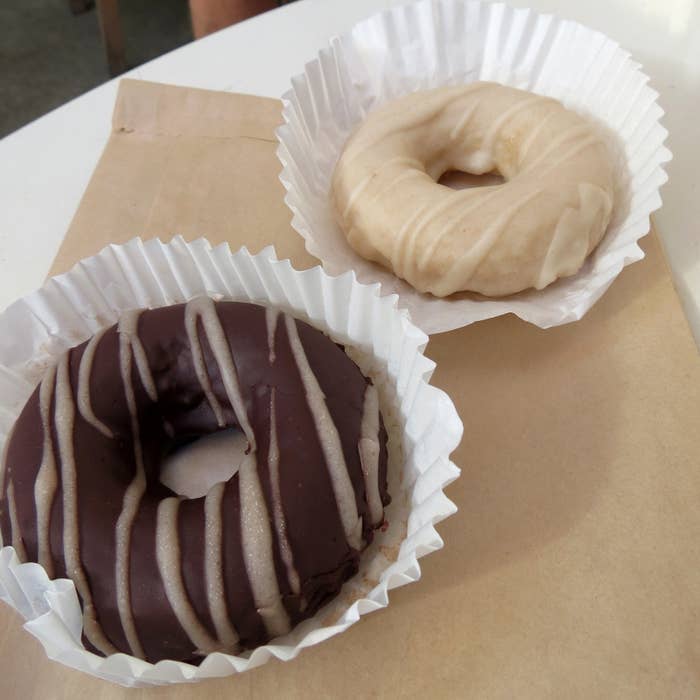 3.
Donut Friend
4.
Breakaway Bakery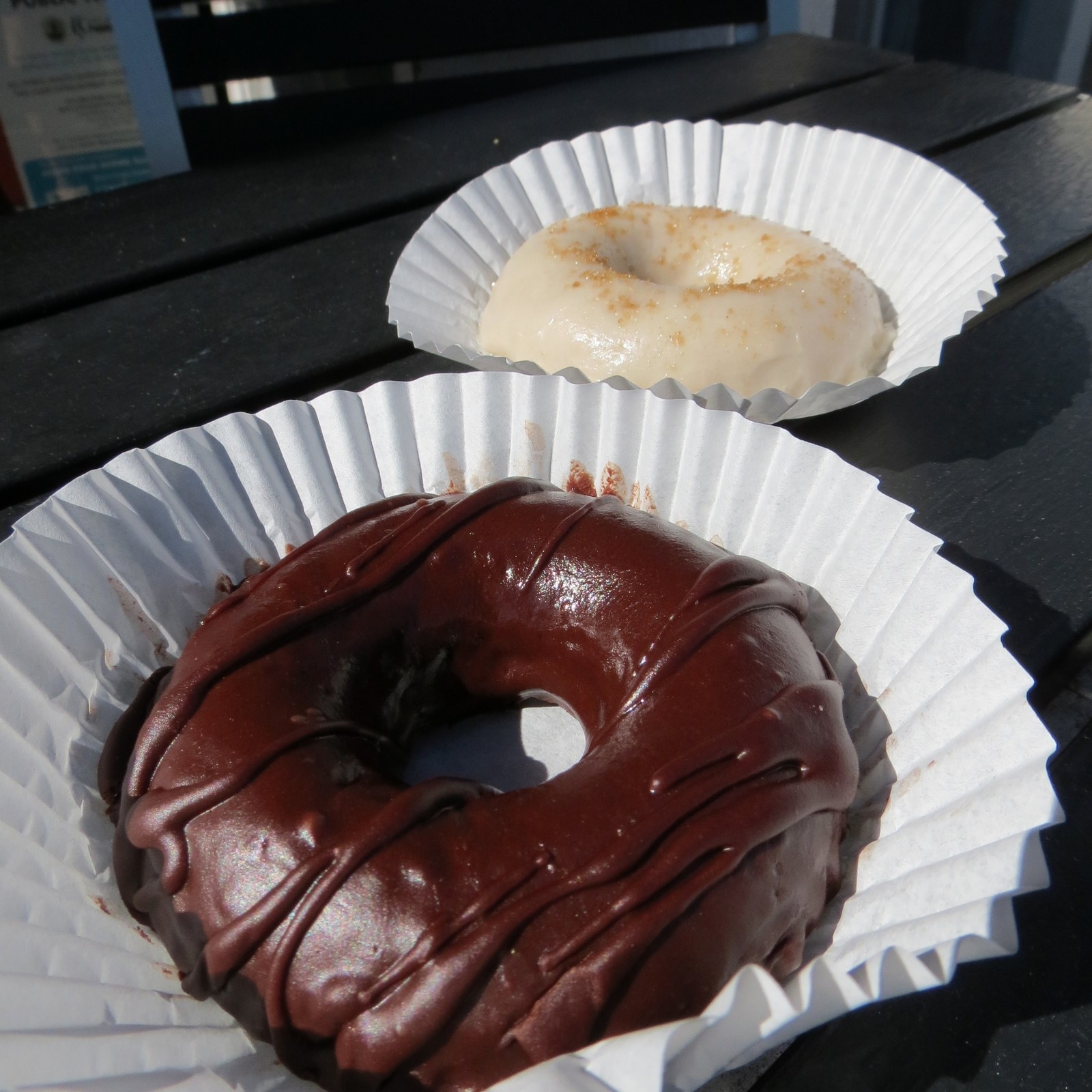 5.
Erin McKenna's Bakery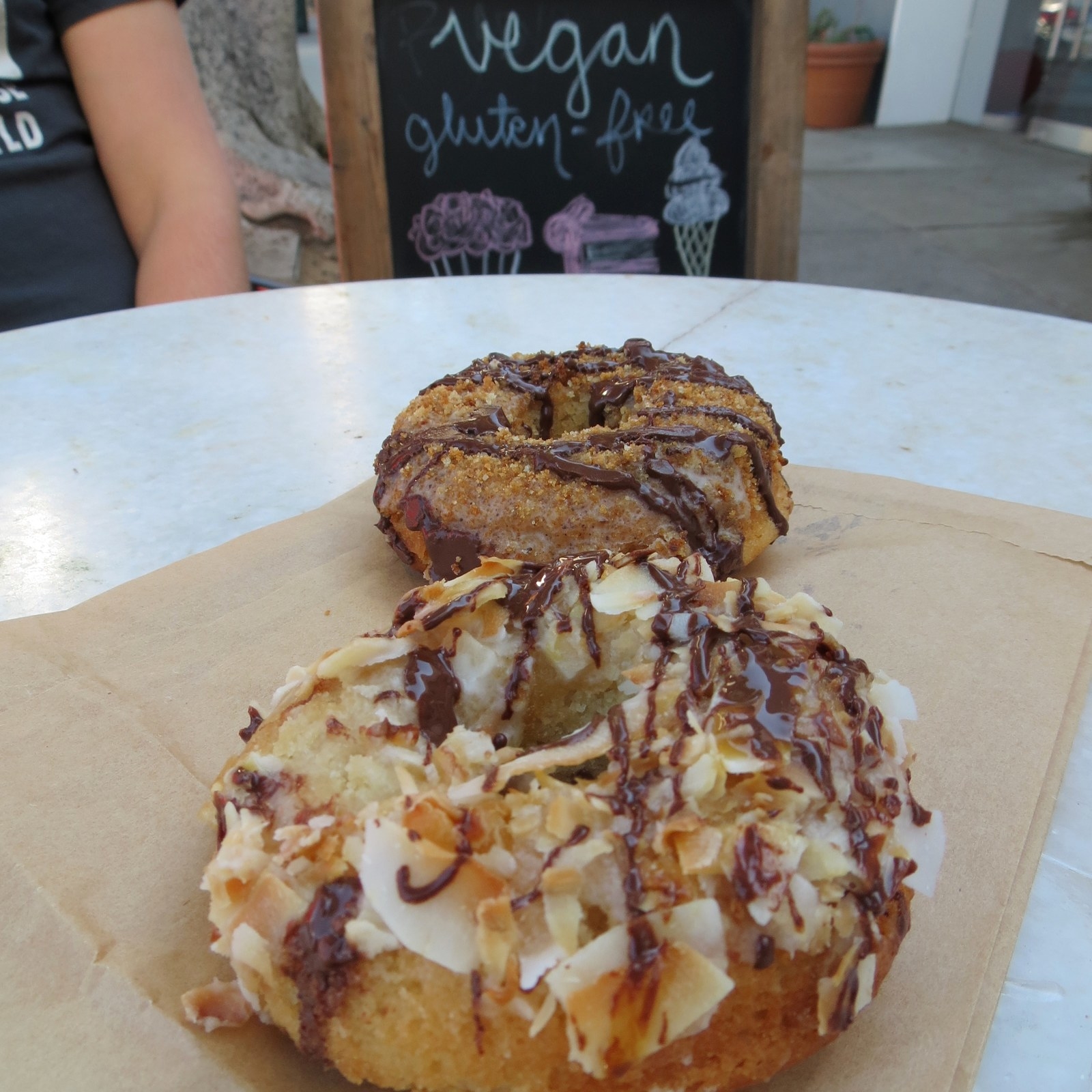 6.
Kettle Glazed Doughnuts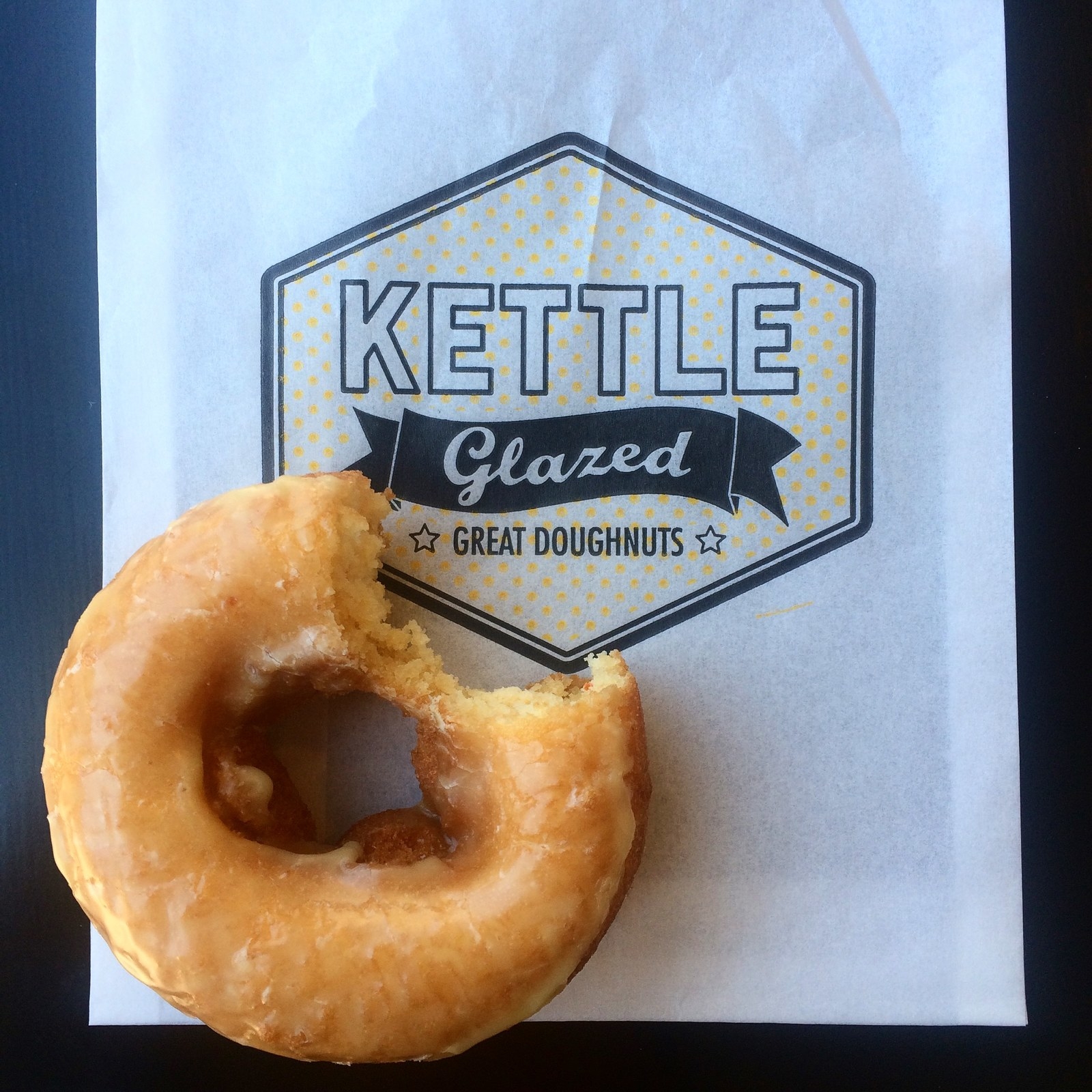 7.
RING Baked Tofu Donuts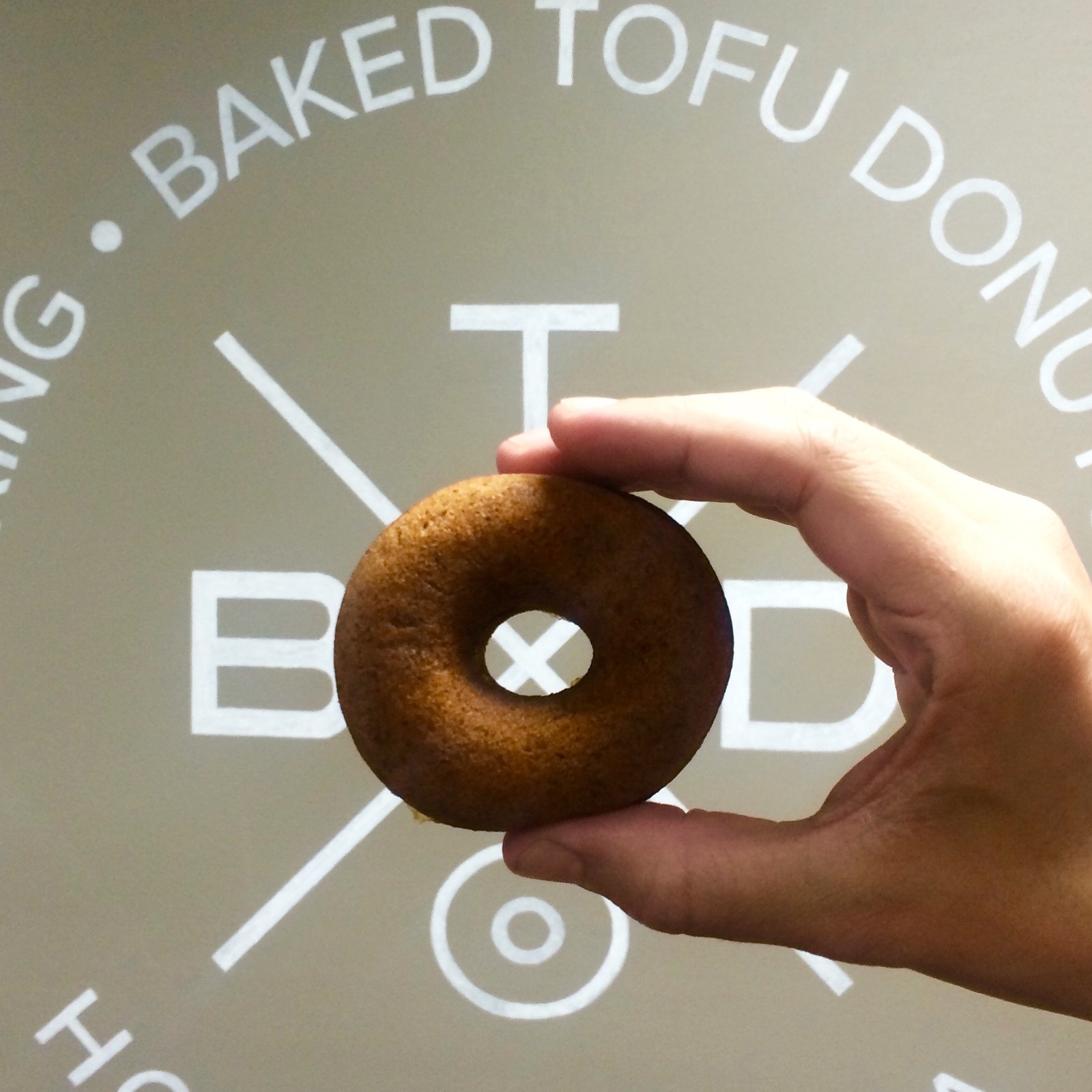 8.
The Donuttery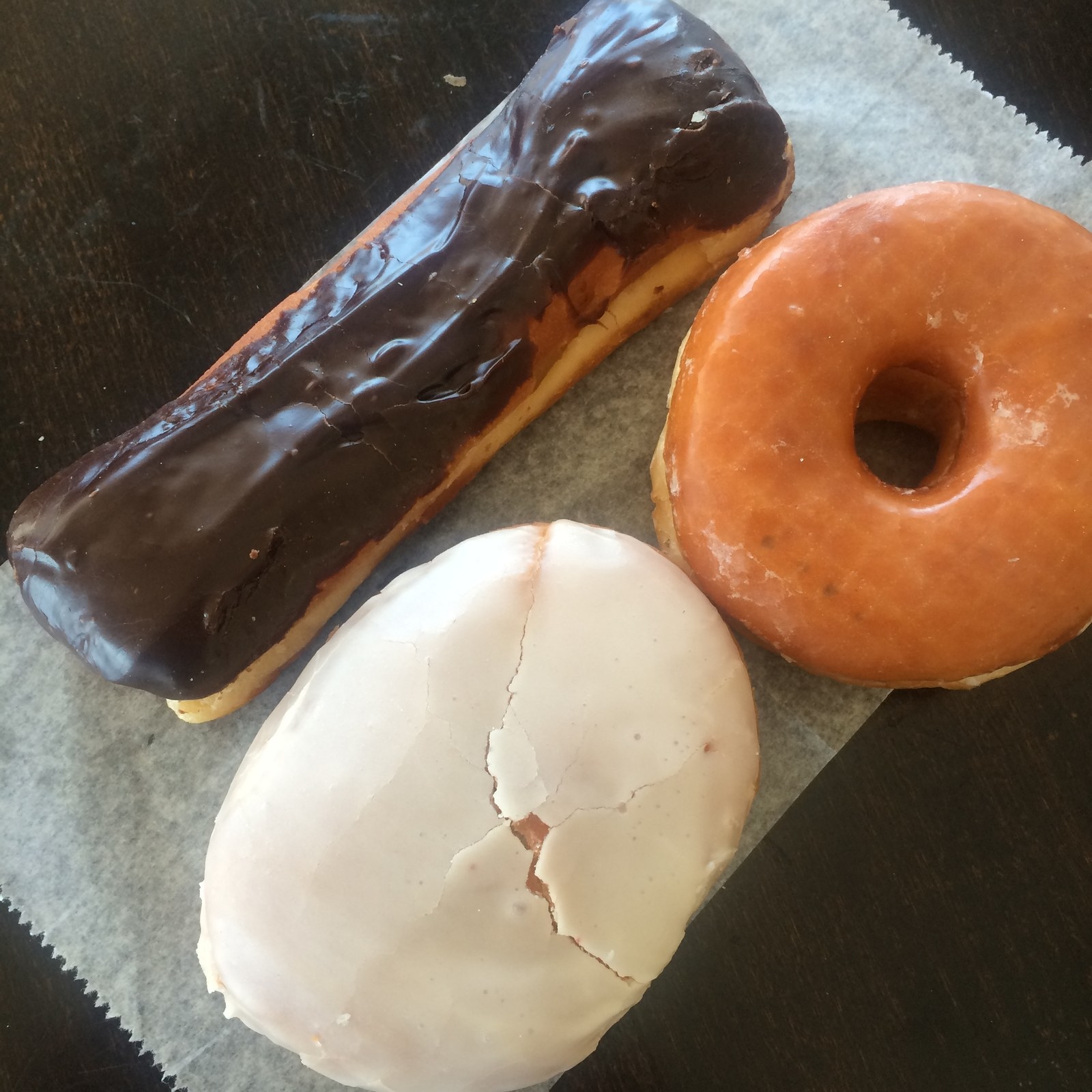 9.
(fōnuts)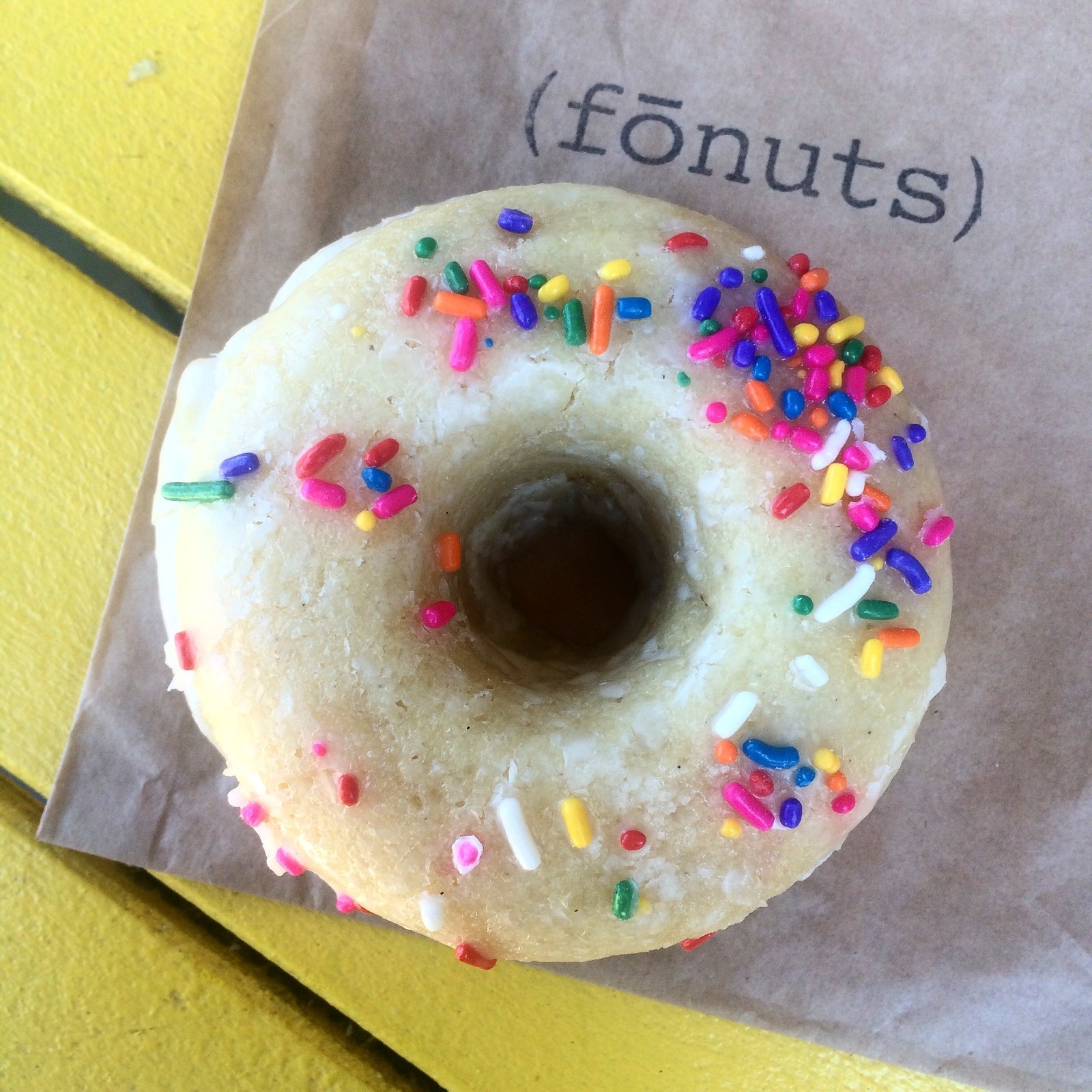 Our Previous Vegan Food Tours of Los Angeles