This post has not been vetted or endorsed by BuzzFeed's editorial staff. BuzzFeed Community is a place where anyone can create a post or quiz.
Try making your own!
Things You Didn't Want To See When Traveling The World
Travelling to other countries is a rewarding experience, but there are some things you'll see that might be upsetting if you have a big heart for animals.
Chickens and Eggs at a Peruvian Market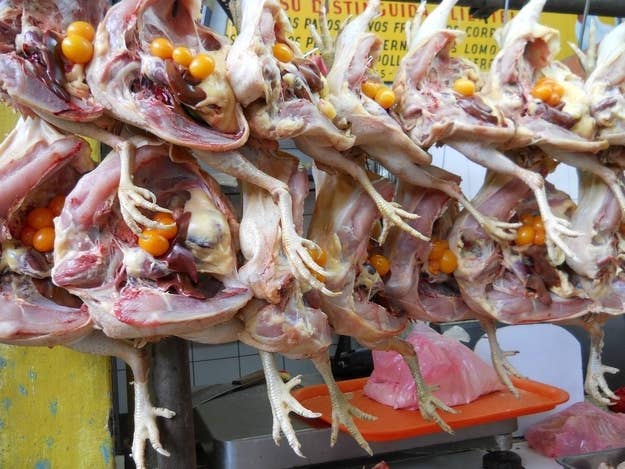 Lonely Bears in Tourist Trap in Cherokee, North Carolina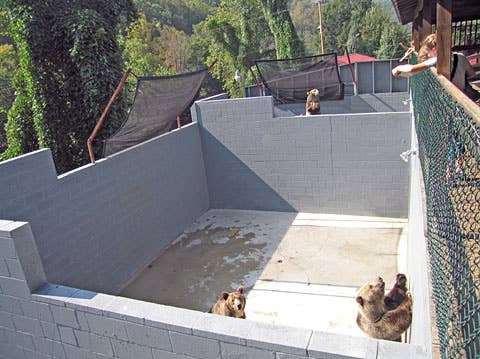 Tired and Abused Carriage Horses in Many Cities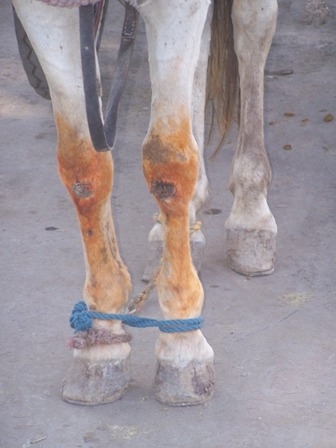 Dogs Waiting for Slaughter at a Korean Market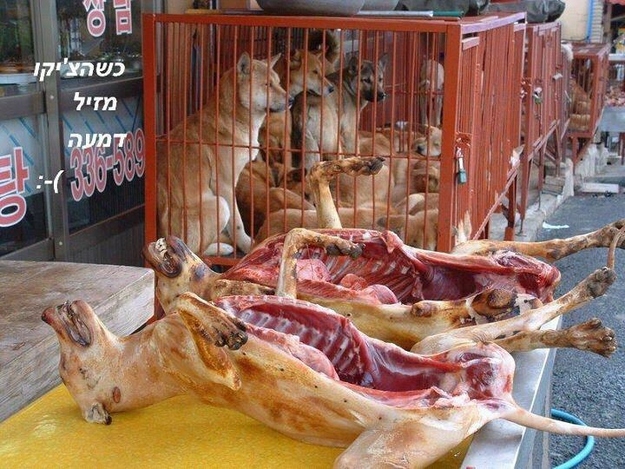 Stray Dogs in Central and South America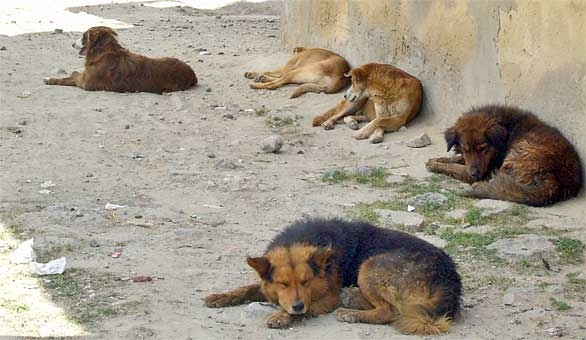 Whales in Captivity at SeaWorld in Florida, Texas, and California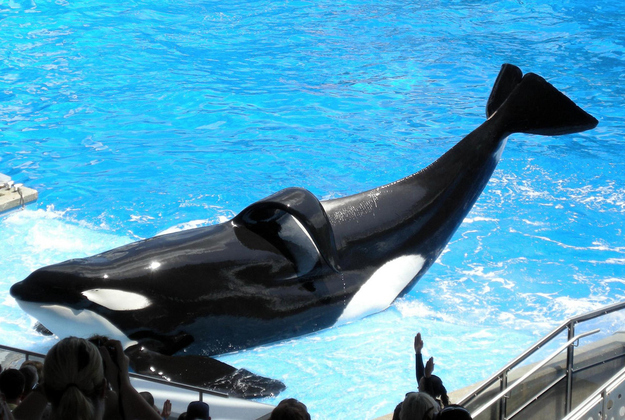 Elephants Used in the Thai Tourist Industry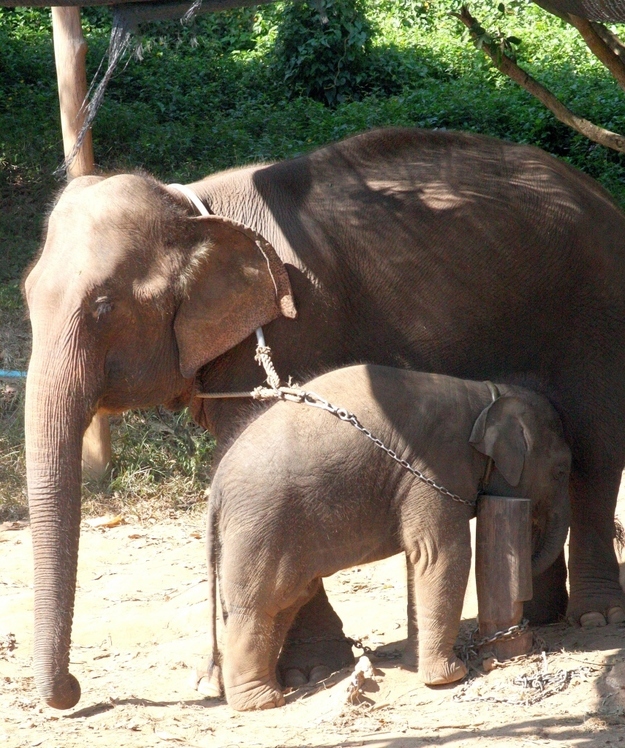 Sheep Everywhere in Australia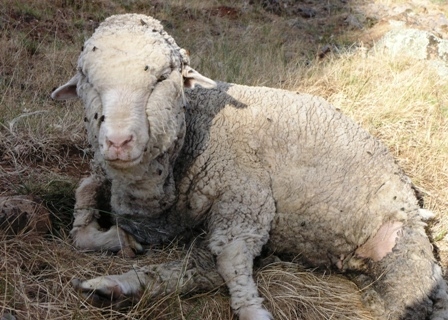 Overworked and Starving Cows in India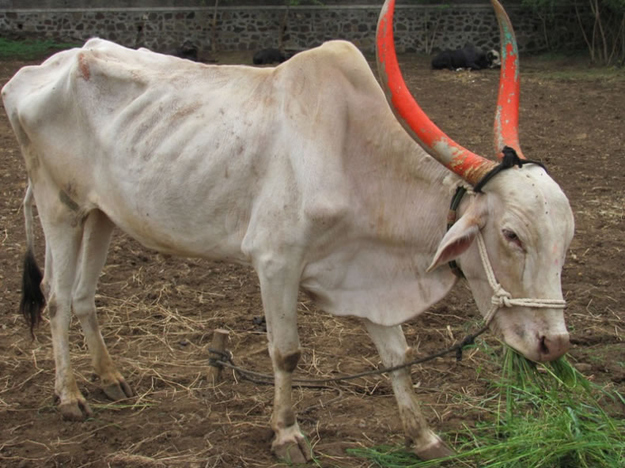 Maybe it's Best to Never Leave Home!