This post has not been vetted or endorsed by BuzzFeed's editorial staff. BuzzFeed Community is a place where anyone can create a post or quiz.
Try making your own!
9 Of The Best Vegan Ramen Shops In Los Angeles
Two guys down nine bowls of vegan ramen in one day on a vegan ramen tour of Los Angeles.
1.
Ramen Hood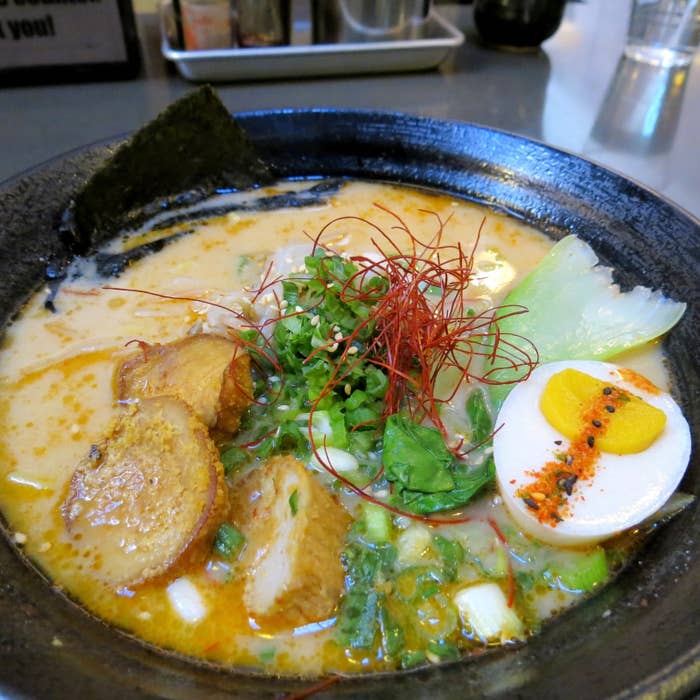 2.
Shojin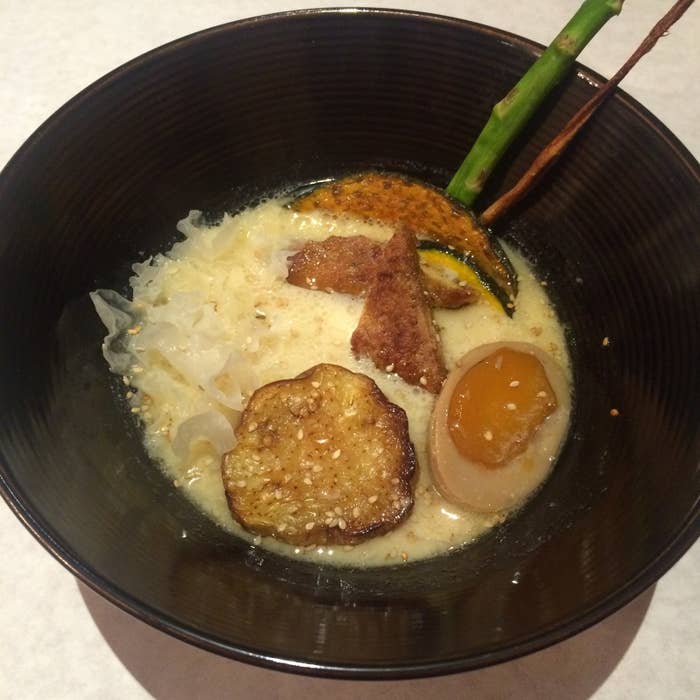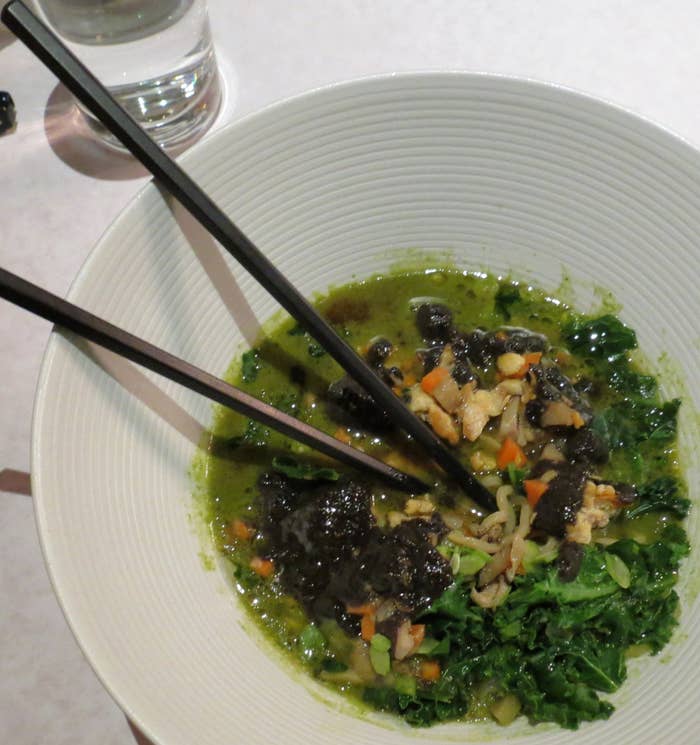 3.
Tatsu Ramen
4.
Orochon Ramen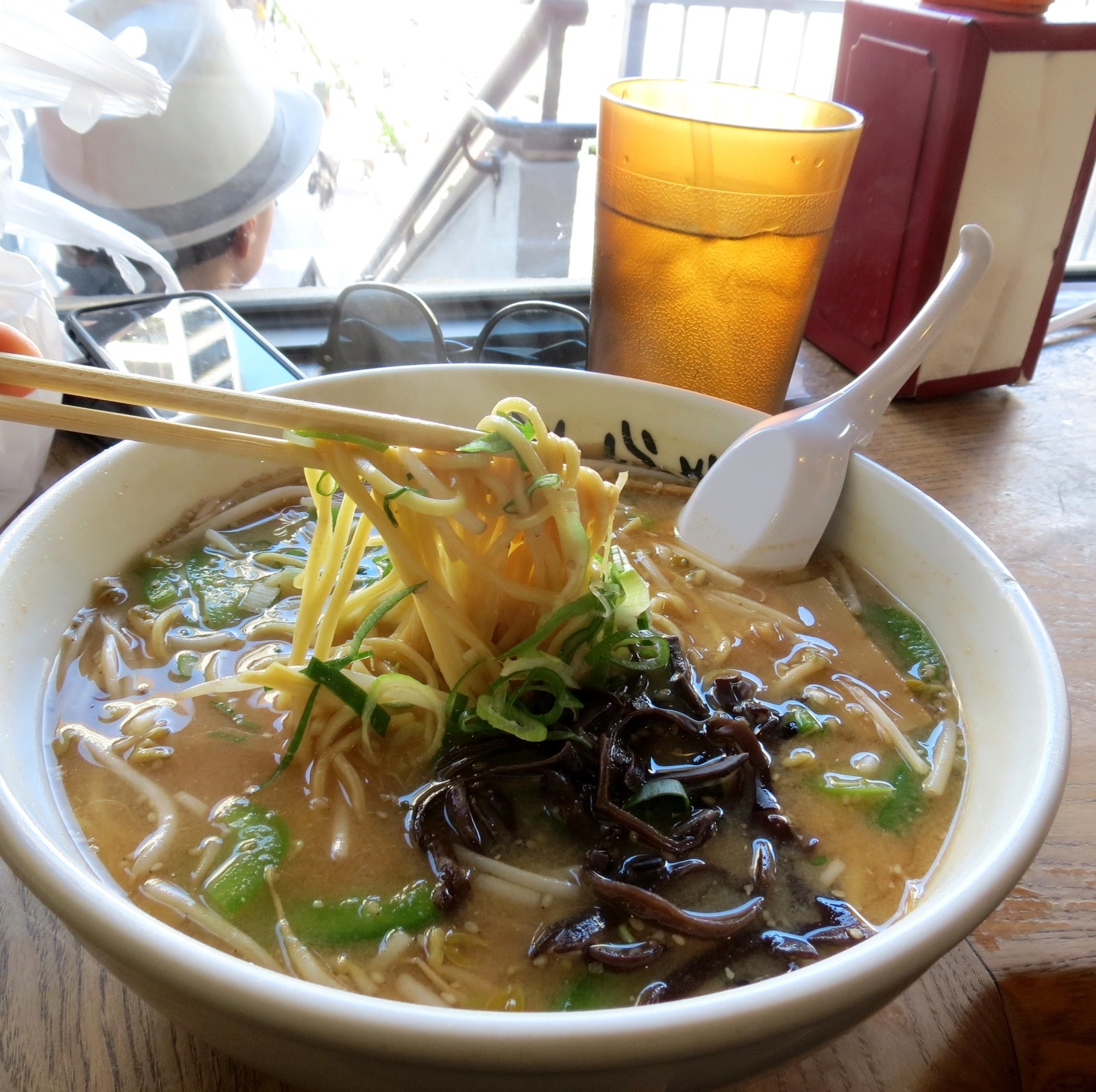 5.
Silverlake Ramen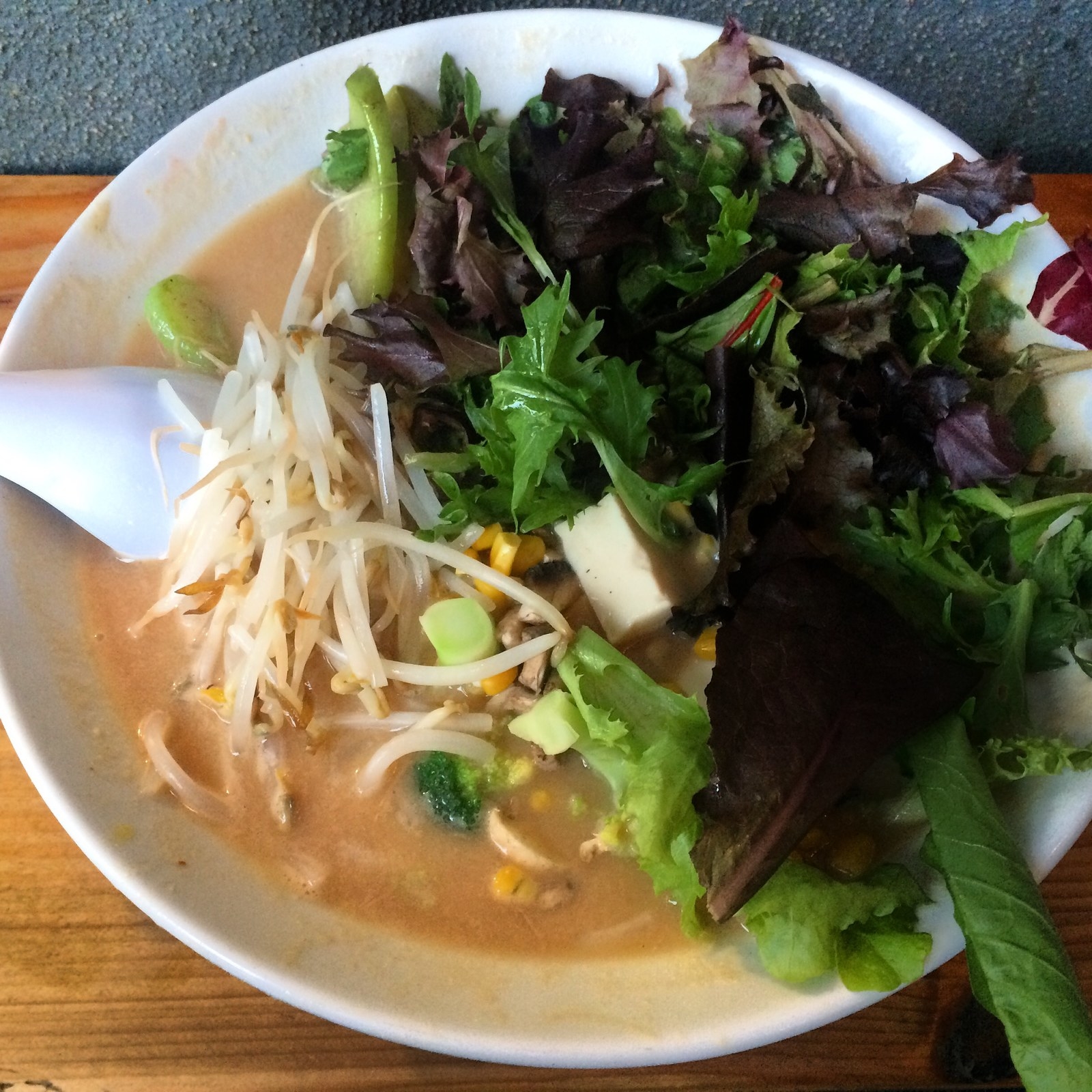 6.
Jinya Ramen Express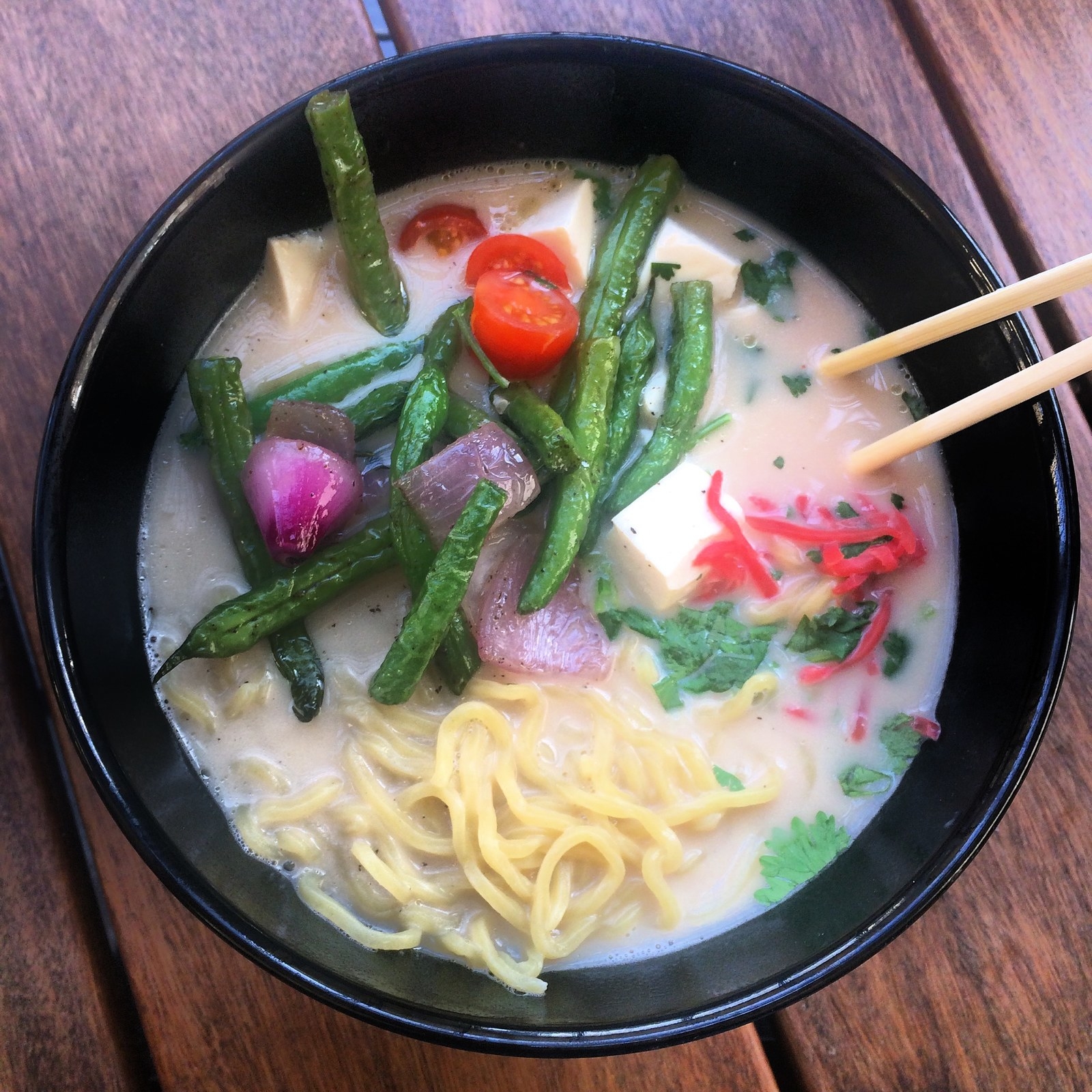 7.
Ramen Champ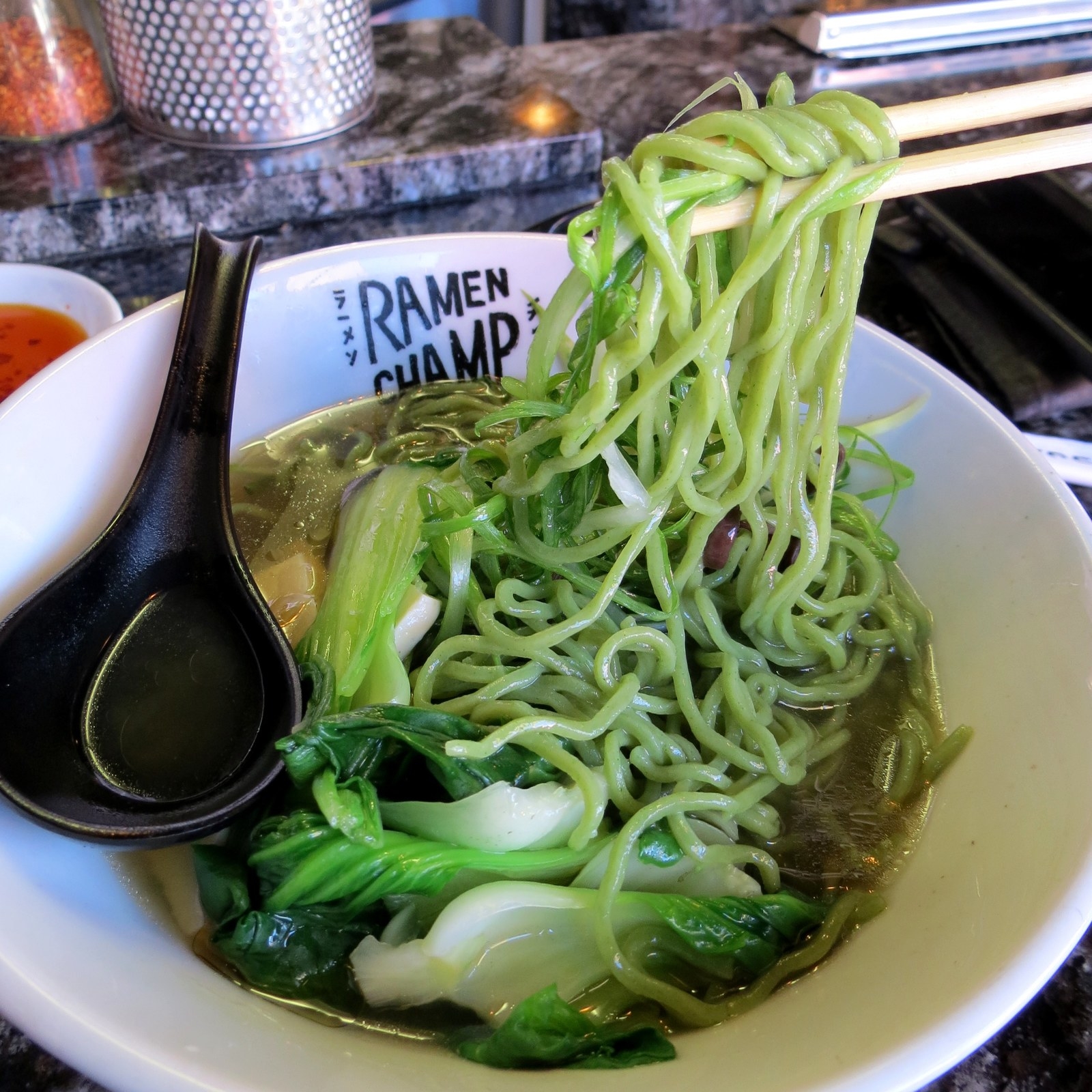 8.
Men Oh Ramen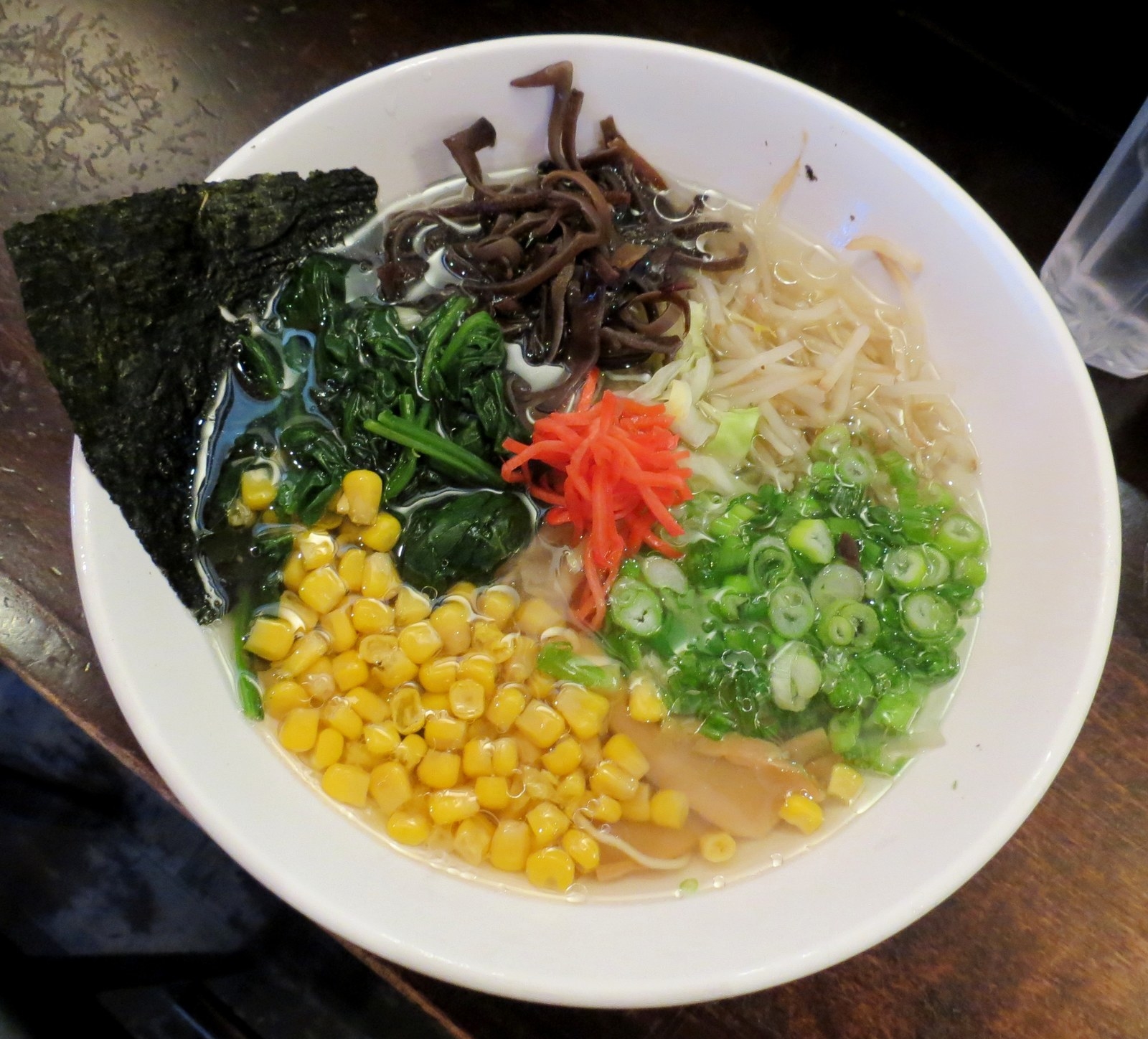 9.
Fukurou Ramen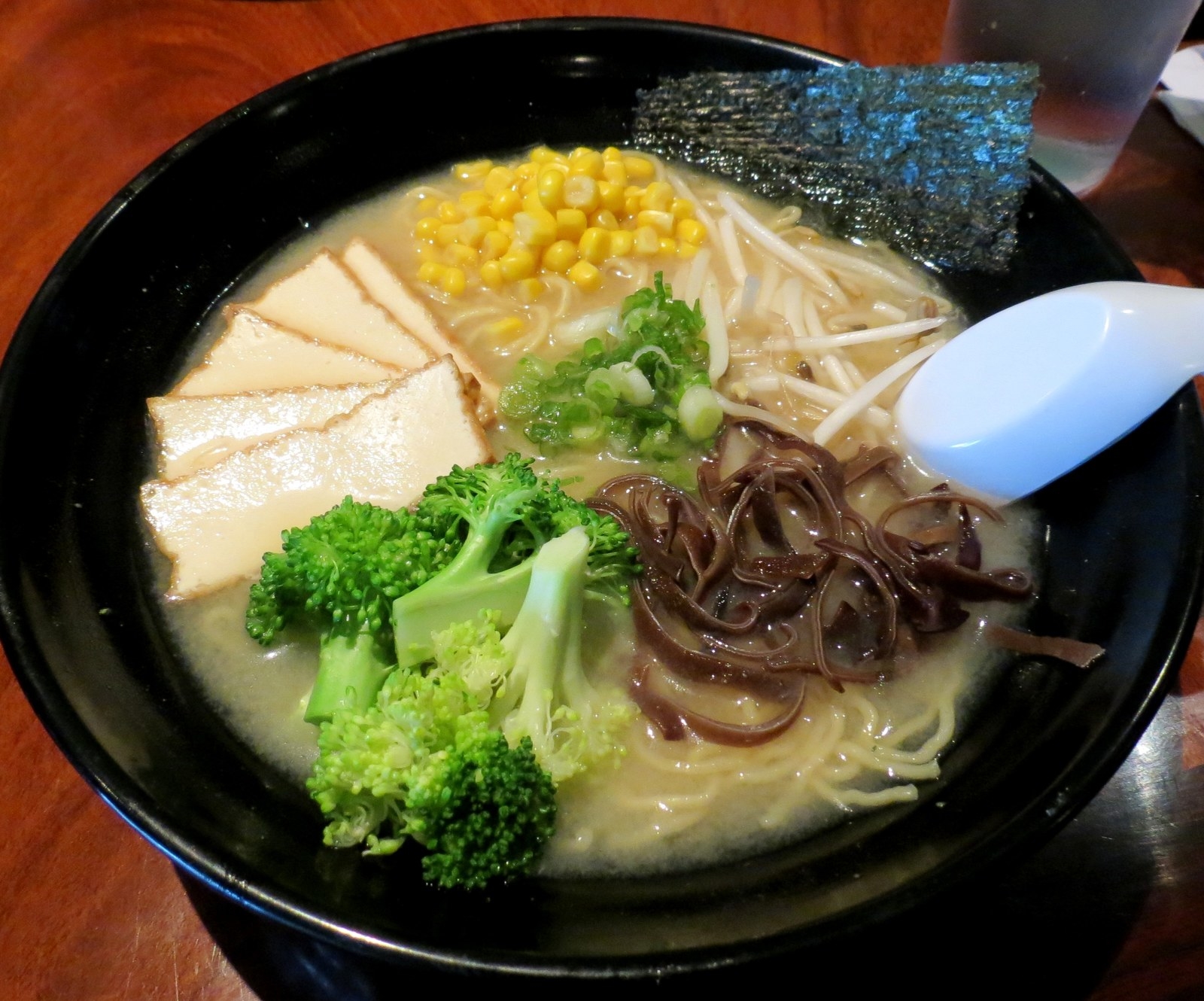 My ramen baby, thanks to nine bowls of ramen in one day.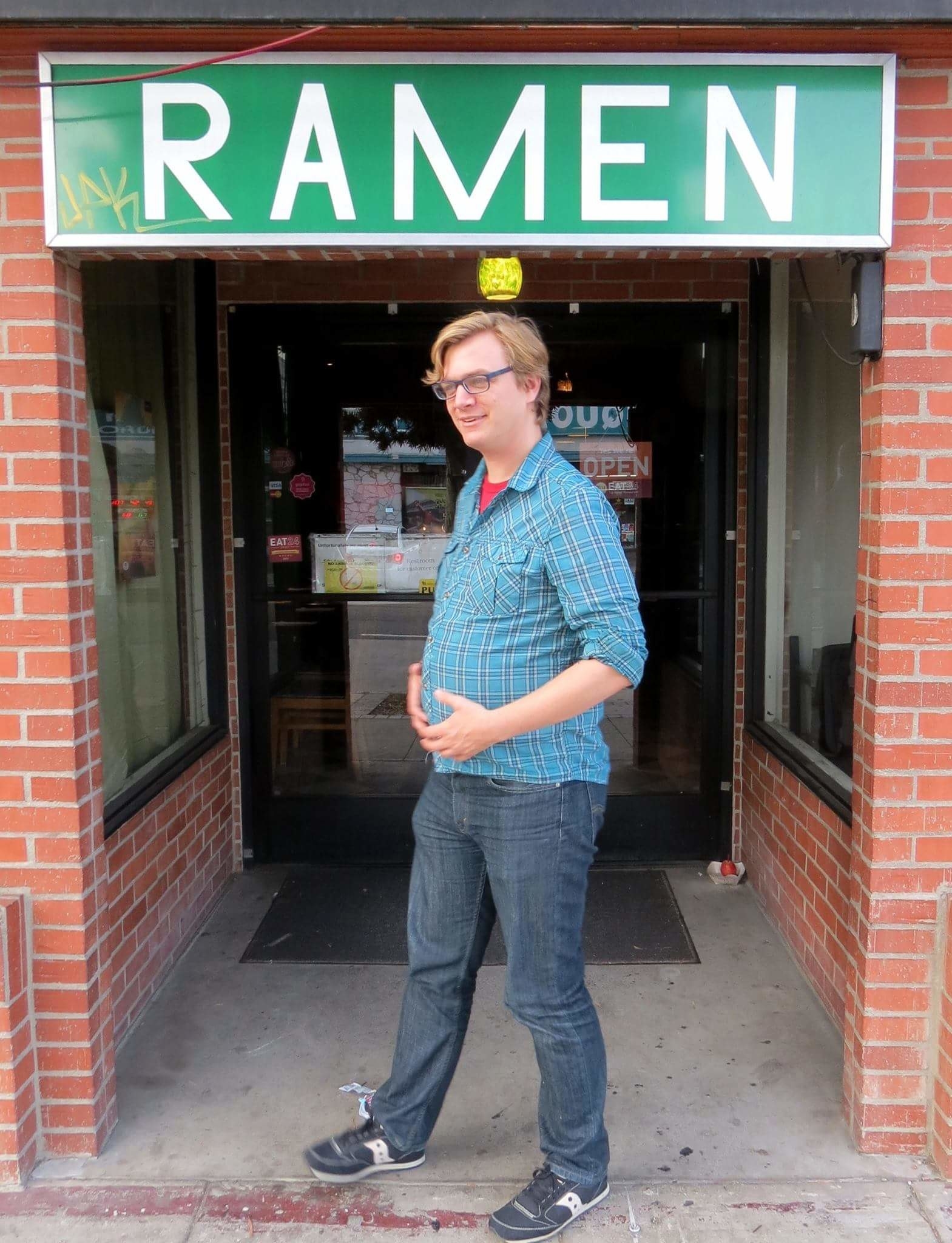 Our Previous Vegan Food Tours of Los Angeles