This post has not been vetted or endorsed by BuzzFeed's editorial staff. BuzzFeed Community is a place where anyone can create a post or quiz.
Try making your own!
16 Cats Who Can Use The Toilet
Yes, cats can be taught how to use toilets. Try teaching a dog to do this.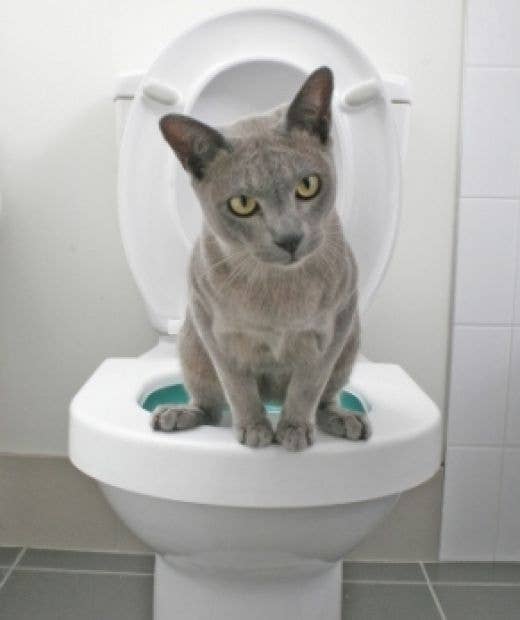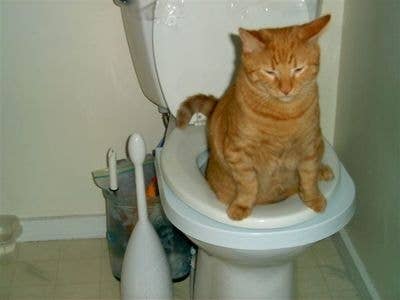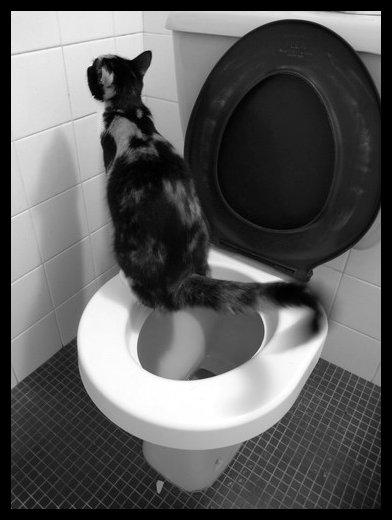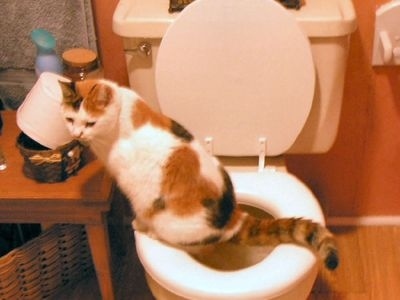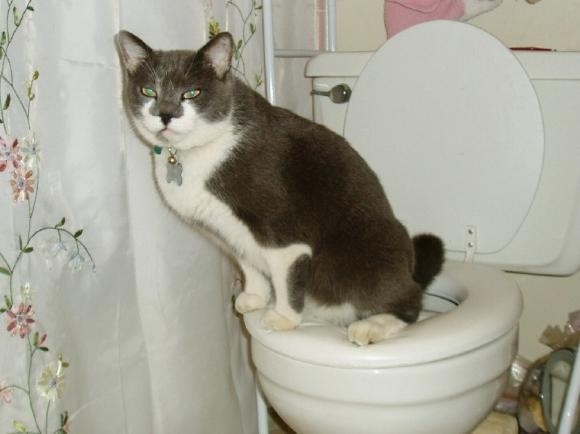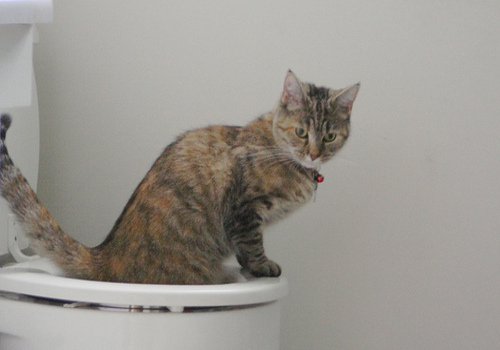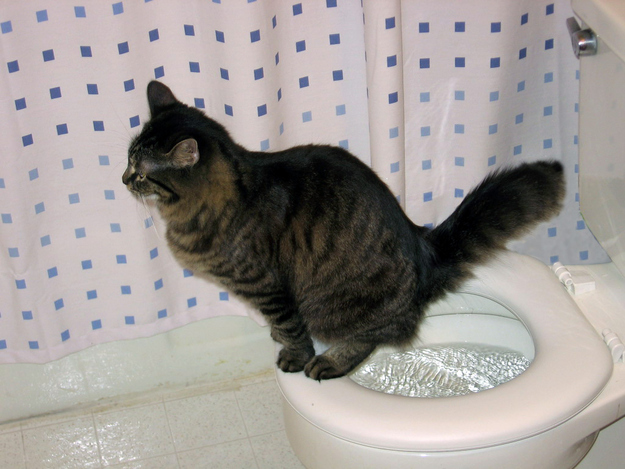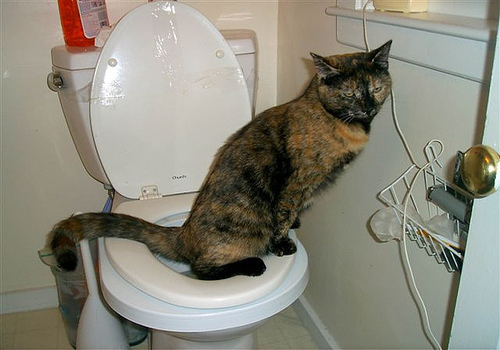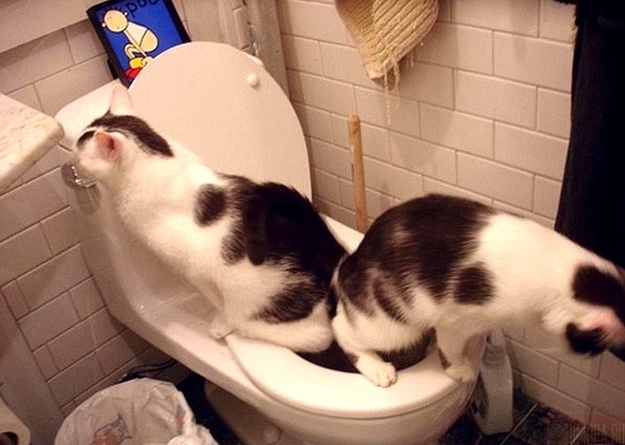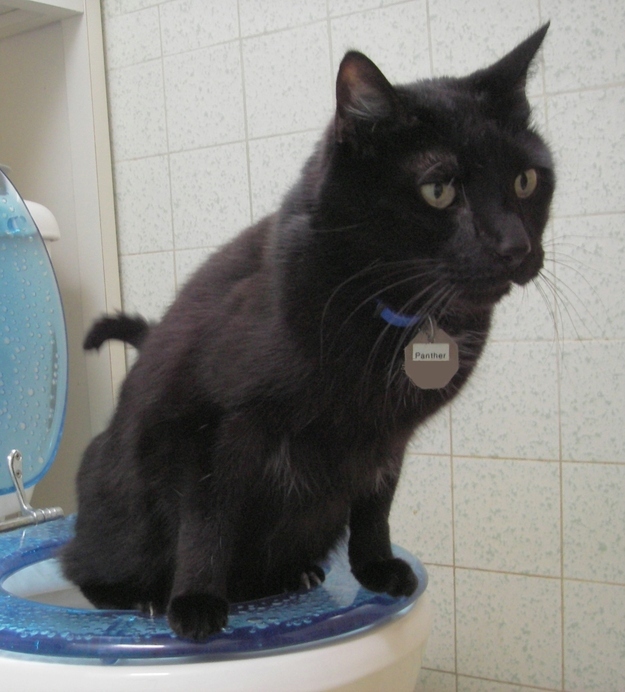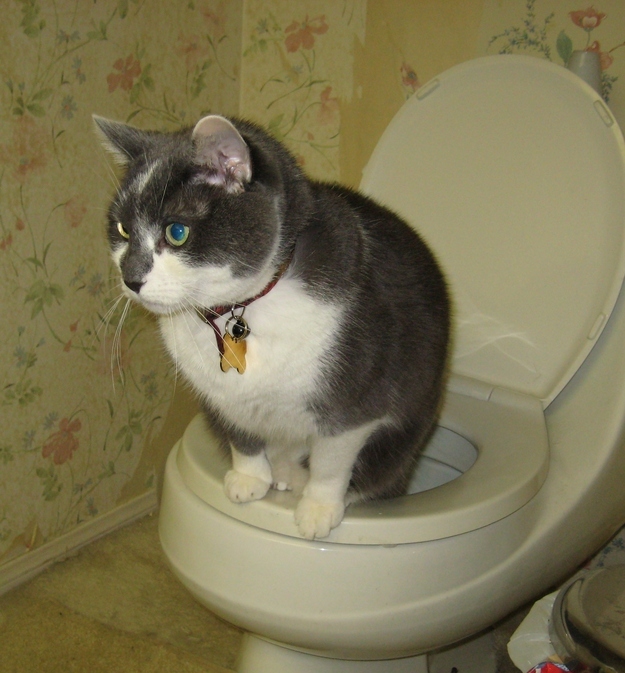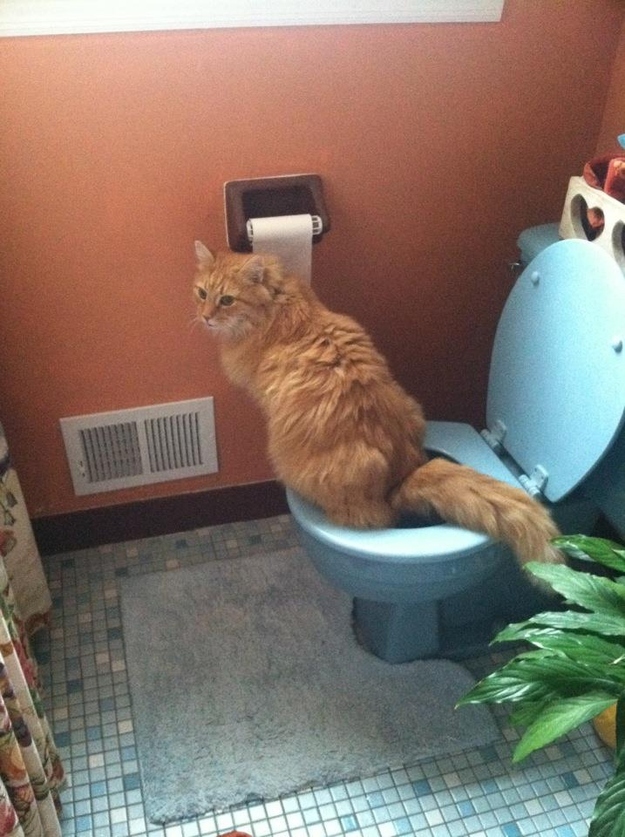 BONUS: Three Cats Who Don't Know How to Use a Toilet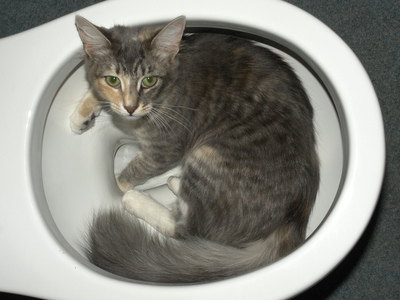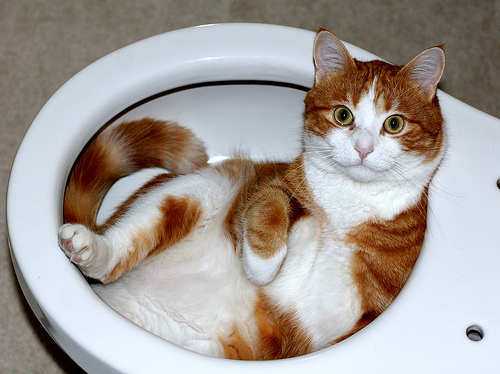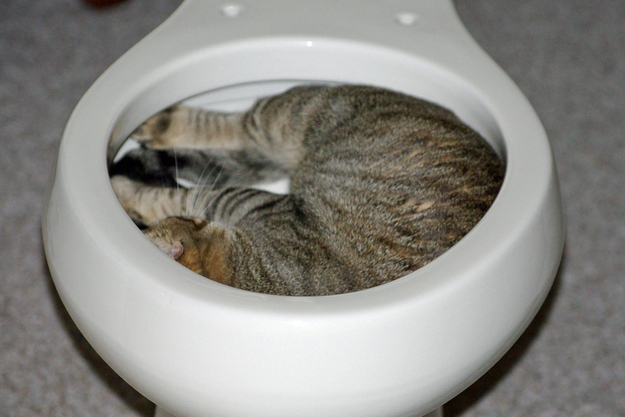 The Purpose of Toilet Paper Remains a Mystery to All Cats