Anti-"Redskins" Native Group Meets With NFL Officials, But Not Goodell
League "defended the use of slur" during first meeting with Oneida Indian Nation, they say.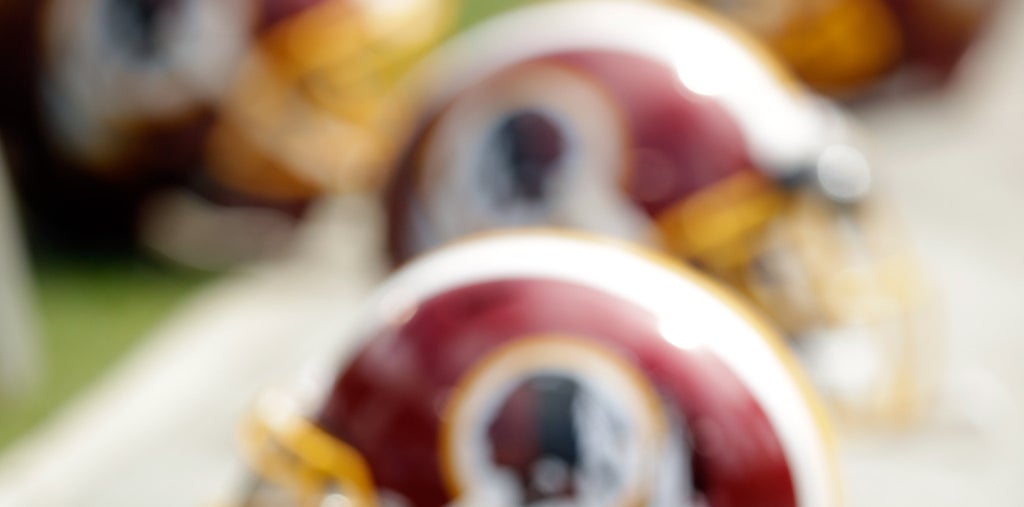 NFL officials backed the use of the hotly disputed "Redskins" name and mascot during a meeting this afternoon with the Oneida Indian Nation, members of the tribe said.
"We were somewhat disappointed that they defended the use of the slur," Oneida Indian Nation representative Ray Halbritter said. "They continued to use the defense that it had a history, that a lot of people are supporting it."
Following an hour-long meeting with three senior NFL executives in New York, representatives of the tribe said they remained disappointed about the league's stance and promised to "redouble our efforts in regard to this issue."
"We appreciate that they were willing to meet with us," Halbritter said. "I don't think anything was really different other than the fact we expressed our concerns."
The Oneida Indian Nation asked the NFL to sanction Washington Redskins owner Daniel Snyder for conduct detrimental to the league for promoting "a dictionary-defined racial slur," and requested a meeting during the week of Super Bowl XLVII with all team owners.
The tribe also asked that Snyder and NFL commissioner Roger Goodell, neither of whom attended the meeting today, visit the tribe's homelands in upstate New York for further discussions. As of now, Halbritter said, the NFL had no response to their requests.
The NFL's meeting with the tribe came after Goodell and Snyder sat down Tuesday to discuss "Redskins," after which Snyder reiterated his stance that he will not change the franchise's name.