This post has not been vetted or endorsed by BuzzFeed's editorial staff. BuzzFeed Community is a place where anyone can create a post or quiz.
Try making your own!
25 Reasons You Didn't Show Up To Work After Black Friday
Black Friday can be both an exhilarating yet stressful time. Of course there are the shiny toys, the fantastic deals and the feeling of giddiness that accompanies a great find, but hand in hand with these perks are the monster credit card statements and thrashing mobs of excited shoppers. To raise the stakes, some stores stretch out Black Friday over the entire weekend! In case you are unable to face a day at the office after the whole experience, here are 25 excuses that might garner you a modicum of sympathy from you employer. Or not.
1.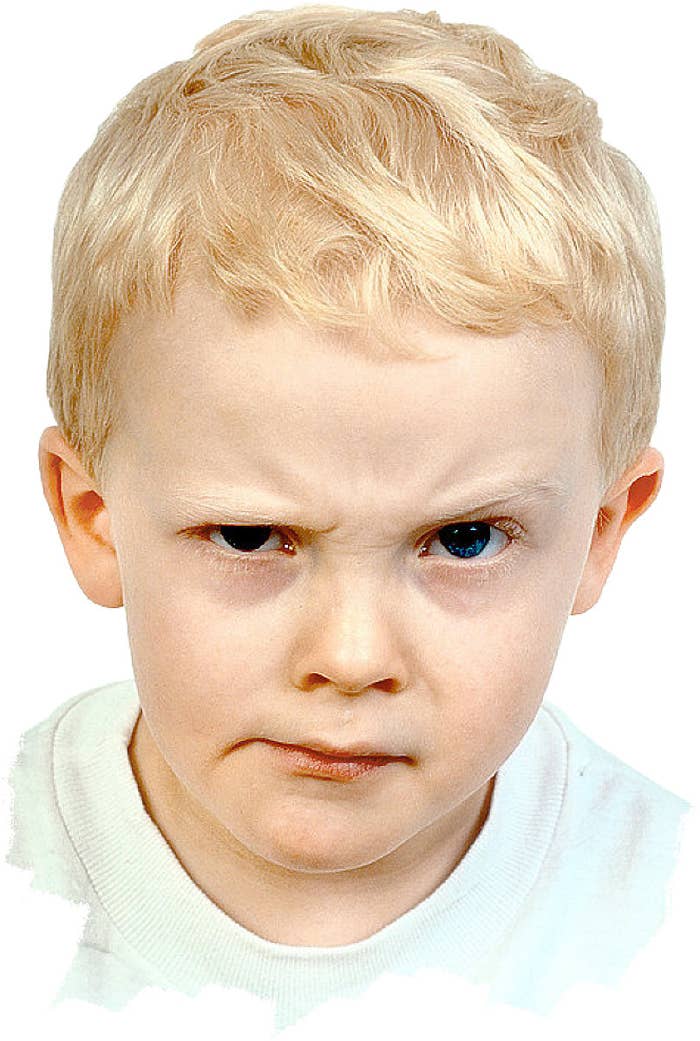 2.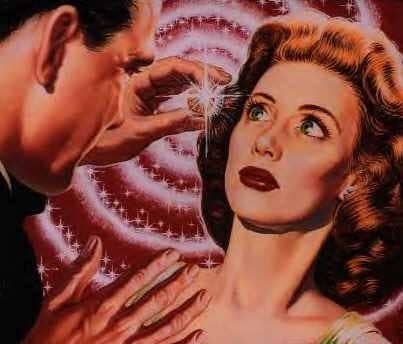 3.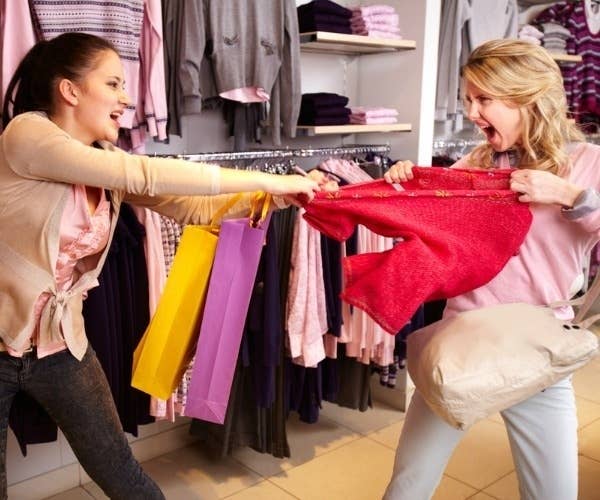 4.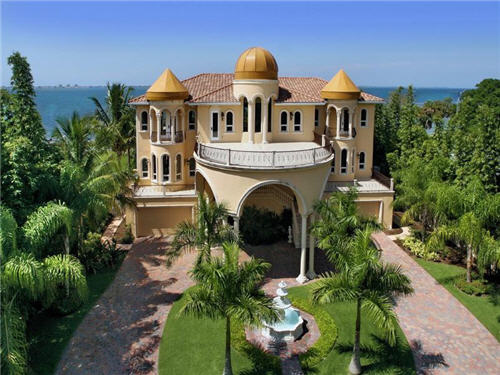 5.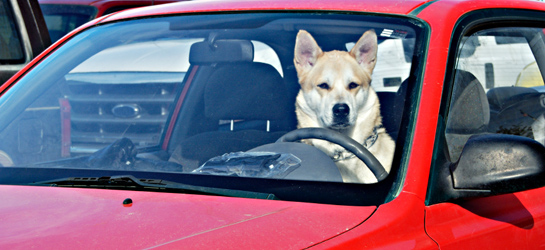 6.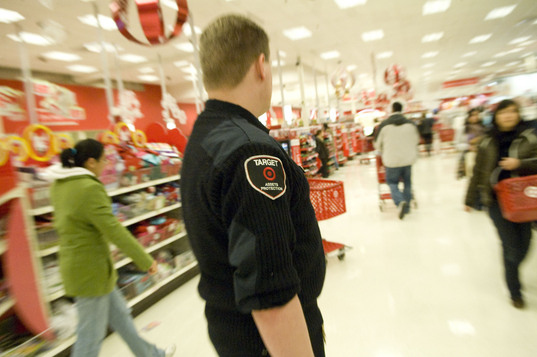 7.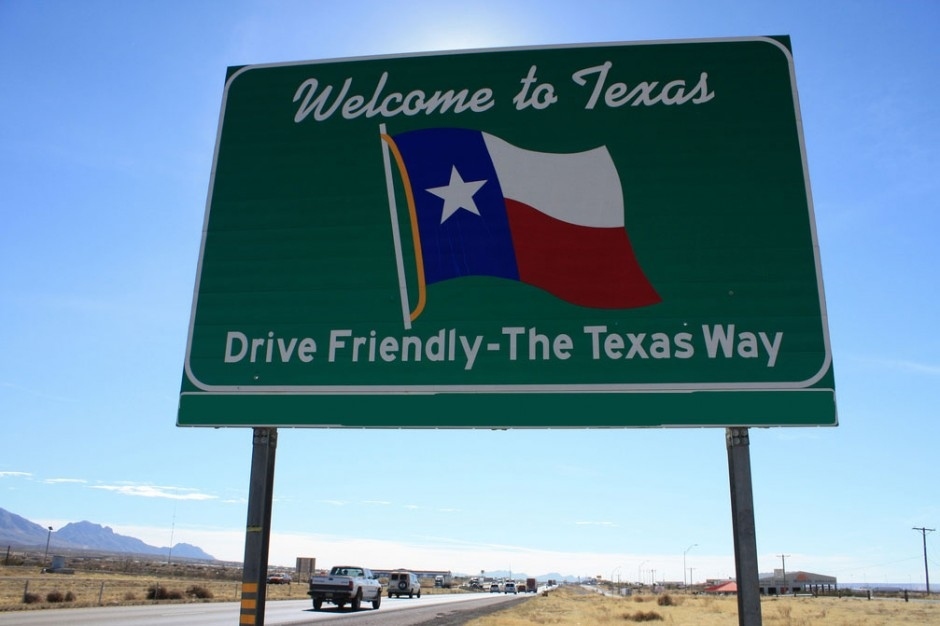 8.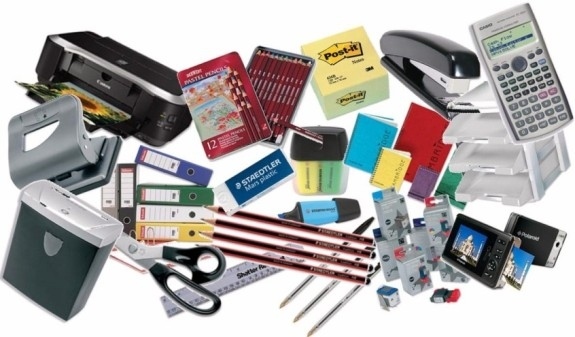 9.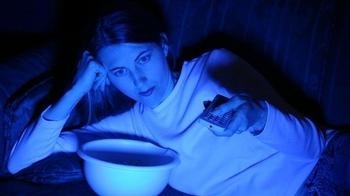 10.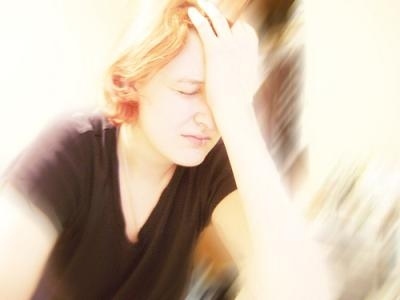 11.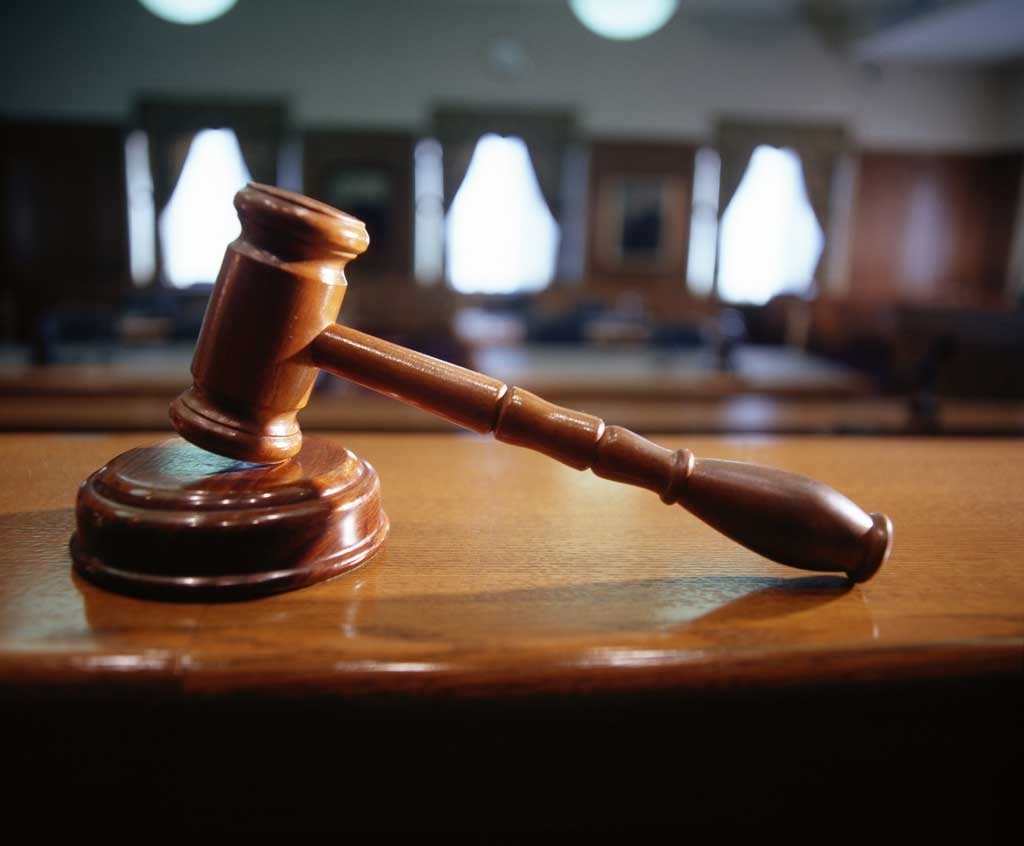 12.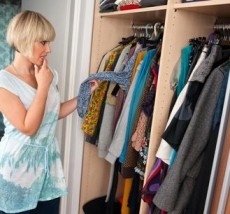 13.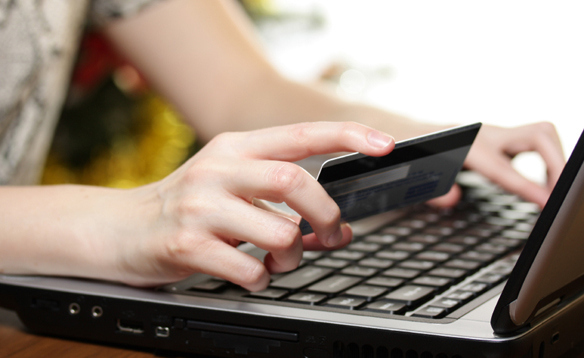 14.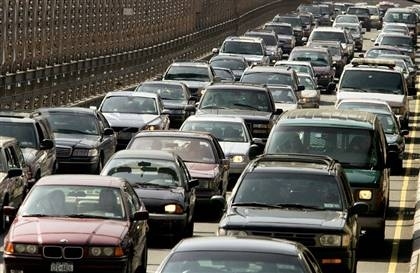 15.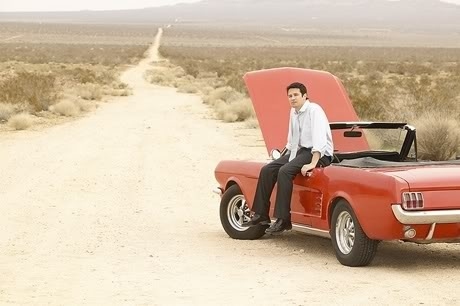 16.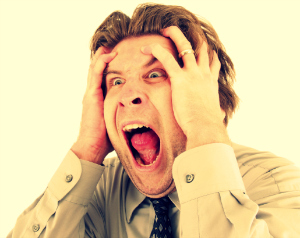 17.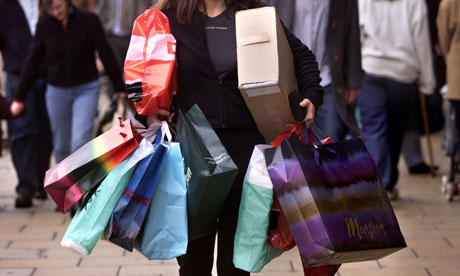 18.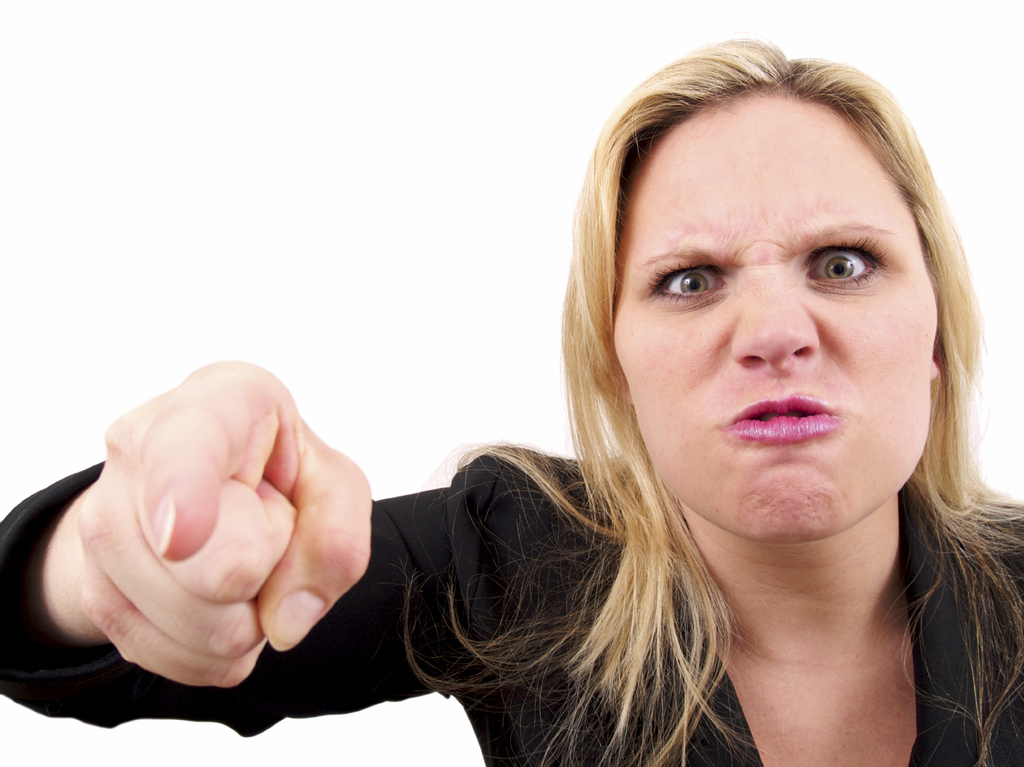 19.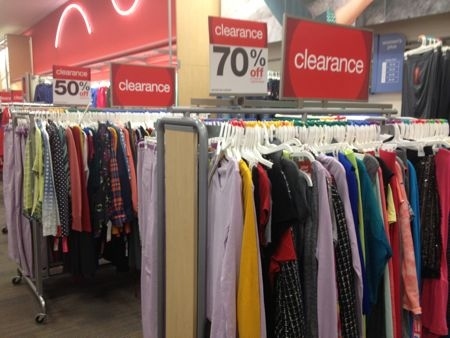 20.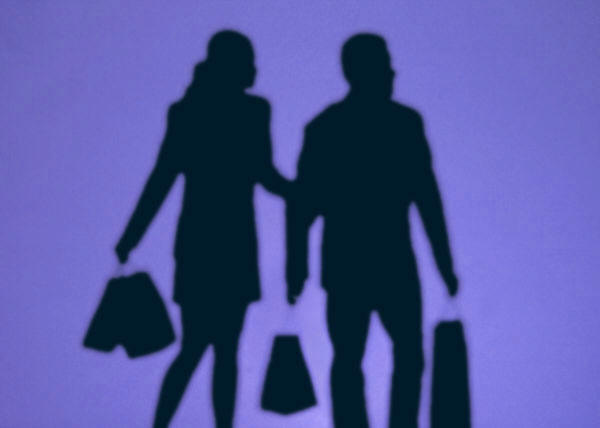 21.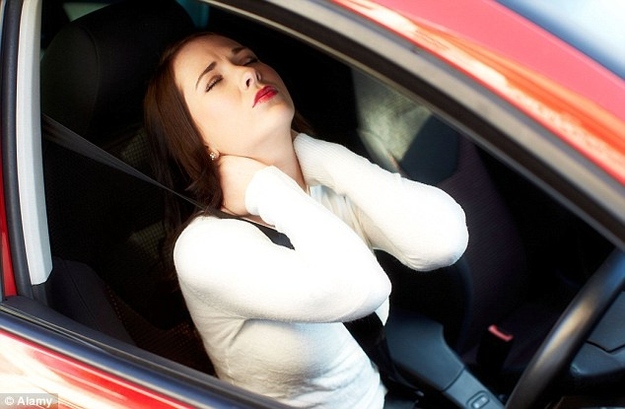 22.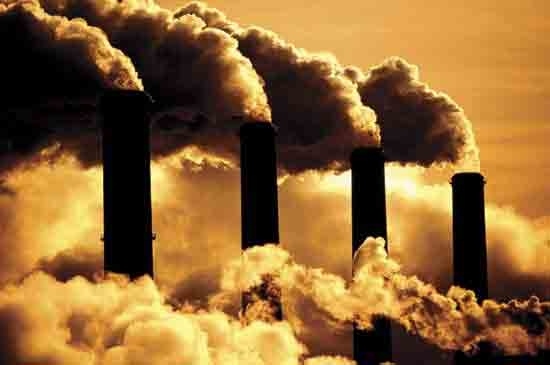 23.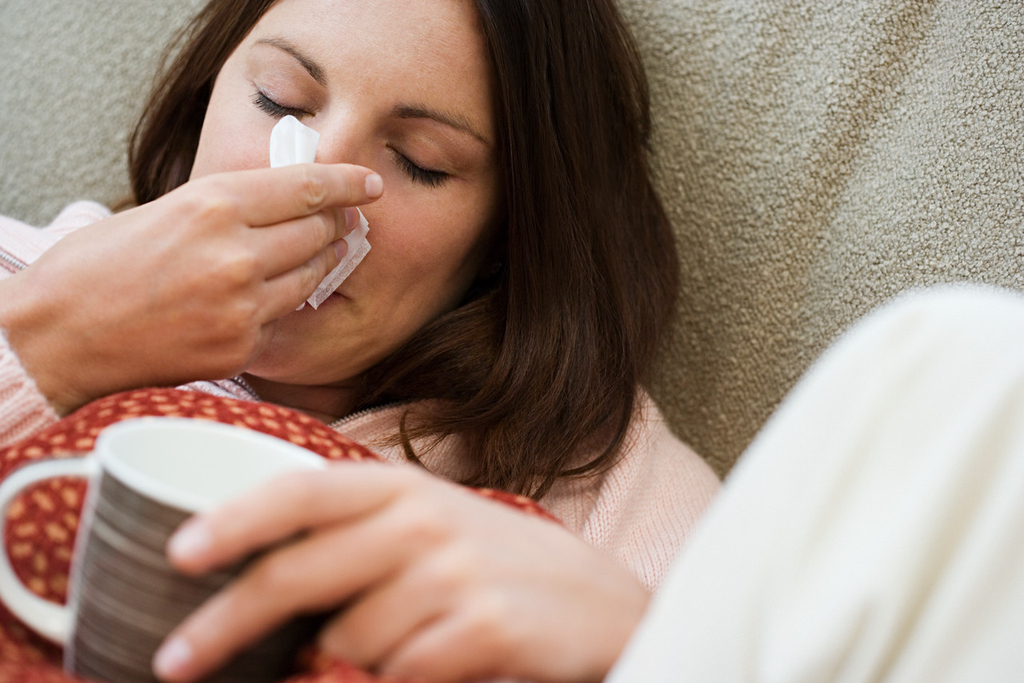 24.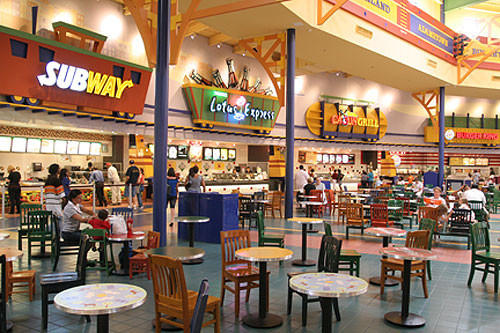 25.