Following the attacks on the Charlie Hebdo offices in Paris, News Corp chairman Rupert Murdoch took to Twitter to share his views.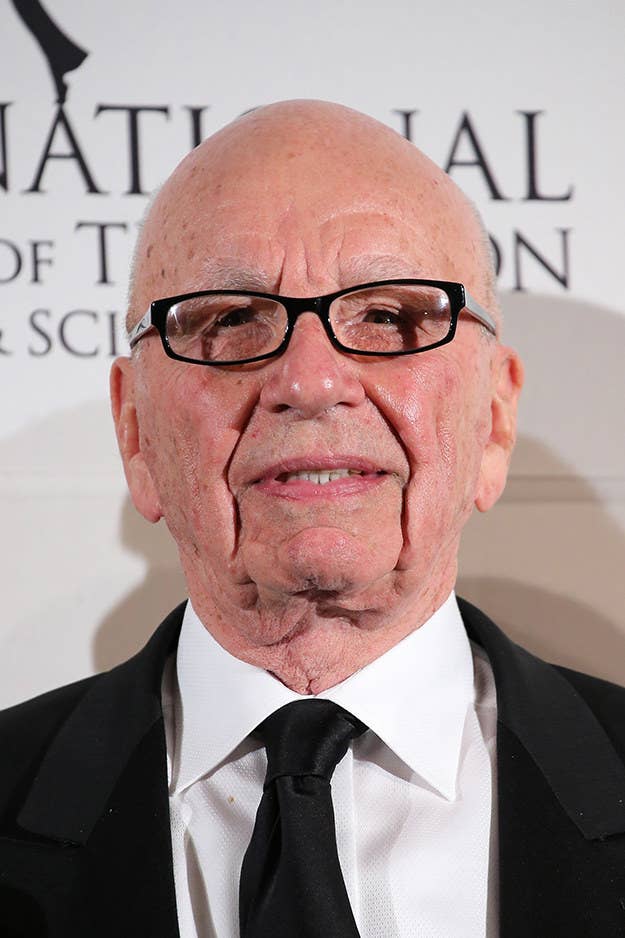 A lot of people on Twitter had angry responses for Murdoch.
But J.K. Rowling had the most perfect response of them all.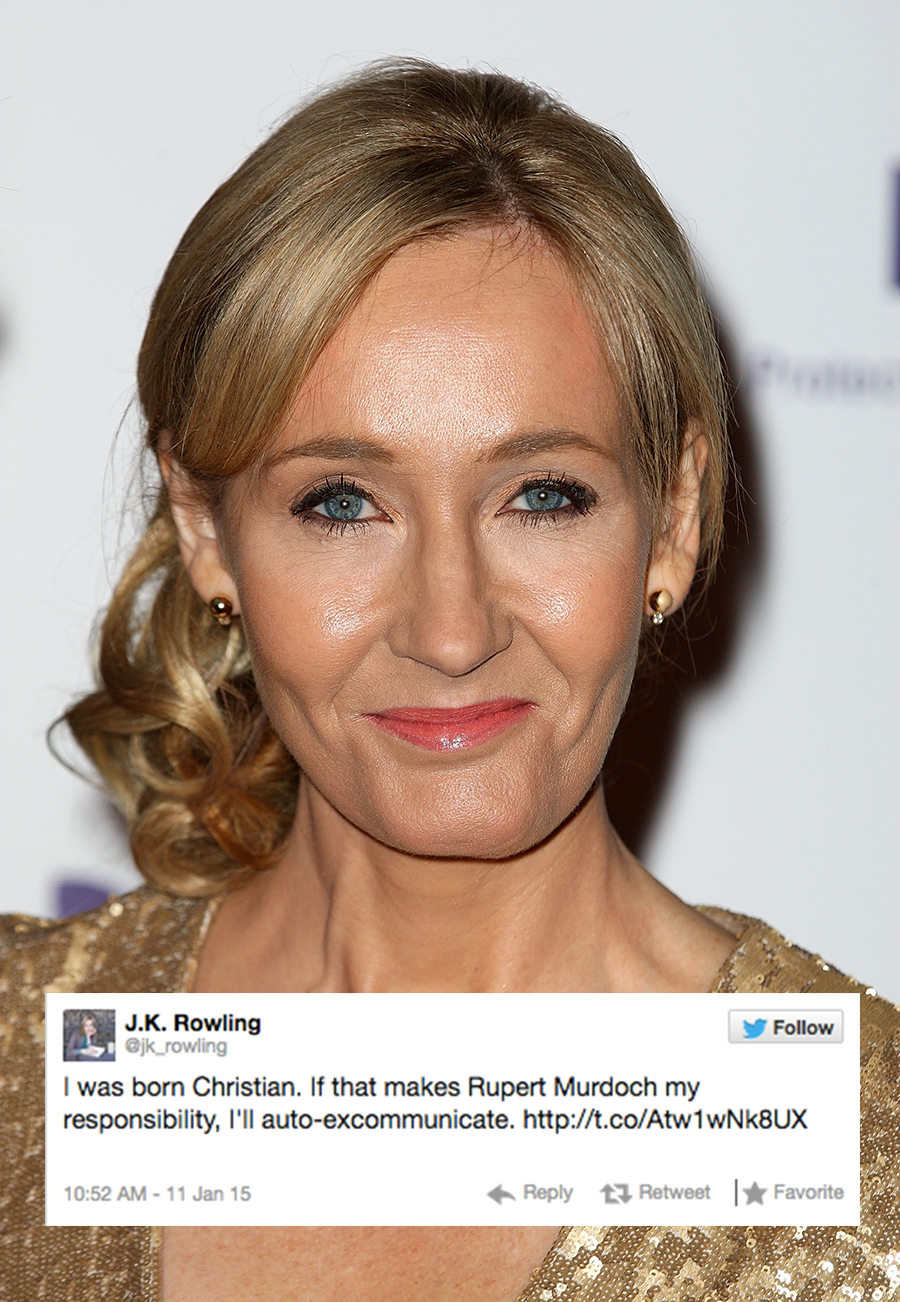 She then added this to further prove her point.