1.What time is it there?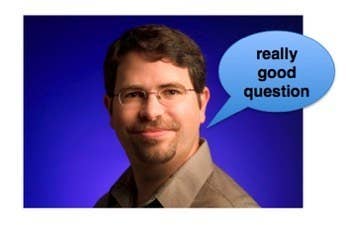 2.Can you bring me a XXX (shoes, bags, cosmetics and etc.) when you come back?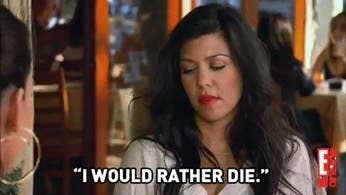 3. Will you come back and celebrate the Spring Festival?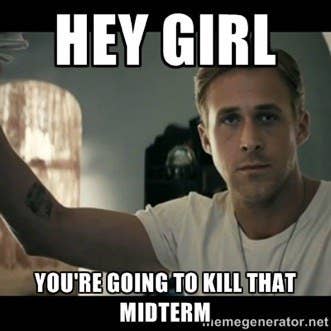 4.How much is IPhone there? I heard that it is 200$/each.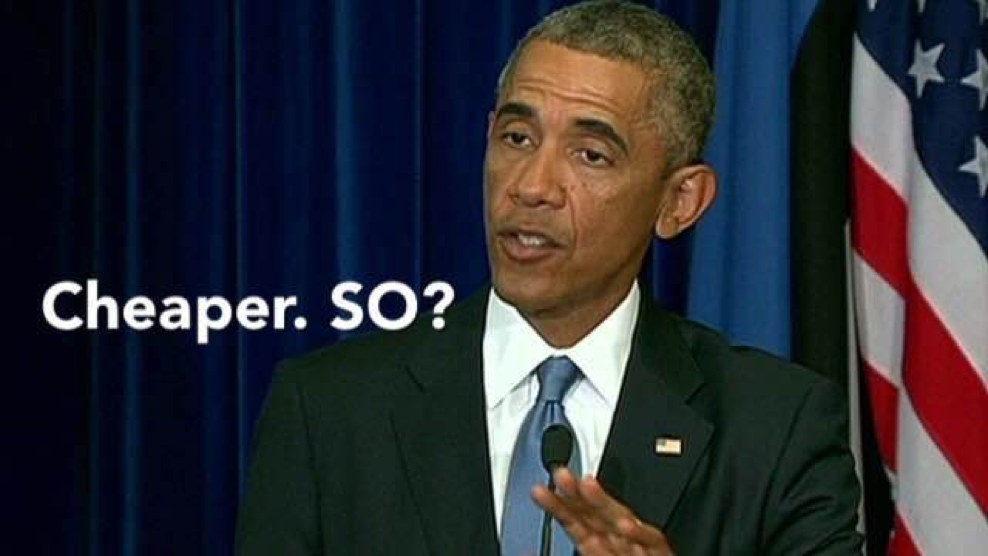 5. It must be nice and cool living aboard, right?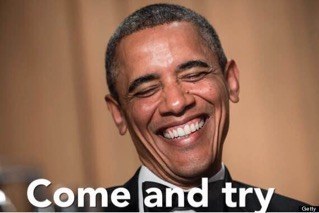 6. How do you feel when you have sex with foreigners?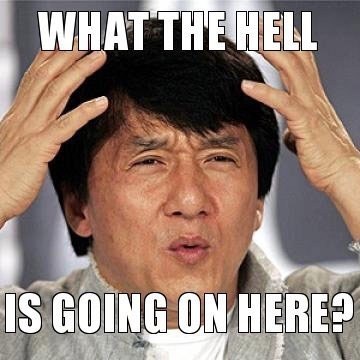 7. Why do you have Chinese food there?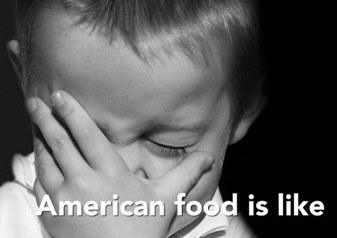 8. Will you come back when you finish your college?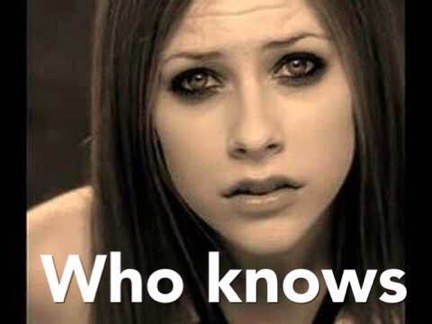 If you answer yes in last question. They will be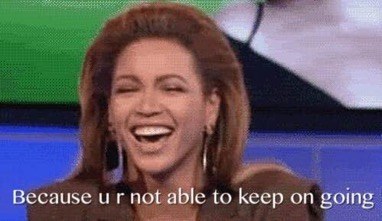 If you answer no, they will be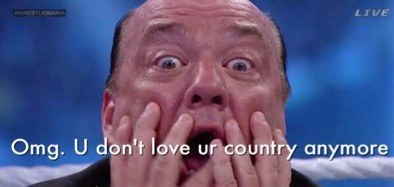 9. Your Spoken English should be good. Say something and let me hear.