This Color Test Will Guess Your Zodiac Sign
You're ambitious, confident, adventurous, and charming.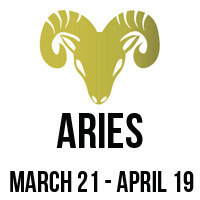 Laid-back and ready to party.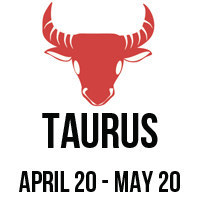 You're brilliant, enthusiastic, and full of life.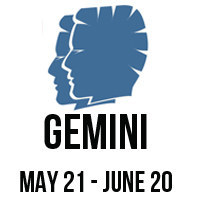 You're loyal, resourceful, kind.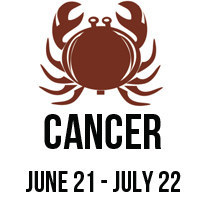 You're bold, independent, and confident.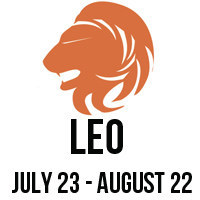 You're loving, down to earth, and intelligent.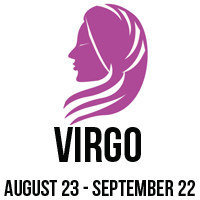 You're no-drama, practical, and charming.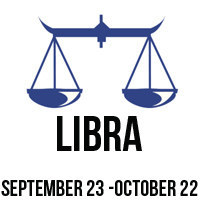 You're passionate, hardworking, and mysterious.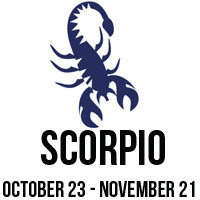 You're independent, honest, and clever.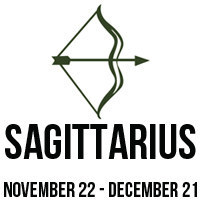 You're successful, goofy, and dependable.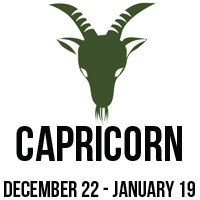 You're friendly, unique, and innovative.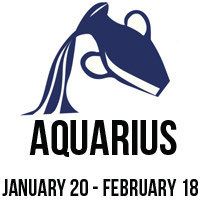 You're creative, sensitive, and intuitive.