POP QUIZ: How do you take your style from boring blah to ooh la la?
Transition an outfit from office tight to party-all-night?
Show the world you're a fashion win not a fashion sin?
Just Add Snakes. Wanna be lookin' fine all the time?
Add a snake. Look fly and not even try?
Add a snake. You gotta add a snake. This woman is boring... Til you add a snake!
Add a snake. Add a snake! ADD A SNAKE!!! Add a little snake. Old timey ladies added snakes. Everyone looks good with a snake.
"I look good!" is what this lady is thinking. "OMG I look amaaaaazing!" "Look good, feel good!" And it's easy to tailor snakes to your personal style.
For an Audrey Hepburn look, try a classic, understated snake.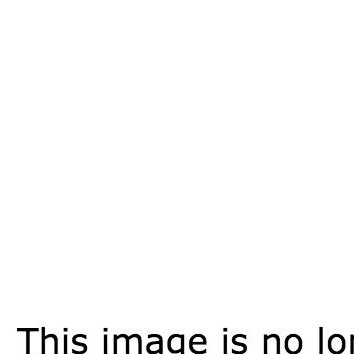 For a Marilyn Monroe look, go for a fun and flirty snake. Or try this snake for a masculine-meets-feminine Diane Keaton in 'Annie Hall' look.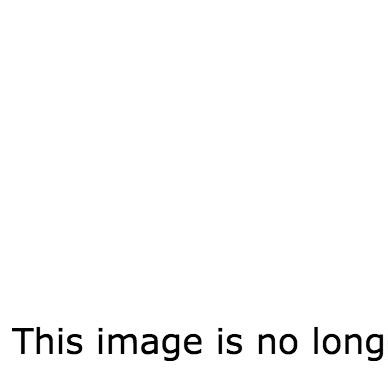 Never be unstylish again!