I Turned My LinkedIn Profile Into A Dating Profile
I would like to add you to my professional network of love.

The first thing I had to do was add a photo. I wanted to look professional, yet vaguely flirty. That is actually very difficult. Here are two horrendous failed attempts.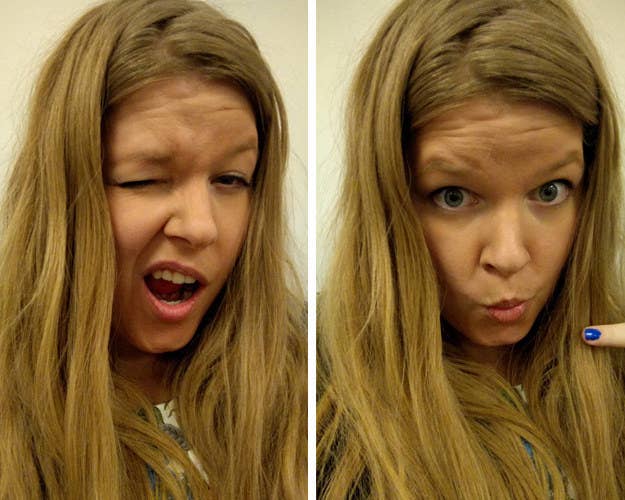 I tried listing my job title as "Looking for a partner in crime."

Then I worried that seemed a little extreme, so I decided to just list my occupation as "single."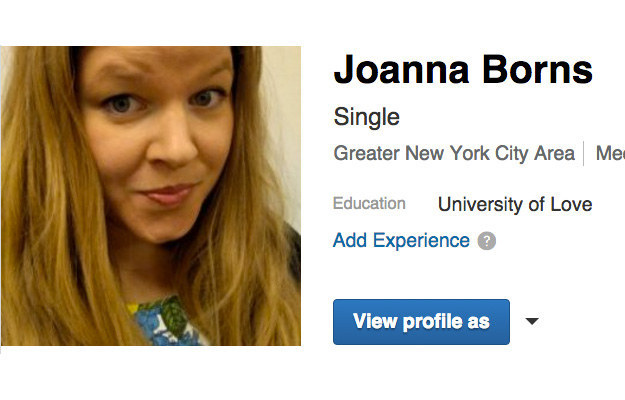 I listed my education as the University of Love to make sure my intentions were clear.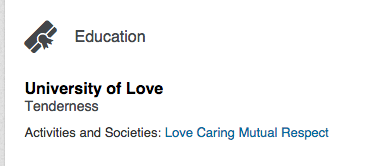 LinkedIn allows you to provide a general "summary" of what you're looking for and what you have to offer.
So I added pertinent skills.
But I don't think I did it correctly...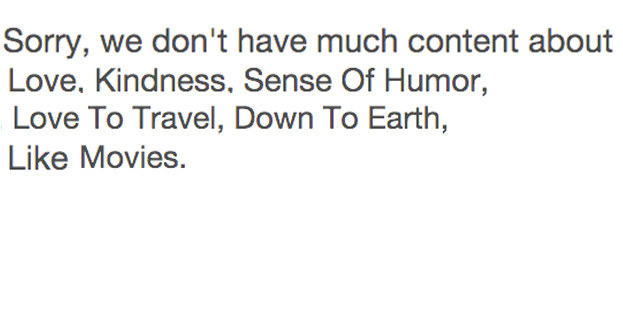 I noticed you could add a background image.

LinkedIn kept asking me questions that really did feel more like dating than networking. What causes do I care about?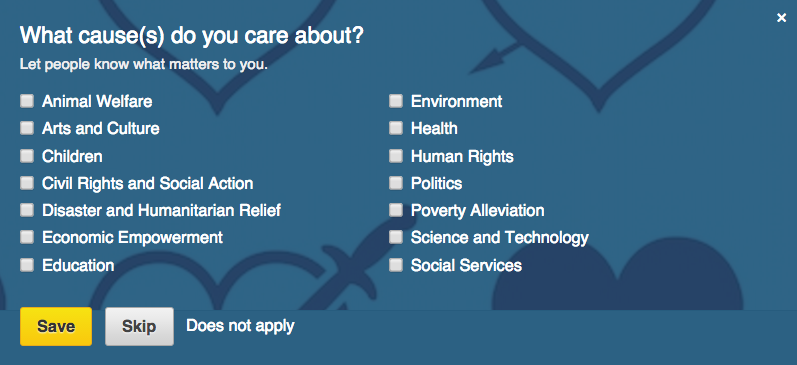 Next, I got to work searching for eligible bachelors.

I tried to think of tasteful ways I could make adding people to my network flirtier.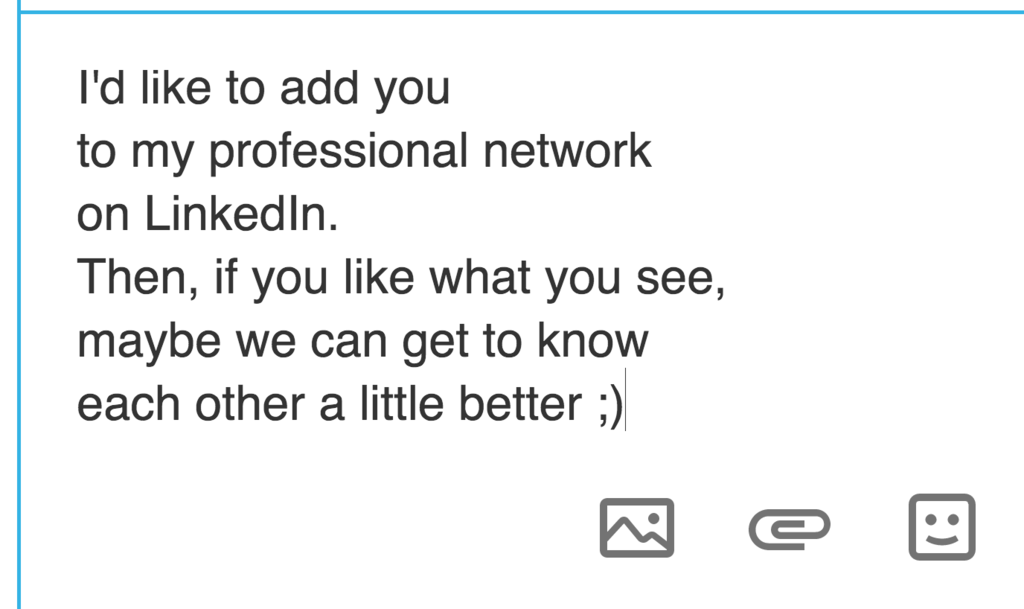 Sadly, I looked at so many hotties' profiles that LinkedIn thought I was a recruiter, and said I needed to PAY.