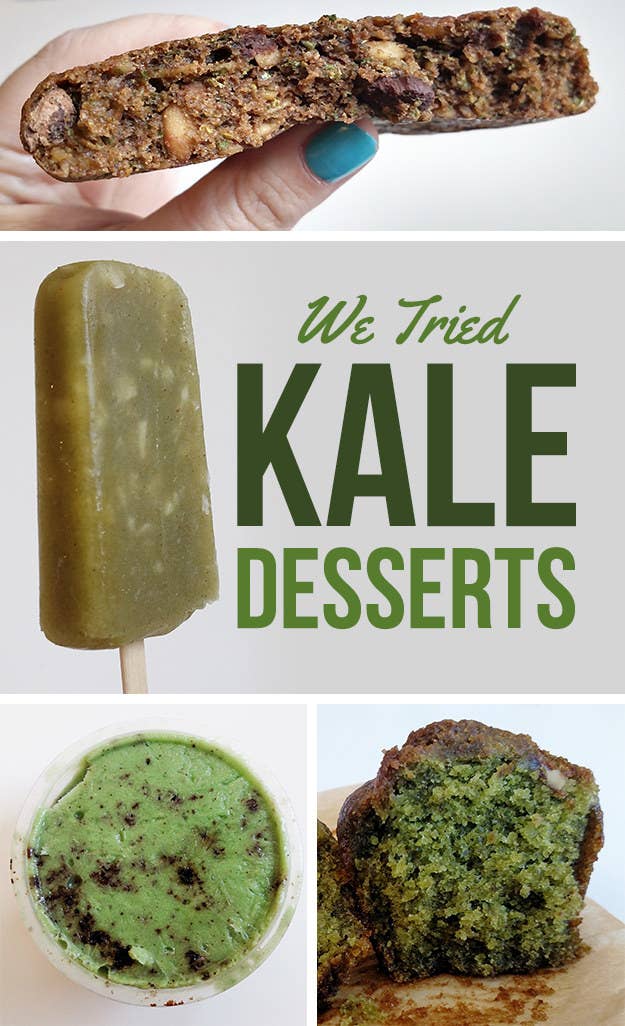 Kale has been a trendy health food for a while. It's so trendy that people will try to jam it into any food, EVEN DESSERT.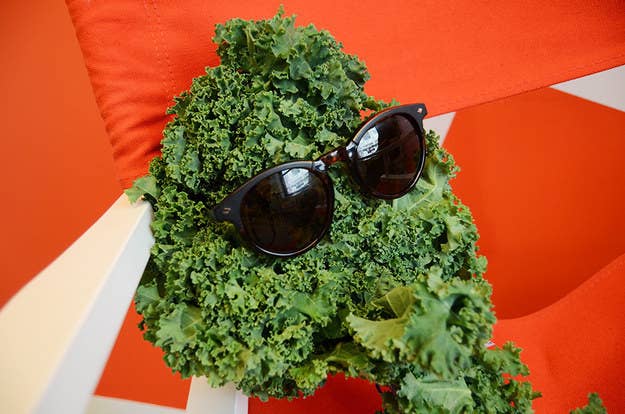 Kale Popsicle - EatPops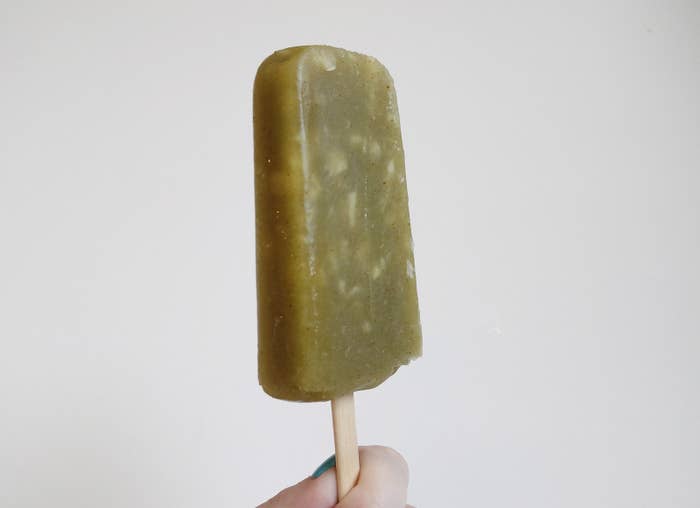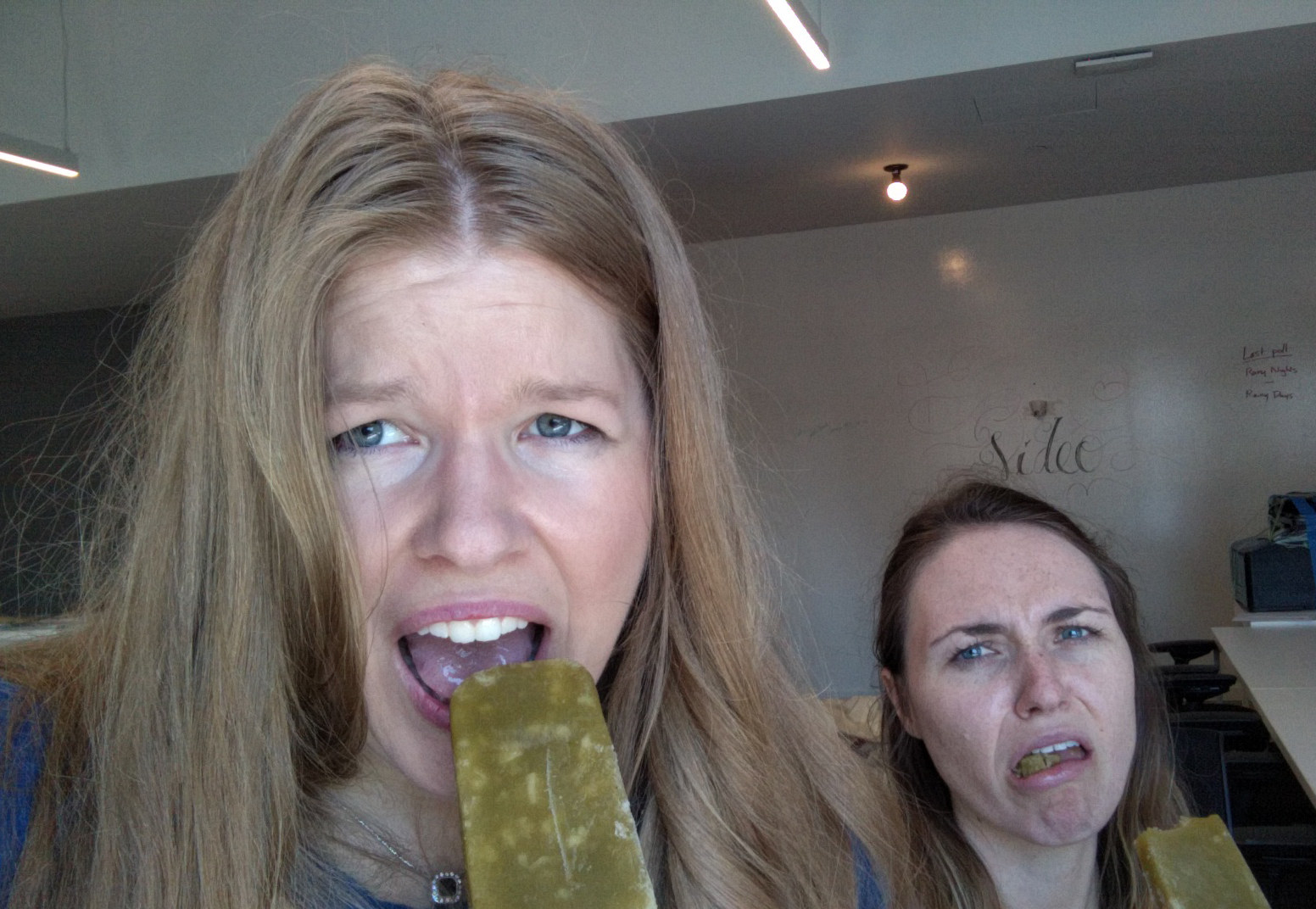 So refreshing.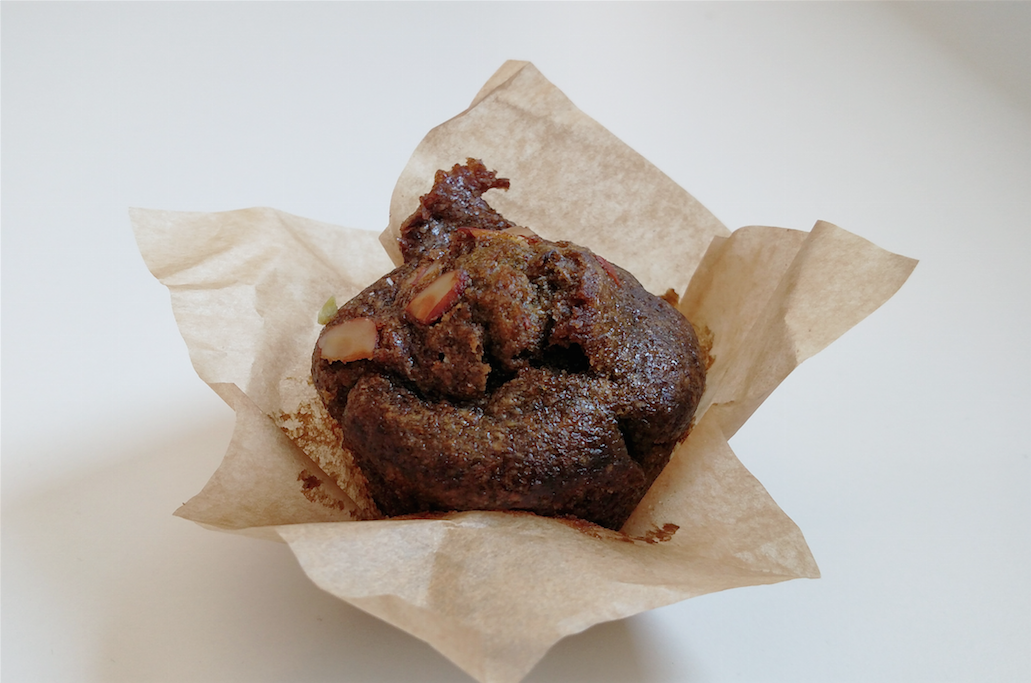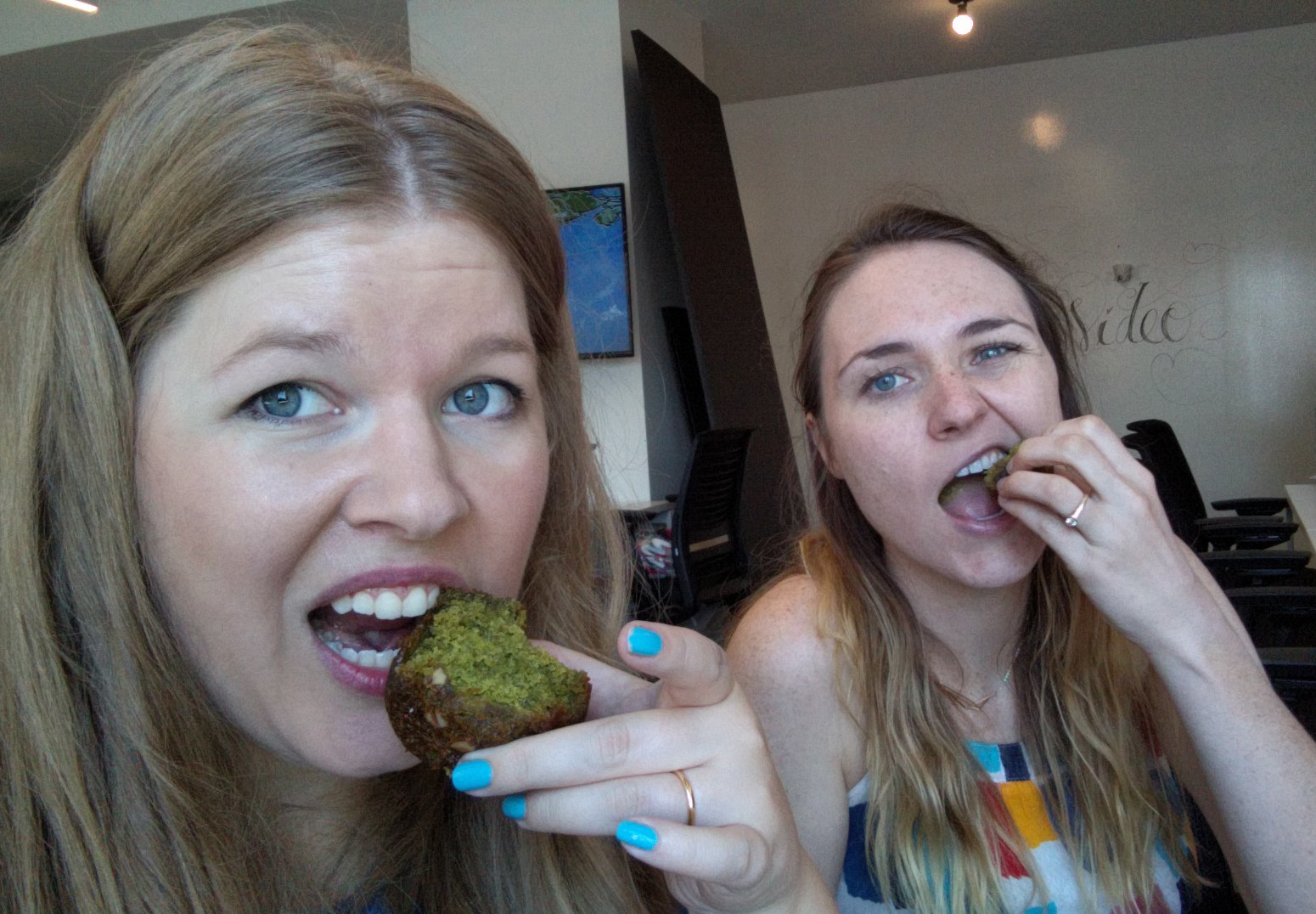 Kale Ice Cream - By Chloe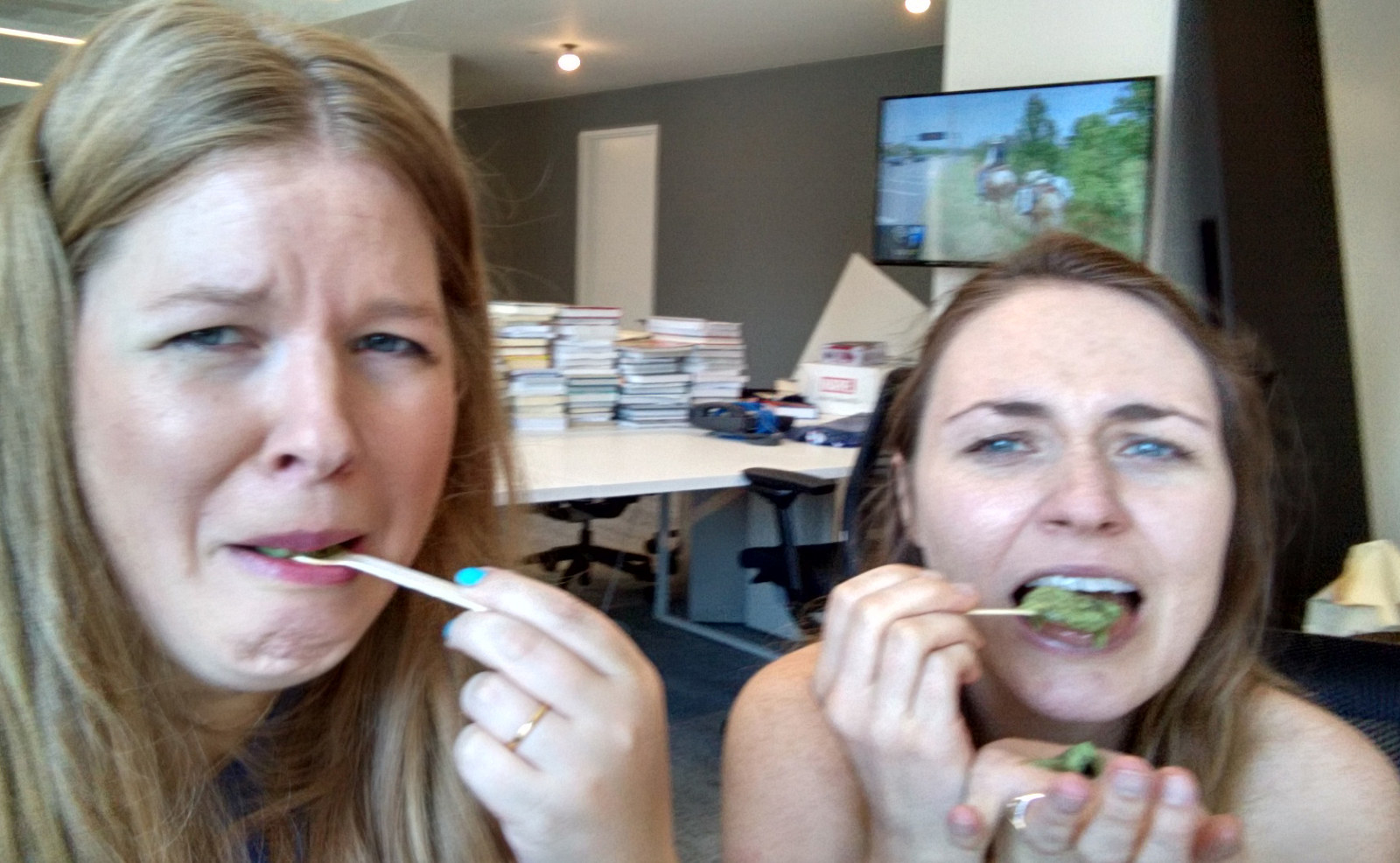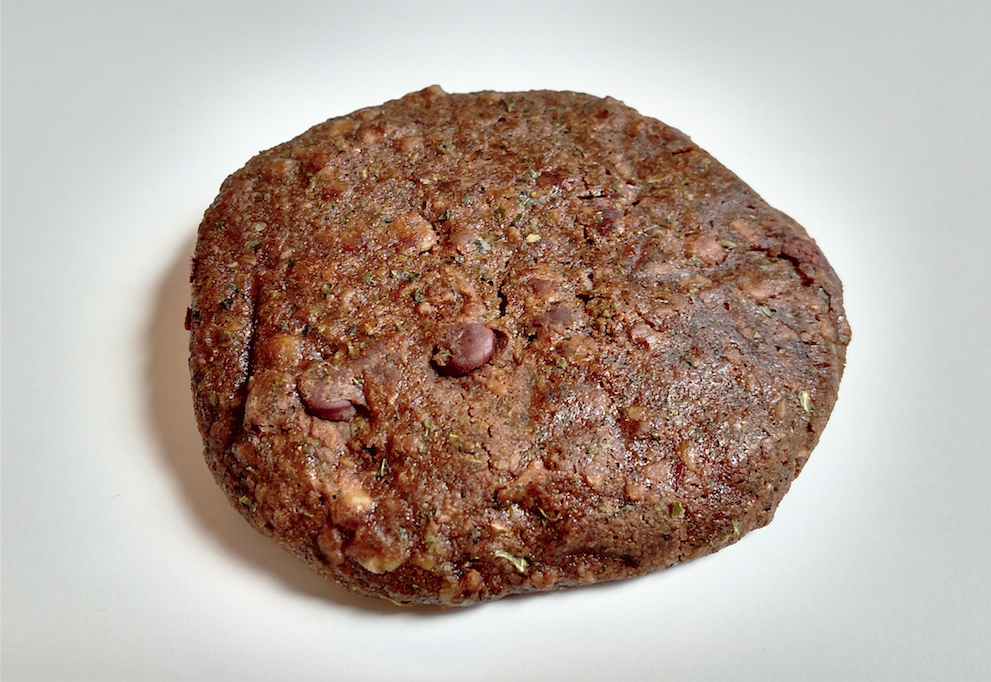 You can see the tiny green kale chunks.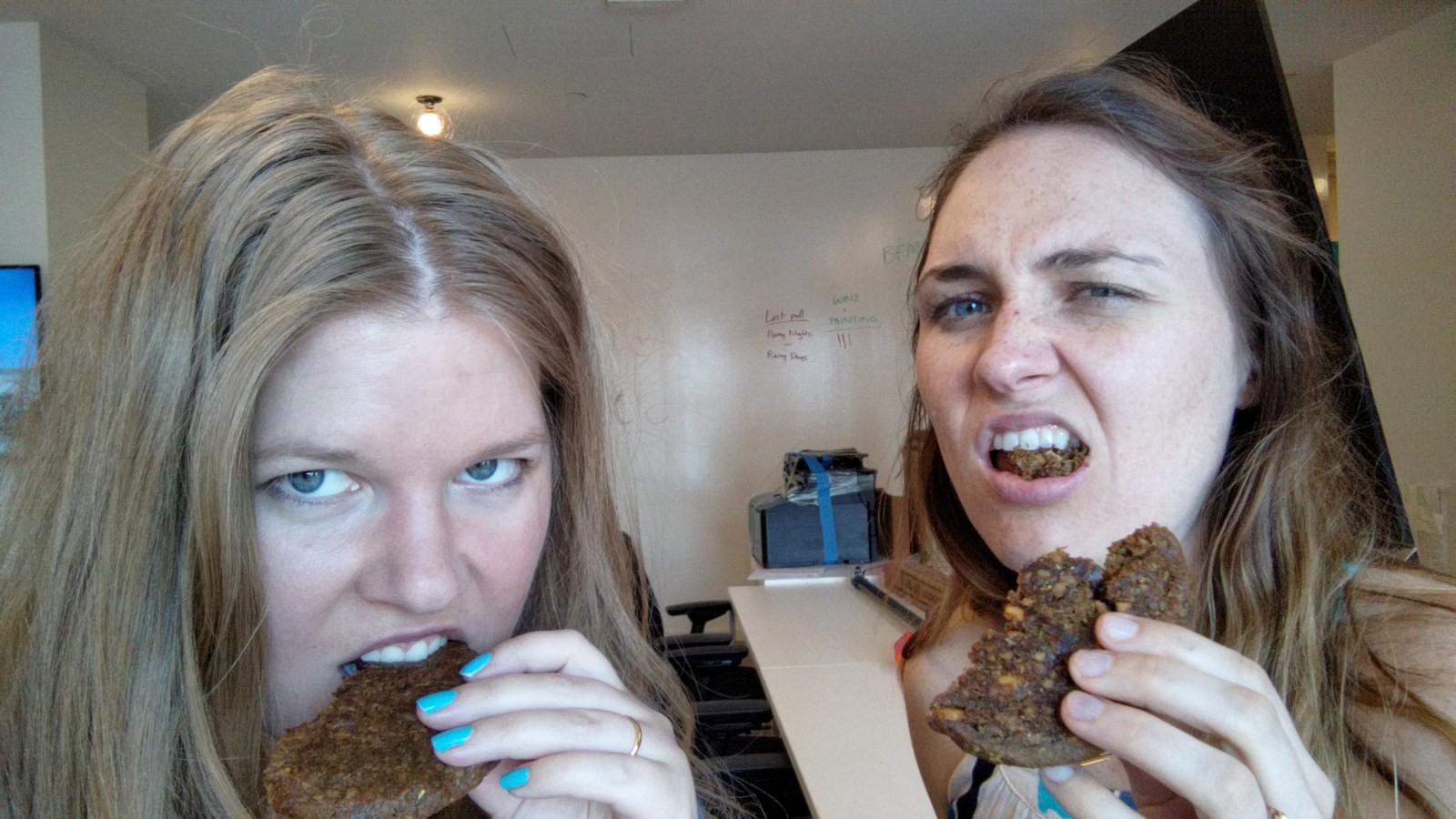 Winner: Kale Muffin
Joanna: The muffin was the least frightening and tasted most like normal food.
Chelsea: This one had one thing that the others did not: It didn't leave a horrible aftertaste. And for that, I reluctantly call it the "winner".
"Winner" is a strong word here because none of these were ~great~. One thing's for sure: We did not win.