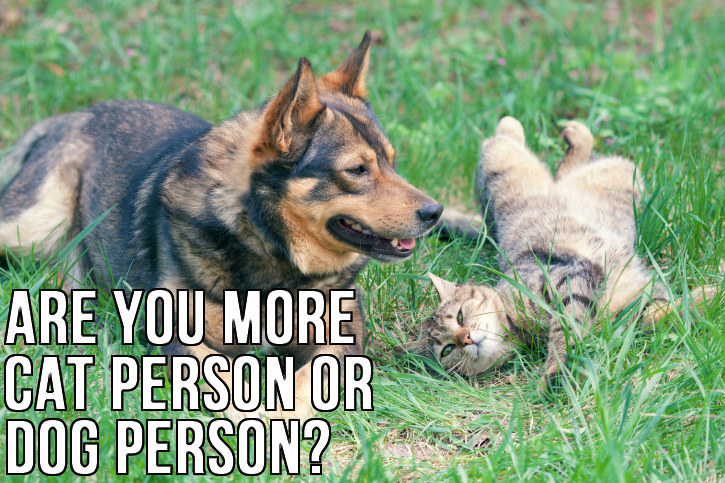 1.

Did you enjoy high school?

2.

Do you identify as an extrovert?

3.

Do you have a lot of self discipline?

4.

Do you like planning ahead?

5.

Would you be comfortable pooping in a box in someone's kitchen?

6.

Do you share your emotions with others?

7.

Do you prefer to live alone?

8.

Do you enjoy going to art museums?

9.

Do you enjoy using your imagination?

11.

Do you enjoy tradition?

12.

Do you feel like you have enough confidence?

13.

Do you consider yourself shy?

14.

Do you dislike following rules?

15.

Do you struggle with trusting people?

16.

If you win at something, do you perform a victory dance or engage in "smack talk"?

17.

Would you lick someone's face?